Are you confused about when you should be writing your art marketing plan? In this article, discover some tips that will help you write an art marketing plan that will produce the results you are looking for.
When To Write Your Art Marketing Plan
Do you want to sell art online? If you do, I am here to tell you,  "You can do it!" If you put your mind to it, believe in yourself and are willing to put in the work, you will be able to sell your art online.
[clickToTweet tweet="If you put your mind to it and believe in yourself you will be able to sell your art online." quote="If you put your mind to it and believe in yourself you will be able to sell your art online." theme="style3″]
I still remember when I started selling my artwork online. It was the early 2000's and I didn't know anything about selling online. What I did know was I wanted to do it, and I believed in myself to learn what was necessary to be able to carry out my dreams.
Many strategies I have learned almost fifteen years ago are no longer in practice. I didn't have Facebook. Blogging was just becoming popular and most people were afraid to buy online.
Even though many strategies have changed over the years, there are still some art marketing fundamentals that are still being used.
Art marketing is making people aware of products or services you have to offer.  If you want to sell art online, part of your marketing plan will be to make an online presence.
After you have built brand awareness, you will want to convert your audience into collectors of your art.
You will convert your audience to collectors by implementing strategic strategies such as email marketing and social media marketing.
Setting Goals
Every month I sit down and plan what I would like to accomplish for the month. While I am writing the plan, I will also assess what happened the previous month and develop new goals.
I will ask myself these questions:
Am I closer to my year goal?
Were my sales up or down for the month?
Was I able to create as much art as I had planned?
What were some of the difficulties that I met?
How can I prevent those difficulties from happening again?
Is there something that I can do better to save me more time?
What worked and what did not work?
Can I improve my sales next month?
Can I create more art next month?
By answering these questions, I will be able to make better decisions for the next month. I will become more productive which will lead me closer to my yearly goals.
By breaking down long-term goals into short-term goals, you will be able to accomplish more. You will be aware of what is working and what is not working. You do not want to waste three months doing something that is not benefitting you. The quicker you can catch something that is preventing you from reaching your goals the quicker you can address it.
Write Your Art Marketing Plan – Weekly Planning
Every week I will make a list of what I would like to do. The list is designed to have me carry out my monthly goals. Breaking down the monthly goals into four sections makes it easier to accomplish.
At the end of the week, I will check where I am. This allows me to make any adjustments necessary to reach my monthly goals.
You will be surprised how quickly this task can be accomplished. Once you have a routine you will get the job done in no time.
The hardest part is just starting a new routine.
I can not emphasize enough the importance of reviewing your weekly goals. You want to catch things early so you can make adjustments.
[clickToTweet tweet="I can not emphasize enough the importance of reviewing your weekly goals." quote="I can not emphasize enough the importance of reviewing your weekly goals." theme="style3″]
Write Your Art Marketing Plan – Daily Planning
Every day I have a to-do list that guides me towards my weekly goals. If I write it down, I will get done. Some days are more productive than others. Keeping a daily list will allow me to stay on track.
Writing plans might seem overwhelming at first, but once you get into the habit, it will become easier.  The hardest part is starting. Once you get the ball rolling, you will find that you are more productive with your time.
Creating a monthly, weekly, and daily plan helps keep you accountable. It is human nature to put things off, especially if it something that you do not like to do.
It is like eating healthy or exercising. Everyone knows the benefits that come from healthy eating and exercise, but it is hard for people to stay focused on what he or she should be doing.
Some people are self-motivated, and others need a push. That is why there are personal trainers and weight loss facilities. Everyone knows what he or she needs to do, but not everyone can be self-motivated just to do it.
You needed to be self-motivated and hold yourself accountable for what you achieve in your work day. You do not have a boss that will help keep you motivated and on track. You are the boss and the employee.
Putting a task on the side burner does not get rid of the task. It will still be there tomorrow or the next day. Procrastinating will only prevent you from reaching your goals.
Write Your Art Marketing Plan – Action Step
Take the time now to write out a monthly plan. Even if you are in the middle of the month, sit down and write a plan for the rest of the month.
Do not wait until the beginning of a month to start. That time will never come. It is just like starting a diet on a Monday or New Year's Day. You will have good intentions, but most people will forget about it when the time comes. There is no better time to start than now. Just write your art marketing plan now.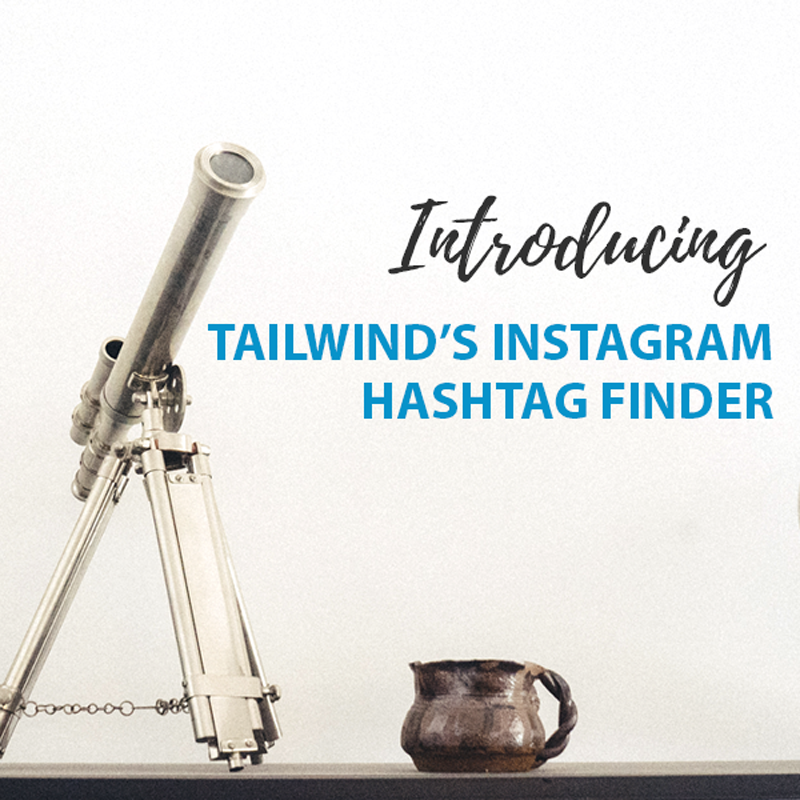 Disclaimer: This post may contain affiliate links. If you make a purchase by clicking on an affiliate link, Nevue Fine Art Marketing may earn an affiliate commission at no additional cost to you. Affiliate relationships include, but are not limited to, Bluehost, Tailwind, Skimlinks, SareASale and StudioPress. To learn more visit Affiliate Link Disclosure Policy


Conclusion:
The growth of your art business can increase if you write your art marketing plan on a consistent schedule. Study the results of every plan you put into action. Adjust anything that is not going in the direction you have hoped for.
Did you enjoy this article? Don't forget to sign up for my free weekly newsletter.
You can also join me on:
Learn how to start, grow and monetize your online art business.
Art Business eBooks
Art Business Workbooks
Art Business Planners