As crafters, we often look for different ways to sell our creations. One option is to consign them to a local consignment shop. But what is a fair consignment percentage for the shop to take? And what should we expect from the shop regarding promotion and display? In this blog post, we'll explore those questions and more.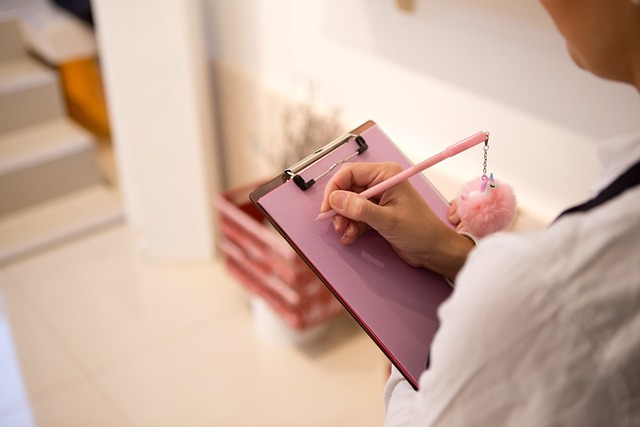 Disclaimer: This post may contain affiliate links. If you make a purchase by clicking on an affiliate link, Nevue Fine Art Marketing may earn an affiliate commission at no additional cost to you. Affiliate relationships include, but are not limited to, Bluehost, Tailwind, Skimlinks, SareASale and StudioPress. To learn more visit Affiliate Link Disclosure Policy
What Is Consignment
Consignment is when someone sells an item on behalf of another person. The consignor is the one who owns the item, and the consignee is the one selling it. In most cases, the consignor will set a price for the product, and the consignee will take a percentage of that sale as their fee.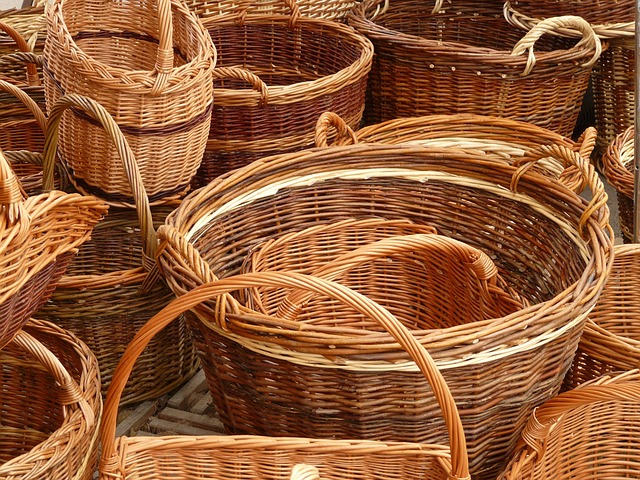 What Are The Benefits Of Selling At Consignment Shops
Consignment shops are excellent places for crafters to sell their handmade products. The benefits of consigning include exposure to a new audience, access to a ready-made customer base, and the ability to reach a broader market.
When crafters consign their products, they are exposed to a new audience of potential customers. The consignment store allows them to show off their work to people who may not have seen it otherwise. In addition, being in consignment shops and thrift stores allows crafters to build name recognition and establish themselves as credible artists.
Another benefit of selling through a consignment shop or thrift store is that it gives crafters access to a ready-made customer base. Unlike retail stores, the customers who shop at consignment stores are already interested in purchasing handmade items, so they are more likely to be interested in crafters' products. This can lead to increased sales and more repeat customers.
How Does Consignment Work
For those unfamiliar with the term, consignment is selling someone else's products on commission.
In crafting, this typically refers to selling handmade items in a consignment store. Consignment stores are businesses selling items on behalf of their consignors, usually local artists or crafters.
The store will take a commission on each consignment sale, and the consignor will receive the remainder of the proceeds. Consignment can be a great way for crafters to sell their handmade items without investing in their own brick-and-mortar stores.
It can also be an excellent way to get exposure for new or emerging crafters. However, it is essential to remember that most consignment shops typically have very specific guidelines about the types of items they will accept. As a result, crafters should research local stores before submitting their products for consignment.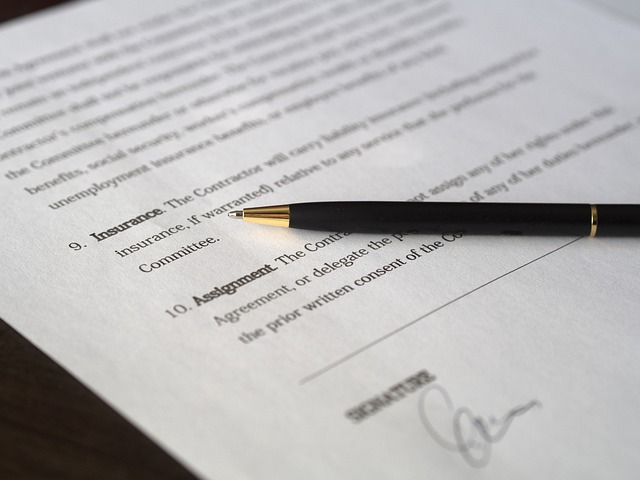 Setting Up A Contract
When selling your handmade crafts at a consignment store, it's essential to have a contract in place. This will help protect both you and the store owner in case of any problems.
Here are some key points that should be included in your contract:
The term of the agreement (for example, six months)
Consignment fees will go to the shop owner
The types of products that can be sold (for example, only handmade items)
Any limits on the number of products that can be sold
The sales price range of the products that can be sold
The date by which all products must be delivered to the store
The method of payment for consignment sales (for example, half up front and half upon delivery)
By including these key points in your contract, you can help to ensure a smooth relationship with the consignment store owner and avoid any problems down the road.
What Is A Fair Consignment Percentage
If you're a creative person who enjoys making things by hand, you may consider selling your wares at a consignment store.
But what is a fair consignment percentage? This can vary depending on the type of store and the item being sold. For example, high-end boutiques may charge 50% consignment, while more general stores charge only 20% – 30%. The average consignment rate for handmade items is usually around 40%.
Of course, you'll also want to consider the time and effort involved in making the item and the cost of materials. Ultimately, it's up to you to decide what percentage is fair. But by researching and keeping these factors in mind, you can arrive at reasonable consignment agreements for you and the consignment shop owner.
How To Find Reputable Consignment Shops In Your Area
There are a few things to remember when looking for a reputable consignment shop.
First, finding a shop specializing in the handmade product you're trying to sell is essential. For example, if you make quilts, you'll want to look for a consignment shop that specializes in selling quilts.
Second, it's a good idea to check out the shop in person to get a feel for the atmosphere and the types of products they typically sell.
Finally, it's always a good idea to ask for recommendations from friends or family members who have sold handmade products through consignment shops.
By following these simple tips, you can be sure to find a reputable consignment shop in your area that's perfect for selling your handmade products.
Conclusion:
When selling handmade crafts at a consignment store, it is essential to have a consignment agreement and a contract outlining the percentage of sales that will go to the store owner and other key points. Finding a reputable consignment shop specializing in the type of product you are trying to sell is also essential.
Take some time to research local consignment stores before submitting your products for consignment to ensure a smooth relationship with the store owner.
Related Posts:
Where To Sell Handmade Crafts Locally
How To Sell Art Prints To Stores
4 Reasons Why You Should Have An Artist Blog
How To Write A Contract For Commissioned Artwork
Art Contracts – Protect Your Art Business
How To Optimize Your Craft Fair Show Sales