Are you an artist seeking to discover and refine your drawing style? Have you ever wished you could unlock the secret of creating artwork with a unique voice that resonates with viewers worldwide?
If so, this blog post is just what you've been looking for! Here we will explore tips and techniques to help hone your craft and develop a signature artistic style. You will feel inspired by the possibilities in your creative journey and confident in the knowledge gained.
So let's start building that outstanding portfolio right now.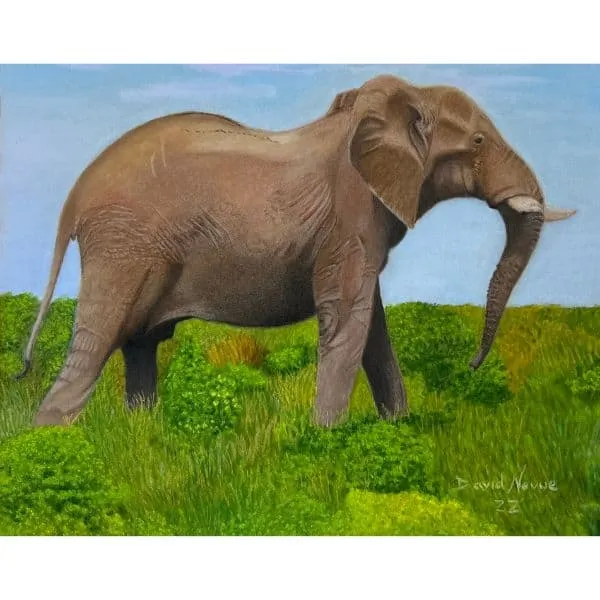 Disclaimer: This post may contain affiliate links. If you make a purchase by clicking on an affiliate link, Nevue Fine Art Marketing may earn an affiliate commission at no additional cost to you. Affiliate relationships include, but are not limited to, Bluehost, Tailwind, Skimlinks, SareASale and StudioPress. To learn more visit Affiliate Link Disclosure Policy
Define what is meant by an artist's "style."
An artist's style is their unique personal approach to making art. It can be based on many things, from the materials they use to their techniques. Some artists are heavily influenced by personal experiences, while others may be more interested in exploring theoretical concepts.
There are different art styles, each with its strengths and weaknesses. Some styles are more popular, and some sell better than others. Instead of trying to learn an art style that doesn't interest you but you think will sell well, you should focus on a unique personal style that will separate you from other artists.
Here are a few examples of different artist styles:

Realism Art
Realism is a style that tries to depict subjects as accurately as possible. This can be done through various techniques, such as using precise measurements or photographing subjects and then replicating them in the painting.
Abstract Art
Abstract art is a style that uses non-representational forms and shapes to create images. This can be done through various methods, such as using bright colors or unusual textures.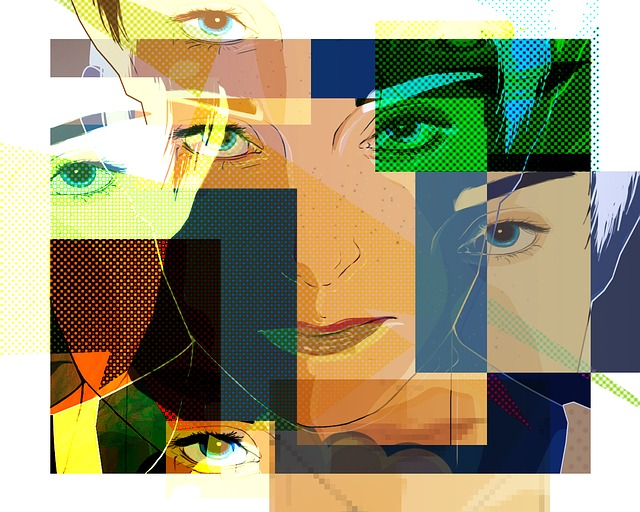 Pop Art
Pop Art is a style that borrows elements from popular culture and everyday life. Artists in this style might use images from advertising or mass media in their pieces.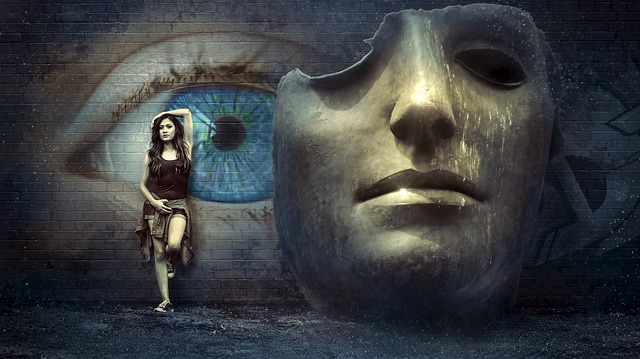 Surrealism Art
Surrealism is a style that uses irrational images and concepts to create dream-like scenes. This can be done through various means, such as juxtaposing different objects or ideas or using distorted perspectives.
Each style has its own strengths and weaknesses, and some artists are more successful with certain styles than others. It ultimately comes down to what the artist is most interested in and what they feel best represents their personality and worldview.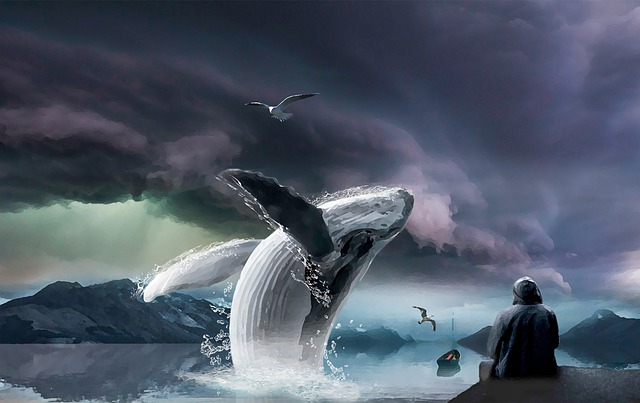 Explore The Different Techniques That Artists Use To Develop Their Style
The best way to discover your own unique style and enhance your drawing skills is to study the techniques that different artists employ in their work. Take the time to observe different styles by looking at artwork online or visiting an art museum. Pay attention to the artist's methods to discover how to create focus, contrast, texture, and any special effects or colors.
How To Discover Different Art Techniques
There are many different ways for artists to discover new techniques. Some artists might experiment with new mediums, while others might try new styles. Resources like Skillshare online tutorials and classes can help artists explore new techniques.
Why Is It Important For Artists To Practice Different Art Techniques
Practicing different art techniques is essential for artists because it helps them develop their signature style. By experimenting with different mediums and styles, artists can find the techniques that work best for them and create artwork that is uniquely their own.
How To Practice Different Art Techniques
There are many ways for artists to practice different art techniques. One way is to experiment with new mediums and styles. Another way is to watch online tutorials or take classes. Artists can also practice by creating artwork based on specific prompts or challenges.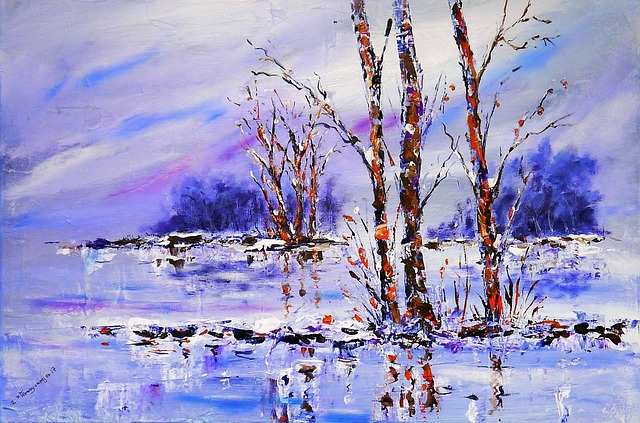 Analyze How Artists Can Find Their Individual Voice
To find their signature art style in their artwork, artists must first find their personal creative inspiration. For some, this may come from within themselves, while others may find it in the world around them. Once they have tapped into this inspiration, artists must then develop their own unique artistic style. This can be done through experimentation and practice until they eventually settle on a process that feels natural and true to themselves. By continuously refining their technique and style, artists can create artwork that represents their individual points of view. In this way, they can not only share their unique perspective with the world but also create pieces that are truly personal and meaningful to them.
Examine The Importance Of Experimentation In The Development Of An Artist's Style
An artist needs to experiment with different styles and techniques to develop their own unique voice. By trying new things, artists can explore different mediums, colors, and textures that can help them create work that is truly their own. experimentation can also help artists develop new technical skills, drawing styles, and techniques, which can, in turn, lead to even more creative expression.
While it is important to experiment, it is also essential to be thoughtful about your choices. There is a fine line between experimenting and copying someone else's work. It is crucial to find your own voice and not just mimic the ideas of others.
Ultimately, experimentation is an important part of the creative process and can help artists create truly unique and expressive work.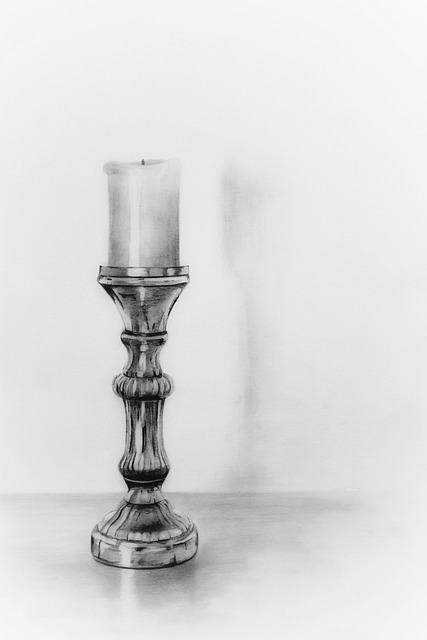 Discuss The Role Of Feedback And Critique In Refining An Artist's Style
Feedback and critique are essential for refining an artist's style. Feedback can come from other artists, art teachers, or art critics. It can help an artist to become aware of their own strengths and weaknesses and to learn how to improve their work. Critiques can also help point out the areas that need the most improvement.
However, taking feedback and critique with a grain of salt is important. Not all feedback is valid, and some criticism may be based on personal preferences rather than objective standards. It is up to the artist to decide what feedback to take seriously and what to ignore. Ultimately, it is up to the artist to develop their own personal style.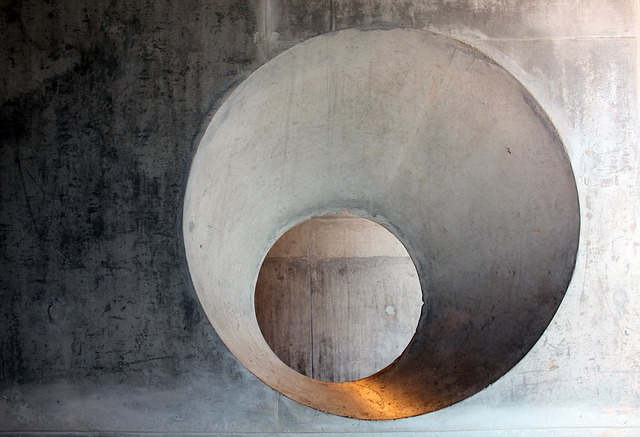 How To Maintain And Evolve Your Artistic Style Over Time
Successful artists are the ones who devote a great deal of time to mastering a subject matter. They will continue to practice and refine their technique while seeking new inspirations to help evolve their style. Additionally, they will stay open to feedback and critique from others to continuously improve their work.
The Importance of Keeping an Art Journal
One of the most important things you can do to maintain and evolve your artistic style over time is to keep an art journal. You can document your progress, track your development, and experiment with new ideas. It's also a great way to preserve your work and revisit your old pieces with fresh eyes.
The Importance of Devoting Time to Practice Drawing
To improve your skills and evolve your style, it's essential to devote time to practice drawing techniques. This doesn't mean you have to spend hours every day in front of a sketchbook – even ten minutes a day can make a big difference over time. Try different mediums, techniques, and subjects, and see what works best for you.
Conclusion:
Although there are no single techniques that all artists use to develop their own artistic style style, experimentation, feedback, and refinement are essential elements in the process. As you continue to create artwork, be open to new possibilities and ways of working. Allow your own style to evolve naturally over time, and don't be afraid to experiment with different mediums, subjects, or approaches. The most important thing is to stay true to yourself and your own unique vision. By continuing to explore and develop your artistic style, you will produce truly original and one-of-a-kind artwork that will wow your audience.
Related Posts:
How To Improve Drawing Skill In 8 Steps
What Should I Draw – Cool Drawing Ideas
Drawing Challenges to Help You Take Your Art to the Next Level