When it comes to digital art, there are many different things to consider – such as the resolution, canvas sizes, and program you're using. In this blog post, we will be discussing the best canvas size for digital art.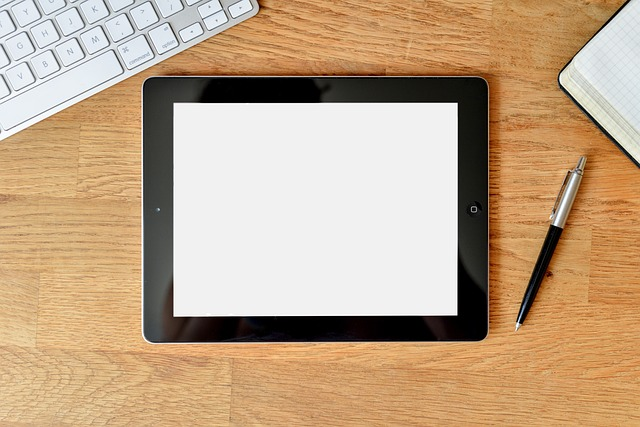 Disclaimer: This post may contain affiliate links. If you make a purchase by clicking on an affiliate link, Nevue Fine Art Marketing may earn an affiliate commission at no additional cost to you. Affiliate relationships include, but are not limited to, Bluehost, Tailwind, Skimlinks, SareASale and StudioPress. To learn more visit Affiliate Link Disclosure Policy
Why Canvas Size Is Important For Digital Art
Canvas size is essential for digital art because it affects how big the artwork looks. The bigger the canvas size, the more detailed the artwork will be. It also helps you decide how much detail you can add to your artwork. If your canvas is too small, there won't be enough room to make a detailed picture.
What Is A Digital Canvas Size?
The digital canvas size refers to the number of pixels in an image. For example, a canvas size of 1000×1000 means a million pixels in the image. A big canvas size will produce more detail.
How To Change The Canvas Size
You can change the canvas size in most image editing software programs. For example, in Photoshop, you can go to Image > Image Size. This will bring up a dialog box where you can enter your image's new width and height.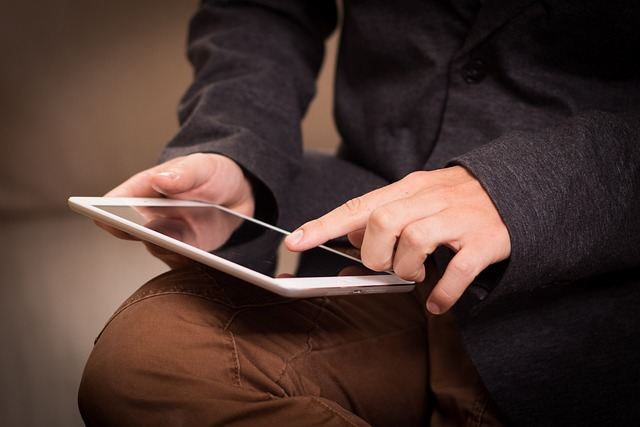 What Size Canvas Do I Need To Use To Create Prints Of My Digital Art?
To create prints of your digital art, you will need to use a larger canvas size. This is because when you print an image, it is printed at a much higher resolution than displayed on a screen. A resolution of 300 dpi (dots per inch) is generally considered high quality for printing.
What To Consider When Choosing A Canvas Size For Digital Art
When it comes to digital art, the size of your canvas can be just as important as the quality of your digital tools. The right canvas size can help you create a truly unique and eye-catching work, while the wrong size can make your work look amateurish or even unfinished.
A few factors to consider when choosing a canvas size for digital art include aspect ratio, image resolution, and file format.
What Is The Aspect Ratio
The aspect ratio is the width-to-height ratio of an image. Common aspect ratios for digital art include 4:3, 3:2, and 16:9.
What Is Image Resolution
Image resolution is the number of pixels in an image, typically measured in dots per inch (dpi). Higher resolutions result in more detailed images, while lower resolutions can make images appear blurry or pixelated.
What Is dpi
dpi stands for dots per inch, a measure of image resolution. Images with a higher dpi have more pixels per inch, resulting in a more detailed image. However, images with a lower dpi can appear blurry or pixelated.
What Is File Format
The file format of an image is the type of file it is saved as. Standard file formats for digital art include jpg, png, tiff, and gif. The file format you choose can affect the size and quality of your artwork.
How To Choose The Correct Canvas Size
Now that you know the basics of canvas size, you can choose the correct size for your digital art. When choosing a canvas size, consider what type of artwork you're creating and how big it needs to be. A small canvas size may be sufficient if your artwork is small and simple. However, if you're creating an extensive and detailed work of art, you'll need to use large canvases. Additionally, consider your artwork's aspect ratio, image resolution, and file format to ensure it looks best when printed or displayed onscreen.
Considering all these factors, you can choose the right canvas size for your digital artwork and create a truly unique and eye-catching work.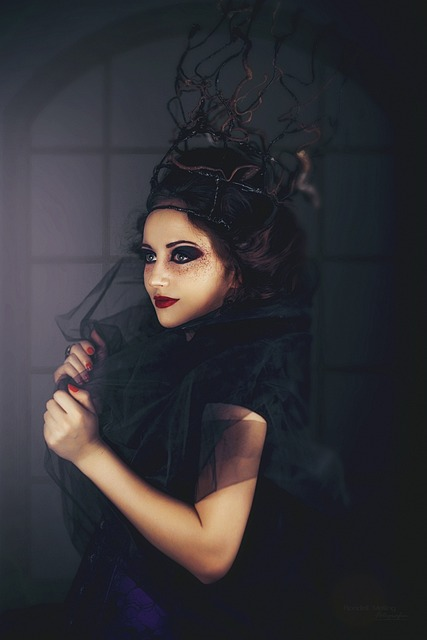 What Is A Good Procreate Canvas Size
When creating artwork on an iPad using the Procreate app, paying attention to the canvas size is essential. Whether it's creating a complex digital image or just a quick sketch, the dimensions of the canvas can have a significant impact on your artwork.
To start, select either portrait or landscape orientation, depending on your project. A standard canvas from within Procreate ranges from 500 pixels square up to 16000 pixels square, but for detailed illustrations, 2048 by 2048 pixels is a good starting size. Always choose the pixel dimensions before starting a new project.
Moreover, you can always resize it later in Procreate as needed for your project.
When deciding on the perfect canvas size for your artwork, remember that a large canvas will let you work with fine details and zoom in further but come with a few more restrictions like larger file size, longer save times, and increased lost data vulnerability if changes become necessary.
Ultimately, it's essential to experiment and find which item works best for you.
What Is The Best PhotoShop Canvas Size
When creating digital artwork, having the right canvas size is essential for achieving the desired aesthetic. Generally, most designs and digital art created on Adobe Photoshop have a standard 8×11 inch layout with 300 dpi (dots per inch). This allows for a high-quality image with plenty of resolution for printing and publishing. Additionally, this size indicates the appropriate dimensions for online banner ads. If a project requires a larger canvas, you can resize the existing template by selecting "Image" from the Navigation Panel, then going to "Canvas Size" to enter a custom resolution. The larger the canvas size, the more freedom you will have when deciding how much space each composition element should fill. Understanding these basics about Adobe Photoshop's canvas size will help you design graphic artwork that looks great on digital or physical mediums like art prints.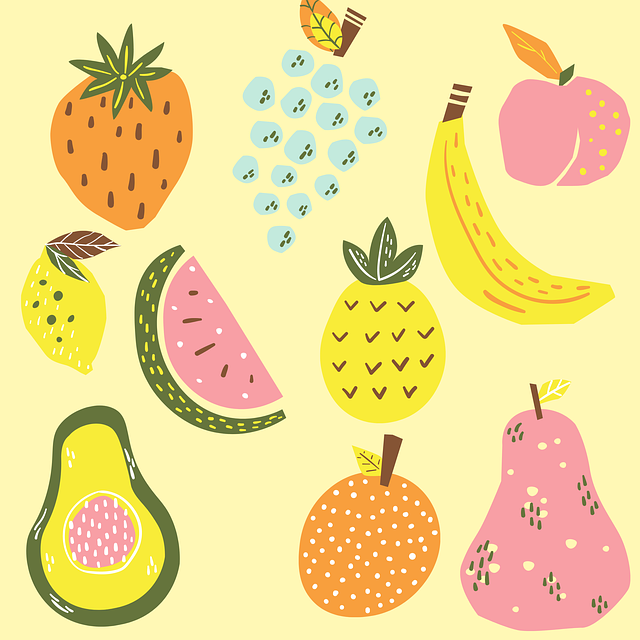 What Is Digital Art On Canva
Digital art on Canva is an exciting way to create beautiful art pieces without needing traditional artistic tools. This revolutionary new platform allows users to craft stunning visuals with a few clicks and taps of their mouse or trackpad. With its distinct design features, including unique layouts and enhanced editing options, Canva makes it easy to produce eye-catching designs even if you don't have any prior experience in design or digital art. Canva also offers a plethora of assets, like royalty-free images and illustrations, which can be used to craft presentations and collages that capture the attention of audience members. This program is an excellent tool for anyone looking to bring their creative vision to life and offers much more than tools to create images for social media platforms.
What Is Digital Zoom Art
Digital zoom art is a modern term used to describe digital images that have been carefully manipulated to create a unique visual effect. Unlike traditional photographic zoom, digital zoom art involves using digital tools to enhance the image and create something entirely new and unexpected. With digital zoom art, an artist can make seemingly everyday objects look abstract or significantly alter a scene. It is effectively an artistic medium in its own right, combining precision with imagination to produce truly impressive results every time.
How To Print Digital Art
Have you ever wanted to print your digital art? If so, you're not alone. With the rise of technology, many artists are turning to digital art and looking for ways to showcase their work. Fortunately, there are a few simple steps that you can take to make sure that your artwork looks great when printed. Let's go over some tips on how to print digital art.
Preparing Your Artwork
Before printing your artwork, it's essential to ensure it is correctly prepared for the process. The first step is to ensure that your artwork is the correct size for printing. Digital art files should be at least 300 dpi to look good when printed; any lower and the quality will suffer significantly. In addition, you should check that all of the colors in your artwork are accurate and consistent before you start printing; this will help minimize any potential problems with color shifting or inconsistency during the printing process.
Choosing a Printer
Once your artwork is prepared, it's time to select a printer. The type of printer you choose will depend mainly on the type of paper you want to use for your project. Inkjet printers are best suited for glossy or semi-glossy papers, while laser printers are better suited for plain or matte finishes. If you plan on doing large-format prints, such as posters or canvas prints, then a wide-format printer may be in order; these types of printers are designed specifically for larger sizes and can produce stunning results.
Printing Your Artwork
Now that your artwork is ready and your printer has been selected, it's time to start printing. Before starting the actual printing process, make sure that all of the settings on your printer are correctly adjusted; this includes setting the correct resolution (usually either 300 dpi or 600 dpi) and making sure that all colors are accurate. Once everything is set up correctly, hit print and wait patiently while your masterpiece comes off the printer.
Conclusion:
From Canva to Procreate and Adobe Photoshop, various digital platforms are available for creating stunning visual art. Each platform comes with its own advantages, but all offer the ability to craft beautiful pieces that can be used in presentations or published online.
When selecting an appropriate pixel size, it's essential to consider factors such as image quality and high resolution while also considering any restrictions like saving time or lost data vulnerability on a large canvas size. As you become more familiar with these programs, you'll find which sizes work best for your artwork. Anyone can create unique designs from scratch with the right tools, design program, and knowledge.
Related Posts:
Where To Print Prints From Etsy
Best Printing Companies That Print On Canvas
How To Choose The Right Canvas Size For Your Art Prints
Large Format Printing: Everything you need to know