When starting a handmade business, deciding how to sell your handmade crafts can be challenging. Should you open an online Etsy shop? Sell at craft fairs? Or consign your items with local consignment shops? Each option has its own pros and cons, so it's important to know what you're getting into before making a decision. Today, we will discuss the pros and cons of selling handmade products through a consignment shop.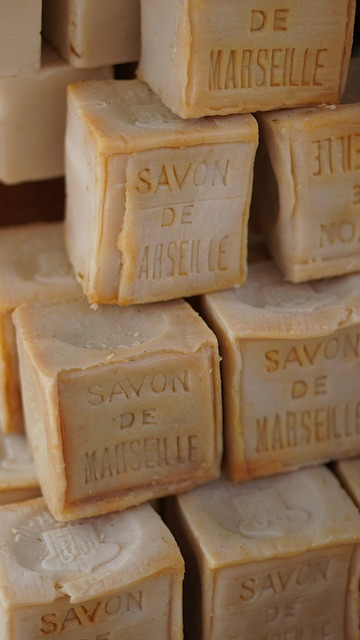 Disclaimer: This post may contain affiliate links. If you make a purchase by clicking on an affiliate link, Nevue Fine Art Marketing may earn an affiliate commission at no additional cost to you. Affiliate relationships include, but are not limited to, Bluehost, Tailwind, Skimlinks, SareASale and StudioPress. To learn more visit Affiliate Link Disclosure Policy
PROS
1) You don't have to worry about the financial risk – When you consign your items with a shop, they take on the financial risk, not you. This means that if your items don't sell, you're not out any money.
2) You have less work to do – When you consign your items with consignment stores, they handle all of the transactions, advertising, and marketing. You have to drop off your items and let them do the rest.
3) It's a great way to get exposure – If you're new to crafting, consigning your items with a shop is a great way to get your name and products out there.
4) Build Local Name Recognition – If you consign with a consignment store in your town or city, it's a great way to start building local name recognition. People who see your products in the shop may start to recognize your name and seek you out when looking for handmade items.
5) You don't have to worry about storage – When you sell handmade products with a local shop, they take on the responsibility of storing them. This frees up storage space in your home and means you don't have to worry about keeping track of where everything is.
6) You decide the retail price – When selling consignment, you get to decide the selling price. This allows you to set a fair price for your work while also making a profit.
7) You can change your mind – If you decide you don't want to sell your item, after all, most store owners will allow you to pick it up and take it home.
8) Helps you to sell crafts online – If you're interested in selling online, consigning with a shop can be a great way to get started and separate you from other online craft sellers. You can use the exposure you get from the shop to help build your online presence.
9) Gives you time to create new products – When you sell consignment, you don't have to worry about constantly creating new products to sell. This frees up your time so you can focus on creating new items.
10) You don't have to deal with customers – When selling crafts through a consignment shop, they handle all customer service issues. This means you don't have to worry about dealing with unhappy customers or answering questions about your products.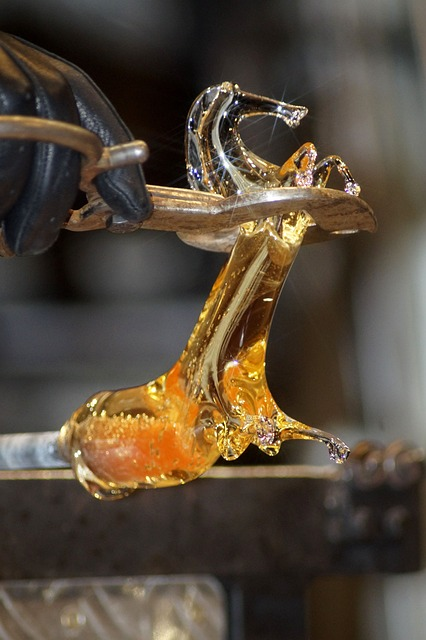 CONS
1) You won't make as much money – Because the shop takes on the financial risk, they also take a percentage of the profits. This means you'll make less money per item than if you sell it yourself.
2) No guarantee your items will sell – Even if you price them competitively, there's no guarantee they'll sell. If your items don't sell within the agreed-upon time frame, you'll have to pick them up and take them home.
3) You have less control over how your products are displayed – When you sell your items through a shop, you have no say in how they're displayed or marketed. This can be frustrating if you feel like your products aren't being given the attention they deserve. However, you can talk with the store owner to develop a fair consignment agreement.
4) Make less money with wholesale consignment – If you're looking to sell your items wholesale, consignment shops typically take a much more significant percentage of the sale. This means you'll make less money per item.
5) You may have to wait for payment – Some shops don't pay out until after the item has sold. You may have to wait weeks or even months to get paid.
6) It can be difficult to get started – If you're new to consigning, finding a shop willing to take your products can be challenging. You may have to begin by consigning with smaller shops or online stores.
7) Takes time to research shops – Once you've found a few potential shops, you'll need to take the time to research each shop owner. This includes reading reviews, visiting the shop in person, and talking to other consignors.
8) Need to be organized – If you want to be successful at consigning, you'll need to be organized. This means keeping track of your inventory, knowing where your products are, and staying on top of deadlines.
9) You're not the only one consigning – The shop likely has other consignors, which means your products will compete for attention.
10) Requires a contract – You'll need to sign a consignment agreement contract with the shop before you can consign your items. This contract will outline the terms of your agreement, including the length of time your items can be in the store and the percentage of the sale you'll receive.
Conclusion:
Before deciding whether or not selling through a consignment shop is right for you, weigh the pros and cons carefully. Consider how much work you're willing to put in and how much money you need to make. Also, think about what level of control you need over your product's display and marketing. Only you can decide what's best for you and your business.
Related Posts:
Where To Sell Handmade Crafts Locally
What Is A Fair Percentage For Consignment
How To Sell Art Prints To Stores
The Benefits Of Using Print-On-Demand For Your Art Business
Best Places To Sell Crafts Online
How To Optimize Your Craft Sales