Are you an artist looking to showcase your talent and make extra money? Look no further than YouTube! With over 2 billion monthly active users, YouTube is the perfect platform to share your art with the world and monetize your content. In this article, we'll provide a beginner's guide to creating an art channel on YouTube. From the equipment you'll need to get started to tips for making successful art videos and selling your artwork through your channel, we'll cover everything you need to know to start earning money from your passion. So, let's dive in!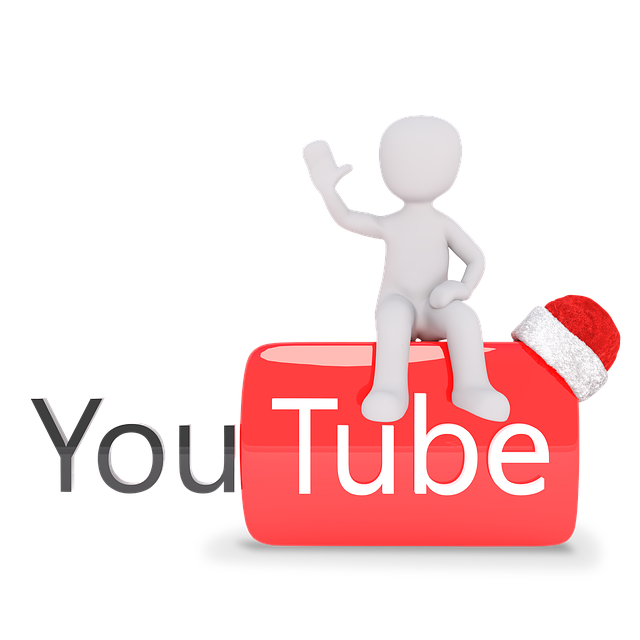 Disclaimer: This post may contain affiliate links. If you make a purchase by clicking on an affiliate link, Nevue Fine Art Marketing may earn an affiliate commission at no additional cost to you. Affiliate relationships include, but are not limited to, Bluehost, Tailwind, Skimlinks, SareASale and StudioPress. To learn more visit Affiliate Link Disclosure Policy
What Equipment Do You Need To Start An Art YouTube Channel
You'll need to invest in some equipment to get started on YouTube as an artist. Don't worry. You don't need to break the bank to get high-quality gear. First, you'll need a camera to film your art video. You can use your smartphone camera if it has good video quality, but consider investing in a DSLR camera to capture higher-quality footage. Additionally, you'll want to invest in a tripod to keep your camera steady while creating videos. Natural lighting is also essential, so try to film in a well-lit area or invest in some affordable lighting equipment. Finally, you'll need video editing software to edit your footage and create a polished final product. Many free and low-cost options, including iMovie and Adobe Premiere Rush, are available. With these essentials, you'll be well on your way to creating successful art content on YouTube.
Why You Should Consider Starting A Youtube Art Channel
Sharing your art with the world on YouTube can be an enriching experience. Not only can it help you build a community of like-minded individuals, but it can also open up opportunities for collaborations, sponsorships, and monetization. By starting an art channel on YouTube, you have the potential to reach a global audience and showcase your creativity to people who may have never had access to it otherwise. Plus, creating YouTube videos for your art channel can be a great source of motivation and inspiration, pushing you to experiment with new techniques and styles. Keep reading to learn how to start with your YouTube art channel.
How to Create YouTube Art Channels
To create a YouTube art channel, you must decide what art you want to showcase. This could include drawing, painting, sculpting, or even mixed media. Once you have a clear idea of the type of art you will share, you can start planning your content.
Next, you will need to invest in some essential equipment. This includes a camera or smartphone with a good quality camera, lighting equipment, and a microphone. While you don't need the most expensive equipment, investing in some essential equipment can improve the quality of your videos.
When setting up your YouTube channel, choose a name that represents your brand and is easy to remember. You must also create a logo and banner to help your track stand out. Having a consistent brand image can help viewers recognize and remember your channel. Keeping your brand the same on all social media sites is also essential. You want your target audience to recognize you on their favorite social media platform.
Once you have set up your channel, start brainstorming ideas for your videos. Consider creating a series of videos that focus on a specific topic or technique. This can help viewers to understand your style and process better.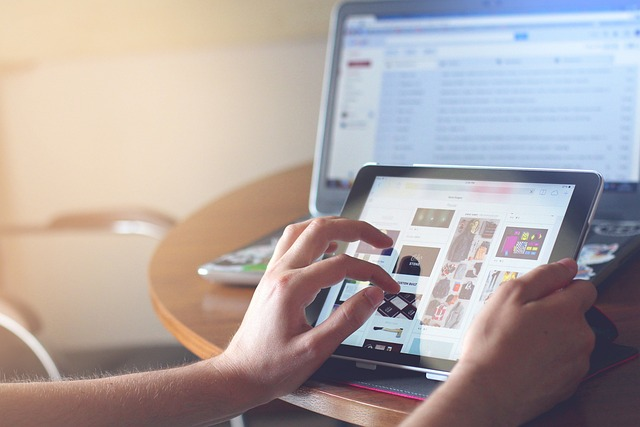 Video Content Ideas:
How To Art Videos – Show emerging artists how to create art using specific techniques, your painting process, tools, and materials.
Time-lapse Art Videos – Create a video that shows your process from start to finish.
Art Critique Videos – Share your opinion on artwork by other artists or the works of famous masters.
Q&A Videos – Answer frequently asked questions about art and provide helpfully
Educational Videos – Share your knowledge of color theory, composition, art history, and more.
Speed Painting – Create art in a short amount of time to show viewers your skills.
Live Streams – Interact with your audience and answer questions while you create artwork live on camera.
Collabor Videos – Connect with other successful artists by collaborating on projects together.
Digital Art Tutorials – Teach viewers how to create digital art using programs like Adobe Photoshop or Procreate.
Reviews – Give your opinion on tools and materials used in creating artwork.
Drawing Tutorials – Guide viewers in creating drawings and sketches.
Sculpting Tutorials – Share your technique for working with clay or other materials.
Art Challenges – Encourage viewers to create artwork based on a prompt or theme.
These are just some of the many content ideas for creating an art channel on YouTube.
When creating your videos, make sure to focus on quality over quantity. It's better to have fewer high-quality videos than many lower-quality ones. Take the time to plan out each video and ensure the content is engaging and informative.
With some planning and dedication, you can create an art channel on YouTube that will help you reach a global audience and showcase your creativity. Read on for tips and tricks on how to make your art videos successful.
Tips and Tricks for Making Videos People Want To Watch
To make your art videos successful, remember a few tips and tricks. Firstly, make sure that your videos are visually appealing by setting up a clean and well-lit workspace. Invest in good quality equipment such as a camera and microphone to ensure your videos are straightforward.
Engaging with your audience by responding to comments and asking for feedback is also essential. This will help build a community and give you ideas for future content.
Additionally, consider collaborating with other artists or channels to reach a wider audience and gain exposure. Share your videos on social media and promote them through relevant hashtags and tags.
By following these tips and tricks, you'll be on your way to creating successful art videos that can help you make money by selling your artwork.
How to Make Money on YouTube by Selling Your Artwork
If you're an artist looking to make money on YouTube, selling your artwork is a great way to monetize your channel. By showcasing your creations in your videos, you can reach a wider audience and generate interest in your pieces.
To start selling your artwork, you can include a link to your website or online store in your video descriptions or your channel banner. You can also create a landing page specifically for your YouTube audience where they can purchase your art directly.
It's important to ensure that your pricing is competitive and that you're transparent about shipping costs and delivery times. You can also offer exclusive discounts or limited-edition pieces to your YouTube subscribers to incentivize sales and build loyalty.
In addition to selling your artwork, you can monetize your YouTube channel through sponsorships, brand deals, and affiliate marketing. These opportunities can help you generate additional income and gain exposure to new audiences.
Remember that creating successful art videos and generating sales requires consistent effort and dedication. Keep honing your craft and experimenting with new approaches to engage your audience and grow your channel.
By incorporating these strategies into your YouTube channel, you can turn your passion for art into a profitable business.
Learn From Other Succesful YouTube Channels
Many artists like you are trying to build their following online. Reaching the right people with your first few videos will be challenging. Your main objective is to rank high on YouTube search so people can find you.
You can learn from successful YouTube channels in the same niche as you to see what has worked for them. Analyze their videos, content themes, and topics to understand what videos do well. Please take note of their language type, their filming setups, and other aspects that make their videos stand out.
In conclusion, YouTube offers a unique platform for artists to showcase their talents and make money doing what they love. Creating an art channel on YouTube requires minimal investment and can provide significant returns. By following the tips and tricks outlined in this article, you can create a successful art channel that will generate income, help you build your brand, and connect with a community of fellow artists. So, start sharing your art with the world today, and let YouTube be your canvas.
Related Posts:
7 Social Media Marketing Tips and Tricks for Artists
How to Build an Art Audience with Videos
How To Photograph Art To Sell Online
A Step by Step Guide to Building Your Dream Artist Career
How to Promote Your Art Online With YouTube