Are you looking for fun and simple drawing prompts to encourage your kids? With just a few materials, you can help your child explore their creativity and have a blast doing it. Read on to see our fun and silly drawing ideas for kids.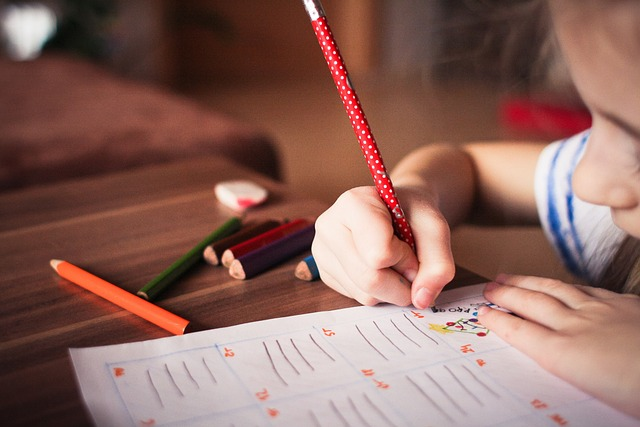 Disclaimer: This post may contain affiliate links. If you make a purchase by clicking on an affiliate link, Nevue Fine Art Marketing may earn an affiliate commission at no additional cost to you. Affiliate relationships include, but are not limited to, Bluehost, Tailwind, Skimlinks, SareASale and StudioPress. To learn more visit Affiliate Link Disclosure Policy
What Are Sill Drawing Prompts For Children
Drawing prompts are a fun way for children to stretch their imaginations, explore their creative abilities, and practice fine motor skills. A drawing prompt or challenge encourages children to look beyond what they already know and build upon existing skills through imaginative exploration.
Children can expand on an idea by connecting it to existing themes or inventing something new and unique.
Funny drawing ideas for kids can come in objects, scenarios, or activities—for example, asking children to draw a stormy sky or create a collage of their favorite sports. These prompts give children direction while also allowing them to use their own ideas and put their own stamp on the final piece.
Benefits Of Drawing For Children
1. Drawing Helps Children Develop Fine Motor Skills
One of the benefits of drawing for children is that it helps them develop fine motor skills. Fine motor skills are the ability to control small muscles in the hands and fingers and are necessary for tasks such as writing and using utensils. By practicing drawing, children can improve their fine motor skills and prepare themselves for future tasks that require precise movements.
2. Drawing Encourages Creativity
Another benefit of drawing for children is that it encourages creativity. Children can use their imaginations to create anything they want when drawing. This can help foster a creative mindset that will benefit other areas of life, such as problem-solving and thinking outside the box.
3. Drawing Teaches Children About Shape, Form, and Color
In addition to promoting creativity, drawing also teaches children about shape, form, and color. As they experiment with different lines and shapes, children learn about the essential elements of art. They also understand how colors can be combined to create new hues and tones. This knowledge can be helpful in other areas of life, such as choosing clothes or paint colors for a room.
4. Drawing Helps Children Relax and De-Stress
Another benefit of drawing for children is that it can help them relax and de-stress. After a long day at school or during a stressful situation, drawing can provide a much-needed outlet for kids to express themselves. Drawing can also help calm the mind and body, making it a great activity to do before bedtime or during a break from homework.
5. Drawing Improves Concentration and Focus
In addition to helping children relax, drawing also improves concentration and focus. When children are drawing, they must pay attention to detail and stay focused on the task. This improved concentration can carry over into other areas of life, such as schoolwork or sports practice.
6. Drawing Boosts Self-Esteem and Confidence
Another benefit of drawing for children is that it boosts self-esteem and confidence. Children who see their finished drawings feel proud of their accomplishments and become more confident in their abilities. This increased sense of self-worth can lead to better performance in school and other activities.
7. Drawing Can Be Used As A Therapeutic Tool
In addition to boosting self-esteem, drawing can also be used as a therapeutic tool. For children who struggle with anxiety or depression, expressing themselves through art can be highly beneficial. Drawing can help kids process their feelings and work through difficult emotions in a healthy way.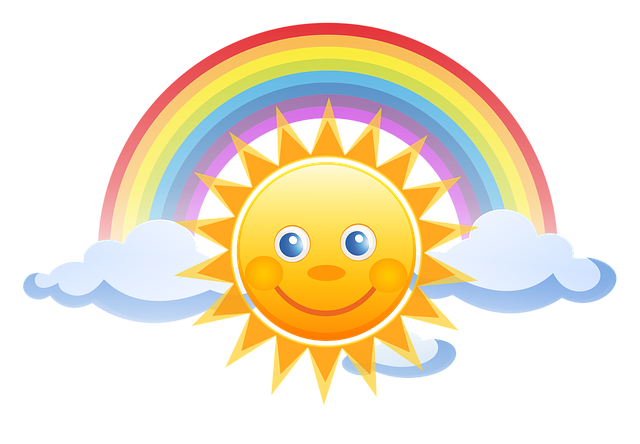 Fun Sketchbook Prompts To Try
One of the easiest ways to inspire your child to draw is to ask them to draw you something special.
Here are some creative drawing prompts that kids love to draw.
Ice cream cone
Sea creature
Polar bear
Cereal box
Dream house
Heart
Clouds
Stars
Boats
Balloon
Butterfly
Flower
Dragons
Gardens
Space scene
Lighthouse
Trees
Castle
Rainbow
Dog
Cat
Birds
Horse
Two animals
Favorite animal
Fish swimming
Cartoon character
This is a small list of easy drawing ideas that can help get your child's creative juices flowing and give them an idea of what to draw. Don't forget to encourage and praise their efforts, no matter the outcome!
By taking the time to draw, your child can gain valuable skills and reap the benefits of a creative mindset. With practice and guidance, drawing can become an enjoyable daily activity that your child will look forward to.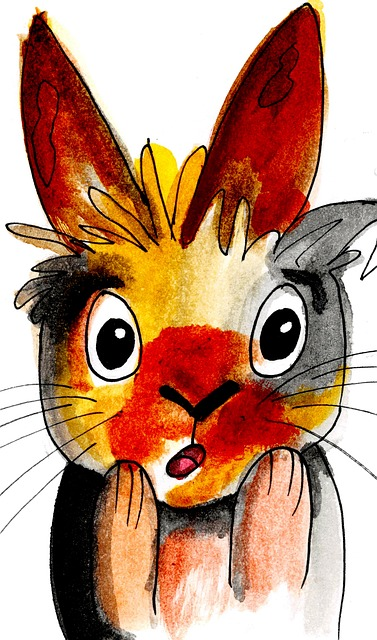 Silly Drawing Prompt
You can also use silly art prompts to make drawing more exciting and fun. These are perfect for younger kids who need an extra bit of encouragement when it comes to creating something new. Here are some silly drawing ideas that your child might enjoy:
Draw a giant monster made out of fruits and vegetables.
Create a superhero with the power to transform into a household object like a couch or chair.
Sketch a room in space filled with all kinds of alien creatures living together peacefully.
Paint a picture of what their dream vacation would look like.
Draw a shark eating a rainbow.
Draw a cow in outer space
Sketch an elephant sitting on a beach chair
Paint a squirrel with long legs
Draw an animal with happy clouds
A Drawing A Day Challenge
Participating in "A Drawing A Day" challenge can be incredibly beneficial for children. It is an enriching way to spend their free time, and it can also help boost their creativity and self-expression.
Through this challenge, kids will likely discover hidden talents they never knew while also learning art basics, such as composition and color theory. Additionally, drawing every day is an excellent way for kids to experiment with different styles and materials, such as charcoal and pastels, allowing them to master new techniques that may interest them.
With consistent practice, children will learn to think critically about their chosen subjects, allowing them to understand better the entire creative process involved in making art. Most importantly, however, a Drawing A Day Challenge will enable children to express their feelings through artwork without fear of judgment or criticism from others. This freedom is necessary for discovering who they indeed are as individuals.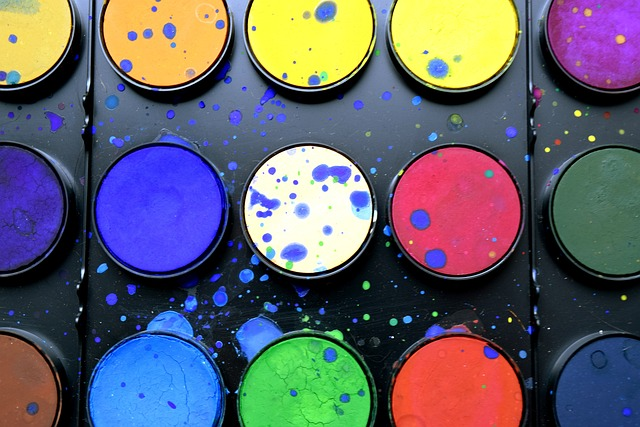 How To Inspire Children To Draw Everyday
Drawing is not only fun for children, it is also a great way to enhance their mental and physical well-being. To help inspire your child to draw every day, here are some tips you can use.
1. Set a Routine – Establish a routine for when it's time to draw each day. This could be right after school or even in the afternoon during the weekend.
2. Offer Supplies – Have supplies your child can use to draw, such as pencils, crayons, markers, and paper. Make sure to offer a variety of materials, so they have different options available.
3. Talk About Ideas – Sit down and talk with your child about possible drawing ideas. Ask them about what they'd like to draw, such as their favorite animals or a fun vacation spot.
4. Give Positive Feedback – Offer positive feedback and encouragement when your child completes a drawing. Praise them for trying new things or working hard on an idea that was difficult to create.
5. Model Drawing – Show your child how to draw by sketching a few simple items together. This will help them feel more confident in their own drawing abilities and give them an idea of what they can create.
By following these tips, you can help inspire your child to draw every day and take advantage of all the benefits that come with it. Drawing can help children express their emotions, explore new ideas, and develop essential skills for the future. Moreover, it's a great way to spend quality time with your child and have fun together.
Art Prompts To Spark Creativity
Sometimes, when your child is feeling stuck or uncertain about what to draw, art prompts can be a great way to get them inspired. Here are some drawing ideas that you can use as prompts to spark your child's creativity:
1. Draw a puzzle piece with an image of something they love inside it.
2. Create a scene from their favorite story.
3. Draw an animal in its natural habitat.
4. Sketch an imaginary creature and describe what kind of powers it has.
5. Paint a colorful seascape with lots of sea creatures in it.
6. Draw a person doing something they love, such as playing an instrument or cooking.
These drawing ideas can help your child think outside the box and get creative with their artwork. Plus, they're a great way to keep them busy and engaged in something productive and fun.
Conclusion:
Drawing is an essential skill for children to develop, and a Drawing A Day Challenge can help kids learn to express themselves creatively while also honing their artistic skills. To ensure success with the challenge, set up a routine and provide supplies your child can use. Talk to them about possible ideas they would like to draw and give positive feedback when they complete a drawing. Use art prompts to spark their creativity and get them inspired. With practice, patience, and guidance from you, your child will be able to create beautiful drawings that are truly unique expressions of themselves.
Related Posts:
Share Your Art – Help Make the World Beautiful
Are Oil Pastels Toxic? How to Handle Them Safely
62 Painting Prompts That Spark Creativity