If you're looking for some inspiration to help get your creative juices flowing, look no further than this list of prompts for drawing. Whether you're a beginner artist or a seasoned pro, these drawing ideas will help enhance your skills and confidence. So grab a pad and pencil and get ready to explore the world of drawing.
Are you looking for drawing prompts for your children? Check out Silly drawing prompts for kids.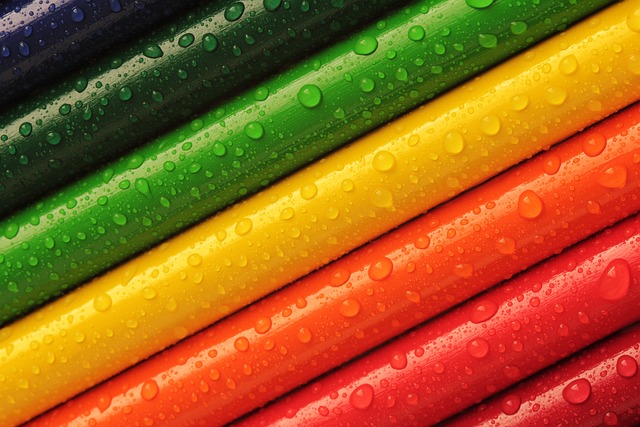 Disclaimer: This post may contain affiliate links. If you make a purchase by clicking on an affiliate link, Nevue Fine Art Marketing may earn an affiliate commission at no additional cost to you. Affiliate relationships include, but are not limited to, Bluehost, Tailwind, Skimlinks, SareASale and StudioPress. To learn more visit Affiliate Link Disclosure Policy
What Are Drawing Prompts
Drawing prompts or sketchbook assignments are ideas or starting points that can be used to encourage creative thinking and help generate new ideas. Drawing prompts can take many forms; they might be based on a specific topic, such as animals or nature, or they might be more abstract, like a scene from your imagination. There's no right or wrong way to use these prompts – the important thing is that you give yourself time to explore the possibilities and let your creativity take over.
What Drawing Supplies Are Needed To Draw These Prompts
The beauty of drawing prompts is that they can be done with any supplies you have on hand. All you need is something to draw on – a blank piece of paper or canvas will do – and some pencils, colored markers, or even paint. But if you want to make your drawings unique, consider investing in quality art supplies such as charcoal, pastels, and brush pens. Experiment with different mediums and tools to see what works best for the prompt you're working with.
Creative Drawing Prompts For Beginners
Pick one subject and draw it 100 times
Make a drawing using only straight lines
Turn a picture upside down and draw it
Practice continuous line drawings where your pencil can't leave the paper while you draw
Brainstorm a list of random phrases, then create an illustration based on the phrase
Cut out images from a magazine, then combine those images by tone to create a new image
Find a still-life subject, then set a timer for one minute and draw it as quickly as possible
Create a drawing based on the word or phrase from this week's news headlines
Look at a work by your favorite artist in a book or online, then create your own version of it
Go for a walk and photograph 10 random things, then choose one to draw in detail when you get home
Draw something inspired by your favorite song lyrics
Create a piece using a distorted grid technique
Try drawing with your non-dominant hand
Practice blind contour drawings by tracing the outline of an object without looking at the paper
Experiment with different mediums and surfaces, such as charcoal on kraft paper or watercolors on Yupo paper
Follow along with an online tutorial or video lesson
Take inspiration from nature and go on a "drawing hike" where you sketch what you see around you
Join (or start) an online art group or community where you can share your work and give/receive feedback
Use Pinterest or another source of inspiration to find ideas for things to drawing prompts
These cool drawing ideas will inspire you to draw daily. Pick a few that will work best for you and see what new art you will create.
Still-Life Drawing Ideas
Fruits and Vegetables
A bowl of fruit or vegetables is one of the simplest and most popular still-life subjects. This drawing idea is ideal for beginners as it doesn't require a lot of intricate detail. Try arranging a selection of brightly colored fruits and vegetables in a bowl or basket. Alternatively, you could draw a single fruit or vegetable in great detail that will move your creative journey in the right direction.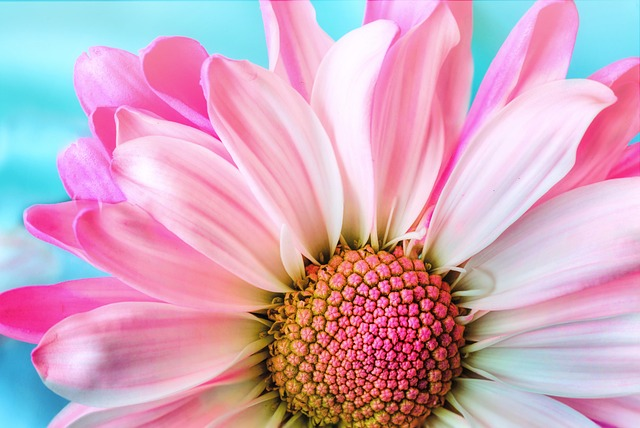 Flowers
Flowers are another popular choice for still-life drawings. They can be arranged in a vase or bouquet or drawn individually. Beginners may find it helpful to start with simple flowers such as daisies or tulips. Once you've mastered these, you can move on to more complex blooms such as roses or lilies.
Glassware
Glassware can make for beautiful and elegant still-life drawings. Start with simple subjects such as drinking glasses or vases filled with water. Once you've mastered these, you can move on to more challenging items such as wine glasses or crystal decanters.

Kitchen Utensils
Kitchen utensils are another excellent option for still-life drawings. Arrange a selection of items such as knives, forks, spoons, and pans in an exciting way. You could also try drawing a single item in great detail, such as a spoon or a knife.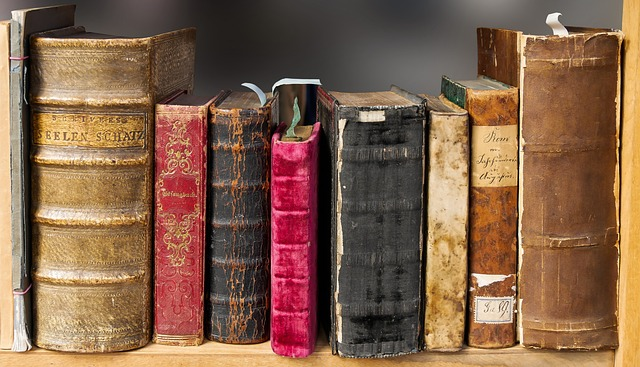 Books
Books make for wonderful still-life subjects, especially when arranged interestingly. Try stacking them in piles of different heights, or arrange them so that they create interesting patterns and shapes. You could also try drawing a single book in great detail, focusing on the cover and spine design.
Silly Drawing Prompts
Draw a half-human character, half-chicken.
Draw a half-human character, half-dog.
Draw a half-human character, half-cat.
Draw a half-human character, half-fish.
Draw a character that is made entirely out of food.
Draw a character with an extremely long neck.
Draw a character with an extremely long nose.
Draw a character with an extremely long tongue.
Draw a character with an extremely long tail.
Draw a character with an extremely large head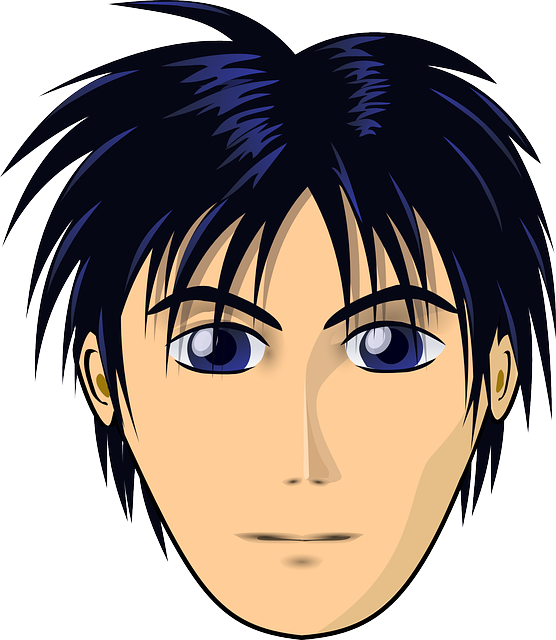 Draw a Cartoon Based on People You Know
Using people you know as the basis of your cartoon drawings can make you leap out of the box and add personal touches and unique expressions to give your artwork life. Start by focusing on individual facial details that stand out in each person, such as an arched eyebrow, a crooked nose, or quirky lips. Don't be afraid to exaggerate those features for extra effect! Then use your color palette preferences to bring the drawing together. Don't worry about sketching too cleanly – giving it a slightly rough edge can help add to its cartoon-like effects. Finish off with some strategic outlining for an extra burst of character, and bam – you've got a one-of-a-kind cartoon-like no other.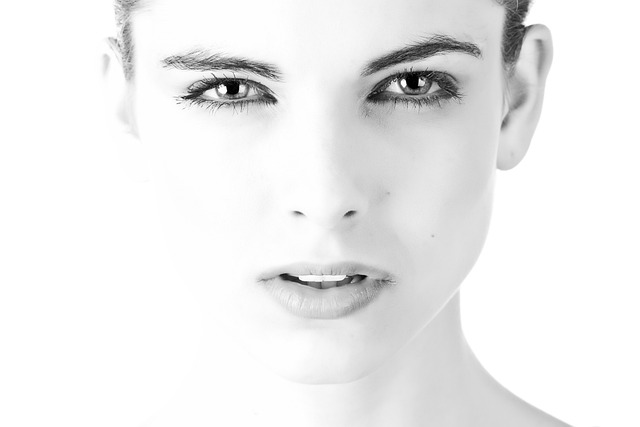 Drawing Ideas: People
Drawing the human body can be invaluable to honing your artistry and refining your drawing skills. It teaches you how to illustrate different shapes, movements, and gestures accurately and gives you a chance to challenge yourself and stretch your creative boundaries.
Working with the body as a subject offers a range of opportunities to deepen your understanding of anatomy and perspective. Drawing a human figure from life or photographic references will help develop your eye while focusing on accurate proportions, form, shadows, and light will enrich your drawings with realism.
Exploring perspective and foreshortening is also essential in mastering cartooning and figure drawing. Once mastered, these techniques can open countless doors when looking at character design, costume/fashion illustration, comic design, or storyboarding.
Drawing self-portraits is an excellent way to enhance your drawing skills. This practice allows you to observe yourself closely and strive for accuracy with the colors and details of your face, hair, and clothes. As you bring the mental image of yourself onto paper and hone in on the curve of your lips or the size of your eyes, you are honing your observational skills as an artist. You'll better understand shape, form, and facial proportions and become more aware of shadows and highlights in quiet areas such as pores or dimples.
Self-portraits also provide a unique opportunity for artists to practice expression, allowing them to explore their own moods or emotions that can be expressed through artwork. Whether you prefer abstract art or hyper-realism, drawing a self-portrait will challenge your skill set in ways you never thought possible.
Related Post – How To Draw Realistic Eyes
Animal Drawing Prompts
A close-up of a lion's face, mane, and teeth
An elephant walking through tall grass
A giraffe eating leaves from a tree
A chimpanzee swinging from a tree branch
A zebra grazing on grass
A rhinoceros charging
A hippopotamus bathing in a river
A flock of birds flying in formation
A group of monkeys playing in a tree
A turtle swimming in a pond
A snake coiled up in a tree
A frog sitting on a lily pad
A caterpillar crawling on a leaf
A butterfly flitting from flower to flower
A ladybug crawling on a blade of grass
An ant carrying a piece of food back to its colony
A worm burrowing through the ground
A fish swimming in an aquarium
A horse galloping across a field
A cow grazing in a pasture
A polar bear on a glacier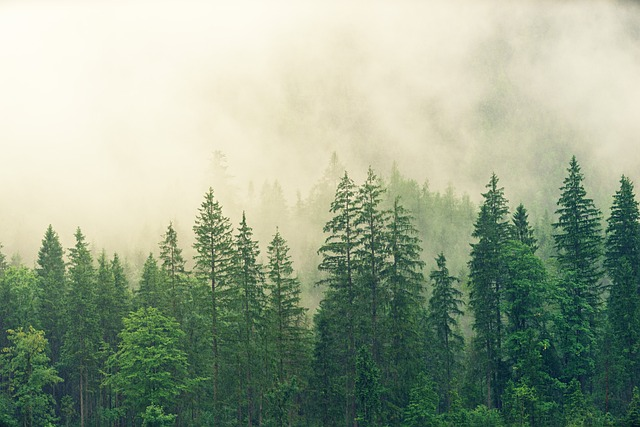 Creativity Inspired by Nature
A beautiful landscape scene, with rolling hills, mountains in the distance, and a river running through it.
A forest scene with tall trees, a thick canopy of leaves, and sunlight filtering through.
A scene from the beach, with the waves crashing against the shore and seagulls flying overhead.
A field of flowers, with bees buzzing around and butterflies flitting from flower to flower.
A garden with neatly trimmed hedges, colorful flowers, and a stone path winding through it.
A mountain range with snow-capped peaks and valleys filled with forests.
An island scene, with palm trees swaying in the breeze and a sandy beach stretching out before it.
A desert scene, with dunes and cacti dotting the landscape.
A cityscape with tall buildings and busy streets teeming with people.
A rural scene, farmland stretching out as far as the eye can see, and barns dotting the landscape.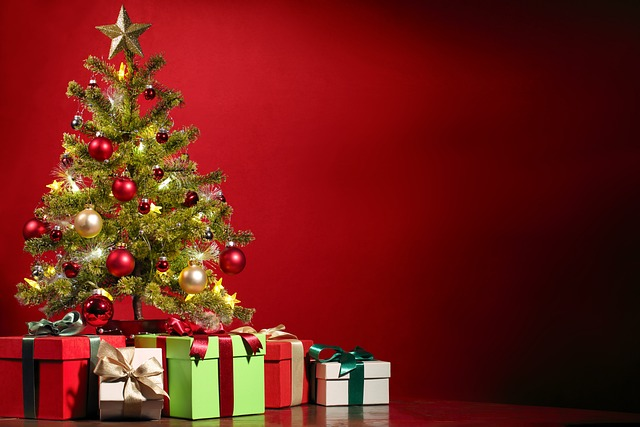 Creative Drawing Ideas Inspired by Holidays
Christmas Tree
Christmas trees are fun drawing ideas, and there are endless possibilities for making them your own. You could draw a traditional tree with presents underneath, or get creative and draw a tree made of candy canes or gingerbread cookies. You could add fun details like elves or reindeer peeking out from behind the branches.
Hanukkah Menorah
A menorah is a nine-branched candelabra lit during the Jewish holiday of Hanukkah. This makes for a beautiful and unique subject for a drawing. You could choose to draw a traditional menorah or get creative and design your own.
Thanksgiving Turkey
Thanksgiving is all about the turkey, so why not make it the star of your sketchbook ideas? There are so many ways to do this – you could draw a traditional turkey with all the fixings or get creative and draw a turkey, pie crust, or cranberries. You could even turn your turkey into a work of art by adding fun patterns or colors.
Halloween Pumpkin
Halloween pumpkins are another great subject for a drawing. You could use a traditional jack-o-lantern face or get creative and carve out a unique design. You could also use different mediums to create your pumpkin drawing, such as painting it instead of carving it.
Easter Egg
Easter eggs are such fun, and festive sketchbook prompts. You could choose to draw a traditional egg with pastel colors or get creative and decorate your egg with stripes, polka dots, or other patterns.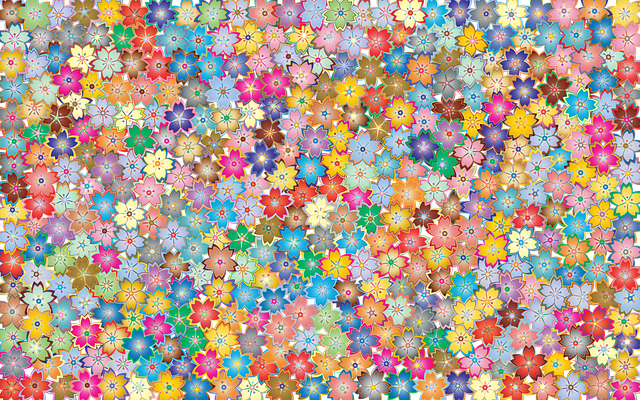 Patterns and Other Easy Things to Draw
Geometric Patterns
Geometric patterns are created by repeating squares, triangles, or circles. These patterns can be easy to draw once you get the hang of it and can be very soothing and relaxing. You can find geometric patterns around you in nature, architecture, and even in the patterns on your clothes.
Abstract Patterns
Abstract patterns are created by repeating lines, shapes, or colors. These patterns can be more challenging to draw than geometric patterns, but they can also be outstanding and eye-catching. Abstract patterns can be found in art, design, and the natural world. Try a different pattern or use different angles for each sketch.
Floral Patterns
Floral patterns are created by repeating flowers or other plant-like shapes. These patterns can be beautiful and feminine, often used in fabrics and wallpaper. Floral patterns can be found around you in nature and many different types of artwork.
Animal Patterns
Animal patterns are created by repeating animal shapes or prints. These patterns can be playful and fun and are often used in children's clothing or toys. Animal patterns can be found in nature, artwork, and even in some types of architecture.
Stripes
Stripes are created by repeating lines of color. They can be thin or thick, straight or curved, and they can create various effects. Stripes are often used in fabric designs or as decoration on walls or furniture. You can find stripes around you in nature, art, and design.
Polka Dots
Polka dots are created by repeating small circles of color. They are often used as decoration on walls or furniture or as a pattern on fabric or paper. Polka dots can add a touch of whimsy to any design and are also fun to look at. You can find polka dots around you in art, design, and nature.
Chevrons
Chevrons are created by repeating V-shaped lines of color. They are often used as decoration on walls or furniture or as a pattern on fabric or paper. Chevrons can add a touch of sophistication to any design and are also fun to look at! You can find chevrons all around you in art, design, and nature
Drawing Prompts for Beginners – Final Thoughts
Starting with prompts is a great way to loosen up your creative muscles and get into the habit of drawing regularly. If you're feeling stuck, don't hesitate to try out some of these beginner-friendly drawing prompts. And remember, there are no "right" or "wrong" answers – have fun and see where your creativity takes you. Whether you draw the same scene every day or draw a mythical creature, drawing daily will improve your drawing techniques.
Related Posts:
50 + Painting Ideas That Will Inspire You To Paint
How To Paint Trees In Acrylic With Videos
How To Use Artist Prompts in Your Art Practice
How To Get The Most Out Of Your Artist Prompts
Drawing Challenges to Help You Take Your Art to the Next Level
62 Painting Prompts That Spark Creativity