It is essential to have multiple income streams to sustain a stable career and make a living as an artist. While active income, like selling artwork, can provide immediate financial support, passive income streams offer long-term stability. This could include selling prints or merchandise of your artwork, licensing it for commercial use, or offering online courses.
Passive income allows you the freedom to continue creating without the constant pressure of needing to sell each piece individually. It also helps to ensure a steady cash flow, even when opportunities for active income might be scarce.
Creating and maintaining passive income streams can help expand your audience and reach new markets.
Having passive income streams can lead to a more stable and successful career as an artist.
Disclaimer: This post may contain affiliate links. If you make a purchase by clicking on an affiliate link, Nevue Fine Art Marketing may earn an affiliate commission at no additional cost to you. Affiliate relationships include, but are not limited to, Bluehost, Tailwind, Skimlinks, SareASale and StudioPress. To learn more visit Affiliate Link Disclosure Policy
What Is A Passive Income Stream
A passive income stream is a source of income that requires little to no ongoing effort to maintain. This can include investments, rental properties, or online sources such as advertising or affiliate marketing.
Passive income allows individuals to earn money without actively trading their time for it, allowing for greater financial freedom and flexibility. However, it is essential to note that passive income streams still require initial effort and investment to be successful.
Additionally, the time and effort necessary to maintain these streams may increase. Building multiple passive income streams can greatly supplement traditional sources of income and support long-term financial stability.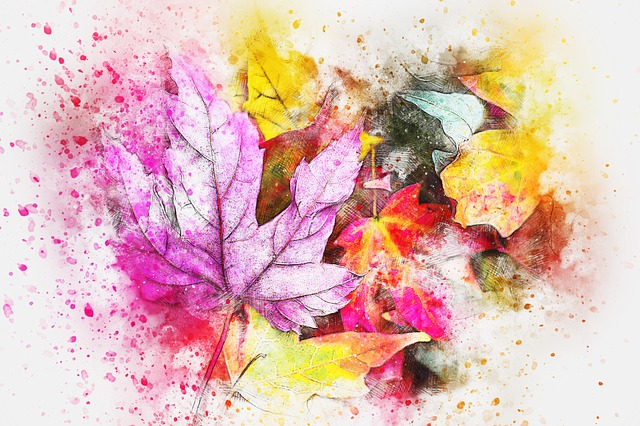 How An Artist Can Generate Passive Income
Print-on-demand – One way artists generate passive income is by selling products with artwork printed on them. This can include t-shirts, mugs, tote bags, phone cases, and more. These products can be marketed through platforms like Etsy or Redbubble, allowing for a global audience and easy transaction processing.
Related Post – How To Sell Art Prints On Etsy With Printful
License art – Another passive income idea is to license their artwork for commercial use, such as in advertisements or on company merchandise. This allows the artist to receive a steady rental income without actively promoting or selling their work.
Related Post – How To License Your Artwork
Graphic Design – Artists can also offer their services as branding consultants or graphic designers, creating custom designs or logos that can bring in monthly income.
Teach art classes – You can earn money by teaching your art style in group or one-on-one sessions. Teaching art classes is not passive income, but you could record the lessons and sell them on your website and social media.
Create video art tutorials – Many artists earn money selling online video tutorials. You can use platforms like Patreon, and Thinkific, an online course, or sell them on your WordPress site.
Publish art tutorials on YouTube – You can generate income with YouTube ads if you get enough subscribers and video views. YouTube rules are constantly changing, but as of today, a Youtube channel needs 1,000 subscribers to be eligible for monetizing YouTube videos with ads.
Sell instructional books and eBooks – Amazon makes it easy to self-publish eBooks and hard copies online. You can create a coffee table book of your favorite art for people to enjoy or write a tutorial book explaining your art techniques. It is easy to earn passive income by promoting your digital products on your website with WooCommerce and sharing them on social media platforms.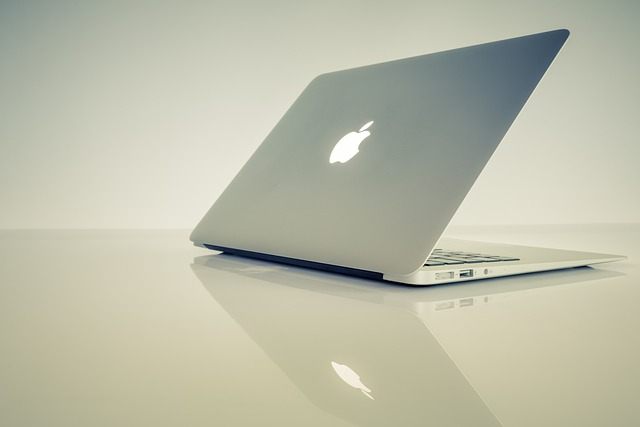 Blogging – Blogging about your artwork and art business is essential for your online art business. Your blog will drive traffic to your site, where people can view and purchase your artwork, courses, eBooks, pints, etc. But that is not the only way to make money from your blog. You can earn passive income from AdSense and affiliate marketing. Many bloggers earn four figures a month on AdSense with Monumetric and affiliate marketing alone. To learn more, visit Art Blogging Tips.
Digital Downloads – Selling digital downloads like wall art, e-books, and workbooks are easy with WooCommerce, Etsy, and Gumroad.
Related Post – How To Sell Digital Downloads On Etsy.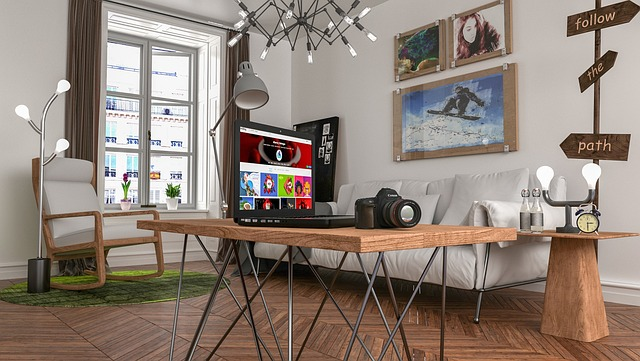 How To Make Money With Art Skills
You have a unique talent that could earn a lot of money in addition to selling originals.
Think outside the box and develop different ways to help solve a person's problems.
Below are some different income opportunities for artists:
Help people with choosing the right colors for their homes.
Teach people how to care for their art after purchasing original artwork
Teach people how to pick the best frame for their artwork
Offer commission work
Teach DIY crafts
There are many ways to create passive income as an artist. Try different ideas and see what passive income source is producing monthly payments. Then you can weed out those not producing residual income and search for more passive income ideas.
How To Make It As An Artist
The technology available makes it possible for you to make a living as an artist.
Even if you do not want art to be your full-time job, you can make some decent money for fun stuff like vacations or retirement savings.
Before we talk about earning a passive income, we would like to discuss making it an artist.
First, you have to spend time enhancing your art skills.
You should be working on improving your artistic skills for the rest of your art career.
Many platforms have professional video art and craft tutorials like Udemy, SkillShare, and Craftsy. You can also search on YouTube or visit our free drawing tutorials.
The next step is to think like a business owner.
If you are selling your artwork, you are in business.
Peter Economy explains 7 ways to think like an entrepreneur in a post he wrote for Inc.
Choose Your Mind-set
Be Determined
Build A Solid Relationship Bridge
Slow Down And Lead
Know Your Business "Health" Metrics
Be Prepared To Swim Upstream
Resolve To Succeed
To learn more, visit 7 Powerful Secrets Of Thinking Like An Entrepreneur.
It is imperative to know your objectives before developing an art marketing strategy that will sell your artwork. You will never create a productive passive income strategy if you do not understand what you are working for.
To learn more about setting goals, visit:
How To Write Art Business Goals How To Succeed
How To Develop A Visual Artist Marketing Plan That Sells Art
Setting goals is an important step you do not want to overlook if you are interested in selling your original art and setting up different passive income strategies.
Make a list of what you want to achieve with your art business and set timely goals.
Related Source: How to Write Goals You Can Achieve Workbook
The last step is to continue to learn about marketing and assess and revise your marketing strategies. There are many different revenue streams available, and if you do not know what revenue streams are producing the most income, you could be wasting your valuable time.
Successful artists who make passive income are the ones who spend a great deal of time learning how to market their brand and only spend time on strategies that produce positive results.
For even more ways to earn an income as an artist, visit, Art Jobs Perfect For Art Majors.
Final Thoughts On Making Money As An Artist
As you can see, there are many income options available for artists.
To succeed with any income stream, you must put in the hard work, which will be time-consuming. But once you have a product or service created, you will earn extra income with little additional work besides promoting them. Generating passive income ie easy for artists because they have creative minds. take some time to decide how you can generate passive income online.
More Related Posts About Selling Art
How To Sell More Art By Building Your Tribe
How To Write Art Blog Posts That Sell Art
How To Price Art – Ultimate Guide For Selling Art