Deciding on a business name for any company can be difficult, but the process can be particularly challenging for artists. Not only do they have to choose a name that emphasizes their brand and artistic style, but they must also make sure it isn't already used by another artist or trademarked by another business.
In addition, they have to consider how the name will come across to potential customers and whether it has any negative connotations or confusing phrasing. And finally, they must consider if the desired domain and social media handles are still available.
Finding the perfect art business name takes creativity, research, and patience, but it's important to establish their professional identity.
Before Choosing Art Business Names
Choosing an artist's name is not as simple as picking something catchy or cool. Before making your decision, it's essential to consider your business goals and identify your niche in the market.
What sets you apart from other artists? Your unique qualities should be reflected in your name and brand image.
Additionally, having a clear mission statement will guide your choices and help define what success means to you.
Keep all of this in mind before settling on a name, as it can have long-term impacts on the growth and development of your career. With careful consideration and intentionality, you can create a lasting artist brand that aligns with your individual goals and values.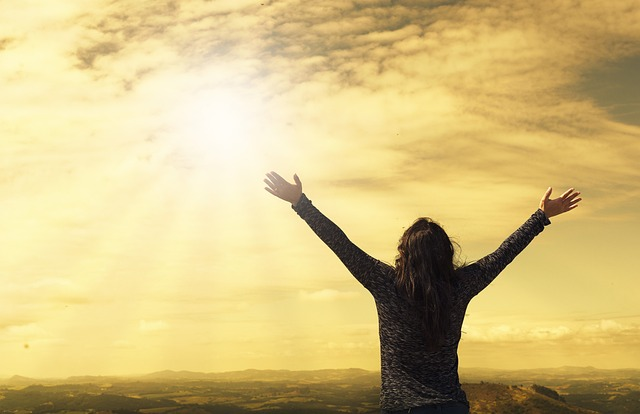 Disclaimer: This post may contain affiliate links. If you make a purchase by clicking on an affiliate link, Nevue Fine Art Marketing may earn an affiliate commission at no additional cost to you. Affiliate relationships include, but are not limited to, Bluehost, Tailwind, Skimlinks, SareASale and StudioPress. To learn more visit Affiliate Link Disclosure Policy
How To Define Success For Your Art Company
As an artistic entrepreneur, it can be challenging to determine what success looks like for your company. Before setting out on your journey, it's essential to define your personal and professional goals, as well as what measures of success you want to track. Perhaps it's financial stability or national recognition, or maybe it's simply finding joy and fulfillment in the process.
No two artists or businesses are alike, so it's crucial to define your own definition of success and chart your own path toward achieving it.
Don't be afraid to reassess and revise your goals as your company grows and evolves. Success is not a destination but a continual process of growth and development.
By defining successes unique to you and your artistic vision, you can confidently work towards achieving them one step at a time.
How To Set Goals For Your Art Company
Setting goals to stay motivated and ensure progress toward your larger vision is essential when running your own art company.
First, take some time to reflect on your overall mission and where you see yourself in the future. This will serve as the foundation for setting specific goals.
Next, break down these long-term goals into smaller, attainable steps that can be achieved within a specific time frame. Consider short-term and long-term deadlines for meeting these goals and any potential obstacles or challenges you may face. Finally, regularly review and adjust your goals to stay on track and continue growing as an artist and business owner.
Setting goals can help keep you focused and on track toward achieving success in your art company.
Related Post – How To Set Art Goals You Can Achieve
How To Write A Mission Statement For An Art Business
A mission statement is a declaration of the values and purpose of your art business. It should succinctly convey what you do, who you serve, and why you do it.
To write your mission statement, start by identifying the overall vision for your business. What do you hope to achieve?
Next, consider your unique value proposition: what sets your art business apart from others?
From there, try brainstorming a few key phrases that capture the essence of your business and its mission.
Finally, revise and edit these phrases until they form a clear, concise statement.
Remember, the best mission statements are meaningful to you and your audience.
Related Post – Artist Vision And Mission Statements – What Is The Difference
Artist Statement
For artists, a unique artist statement is extremely important. It lets you stand out from the crowd and get noticed by galleries, collectors, and art enthusiasts. Not only that, but a well-crafted artist statement can also give insight into your creative process and the thought behind your artwork.
Related Resource – Artist Statement Workbook
Crafting a Unique Artist Statement
When it comes to creating a unique artist statement, there are a few things you should keep in mind. First, your statement should be clear and concise. It should be free of jargon and technical terms that everyone might not immediately understand. Second, your statement should be reflective of your overall body of work. If your work changes or evolves, so should your statement.
It's also important to remember that a good artist statement doesn't just describe what the art looks like; it also goes into what it means. Art can transcend its physical form and touch on something much more profound. By offering insights into the meaning behind your artwork, you're giving viewers a chance to connect with your work on a personal level.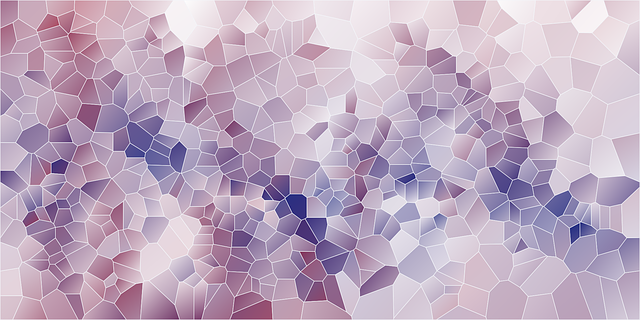 Tips For Writing Creative Art Business Names
When naming your creative business, there are a few key things to keep in mind.
First, choose a name that conveys the essence of your brand and sets you apart from other artists. Use specific words or phrases that relate to your medium or style or play off your quirks and interests. Your potential customers should be able to get a sense of who you are and what you do just from the name alone.
Also, double-check for any potential trademark issues before settling on a name and using it professionally. A little bit of research can save you from future legal trouble down the line.
What Is The Story Behind You As An Artist And Art Business
The best way to make your brand stand out is by telling a story. The more engaging and creative you can be with this, it will help people remember your business and show off your creativity.
Creative Art Business Names Examples:
Brilliant Brushes Art
Art Fairy Craft
Magic Canvas Creations
Creative Hearts
Passion Brilliant Brushes Art
Use Your Name As A Art Business Name
When running a successful art business, one important consideration is choosing a name. Some artists opt for a creative moniker, while others use their name. While both approaches have their benefits, there are several advantages to including your name in your art business.
First, it helps establish credibility and professionalism. People are more likely to take you seriously as an artist if they know your real name, and top clients may be more likely to hire you.
Using your own name also allows you greater flexibility in the types of artwork you create, rather than being limited by the themes or styles associated with a particular brand or pseudonym.
Using your name can make it easier for potential customers to find and contact you online or in person.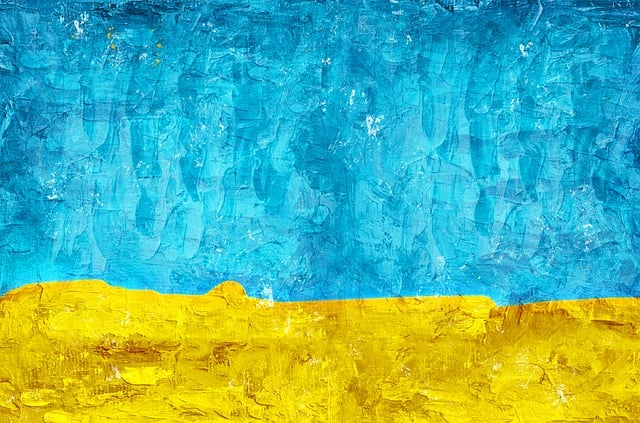 Use Keywords Describing Your Art With Your Name
Including descriptive keywords like fine art, stone art, abstract art, etc., in your brand can benefit potential customers and fans. Individuals searching for specific art forms or themes will be more likely to find your work by including terms related to your medium or subject matter.
Art buyers may also be drawn to keyword-inclusive names, as they can easily distinguish the type of art they will encounter at your exhibitions or on your website.
Incorporating keywords into your business name can increase the chances of appearing higher in search engine results, potentially leading to improved visibility and more significant sales opportunities.
By strategically choosing a brand name that includes relevant keywords, artists can effortlessly attract their target audience and stand out among competitors in the industry.
Related Post – Keywords 101 – How To Generate More Traffic to Your Art Gallery
What Makes A Good Art Business Name
When naming your art business, it's essential to consider your brand and your target audience.
A catchy or clever name may grab attention, but it must also accurately convey your work's essence. Including your medium or specialty in the name and words that evoke emotion and inspire interest can be helpful.
Your name should set you apart from other artists and give potential clients a sense of what they can expect from your work. Ultimately, a good art business name stands out and effectively communicates who you are as an artist.
With careful consideration and some creativity, you can choose a name that will fully represent your brand and attract the right clients.
Use An Art Business Name Generator
An art generator can provide various art business name ideas by inputting keywords related to your artistic style or brand. It can also help to ensure that the chosen name is unique and available to register as a trademark.
One option is Shopify's business name generator, which allows users to input keywords related to their business and offers options ranging from playful to professional.
Another tool is NameMesh, which offers suggestions based on keywords and allows users to filter by style and industry.
Finally, LeanDomainSearch offers a range of potential domain names, allowing artists to find memorable art company names and secure a corresponding website address.
Conclusion:
Writing catchy art business names can be a challenge at first, but if you use the tips above, you should be able to come up with a name that accurately represents your brand and attracts the right clients. With creativity, you can have a name that will make your art business stand out from the rest.
Related Posts:
How to Write an Artist Mission Statement
Artist Vision And Mission Statements – What Is The Difference
How To Write An Artist Statement That Sells Art
Write An Artist Business Plan In 5 Steps