Many adults feel like they missed the boat when learning to draw. But that isn't true. Learning to draw as an adult is not only possible to enhance your drawing skills, but it can be gratifying and beneficial.
In this blog post, we'll explore why it's never too late to start drawing and the many benefits of learning to sketch, paint, or create illustrations. We'll also provide you with a list of supplies you need to get started and the best way to learn how to draw.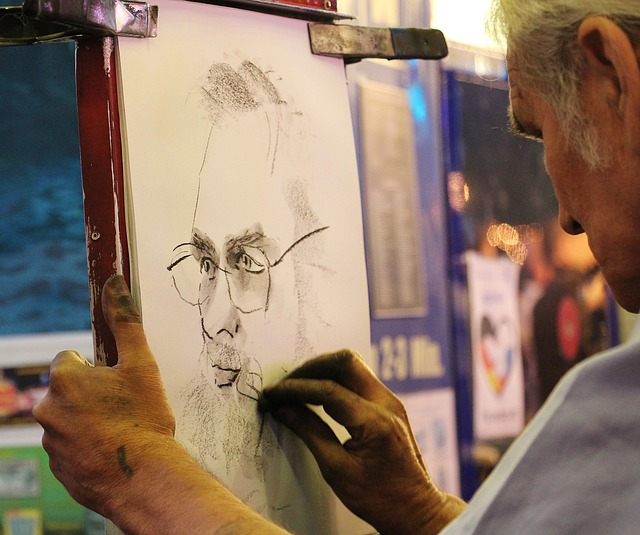 Disclaimer: This post may contain affiliate links. If you make a purchase by clicking on an affiliate link, Nevue Fine Art Marketing may earn an affiliate commission at no additional cost to you. Affiliate relationships include, but are not limited to, Bluehost, Tailwind, Skimlinks, SareASale and StudioPress. To learn more visit Affiliate Link Disclosure Policy
The Benefits of Drawing as an Adult
Drawing can provide countless benefits for adults who decide to take time to practice drawing and to learn this skill.
Here are some of the most important ones:
Increased Creative Thinking
Drawing requires you to think creatively to develop interesting compositions and ideas. As you learn to draw and become more comfortable with a pencil or brush in your hand, your creativity will grow alongside your drawing skills. You'll gain confidence in yourself and your ability to express yourself through art.
Improved Mental Health
Drawing can be a great way to reduce stress and anxiety since it allows you to focus on something creative rather than worrying about life's many problems. Studies have shown that drawing can help people suffering from depression or other mental health issues by giving them something positive and calming to do each day.
Increased Coordination and Dexterity
Learning to draw requires a lot of precision and fine motor control—skills that can also help improve coordination throughout the rest of your body. Working on complicated drawings will force you out of your comfort zone, which is always a good thing when it comes to physical activity.
Improved Problem-Solving Skills
Even if you don't consider yourself an artist, drawing can help you hone your problem-solving skills by forcing you out of conventional thinking patterns and into more creative solutions. Art requires flexibility and openness—invaluable qualities in any profession or hobby.
Developed a Sense of Self-Awareness
Drawing provides the perfect opportunity for self-reflection, encouraging us to slow down and examine our thoughts, feelings, and emotions in a safe environment without judgment or criticism from others. It's also a great way to get feedback from yourself on what works well for you artistically and what doesn't—which can help inform decisions in other areas of life.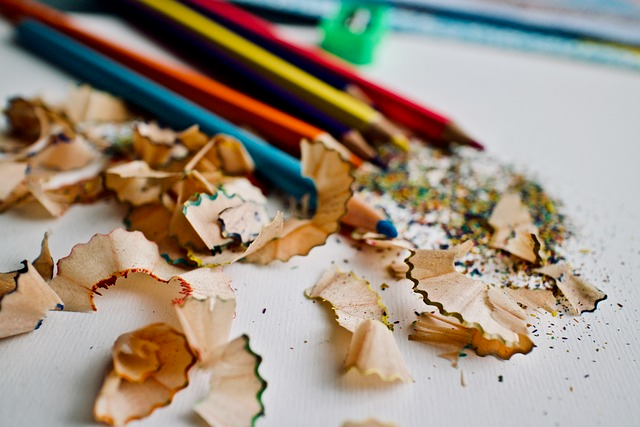 Supplies Needed To Learn To Draw
You will only need a few different supplies to start your drawing journey.
Here are the basics:
A Good Quality Drawing Paper
If you want your drawings to look their best, starting with good-quality drawing paper is essential. Various types of drawing paper are available on the market, so choosing one that suits the drawing you will be doing is necessary. For example, if you plan on doing a lot of detailed work, you will need paper with enough tooth to add graphite layers.
Strathmore 400 Series
The Strathmore 400 Series is one of the most popular types of paper artists use. The paper is made from a blend of cotton and linen fibers, giving it a unique texture that is perfect for various mediums. The paper is also natural white, making it ideal for painting and drawing.
Strathmore 500 Series
The Strathmore 500 Series is another popular type of paper used by artists. The paper is made from 100% cotton fibers, making it a smooth texture perfect for various mediums. The paper is also bright white, making it ideal for painting and drawing.
Strathmore 300 Series
Strathmore 300 Series Drawing Pad provides the perfect surface to bring your artistic vision to life. The paper's medium-tooth finish is ideal for bringing out the finest details of dry media, such as graphite, charcoal, and colored pencils. Let Strathmore 300 unleash your inner creativity.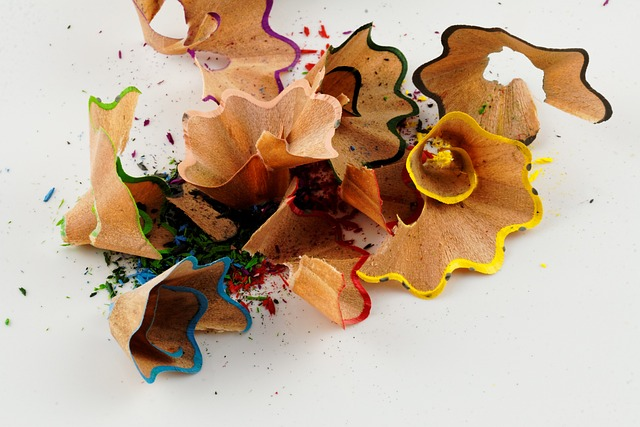 A Sharpener
A sharpener is an essential tool for any artist, as it allows you to keep your pencils sharp and ready to use at all times. Various types of sharpeners are available, so choosing one that suits the kind of pencils you are using is essential. For example, if you use softer pencils, you will need a sharpener with a higher-quality blade.
A Good Quality Eraser
As mentioned above, having a few erasers is always a good idea if you make any mistakes while drawing. However, not all erasers are created equal. Investing in a good-quality eraser is essential to erase your mistakes without damaging your paper. Various types of erasers are available on the market, so choosing one that will work well with your paper is necessary. An excellent eraser to get started with is a kneaded eraser.
Colored Pencils
For those who want to add a bit of color to their drawings, colored pencils are an excellent tool. They can create colorful artwork and provide great detail when outlining or shading. When purchasing colored pencils, finding a set with good coverage and a wide range of colors is essential.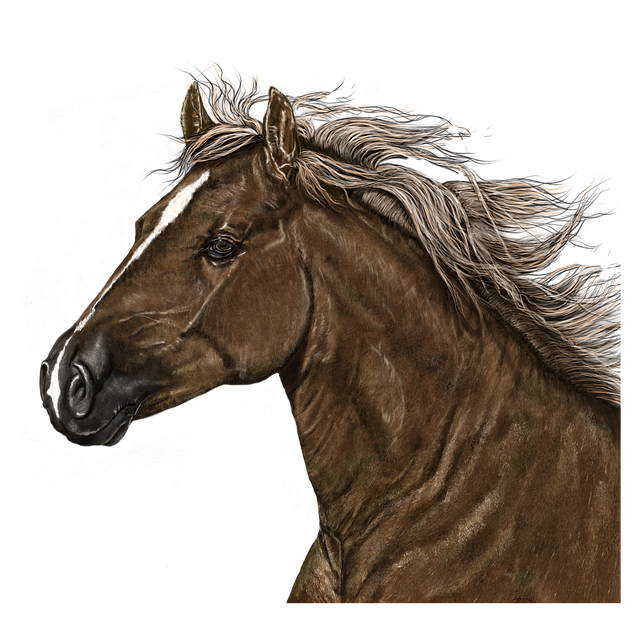 How Adults Can Learn Basic Skills For Drawing
Drawing is a valuable skill that adults can master with dedication and practice. Learning the fundamentals of drawing can open up an exciting new art form or help people express their creativity.
To get started, one should enroll in art classes or take an introductory art course, either in person or online, to learn about various techniques used in drawing. This can give the artist an overview of how to use certain media such as pencils, markers, or paints. It will also provide useful information on composition and perspective.
From there, the artist should continue to practice daily while established artists can serve as mentors who will help refine techniques. Adults who make drawing and painting part of their routine may discover hidden skills they didn't know they had. They may soon find themselves immersed in creating beautiful works of art that capture stories and emotions-making them feel alive and authentic.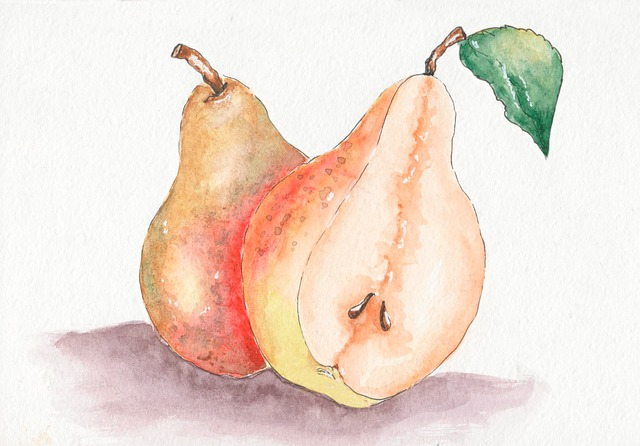 Easy Drawing Ideas For Adults Learning To Draw
If you're starting and looking for easy drawing ideas can be helpful. This will help you get started without feeling too overwhelmed. Once you get the hang of things, you can experiment with more challenging drawings.
But to begin with, here are some easy drawing ideas for adults:
Start with basic shapes like circles, squares, and triangles. You can then use these shapes to create more complex drawings. You will also want to take some time to learn how to draw straight lines and loose lines. Even Drawing stick figures can help you draw a straight line, an essential part of learning.
Practice drawing simple objects like fruits, flowers, or animals. Then you can move on to more complex things like people or landscapes.
Experiment with different mediums such as pencils, pens, charcoal, or pastels. This will help you find the medium that you're most comfortable with.
Don't worry about perfectionism. Just have fun and enjoy the process of creating art.
Best Online Drawing Courses For Adults
Skillshare
Skillshare is an online learning platform with various courses, including drawing tutorials, painting classes, and other mediums that will help enhance your drawing skill. Learn how to draw at your own pace with professional artists.
Udemy
Udemy is another online learning platform with a wide range of courses available. Classes are available for gesture drawing, figure drawing, still life drawing skills, and landscape, to name just a few.
Pinterest
Pinterest is a social media platform that can be used for much more than just sharing photos. It's also a great place to find inspiration for beginner artists. You can search for specific topics or browse through the millions of pins on the site. You can also create boards to save and organize favorite pins from a professional artist you admire.
Conclusion:
Learning to draw is about having fun while expanding our creative abilities and self-awareness. It doesn't matter if you've been drawing from a young age or just starting—something new can be learned from picking up a pencil or brush.
So what are you waiting for? Put aside fears or doubts about being too old or inexperienced – it's never too late for anyone interested in exploring their artistic side. Start today on this journey towards becoming a skilled artist by finding online resources or local classes where you can begin honing your craft. You won't regret it. Enrolling in an art school or online classes will help quicken the learning process so you can start learning your own style quicker.
Related Posts:
The Best Adult Coloring Markers For Adult Coloring Books
Strathmore Bristol Vellum Paper – Best Paper For Realistic Drawing
Strathmore Bristol Smooth Paper Review
Unlock Your Inner Artist: 7 Essential Steps to Learning How to Draw