As an artist, staying motivated and finding new inspiration for your art can sometimes be challenging. No matter how experienced or skilled you are, a lack of ideas can leave you feeling creatively blocked – a sensation that is all too familiar among artists.
One great way to keep yourself inspired and energized is by having a list of art journaling drawing ideas and taking the time each day to fill your sketchbook with thoughts of what you'd like to create in the future.
While this practice may seem simple, plenty of nuance goes into it – which we'll cover here today.
From the importance of actively researching different mediums to how brainstorming exercises can help push boundaries – these tips will ensure your creative flame never stops burning. So grab your favorite writing utensil, and let's dive right in.
Are you looking for drawing prompts for kids? Check out Silly Drawing Prompts For Kids.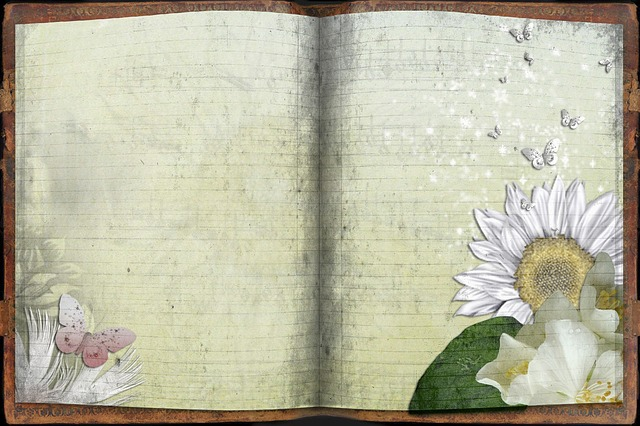 Disclaimer: This post may contain affiliate links. If you make a purchase by clicking on an affiliate link, Nevue Fine Art Marketing may earn an affiliate commission at no additional cost to you. Affiliate relationships include, but are not limited to, Bluehost, Tailwind, Skimlinks, SareASale and StudioPress. To learn more visit Affiliate Link Disclosure Policy
What Is Art Journal
Journaling drawing, also known as art journaling, is an activity that combines both writing and drawing. It is often used as a form of self-expression and to record thoughts, ideas, and feelings. Art journaling helps to develop creative skills while also supporting reflection and mindfulness.
Art journaling can include anything from written text to doodles and sketches.
Guided journaling draws often use prompts to inspire creative activities, such as visualization, affirmations, and feeling prompts, allowing writers to express themselves through words and pictures effectively. By providing insights into one's own beliefs, values, experiences, and lifestyle, art journaling can become a powerful tool in terms of personal growth and development.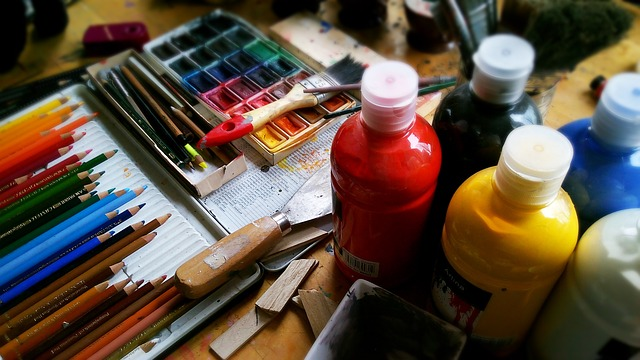 Art Supplies Need For Art Journaling
1. A journal. This can be any journal you like, from a simple notebook to a more elaborate art journal.
2. Pens, markers, and pencils are the most basic art journal supplies you will need to get started. You'll need these to write and draw in your visual diary.
3. Paint and brushes. If you want to add color to your journal pages, you'll need paint and brushes.
4. Collage materials. These include old magazines, newspapers, fabric, ribbons, and buttons.
5. Glue. You'll need glue to attach the collage materials to your journal pages.
6. Scissors. You'll need scissors to cut out the collage materials.
7. Your imagination. Your imagination is the most important thing you'll need for the creative process.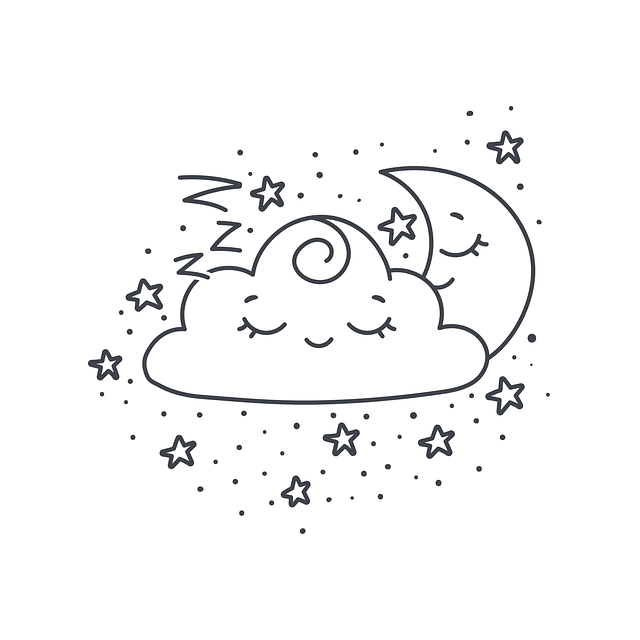 Decide On A Layout For Each Page
One of the most important things to do before you start an art journal is to decide on a layout for each page. This will provide structure and help you stay organized while allowing you to fill the space creatively.
You can stick to something simple, like a basic grid pattern, or get more intricate with your designs.
Sketch basic shapes and decorations like borders, frames, stars, etc., or draw patterns with dots and lines. You can also write quotes, lyrics, or thoughts that motivate you to customize the look of each page further.
With some planning and effort, you can create an eye-catching sketch journal to get your creative juices flowing.
Sketch Journal Ideas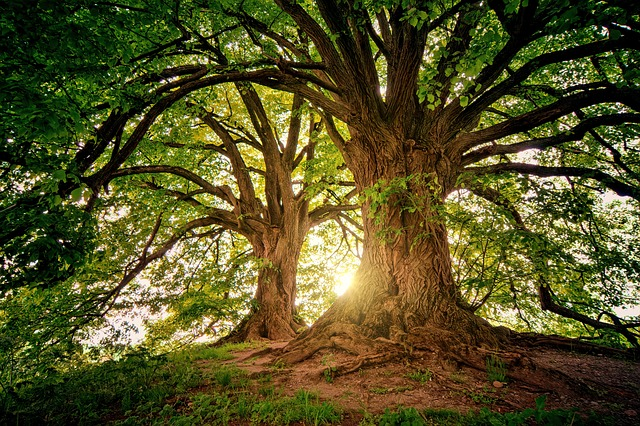 1. Nature Scenes
One significant subject to sketch in a journal is nature scenes. This could include sketching plants, animals, landscapes, or anything else you find outdoors. Nature journaling is a great way to connect with the natural world and practice drawing skills.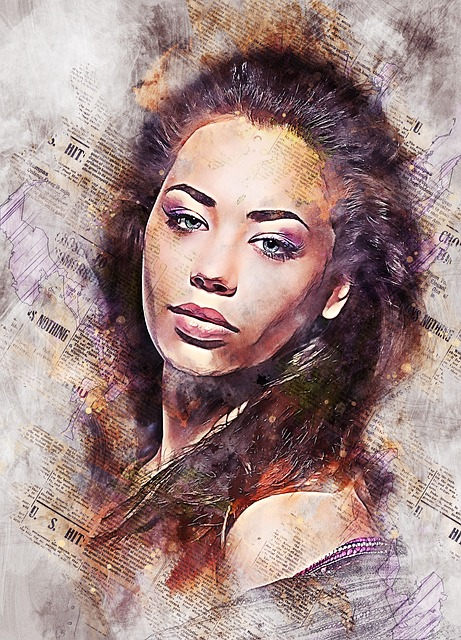 2. Portraits
Another great subject for a sketch journal is portraits. This could include sketches of people you know, strangers you see, or even self-portraits. Drawing portraits is a great way to practice your observational skills and capture the unique features of the people around you.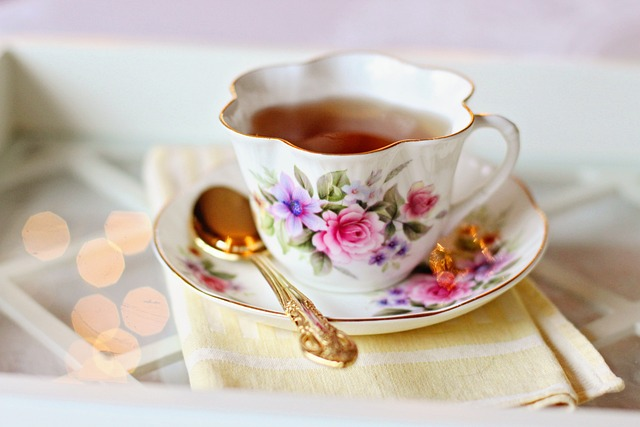 3. Everyday Objects
A third great subject for a sketch journal is everyday objects. This could include sketches of items in your home, work, or the world around you. Drawing everyday objects is a great way to notice the small details in the world around you.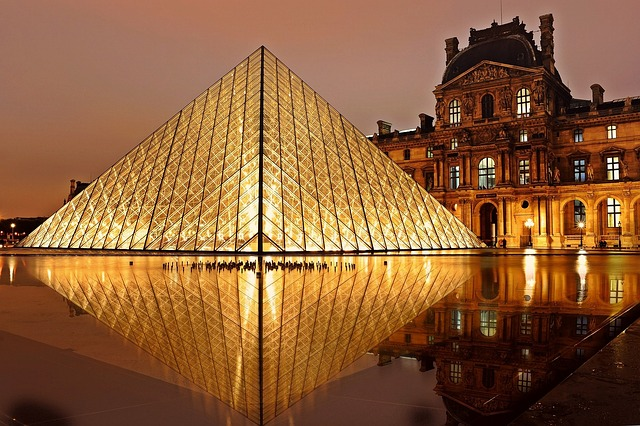 4. Architecture
A fourth great subject for a sketch journal is architecture. This could include sketches of buildings, bridges, monuments, or other man-made structures. Drawing architecture is a great way to practice observational skills and appreciate the beauty of the built environment.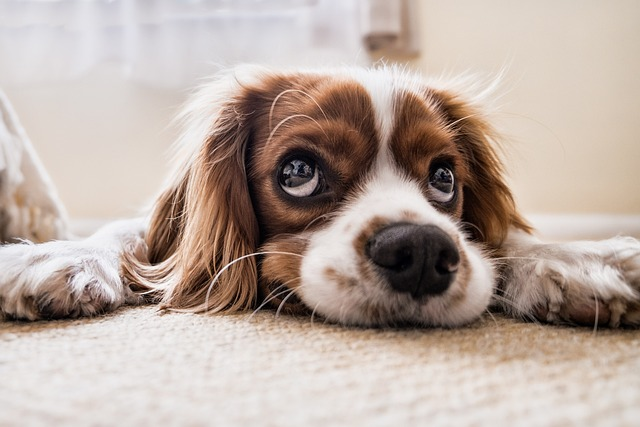 5. Animals
A fifth great subject for a sketch journal is animals. This could include sketches of pets, wildlife, or even mythical creatures.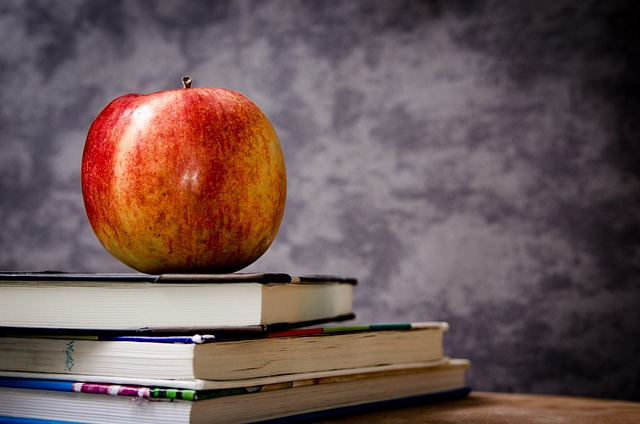 6. Food
A sixth great subject for a sketch journal is food. This could include sketches of meals you've eaten, ingredients you're cooking with, or even dishes you'd like to try in the future.
7. Self-Portraits
A seventh great subject for a sketch journal is self-portraits. This could include sketches of your face, body, clothing, or anything else that makes up who you are.
Draw Inspiration From Your Surroundings – Take Pictures Or Screenshots Of Things That Interest You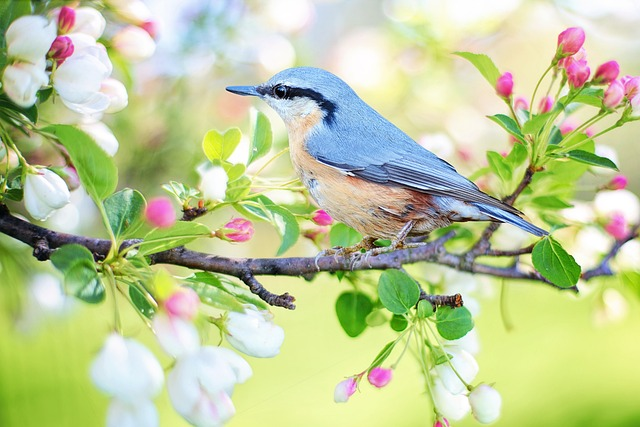 Drawing inspiration from your surroundings for journaling is a great way to add creativity and life to your art journaling journey. You can go for a walk, take in the sights and sounds around you, and capture exciting moments as they come.
Simple details like birds chirping, children running, or vibrant flora can be an incredible source of inspiration when journaling. Pay attention to what stands out, then infuse those features in your journal entries. The endless possibilities for being inspired by your environment – even dull things can be spruced into art.
Drawing on nature around you while journaling might help you create beautiful pieces of uniqueness that tell unique stories all on their own. When taking nature walks, take photos of everything that catches your attention and use them to create exciting art pieces.
Don't forget to be creative with your journal presentation: colors, textures, and materials all add to a unique look. Mixed media journals excite art journals, so don't be afraid to experiment with mediums like colored pencils, pens, ink, paint, fabric, tissue paper, etc.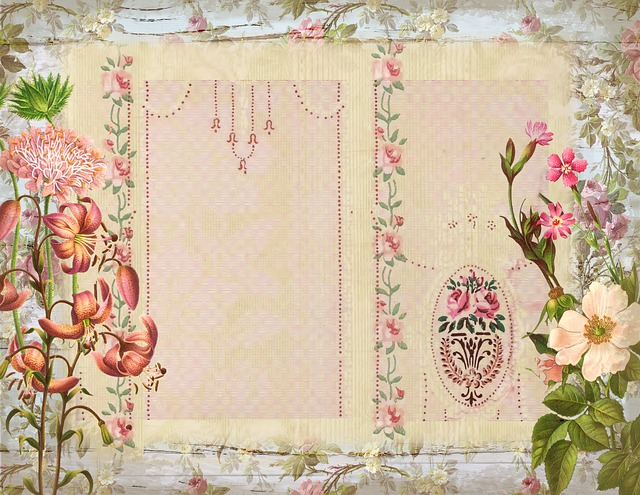 Use Prompts To Get Started If You're Struggling With Ideas
Sometimes you have a creative block that could have you staring at a blank page for hours. One way to reach your inner artist is to use drawing prompts for your projects.
If you've been stuck and don't know what to do with your art journal, the best solution is to use prompts. Prompts can give you a place to start – for example, by asking questions about yourself or giving you a theme around which to work. They help flow those creative juices and offer plenty of ideas to jump-start the journaling process. Plus, it's often easier to express yourself artistically and focus on the moment you're creating when using prompts. If you struggle with ideas, try using prompts, as they are an effective way of getting started with art journaling.
Some prompts to use are:
• What is a memory you want to remember?
• What colors make you feel most inspired?
• If you could choose one person to draw, who would it be and why?
• How do you want your art journal to reflect your personality?
• What elements of nature inspire you the most?
• What would you like to learn more about through art?
By thinking through and working on these prompts, your journal can become a creative and reflective space that allows you to express yourself freely. With these tips and prompts, you can draw inspiration from various sources, making your visual journal more exciting and creative. Always strive to create the best art journal you can create.
Where To Find Prompts For Art Journaling
1. Pinterest
One of the best places to find prompts for art journaling is Pinterest. There are thousands of pins dedicated to art journaling prompts, so you're sure to find something that inspires you. Search for "art journaling prompts" and start browsing.
2. Tumblr
Another great place to find art journaling prompts is Tumblr. Again, thousands of posts are dedicated to this topic, so you're bound to find something that catches your eye.
3. Google
If you're looking for more specific prompts, try a Google search. For example, search for "nature journaling prompts" or "travel journaling prompts" to find more targeted results.
4. Instagram
Instagram is another great place to find art journaling inspiration. In addition to searching for relevant hashtags, you can also follow some of your favorite artists and illustrators to see what they're up to.
5. YouTube
If you prefer visual prompts, YouTube is worth checking out. There are tons of great videos that will give you some ideas for your next journal entry.
Sketch Out Some Basic Designs Or Patterns To Use Throughout The Journal
Another way to get inspiration is to start doodling and sketching. Create shapes, patterns, and lines to use as the foundation of your journal entries. This can be a great way to express yourself creatively without worrying about getting everything "just right." Even though this might seem daunting at first, it will become easier over time as you get more comfortable with drawing and creating.
Draw Or Write Quotes, Song Lyrics, Or Thoughts That Inspire You
Quotes or lyrics that inspire or bring you back to a particular place or time are another great way to add creativity to your sketch journal. You can draw or write them as a reminder of something you're struggling with or something that made you smile.
Try to draw what you feel after writing your favorite line or lyric. This can give you a great sense of accomplishment and serve as an inspiration for your next project. Written words are powerful but adding a personal drawing makes them more intimate.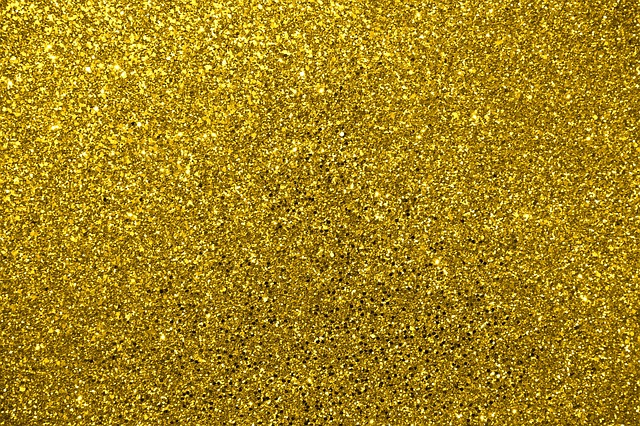 Use Different Colors And Materials To Add Interest And Variety
Adding different colors and materials can make this experience even more enjoyable by further pushing the boundaries of creativity. Colors and materials can bring life to an art journal, visually adding texture and new dimensions. A good suggestion is to experiment with various color combinations and different textured supplies like glitter, gel beads, felt pieces, etc., as this will create exciting patterns while allowing for further self-expression within the chosen theme or topic of the journal. Ultimately, choosing what feels best for the creative person is essential, as that will help make an art journal unique and beautiful.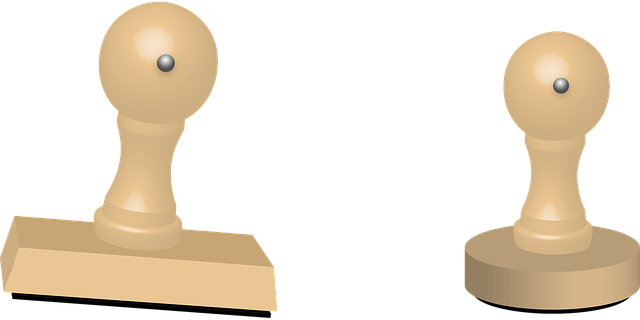 Add Embellishments Like Stickers, Stamps, Or Washi Tape
Art journals can be incredibly creative for exploring your feelings and thoughts, but why limit them to just a page of writing or drawing? Adding embellishments like stickers, stamps, or washi tape can bring new life to a journal entry and make it even more eye-catching. Stickers come in all shapes and sizes, so you can convey information like a mood or create stories with imagery. Stamps work, too – they add texture and detail that might not otherwise be present. Washi tapes are highly versatile as they come in all styles, so they can be used to divide sections of an art journal entry or creatively paint onto the page itself. With some imagination, these elements can take plain pages of notebook paper and give them an artistic spin.
Conclusion:
The best way to become better at journaling is to practice regularly. Stick to a schedule and make time for journaling, even if it's only 15 minutes. You can also set different goals, such as trying new techniques or documenting a specific weekly event. With consistent practice, you'll be surprised by how quickly and easily you can begin creating beautiful art journals full of exciting stories and visuals.
These tips should help you add more interest and creativity to your sketch journal, so start exploring what makes you unique! With consistency and dedication, you can create a personal masterpiece that will make it easy to express yourself visually. Don't be afraid to try something new – who knows? You might create a masterpiece. Good luck on your journaling journey.
Related Posts:
Best Journals For Beginner Art Journaling – Complete Guide
How To Get The Most Out Of Your Artist Prompts
50 + Painting Ideas That Will Inspire You To Paint
Get Creative: Simple and Fun Drawing Ideas for Children
Unleashing Your Inner Artist: Drawing Inspiration from Everyday Life