If you're a photographer, creating an artist statement can seem daunting. Whether you're looking to build your professional portfolio or reach out to potential clients and galleries, having a well-crafted statement is essential – but where do you start? From understanding your audience to figuring out what elements of photography interest you the most, putting together a compelling message that best describes your work isn't always easy.
In this blog post, we'll help photographers create their own unique artist statements by covering the basics of writing one, tips for crafting powerful descriptions, and examples of excellent photographer artist statements.
Following these simple steps, you can create an engaging artist statement to impress any viewer.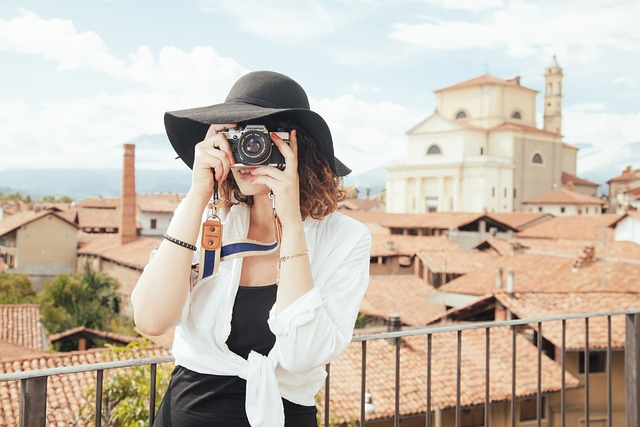 Disclaimer: This post may contain affiliate links. If you make a purchase by clicking on an affiliate link, Nevue Fine Art Marketing may earn an affiliate commission at no additional cost to you. Affiliate relationships include, but are not limited to, Bluehost, Tailwind, Skimlinks, SareASale and StudioPress. To learn more visit Affiliate Link Disclosure Policy
What Is A Photography Artist Statement
A photography artist statement briefly overviews a photographer's vision, aesthetic approach, and creative processes. It offers insight into the emotional connection and creative direction behind the photographs taken by the artist. By reading an artist's statement, potential purchasers and gallery curators can learn more about the photographic work and its purpose to understand better and appreciate it.
For many photographers, crafting an artist statement is a challenge because it requires them to step out of their comfort zone and delve deeply into how they view their art. Through an artist statement, photographers can express their technical and artistic capabilities while providing greater clarity on how they would like their body of work to be perceived.
Why Is It Important To Have A Photographer Artist Statement
Having a photographer's artist statement is an essential part of any portfolio. Photographer-artist statements are meant to reflect your own artistic vision and can help set you apart from the other photographers in the industry. These statements also provide insight into why you take certain shots, how you view different angles and lighting, or how you connect to your artwork.
By sharing this information with potential clients and viewers, you will better understand your work while building a reputation that validates the worth of your creation. An effective artist statement is important in providing credibility to your work; it also allows others to understand your creative motivations and drives, which can open up new professional opportunities.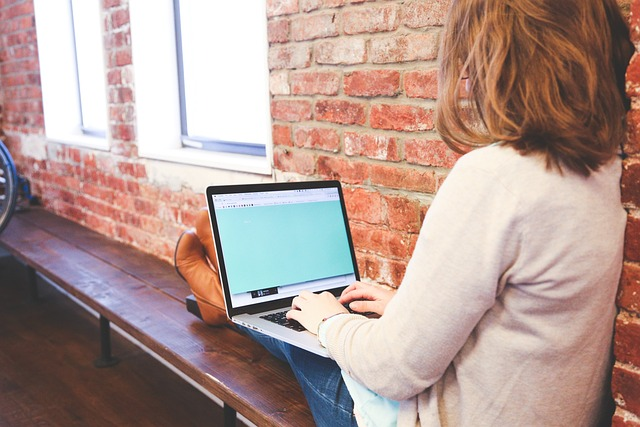 How To Write A Photographer Statement
A strong artist statement can be essential to a photographer's creative process. An artist statement should briefly explain your artwork's what, why, and how so viewers can gain deeper insight into your projects. Before you dive into writing, it's valuable to reflect on your creative development — including everything from developing your vision to finding ways to express that vision in the digital environment. Once you have this information, write down all the key points and then distill them into a brief paragraph that speaks to the core of who you are as an artist. Include any influences, inspirations, and technical or aesthetic considerations in creating the work. Ultimately, a clear artist statement is honest and concisely communicates personal insights and motivations that drive your photography practice.
Introduce Yourself As A Photographer Artist
When introducing yourself as a photographer artist, it's essential to highlight the vision that guides your work. Elaborate on what inspires and motivates your creative process.
Here are some questions to answer for your artist story:
When did you become interested in photography?
What inspired you to pursue a career in photography?
What techniques have you developed to capture your subjects?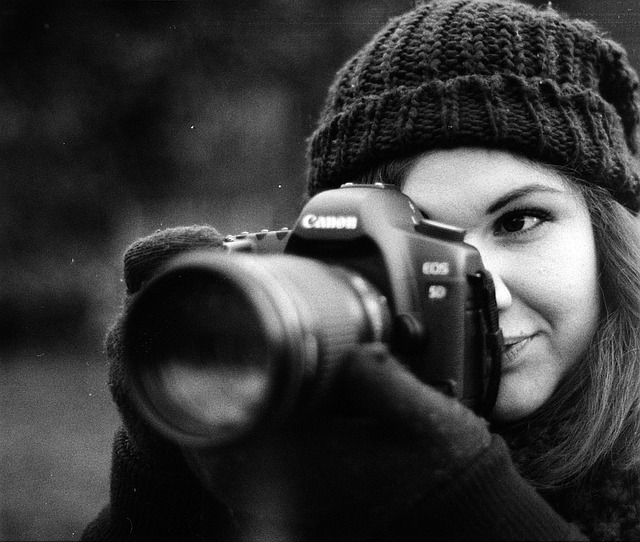 Explain Your Creative Process
Write a few sentences explaining how you shoot or develop your images. Describe any artistic approaches, techniques, and philosophies you use to bring your vision to life.
How do you choose the light, angles, and perspectives that best capture a moment?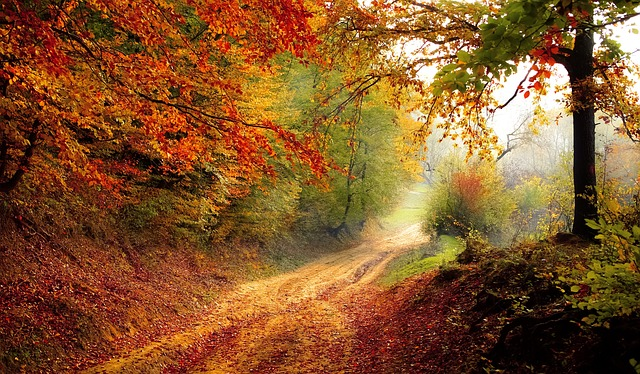 Describe Your Photographic Style
A Photographer's artist statement is not just a broad statement. It is your opportunity to share your philosophy on art with the world. By accurately describing your artistic style and how it contributes to creating a meaningful image, you are letting potential viewers in on the process of creating images. It's a great way to make art enthusiasts feel part of the journey. This understanding can also lead to more collaboration opportunities, as people are looking for something specific and will come to recognize your style as theirs. Additionally, being clear about your artistic style helps set viewers' expectations before they get too invested in one particular photograph or series of photographs. By allowing viewers inside the thought process behind each shot, photographers give them the guidance and appreciation they need to appreciate their work truly.
When describing your photographic style, you should include what type of photography you specialize in, what kind of backdrops, props, and lighting you use, whether they offer services such as post-processing, editing, and retouching of images, as well as what kind of product you offer.
Additionally, it's also essential to communicate your creative vision. Detailing how you approach your subject matter and why your photographs are unique will help potential clients understand their value.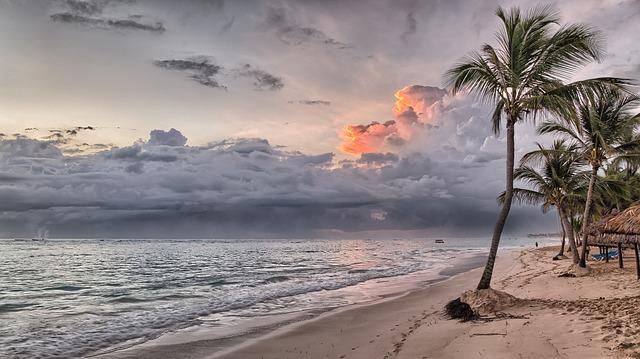 Discuss Your Favorite Subjects To Photograph
In addition to describing your photographic style, you will also want to provide an understanding of what you specialize in.
What is your favorite type of subject matter to photograph?
Do you focus on landscapes, portraits, wildlife, weddings, or something else?
Explain why this type of photography resonates with you and how it fits into your creative practice.
Including this information will help potential clients better understand the type of photographs you produce and whether your services fit their project.
Explain how your current photographs reflect your vision.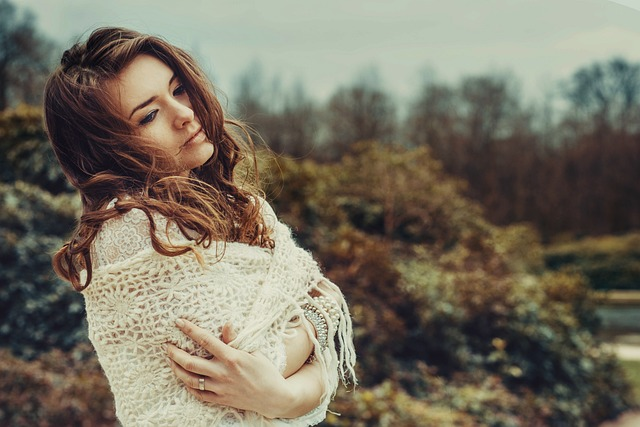 Share Your Favorite Photographs
Providing examples of your best work is an excellent way to showcase your talent and give potential clients a taste of what they can expect if they hire you. Try to include old and recent photographs in your artist's statement and explain why these are some of your favorite shots.
Awards And Recognition
Finally, if you have received awards or recognition for your work, such as acceptance into a gallery show or publication in an online magazine, then mention that here. Be sure to include the award's name and when you received it. This will help potential clients understand your experience level and the quality of work they can expect.
Photography Artist Statement Examples
"I seek to create images that take the viewer on a journey, tell a story and take them to another place. Historical events, mythology, and fairytales heavily influence my work. I use a combination of digital manipulation and hand-painted elements to build my images, often spending weeks or even months on a single piece."
"In my photography, I explore the relationship between dreams and reality. I am fascinated by what we consider impossible, and I strive to create images that evoke a sense of wonder and possibility. I hope my work will inspire others to see the world in new and exciting ways."
"My photography is about people and relationships. It's about connection and emotion. I strive to create honest and authentic images, capturing the essence of my subjects and telling their stories in a powerful and beautiful way.
"I'm a photographer who loves light. I'm fascinated by how light shapes our perception of the world, and I strive to use light in exciting and creative ways in my photography. Whether it's natural light or artificial light, I love finding new ways to use it to create stunning images.
"I believe every person has a story worth telling, and I am passionate about giving voice to those stories through my photography. I strive to create images that are both beautiful and meaningful, that capture the essence of my subjects and convey their unique experiences."
Bad Artist Statements
1. Lack of focus
One of the most common mistakes made in artist statements is a lack of focus. The statement should be about the work and not about the artist. It should be clear and concise and should not include any redundant information.
2. Too many technical terms
Another mistake that is often made is using too much technical jargon. While it is important to be accurate, using terms only understood by those in the field will alienate readers who are unfamiliar with them. Keep the language straightforward.
3. Telling instead of showing
A good artist statement should show, not tell. Rather than simply listing off facts about the work, use descriptive language to paint a picture for the reader. This will help them to connect with the work on a deeper level.
4. Failing to proofread
Proofreading is an important step that should never be skipped. A statement full of errors will reflect poorly on the artist and their work. Always take the time to review the statement for any mistakes before sending it out into the world.
5. Making it all about you
The last mistake to avoid is making the statement all about you. While it is essential to share some personal information, such as your background, personal vision, or motivations, the focus should always be on the work itself.
Conclusion:
Writing an artist statement can be daunting, but it doesn't have to be. With careful consideration and attention to detail, you can create a statement that reflects the essence of your work and helps potential buyers understand what makes it unique. Keep these tips in mind when crafting yours, and you'll soon have a statement that proudly displays your creativity. The best artist statements connect viewers to the photographs on a personal level.
Related Posts:
How To Write An Artist Statement That Sells Art
Sell Your Paintings By Building Your Brand
9 Artist Branding Tips For Artists
How To Write An Artist Facebook Vision Statement
How To Start An Art Business In 9 Steps