Selling handmade products online can open up new opportunities for crafters.
Not only does it provide a platform to reach a wider audience and increase sales, but it also allows for greater flexibility in pricing and promotions. Additionally, selling online eliminates renting physical storefront space, resulting in lower overhead costs. This allows crafters to make more profit from each sale potentially.
Related Post – How To Sell Art & Handmade Products Online Free
Moreover, crafting communities often thrive on the internet, giving crafters access to a supportive network where they can share ideas, give and receive feedback, and even collaborate on projects.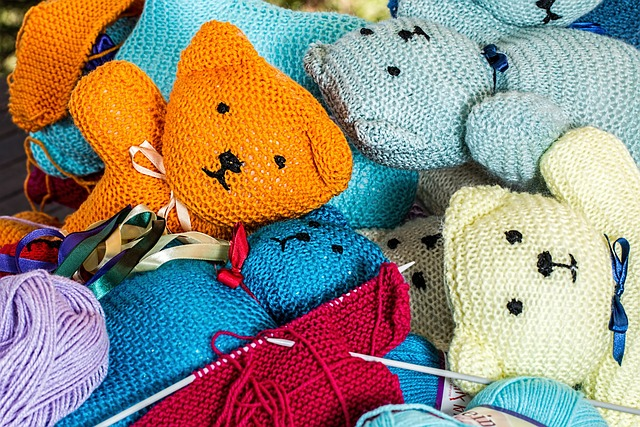 Disclaimer: This post may contain affiliate links. If you make a purchase by clicking on an affiliate link, Nevue Fine Art Marketing may earn an affiliate commission at no additional cost to you. Affiliate relationships include, but are not limited to, Bluehost, Tailwind, Skimlinks, SareASale and StudioPress. To learn more visit Affiliate Link Disclosure Policy
Challenges Crafters Face When Starting To Sell Handmade Crafts Online
When crafters decide to take the leap and start selling their handmade crafts online, they often face several challenges. One major challenge is standing out in a sea of competitors, as the internet offers virtually limitless options for shoppers. Pricing products can be tricky as crafters must cover their material costs and consider time investment and shipping fees.
Additionally, beginner sellers may not have experience with the logistics of running an online business, such as setting up a website or accepting payments.
However, with some research and perseverance, these challenges can easily be overcome, and crafters can find success in selling their handmade crafts online.
How To Start Selling Handmade Crafts Online
Here is how to get started selling your handmade products online.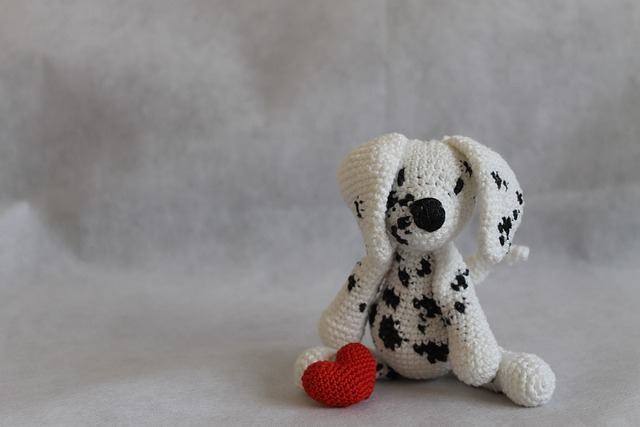 Choose A Craft To Sell
The first step to selling crafts online is deciding which crafts you want. For example, if you're a whiz at knitting, you could start selling handmade sweaters. Or, if you love painting, you could create custom art pieces for people's homes. There are endless possibilities for what crafts you can sell, so choose something you're passionate about that you know people will love.
How To Choose A Profitable Craft To Sell Online
With the rise of digital marketplaces, selling crafts online has never been easier. However, when starting a craft business, choosing a product with enough demand is essential to turn a profit.
To increase your chances of success, start by evaluating your local market.
Are there any popular crafts or trends?
How saturated is the market with similar products?
Next, consider the cost of materials and time spent on each project. Will you be able to price your items competitively and still make a profit?
Cost should also factor into the feasibility of mass-producing items or offering them as customizable options.
By thoroughly assessing these factors, you can make an informed decision on which craft to sell online.
Create Crafts You Are Passionate About
Many crafters focus on popular handmade items or trends in the crafting community. Still, it's important to remember the value of creating things that truly speak to your passion and interests.
Whether it's a love for a specific material or subject matter, making things you are genuinely enthusiastic about will bring you personal satisfaction and joy and can also be reflected in the finished product.
Your passion and creativity will shine through and make your handmade items stand out from mass-produced alternatives. In addition, staying true to your own interests can inspire new ideas and projects, leading to constant growth and development as a crafter and separating yourself from other online craft sellers.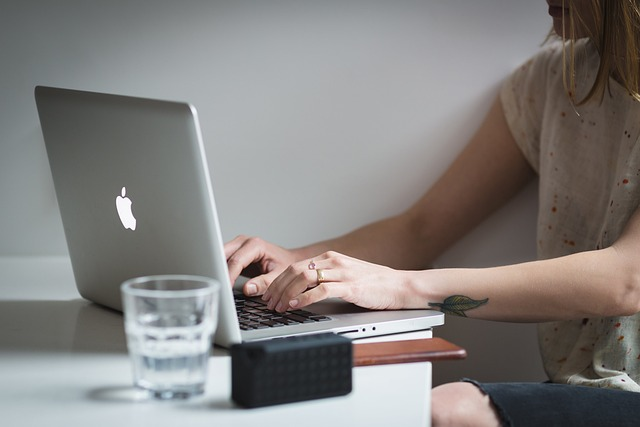 Research What People Are Selling Online
Once you've decided on a craft to sell, it's time to do some research. See what other crafters are selling online and get an idea of what's popular. This will help you price your products and determine marketing strategies.
As a crafter, it can be hard to know what handmade products are popular and in demand.
One way to research this information is by using online tools such as Google Trends or Etsy's Pattern tool.
These resources allow you to search for specific products or categories and see how often they are bought and sold online.
Social media platforms like Instagram and Pinterest can also be valuable market research sources.
Following craft-related hashtags and keeping an eye on the products frequently appearing in popular feeds can give insight into current trends and what consumers are interested in purchasing.
Additionally, craft fairs and marketplace events typically feature a variety of handmade items, offering the opportunity to see first-hand what products are selling well.
All of these methods can help crafters stay informed about the market and make informed decisions about what items to create and sell.
How To Use Google Trends To See What Handmade Crafts Are Selling
One tool that can help guide your decision-making is Google Trends. By typing in a potential craft, such as "crochet bags," the Trends tool will reveal how often this search term has been entered on Google over time.
You can also compare multiple terms, such as "crochet bags" versus "knitted bags," to see which is more popular.
Google Trends also offers insights into what regions and cities have higher search interest for specific crafts. This information can be helpful when determining where to market and sell your products.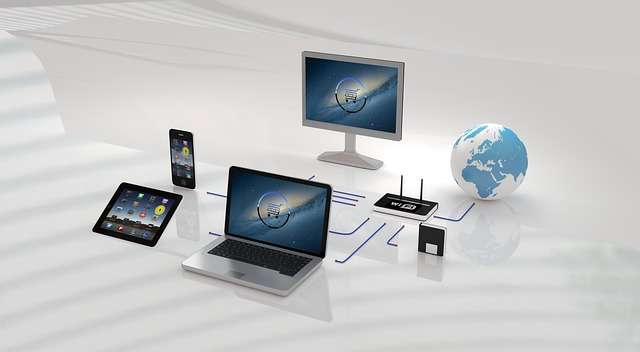 Create A Shop And Add Products
The next step is to set up a shop to sell your crafts. You can use many different platforms, such as Etsy or SquareSpace. Once you've created your shop, add pictures and descriptions of your products. Be sure to include pricing information and any shipping details.
Related Posts:
Best Squarespace Templates For Art Websites, Blogs, & Portfolios
How To Optimize An Online Craft Shop
When running an online craft shop, optimizing your website can make all the difference in attracting potential customers and converting them into sales.
One easy first step is ensuring your website is mobile-friendly and visually appealing. People are more likely to browse on their phones, so a clean layout that adapts well to smaller screens can draw in more visitors.
Another tip is incorporating relevant keywords into your product descriptions and website content. This helps potential customers find your shop through search engines like Google.
Related Post – How To Optimize Your Website For SEO
Social media, such as sharing links on Instagram or joining Facebook marketplace groups, can bring in new traffic and potential sales. Overall, taking the time to optimize your online craft shop can significantly benefit its success.
Related Post – Benefits Of Using Social Media For Artists
High-Quality Images Sell Crafts Online
As a craftsman or artist selling your work online, you know that presentation is critical. Your products may be beautiful and carefully crafted, but potential buyers may pass them by if they are not portrayed well in photos. This is where high-quality images come in.
Using a professional camera or smartphone and taking the time to stage your product in an attractive setting with good lighting makes your pieces appear more eye-catching and desirable.
Using zoom and close-up shots can also highlight details and textures that might not be obvious in a distant view. In addition, investing time and effort into capturing stunning images gives potential customers the impression that you value quality in all aspects of your business. So don't skimp on photography – it may be the deciding factor for someone to purchase your piece.
Related Post – The Best Way To Photograph Your Crafts
Pricing Handmade Crafts
When pricing handmade crafts to sell online, it's essential to consider several factors.
First, research the going rate for similar items by browsing websites and online marketplaces. This will give you an idea of the current market value and the competition in your niche. Next, consider the time and materials that went into creating the item. It's also helpful to factor in overhead costs such as website fees and packaging materials. Once you have a rough estimate, consider adding a small margin for profit.
Remember to reassess your prices as the market changes periodically and your skills improve, allowing you to charge more for your products and build a successful online craft business.
Related Post – How To Price Your Crafts For Profit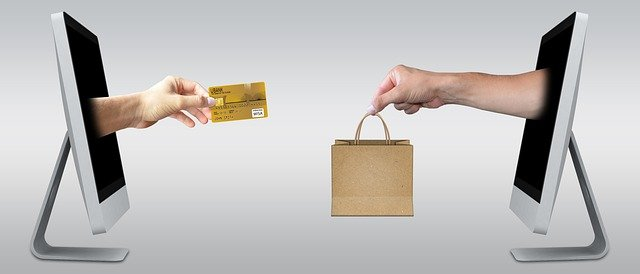 Market Your Products
Now that your shop is set up, it's time to start marketing your products. Use social media, email marketing, and other strategies to reach potential customers.
How To Sell Handmade Items With Social Media
Are you launching a new online draft business and looking for ways to promote it on social media? Here are some tips to get started.
Make sure your branding is consistent across all platforms. Choose a cohesive color scheme, logo, and tone of voice for your content.
Research your target audience and tailor your messaging to their interests and pain points. Consider creating gated content, such as downloadable e-books or exclusive discounts, to collect valuable customer data.
Interact with your followers by promptly responding to comments and messages and hosting giveaways or contests.
With some strategic planning and effort, social media can be a powerful tool in promoting your online draft business.
Increase Craft Sales With Email Marketing
The internet has opened up a whole world of possibilities for craft makers, but with the vast array of options available to customers, it can be challenging to stand out and increase sales.
One solution is to utilize email marketing. Before starting an email campaign, ensure you have a clear list of targeted subscribers, whether they are previous customers or individuals who have expressed interest in your products.
Next, create a strong subject line that will grab people's attention and entice them to open your email. In the email, showcase new products or promotions with high-quality photos and persuasive language.
Lastly, consider including special incentives for subscribers, such as discount codes or free shipping offers, to encourage them to make purchases.
Related Post – How To Turn Visitors Into Buyers With A Cakemail Email Newsletter
Conclusion:
Now that you know how to start selling crafts online, it's time to start! The first step is to choose a craft to sell. Next, research what other crafters are selling and get an idea of what's popular. This will help you price your products and determine marketing strategies. Then, set up a shop where you can sell your crafts and add pictures and descriptions of your products. Finally, start marketing your products using social media, email marketing, and other strategies. Once you start making sales, you'll need to collect and ship your products to customers.
Related Posts:
Best Places To Sell Crafts Online
10 Art Commissions Tips For More Sales
Best Craft Ideas For Business – How To Get Started
How To Start A Craft Business On A Shoestring Budget
How To Start A Craft Business On A Shoestring Budget
Where To Sell Handmade Crafts Locally