Selling photography prints can be a lucrative business for any photographer, but it's important to set prices that accurately reflect the value of your work.
One of the most significant challenges for photographers is pricing their prints. On the one hand, they want to charge enough to cover expenses and make a profit. On the other hand, they don't want to price themselves out of the market or alienate potential customers.
It can be particularly difficult for emerging photographers who may not have a strong understanding of their industry's pricing norms.
Various factors go into pricing a print, including the medium, size, edition number, and whether or not it is part of a series.
Not only do photographers have to consider all these elements, but they also have to consider additional costs, such as printing and shipping fees.
Navigating these issues can be overwhelming for new photographers, but with research and experience, they can find the right balance between fair compensation and customer satisfaction.
However, proper research and planning can develop a pricing strategy to generate sales and profit.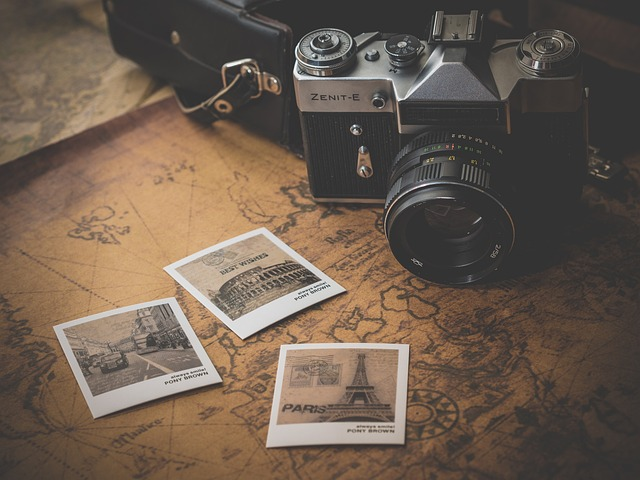 Disclaimer: This post may contain affiliate links. If you make a purchase by clicking on an affiliate link, Nevue Fine Art Marketing may earn an affiliate commission at no additional cost to you. Affiliate relationships include, but are not limited to, Bluehost, Tailwind, Skimlinks, SareASale and StudioPress. To learn more visit Affiliate Link Disclosure Policy
Determine The Cost Of Materials
When determining the price for selling photography prints, it is essential to calculate the cost of materials accurately. This includes the cost of the paper and ink used to physically print the photo and any frames or mats that may be included.
Overhead costs, such as rental fees for studio space and equipment maintenance, should also be factored in.
If a photographer does not consider the cost of materials, they risk over or underpricing their services. Undercharging can lead to financial loss, while overcharging may result in losing potential customers. By adequately accounting for materials, photographers can ensure they are creating a fair and profitable pricing strategy for their prints.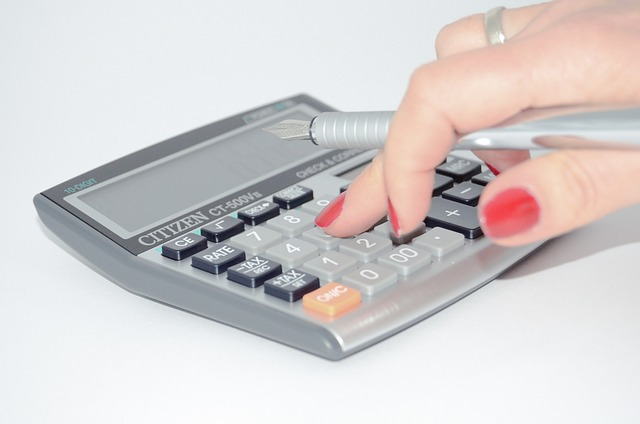 How To Keep Track Of Business Expenses
One way to keep accurate expense records is using a spreadsheet program like Excel or Google Sheets.
Each month, list all your expenses in separate categories and add them up at the end of the month. This gives you a clear picture of where your money is going and can help with budgeting for future expenses.
Another option is using accounting software like QuickBooks, designed explicitly for small businesses. These often come with additional features such as invoicing and tax calculation, making it easier to stay on top of all your financial tasks.
Whatever method you choose, the important thing is to regularly update and review your expenses to ensure that your photography business stays profitable.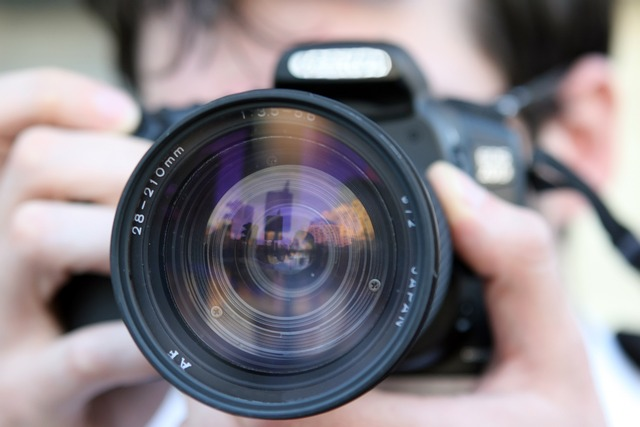 Factor In Time Spent On Creating The Photo Prints
Photographers need to factor in the time spent creating the physical prints when pricing fine art prints.
Printmaking can be time-consuming and intricate, requiring specialized equipment and a skilled hand. The materials used for printing can also add to the cost, especially if high-quality paper or canvas is desired.
A photographer may outsource their printing to a professional printmaking studio rather than doing it themselves, adding another expense to consider.
By factoring in the time and resources required for creating the physical prints, photographers can ensure they are adequately compensated for their work and not underselling themselves. This helps maintain the value of photography as a profession and a form of art.
Consider How Much You Want To Make Per Hour
As a fine art photographer, it's essential to consider the value of your time and work when setting prices for prints. Charging by the hour can help ensure you are compensated fairly for each fine art print sold.
For example, let's say it takes you two hours to edit and print a fine art photograph. If you want to make $50 per hour, you would need to charge at least $100 for that print to make a fair profit.
Of course, there are also other factors to take into account when selling prints, such as materials and overhead costs. However, considering your desired hourly rate can serve as a helpful starting point in determining the price of fine art prints. It not only helps with financial practicality but also reinforces the value and importance of your time and work as an artist.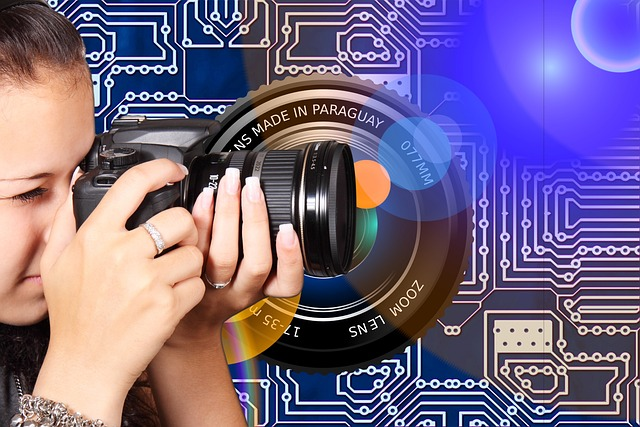 Price Photography Prints Based On Size And Type
When it comes to pricing photography prints, size and medium can have a significant impact on pricing. Large prints, for example, often require more expensive materials and take longer to produce, so they may be priced higher than smaller prints.
Similarly, prints on premium materials such as archival paper or canvas may also command a higher price.
When setting prices, a photographer may also consider selling a limited edition print, limiting the availability of specific sizes and mediums. For instance, a print may only be available in a particular size due to the aspect ratio of the original photograph.
Taking this into account will help you to build a successful photography business.
Offer Discounts For Bulk Orders
Offering discounts for bulk orders can be a great way to attract potential clients and increase sales.
One approach is to offer discounts on prints in bulk quantities. For example, a client may purchase five prints at the regular price but receive a discount for purchasing ten or more.
Another option is to offer package deals, such as discounted rates for booking multiple photoshoots or bundled packages of prints and digital files.
Additionally, offering bulk discounts on services such as framing or photo editing can be a valuable incentive for clients.
Research Other Photographers
As a photographer, it's essential to understand the photography market and what prints are selling for. This helps inform your pricing strategy and gives you an idea of where your work fits in the more significant industry.
By researching what other photographers charge for their art prints, you can gauge the current market demand and price accordingly. On the flip side, setting prices that are too high can discourage potential buyers and limit your potential sales.
Researching what others in your field are charging can prevent pricing mistakes and ensure that you stay competitive while still valuing your own work appropriately.
Market Your Fine Art Photography Prints To Potential Buyers
As a fine art photographer, selling your prints can often feel intimidating. However, there are several ways to showcase and market your work to potential buyers.
One option is to display your prints at local galleries or exhibitions.
You can also create a website or online portfolio to showcase your photographs and make them available for purchase.
Social media platforms, such as Instagram or Facebook, can also be used to promote your prints and connect with potential buyers.
Networking with fellow artists and participating in art fairs can also help increase your work's visibility.
When marketing prints, it is essential to carefully consider pricing and presentation to attract interest from buyers and successfully sell your photographs.
How Can A photographer Generate Extra Income
For professional photographers looking to generate some extra income, one option is selling fine art prints of their work. Photographers can create beautiful and professional prints to sell to individual clients or galleries by using high-quality printing materials and framing options.
In addition to fine art prints, photographers can also consider selling their images as stock photography or offering personalized print packages for events such as weddings and family photoshoots.
Another potential source of income is providing photography lessons or workshops for beginners looking to improve their skills.
More Ways A Professional Photographer Can Generate Income
Wedding Photographer
Portrait Photography
Rent Photography equipment
Special event photography
Overall, there are various ways a photographer can use their talents and resources to generate additional income and diversify their revenue streams.
Conclusion:
When pricing your fine art photography prints, you should consider the cost of materials, the time spent creating the prints, and how much you want to make per hour. You can then price prints based on size and type and offer discounts for bulk orders. It would be best if you also marketed your prints to potential buyers to generate sales. There are various ways a photographer can use their talents and resources to generate additional income and diversify their revenue streams.
Related Posts:
11 Ways to Promote Artwork and Increase Sales
The Décor Market: What Is It for Photography?
How To Price Vinyl Crafts To Generate Larger Profits
The Importance of Photographing and Displaying Images of Art
How To Photograph Art To Sell Online