Art and commerce have always had a complex relationship, but one crucial aspect that every artist must master to succeed professionally is learning how to price art. Setting the right price can be the difference between building a sustainable career or struggling to make ends meet. But how do you determine the value of your unique creations?
This comprehensive guide will provide the knowledge and tools needed to navigate the ever-evolving art market and establish a sound pricing strategy for your artwork, whether you're a seasoned artist or just starting.
Embark on this journey with us as we explore the various factors that contribute to your art's value, delve into different pricing methods, learn how to price various types of art, and develop strategies for selling your work at different venues. By the end of this guide, you'll be equipped with the insights and confidence to price your art effectively and make informed decisions that will help you thrive as an artist.
Key Takeaways
Establishing the value of art involves understanding criteria, reputation, niche and market climate.
Identifying a niche to meet target audience needs is key for increasing perceived value and demand.
Building a reputation requires consistent pricing between studio/gallery prices & offering discounts on multiple works.
Establishing Your Art's Value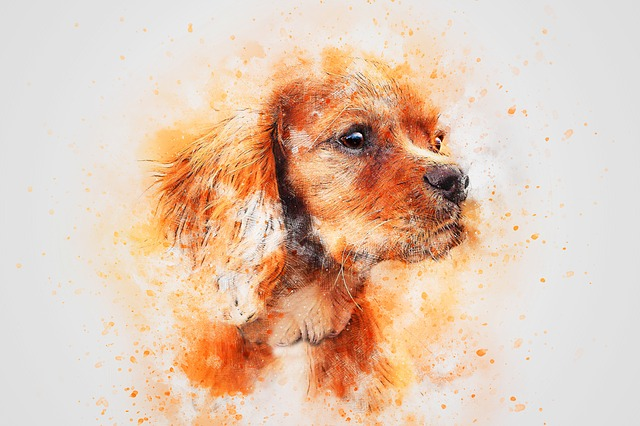 Disclaimer: This post may contain affiliate links. If you make a purchase by clicking on an affiliate link, Nevue Fine Art Marketing may earn an affiliate commission at no additional cost to you. Affiliate relationships include, but are not limited to, Bluehost, Tailwind, Skimlinks, SareASale and StudioPress. To learn more visit Affiliate Link Disclosure Policy
To build a successful art career, you need to grasp the value of your work. This involves pinpointing your niche, cultivating your reputation, and understanding the intricacies of the market. A crucial aspect of this journey is understanding art criteria, the standards used by individuals in the art industry to assign monetary value to artwork.
The value of art today is influenced by factors such as the concept of the piece, its ability to connect with the purchaser, and the market climate in the art world. Moreover, don't forget to consider additional costs like framing, wrapping, shipping, and insurance when pricing your artwork.
Identifying Your Niche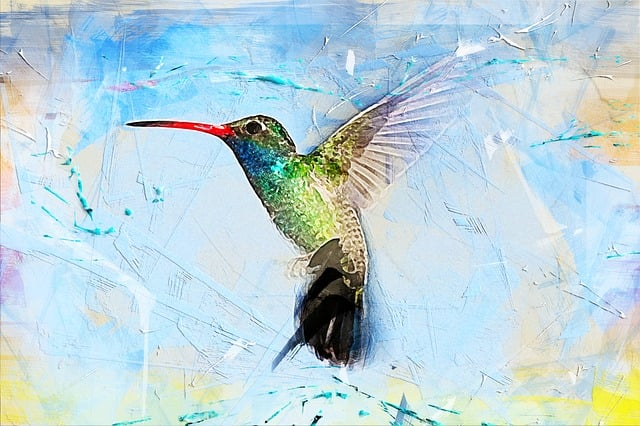 Identifying your niche plays a key role in discerning the worth of your art. Studying the market can help you identify trends and regulations concerning the varying values of different mediums. A niche in art refers to a distinct segment or focus within the market, which is essential for pricing your artwork as it enables you to comprehend your target audience and their preferences. Understanding your niche allows you to tailor your artwork to meet that market's needs and interests, thereby enhancing its perceived value and demand, and facilitating sales.
The market trend can considerably impact the pricing of a specific art niche. Increasing the perceived value of the art in the marketplace can result in higher prices. Moreover, market trends can provide insight into the interest and demand for a particular art niche, affecting pricing and influencing an artist's art career. So, take the time to research your niche and understand where your art fits within the broader market landscape.
Building Your Reputation
Building a reputation is vital for gaining recognition and credibility, leading to higher sales and opportunities, thereby enabling efficient art pricing. One aspect to consider when selling your artwork directly from your studio is maintaining a consistent pricing structure between your studio price and gallery price, as this consistency is vital for a successful art business.
In the art world, many artists do not list their prices on their website or catalogs, aiming to respect agreements with their partner galleries and provide flexibility to offer small discounts on studio sales. One approach to sell art within the art community could be to offer free shipping or a discount of 10-20% if the buyer purchases multiple works, which can help you stay within a particular price range.
The more you practice, the more comfortable pricing will become, and the higher the prices you can set. Providing potential clients with a commission price sheet when they inquire about rates is also suggested.
Pricing Methods for Artwork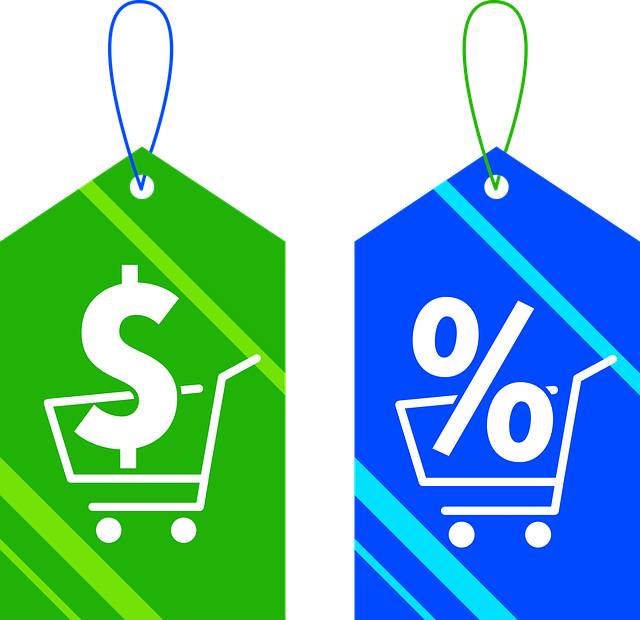 Having discussed the importance of understanding your art's value, let's now explore diverse pricing methods for artwork. The methods encompass cost-based pricing, comparable sales, and demand-based pricing. Each method offers a unique approach to pricing your art and understanding them will enable you to make informed decisions about which strategy best suits your artwork and art business.
Cost-Based Pricing
Cost-based pricing is a strategy considering material costs, labor, and overhead expenses to set a base price for artwork. Lori Woodward applies a formula that considers these costs to determine a base price for her artwork.
Artists can employ a few methods to calculate the labor cost of creating an artwork. Firstly, they can calculate the total costs of the materials used in creating the artwork, such as canvas, paint, brushes, and any other supplies. Additionally, they can factor in the cost of framing, packaging, and shipping if applicable.
After determining the total costs, artists can add a markup or profit margin to cover their labor costs. Alternatively, some artists use a pricing formula to determine the labor cost of their artwork. For instance, an artist may use the cost per square inch formula, charging a certain amount per square inch for oil paintings.
While determining labor costs, factors like skill level, experience, and market demand for the artwork should also be considered.
Comparable Sales
Comparable sales involve researching other artists' prices to understand what buyers and collectors are willing to pay for artwork similar to yours. To identify 'similar' artists for comparable sales in an art pricing context, it is advisable to research comparable artists and their works in your market, considering factors such as style, technique, and experience level. By regularly selling comparable art, you can better understand the value of your own work in the market.
To compare art prices of similar artists, it is recommended to:
Research recent auction prices of similar pieces using art appraisal tools like FindArtInfo.com or Artnet's Price Database.
Evaluate one's artwork honestly and compare it to artists with a similar style and working in a similar medium.
Consider factors such as size, medium, reputation, and demand for the artists when comparing prices.
Demand-Based Pricing
Demand-based pricing in the art industry is a pricing strategy that considers customer demand for artwork and adjusts prices accordingly. This approach allows artists to:
Set prices based on the perceived value of the artwork
Align prices with market demand
Maximize profits by pricing artwork at levels that customers are willing to pay
Various components that have an impact on the demand for artwork include:
Institutional support
The artist's reputation
Exclusivity
Condition and provenance
Emotional appeal
Demand-based pricing directly affects pricing art sales by adjusting the cost of artwork according to customer demand. This allows artists and galleries to maximize their earnings by matching the price to the perceived value and demand for the artwork.
Tips for Pricing Different Types of Art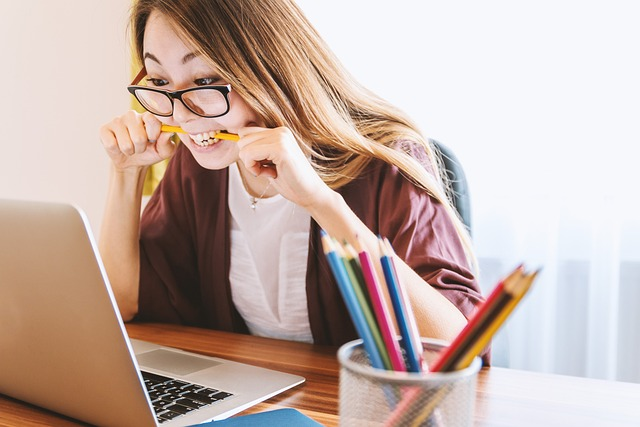 As a fine artist, you might engage with multiple mediums in visual arts. Hence, understanding how to price various art forms like:
oil paintings
watercolor paintings
digital art
Each type of artwork has its distinct pricing model, which considers factors such as the artist, scarcity, authenticity, subject/style, condition, and provenance.
By gaining knowledge about pricing various types of art, you can ensure that your pricing strategy is tailored to your specific medium and the market's expectations.
Oil Paintings
Oil paintings are often priced differently from acrylic paintings, even if the subject matter and impact of the work are comparable. To better understand the price oil paintings typically start at, consider the following starting costs, which begin around $170:
The purchase of the primary colors and white paint
The cost of canvas
Framing
Any other materials
The intricacy of an oil painting can also impact its price, with more detailed and elaborate paintings often commanding higher prices.
Size is another factor to consider when pricing oil paintings, as larger paintings tend to command a higher price than smaller ones. As you gain experience in the market and develop your pricing strategy, it's essential to recognize these factors and adjust your oil painting prices accordingly.
Watercolor Paintings
Pricing watercolor paintings involves considering their delicate nature and the unique techniques used to create them. It's advisable to start with small to medium-sized pieces that can be sold for $50-$150. For semi-professional artists using watercolors, a common pricing range is $1-$4 per square inch, depending on the piece and the level of recognition.
To calculate the price, follow these steps:
Multiply the painting's width by its length to determine the total size in square inches.
Consider factors such as the frame, canvas, and materials used.
Remember to appraise your work honestly in terms of quality.
Compare your painting to similar pieces that have sold before to set a reasonable price.
Remember that pricing can also depend on factors such as experience, your work demand, and your target market.
Digital Art
Digital art pricing is unique due to the use of digital tools and software in the creation process and the potential for multiple sales through prints and licensing. Some commonly used pricing strategies for digital art include variable-based pricing and time and materials pricing. When pricing digital art, it's essential to consider the time and effort spent on creating the piece and the potential for multiple sales through prints and licensing.
As you gain experience in the market, you can adjust your digital art pricing based on several factors:
Your skill level
The intricacy and size of the artwork
The cost of materials
The subject and scope of the work
By considering these factors, you can ensure that you price your art accurately, reflecting the value of your digital art.
Art Prints
Art prints should be priced lower than original artworks while still generating a profit and maintaining the value of the original piece. To determine the base price, consider the total cost of producing each print, including:
materials
printing
framing
shipping
Additionally, researching comparable artwork and considering your career stage can help you decide on a suitable price for your art prints.
By understanding the different pricing models for various types of art, you can ensure that your pricing strategy is tailored to your specific medium and the market's expectations, ultimately helping you succeed in the competitive art world.
Strategies for Selling Art at Different Venues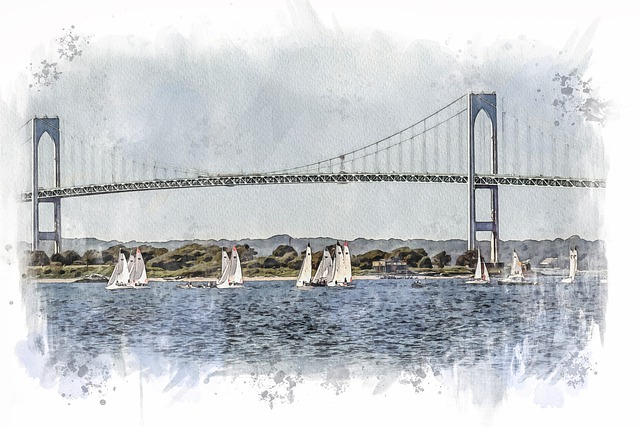 Once you've established your art's value and developed a pricing strategy, it's time to start selling your art. Different venues offer unique opportunities and challenges for selling your work, such as gallery sales, online marketplaces, and art fairs. By understanding the intricacies of each venue and adapting your sales approach accordingly, you can maximize your earnings and reach a broader audience.
Gallery Sales
Selling your art through galleries can effectively gain exposure and establish your reputation as a professional artist. When working with galleries, it's crucial to understand the commission structure and pricing expectations. The commission margin for galleries is typically between 35-50%.
When pricing your artwork for galleries, consider the following factors:
Market demand
Competition
Gallery fees and commissions
Your reputation and experience as an artist
The size and medium of your artwork
The cost of materials and production
The time and effort invested in creating the artwork
Additionally, maintaining a strong relationship with gallery owners and art consultants can help you navigate the complexities of gallery sales and optimize your pricing strategy to attract buyers.
Online Marketplaces
Online marketplaces allow artists to showcase and sell their artwork to a global audience. Some of the top online marketplaces for selling art include:
To create an effective artist's profile on online marketplaces, utilize multiple platforms, attend local events and network with emerging artists, create a compelling artist bio, use social media, consider starting a blog, create your own website, and explore different selling options.
When offering discounts on online marketplaces, exercise caution, as this data is public and could be observed by art dealers who may not be pleased with competing with the artist.
Art Fairs
Art fairs present unique challenges and opportunities for artists, such as booth fees and direct interactions with potential buyers. The cost of renting a booth at an art fair varies depending on the size and location of the fair.
When selling your artwork at art fairs, consider size, edition, and exclusivity when pricing your work. Additionally, engaging with potential buyers at art fairs by communicating professionally and courteously, designing an eye-catching booth, being friendly and inviting, interacting with every visitor, allowing buyers to handle and interact with the artwork, and collecting contact information for follow-up can help you make the most of these events.
Adjusting Your Prices Over Time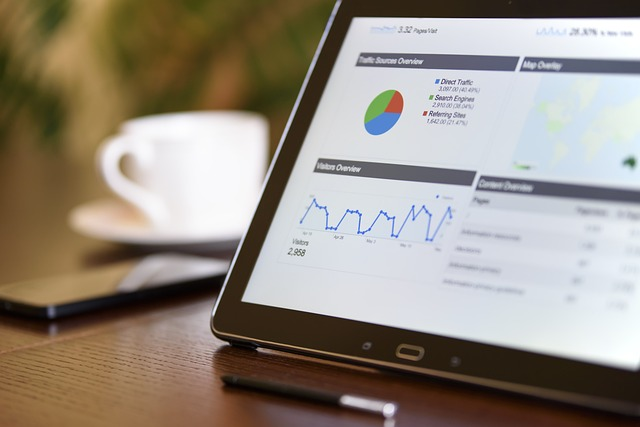 As your art career advances, monitoring your sales performance and adjusting your prices accordingly becomes crucial. By tracking your sales data, you can identify trends, make informed decisions about pricing adjustments, and stay competitive in the market.
The following discussion will cover tracking sales performance, strategic price raises, and adaptation to market changes.
Tracking Sales Performance
Monitoring sales performance is essential in art pricing since it supplies useful data and insights. Analyzing sales data can detect trends in popular art styles, artists, or price ranges. Key indicators of sales performance in the art industry include:
Turnover
Transaction volumes
Sold rates
Price indices
Monthly viewers
Profile followers
Consumption
Tracking sales performance and assessing the impact on pricing is essential for artists to maintain a competitive and profitable pricing structure. Utilize analytics tools, keep comprehensive records of each artwork sale, and monitor online platforms to track and evaluate your sales performance.
Raising Prices Strategically
Strategically increasing your prices can foster your art business growth and leverage your success. For instance, raising art prices following a successful exhibition can:
Increase perceived worth
Establish credibility
Create exclusivity
Reflect growth and progression
Optimize profitability
The effect of demand on the strategic pricing of artwork is also significant, allowing artists to set higher prices for their work when demand is high.
Success in the market can also influence price increases, as a strong and positive reputation can increase the perceived value of an artist's work, making it more desirable to buyers. Furthermore, an artist's exhibition history and market success can also contribute to higher prices.
Adapting to Market Changes
With the art market in constant flux, staying abreast of market changes and adjusting your pricing strategy to maintain competitiveness and profitability is critical. In a declining economy, artists can adjust their pricing by:
Offering more cost-effective options
Retaining their prices
Participating in their community
Taking commissions into account
Sustaining prices in a declining economy involves upholding prices to remain competitive and profitable, offering discounts or promotions, providing payment plans, and offering bundles or packages. Staying active in the community during a period of economic downturn is also essential for competitiveness and profitability, participating in local events, networking with other artists, offering workshops or classes, and offering discounts or promotions.
Summary
Mastering the art of pricing your artwork is a vital skill for any artist seeking to build a successful and sustainable career. Throughout this comprehensive guide, we've explored the importance of establishing your art's value, delved into different pricing methods, learned how to price various types of art, and developed strategies for selling your work at different venues. By understanding these concepts, you can make informed decisions about your pricing strategy, allowing you to thrive in the competitive art world.
Remember, the market is ever-evolving, and staying informed about market changes and adapting your pricing strategy is crucial. As you progress in your art career, continue to monitor your sales performance, raise your prices strategically, and adapt to market changes. By doing so, you'll stay competitive profitable, and achieve lasting success as an artist.
Frequently Asked Questions
How do you price your art?
I price my art using the Hourly Wage plus Cost of Materials formula, Height by Width Price per square inch formula, and Height plus Width Price per linear inch formula for an objective, facts-based approach.
How much should art be priced?
To determine an appropriate price for art, consider the cost of materials, the time it took to create the piece, your hourly rate, and any other costs associated with production. Multiplying the total size of the painting in square inches by a set dollar amount that's appropriate for your reputation may also be helpful.
How much should I charge someone for my art?
When pricing your art, consider the cost of materials and your own labor time. Start by multiplying the painting's width by its length to calculate square inches, then multiply that number by an appropriate rate for your reputation. Additionally, factor in canvas and framing costs and double that number. The US Department of Labor lists the average hourly wage for a fine artist at $24.58, which you can use to help estimate.
How should you price your paintings?
Price your artwork by following a 7-step guide, such as calculating the market rate for your style of art and using the area formula or artist's hourly rate formula to determine pricing. Additionally, consider factoring in costs of materials and exclusivity when setting prices.
How do artists price their paintings?
Artists typically price their paintings by adding the cost of materials to their desired hourly wage multiplied by the time it took them to create them.
Related Posts:
How To Price Your Artwork For Better Sales
Printful Print On Demand Canvas Prints – Increase Art Sales
Print On Demand Sites For Artists – What You Should Know