Are you an artist trying to figure out the best way to price your art prints? You're not alone – it's a common challenge among artists, especially those just starting. But don't worry – with thoughtful research and planning, determining how much to charge for art prints can be easy.
This blog post will take an in-depth look at the factors contributing to setting sensible pricing for art prints. We'll explore different approaches and techniques that experienced artists use so you can make sure you get paid what your artwork is worth.
Read on for the must-know tips on pricing prints for profit.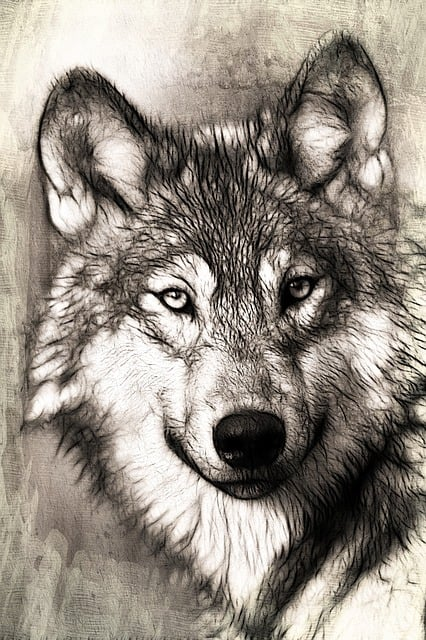 Disclaimer: This post may contain affiliate links. If you make a purchase by clicking on an affiliate link, Nevue Fine Art Marketing may earn an affiliate commission at no additional cost to you. Affiliate relationships include, but are not limited to, Bluehost, Tailwind, Skimlinks, SareASale and StudioPress. To learn more visit Affiliate Link Disclosure Policy
Do your research – Find Out What Similar Prints Are Selling For
As an artist, one of the most important things you need to do when selling your fine art prints is to set the right price. You want to ensure that you get a fair price for your work and that it is accessible to art collectors. The best way to ensure this is to research what similar prints are selling for.
Here's why researching prior art prices is essential when setting your own.
Knowing What Your Work Is Worth
By researching what other artists charge for their work, you can better understand what your art prints are worth in the art world. This will help you avoid undervaluing or overvaluing your prints and ensure you set a competitive price that will attract buyers without compromising your own value as an artist. It's also essential to consider how long it took to create each piece and factor that into the cost.
Making Sure You're Not Being Undercut
It's easy for buyers to find artwork at bargain-basement prices if they look hard enough—but by doing thorough research, you can make sure that isn't happening with yours. If someone else is charging significantly less than you for something similar, it might be time to reassess your pricing strategy and ensure you're getting paid what your work is worth. Of course, other factors may be at play here, such as name recognition or different printing processes, so it's always important to look at these elements before making any pricing adjustments.
Competing In A Crowded Market
The art market can be extremely crowded and competitive—and it's only getting more saturated daily. By researching other artists' prices and products, you can better understand what products are selling well and which ones aren't so popular anymore. This can give you invaluable insights into creating new products or adjusting existing ones to stand out from other artists selling art prints and maximize sales opportunities.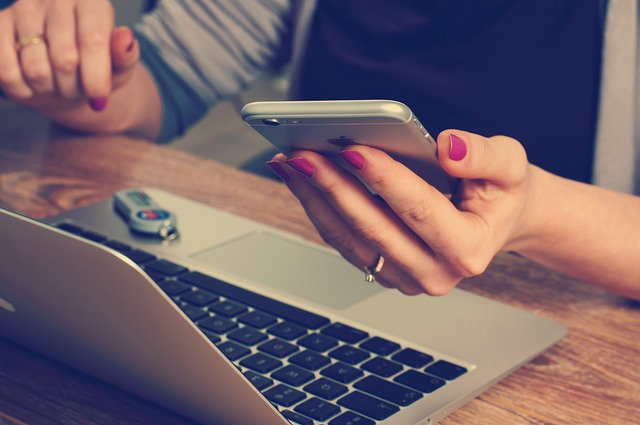 Research Similar Prints On Etsy
When figuring out how to price their art prints on Etsy, artists can better understand the market by researching what similar products are selling for. By looking through previously successful print listings, creators can use this information as a reference and pricing guide when building their own strategy.
Additionally, it is helpful to review feedback from buyers who purchased works from similar artists. However, it is essential to remember that each artist's prioritizations and creative process will be different – and the price should reflect that.
Artists should also remember that pricing depends mainly on the materials used for production and any additional costs, such as postage.
In sum, by researching and being mindful of the various qualities of their work, artists can create an equitable and sustainable pricing strategy for their art.
Some great tools like EverBee help research the prices of products and how well they sell on Etsy. Elevate your organic search visibility and maximize sales with EverBee, the powerful SEO tool designed explicitly for Etsy users. Utilizing the EverBee platform, Etsy sellers can unlock a wealth of accurate sales data and refine their estimated sales algorithm for tremendous success.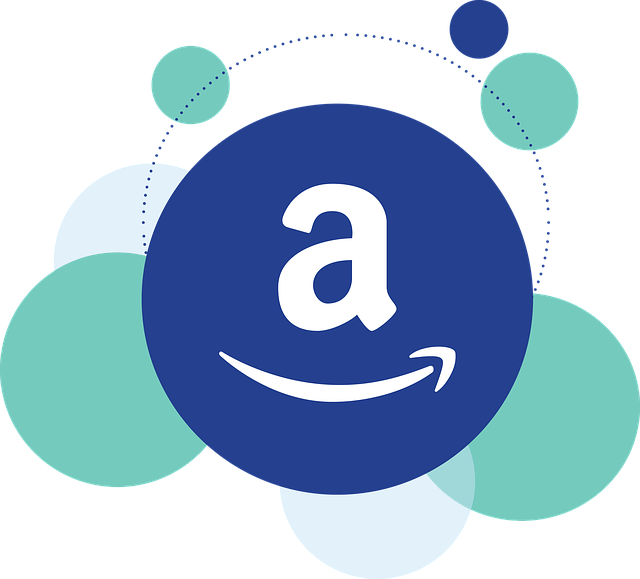 Research Similar Prints On Amazon
By exploring prices on Amazon, artists can gain valuable insight into how much they should price their art prints to align with industry standards while considering labor costs and overhead expenses. Using this research, an artist can make informed decisions about what prices will maximize revenues while remaining competitive and fair.
Visit Local Art Shows
Visiting local art fairs can be an excellent way for artists to gauge the value of their work and help them decide how to best price their art prints. It allows them to gain essential insights into the local art market, from customer preferences to actual pricing data.
They can observe what artwork is being purchased and sold and see how competitors are pricing similar pieces. As a result, they can assess the perceived value of their own artwork in the market while still allowing for some room to experiment with their own personal pricing strategies.
Visit Local Stores That Sell Local Artist's Art
Visiting local stores may be an untapped source of helpful information when determining the right price for an artwork. Researching similar art prints and talking to knowledgeable staff can provide insight into the demand for certain styles of artwork or particular materials.
For instance, some stores may be willing to share statistics about sales in the past few months, which can help artists adjust the prices of their art prints correctly to current market trends.
Moreover, building relationships with retail store buyers may open up an opportunity for artists to get their original art and fine art prints into these outlets and sell directly from these locations.
As such, visiting local stores can be a beneficial step toward understanding what is necessary to succeed as an independent artist and build a thriving art business.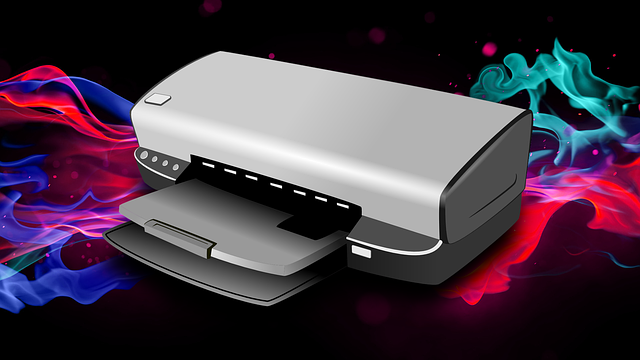 Consider The Cost Of Printing Materials And Shipping
Artists need to consider the printing costs of their art prints when pricing them for sale. This is because it helps provide a realistic idea of what sellers should be charging, considering all expenses relating to production and delivery. Additionally, it allows them to determine if their final price will be profitable while still being attractive to potential buyers. Furthermore, incorporating printing costs in an artist's pricing strategy can prevent them from feeling frustrated or overwhelmed when dealing with unexpected increases in material prices or production costs.
Ultimately, factoring in the expenses involved with manufacturing their artwork will help ensure that artists correctly understand what goes into creating and selling their art prints.
1. The cost of the materials.
This includes the cost of the paper, ink, and other materials used in the printing process. The type of paper and ink will significantly impact the print's overall cost, so it is essential to choose wisely.
2. The cost of the printer.
If you are planning on doing your own printing, you will need to factor in the cost of the printer. Printers can be pretty expensive, so this is something that you will need to take into consideration when developing your pricing strategy.
3. The cost of shipping.
If you sell your prints online or ship them to customers, you will need to factor in the shipping cost. Shipping can be pretty expensive, so you must ensure that you include this in your pricing strategy. Not calculating shipping costs in your selling prices can eat up your profits quickly.
4. The cost of packaging.
If you are selling your prints online or shipping them to customers, you will need to factor in the cost of packaging. All the costs associated with shipping, including packaging materials, must be considered when pricing art prints correctly.
5. The cost of marketing.
Marketing is a very important part of selling prints, so you will need to factor in the cost of marketing when developing your pricing strategy. Implementing an art marketing strategy is essential for selling art online and locally. Emerging artists need to build name recognition, and additional marketing costs like business cards, email marketing, paid ads, and postcards add up quickly. Incorporating marketing costs in your art pricing strategy is essential for the growth of your art business.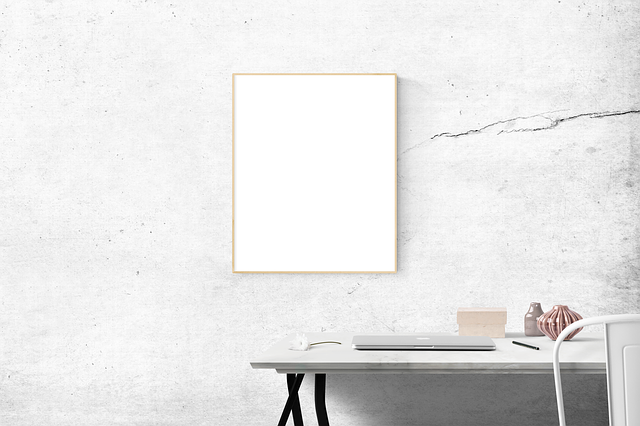 Consider Addition Art Print Costs
Matting and framing art prints add to their aesthetic appeal and are vital to the viewing experience. As such, it is essential for artists to factor in the cost of matting and frames into their pricing strategies. Doing so will lead to more accurate pricing and a more straightforward process for both the artist and the consumer. Mats and frames add to the artwork's value in the collectors' eyes. From a business standpoint, artists should consider the costs of matting and framing when developing their pricing plans.
Pricing Strategy For Open Edition Prints And Limited Edition Prints
The pricing of open-edition and limited-edition prints can vary, depending on the artist's desired outcome.
Open edition prints are often marketed at affordable prices and sold in higher volumes to maximize the potential for a higher profit margin.
Limited edition prints are priced more selectively, typically because they have a limited quantity available, and their value will increase as fewer pieces remain in circulation.
Pricing strategies for these types of prints also consider material costs, the labor involved, taxes and royalties due to any other parties involved with the printing services, shipping costs, and more.
As a result, limited editions sometimes sell for more significant dollar amounts than open editions due to high demand or low availability. However, when you sell out of the limited edition giclee prints, you will no longer be able to generate income from the original artwork created, whereas selling open edition prints can bring in money indefinitely.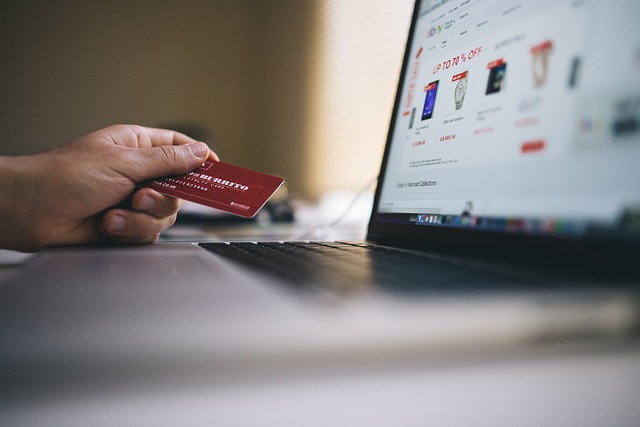 Ensure Your Prices Are Consistent Across All Platforms (e-commerce, galleries, etc.)
Consistent pricing across all platforms is essential for artists who want to maximize their income. Keeping prices stable allows customers to compare prices and shop for the best deals without feeling confused about which platform offers a better rate than others. Additionally, consistency in pricing helps build trust between the artist and potential buyers, as they know that what they pay in an online store or at an art gallery will be the same. Furthermore, when art buyers find the same artwork on different platforms, they can make a more informed decision that leads back to investing in the artist's work with confidence. It also proves to potential buyers that every art platform represents reliable and honest business practices on behalf of the artist when they consistently offer artwork at a given price point.
Monitor Your Sales And Adjust Prices Accordingly
As an artist, it's essential to actively monitor your art print sales so you can adjust prices accordingly. This is because the availability and demand of each art print will fluctuate over time, depending on its popularity among buyers. By being aware of current market trends, you can set a price that reflects the value of your artwork without discouraging potential buyers. You should also remember that pricing too high could lead to frustration on the buyer's part if they find a similarly priced or lower-priced item from someone else. Furthermore, it's essential to remain flexible and open to negotiation when necessary. The goal is for customers to leave feeling good about their purchase and come back for more of your art prints in the future.
Art Pricing Strategy Overview
1. Edition Size
The edition size is one of the most critical factors in pricing art prints. The edition size is the number of prints made from a given image. Generally, the smaller the edition size, the higher the print price. This is because smaller edition sizes mean fewer prints are available, making them rare and, therefore, more valuable.
2. Print Quality
Another critical factor in pricing art prints is the quality of the print. Higher-quality prints, such as those made on archival paper or with high-quality inks, will typically be more expensive than lower-quality prints. This is because higher-quality prints will last longer and retain their value better over time.
3. Artist's Reputation
The artist's reputation is also a factor when pricing art prints. Well-known artists with a strong reputation in the art world will typically charge more for their prints than less established artists. This is because their work is in demand, and collectors are willing to pay more.
4. Subject Matter
The subject matter of a print can also affect its price. Prints that feature popular or iconic subjects, such as landscapes or cityscapes, will typically be more expensive than those with less popular subjects. This is because these subjects are in demand, and collectors are willing to pay more.
5. Size
The size of a print can also affect its price. Larger prints are typically more expensive than smaller ones, as they require more materials and take longer to produce. Additionally, larger prints are often seen as more valuable than smaller ones, as they significantly impact when displayed.
6. Framing
Framing can also affect the price of an art print. Prints that come framed will typically be more expensive than those that do not, as framing is an additional cost that must be considered. However, framing can also add value to a print by protecting it and making it easier to display.
7. Shipping and Handling
Finally, shipping and handling costs must also be considered when pricing art prints. These costs can vary depending on the size and weight of the print, as well as the distance it needs to be shipped.
Conclusion:
When pricing art prints, there are several factors to consider. These include the edition size, print quality, artist's reputation, subject matter, size, framing, and shipping and handling costs. By understanding these factors and how they affect the price of a print, artists can develop a pricing strategy that will help them attract customers and increase sales. It is essential to remain flexible and open to negotiation when necessary so that buyers leave feeling good about their purchase.
Related Posts:
How To Sell Art Prints Online (And Make Money)
How To Sell Limited Edition Art Prints
Limited Edition Giclee Prints – Fine Art Prints What Is The Difference
How You Can Increase Art Selling Prices
The Benefits of Selling Art Prints