As an artist, you want your works of art to look beautiful and vibrant for as long as possible; preserving the life of your creations is just one more way to express the care and love put into them. Unfortunately, paintings can be subject to environmental conditions like light and humidity that cause damage over time.
To help ensure your artwork stands the test of time, it's essential to store and display paintings in ways that protect them from harmful elements.
So how do you best go about preserving your work?
We break down all the information below so you can learn our expert tips on protecting paintings for longevity — read on to learn how to protect your artwork.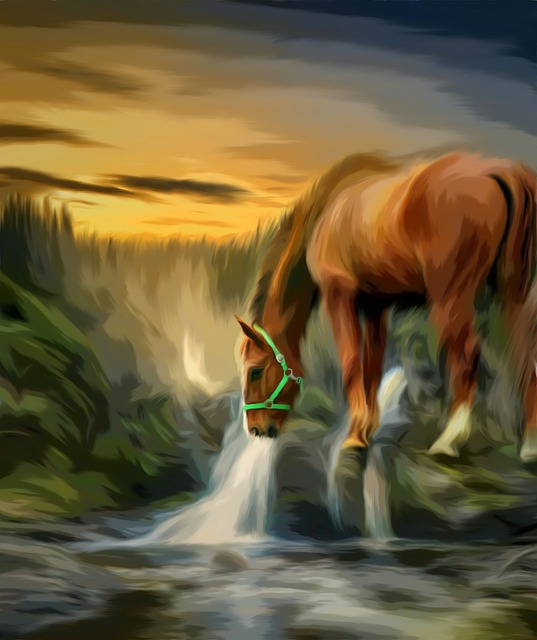 Disclaimer: This post may contain affiliate links. If you make a purchase by clicking on an affiliate link, Nevue Fine Art Marketing may earn an affiliate commission at no additional cost to you. Affiliate relationships include, but are not limited to, Bluehost, Tailwind, Skimlinks, SareASale and StudioPress. To learn more visit Affiliate Link Disclosure Policy
Understand The Causes Of Painting Damage
1. Improper Storage
One of the most common ways oil paintings become damaged is through improper storage. Oil and acrylic paintings should be stored in a cool, dry place free from direct sunlight or fluorescent light. If a painting is stored in an area that is too warm or humid, the paint can degrade, and the canvas can become warped. Additionally, if the painting is stored in an area that is too cold, the paint can become brittle and crack.
2. Poor Quality Canvas
Another way that oil and acrylic paintings can be damaged is through the use of poor-quality canvas. A canvas made from low-quality materials is more likely to tear or stretch over time. Additionally, poor-quality canvas may not be adequately primed, which can cause the paint to flake off or crack.
3. Incorrect Frame
Paintings should also be properly framed to protect them from damage. The frame should be made from a sturdy material such as wood or metal and lined with acid-free matting. The glass used in the frame should also be UV-resistant museum glass to protect the painting from fading. Avoid acrylic plexiglass frames because plexiglass does not provide UV protection.
4. Handling with Dirty Hands
Another common way that paintings become damaged is through handling with dirty hands. The oils on your skin can interact with the paint, causing it to degrade. Additionally, dirt and dust particles can become trapped under the paint, causing it to crack or flake off.
5. Using Incorrect Cleaning Products
Paintings should only be cleaned with products that are specifically designed for use on oil paintings. Products that are too harsh will strip away the protective varnish, while products that are too weak will not effectively clean the painting. Additionally, using water to clean an oil painting can cause the paint to warp or discolor.
6. Hanging in Direct Sunlight
Paintings should not be hung in direct sunlight. UV rays can cause the colors to fade over time. Additionally, hanging a painting in an area where it will be exposed to high levels of humidity can cause the paint to deteriorate and the canvas to warp.
7. Leaning Against a Wall
Leaning a painting against a wall can put unnecessary pressure on the frame and canvas, which can cause them to become damaged over time. store your artwork on a flat surface and use acid-free paper to separate the paintings if you stack them on top of each other.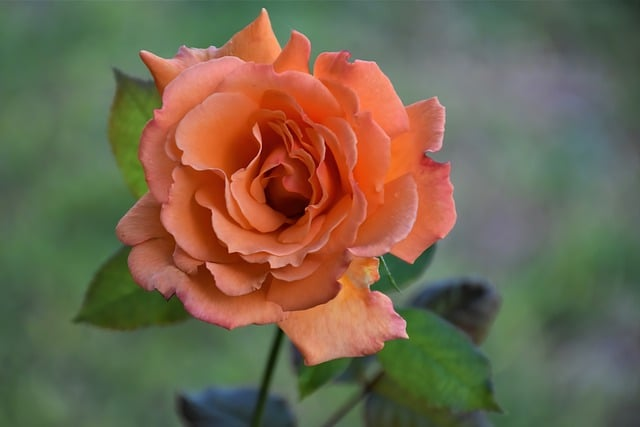 How To Protect Your Paintings From Light
You can do a few key things when protecting your art collection from light.
First, hang your paintings in a place where they will not be exposed to direct sunlight. Sunlight can cause oil and acrylic paint colors to fade over time, so it's best to avoid exposing them to too much light. If you can't hang your paintings in a shady spot, try using a curtain or blinds to screen them from the sun.
Another thing to remember when protecting paintings from light is that fluorescent and LED lights can also be damaging. So if you have to display your paintings in an area where these lights are present, make sure to use bulbs with low UV emissions.
Finally, keeping them out of direct sunlight and away from fluorescent and LED lights is essential when you store art. You can store them in a box or cabinet with a dark cloth over them or hang them in a dark closet or room.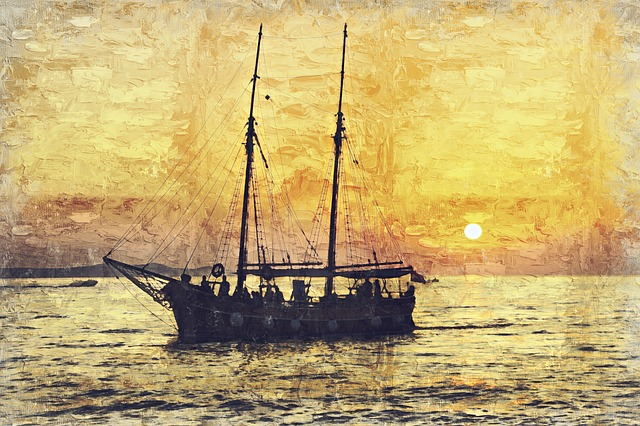 Control The Humidity Level
Humidity can damage paintings in two ways. High humidity levels can cause the canvas to become warped and can cause the paint to peel or flake off. Low humidity levels can also damage paintings, causing the paint to crack or become brittle.
The ideal humidity level for a room where you hang paintings or store an oil painting is between 45-55%. You can use a dehumidifier or humidity control device to ensure your painting stays within this range. Also, avoid storing your oil painting in a damp basement or attic.
Use The Right Materials For Storage And Display:
Choosing the right storage solution for paintings is incredibly important. If a painting is improperly stored, it can become warped or dented just from the everyday movements of the box. Additionally, the more fragile parts of a painting – like its wooden frame – can easily be damaged if not handled correctly. Therefore, proper materials should always be used when packing and storing paintings.
Materials such as archival-quality tissue paper are ideal for wrapping paintings and shielding them from dust, dirt, and other airborne debris. Bubble wrap and wraps made with foam-core backing help protect the artwork against potential impacts that can damage the surface.
Lastly, be sure to store paintings in moisture-resistant containers with airtight lids. And if you're storing multiple pieces in one container, cushion them with foam or archival paper to prevent scratches and damage between each canvas or frame.
These steps will ensure that your precious works of art stay safe during storage.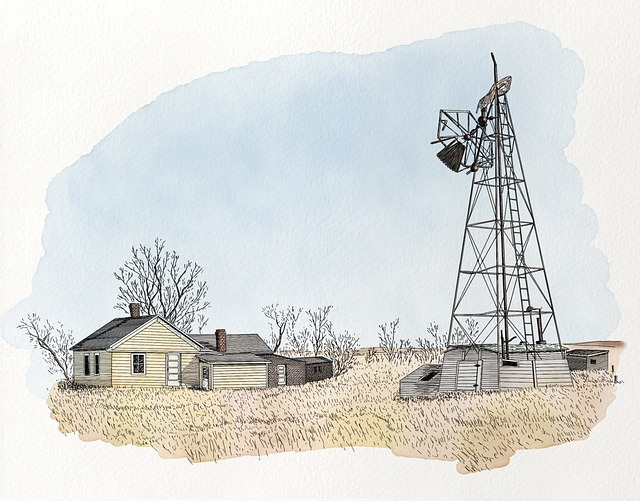 Regularly Examine Your Paintings For Damage
Damage to paintings can occur for a variety of reasons. It is essential to regularly examine your paintings for any damage that may have occurred. This includes checking for any tears, scratches, or fading. If any damage is found, it is essential to take action to repair the painting as soon as possible. Failing to do so can result in further damage and even the loss of the painting altogether.
You can do a few things to help protect your paintings from damage. One is to keep them in a cool, dry place away from direct natural light. You should also avoid hanging them in areas subject to excessive sun exposure, moisture, or heat. If you have to move a painting, be sure to do it carefully and use appropriate packing materials.
Having your paintings professionally cleaned and inspected regularly is also a good idea. A professional can look for any potential problems and take steps to repair them before they become too serious. By taking these precautions, you can help ensure that your paintings will last for many years to come.
Conclusion:
Paintings are valuable pieces of art that can last for centuries, but they're also delicate and require special care. Understanding the leading causes of painting damage will help you take steps to protect your paintings from harm. Following the protective measures in this article, you can protect your art and keep your paintings in excellent condition for many years.
Related Posts:
How To Store Art Prints – Caring For Art
How To Preserve Pencil Drawings
How to Care for Fine Art Prints: The Complete Guide
How To Care For Original Soft Pastel Paintings