There are many benefits to selling art at local art events. First and foremost, it allows artists to showcase their work to a broader audience. Additionally, it allows artists to build relationships with other local artists and connect with potential buyers. Whether you're a seasoned artist or just starting, selling art at local art shows is a great way to get your work out there and make some connections.
Are you ready to get your art out in the world and showcase it for all to see? Planning for an upcoming art exhibition or show can be daunting, but with proper preparation, you can ensure that your exhibit goes off without a hitch. When preparing for an event highlighting your artwork, there are essential elements from start to finish that will ensure a successful overall performance.
Read on as we guide you through every step of planning for a victorious art presentation.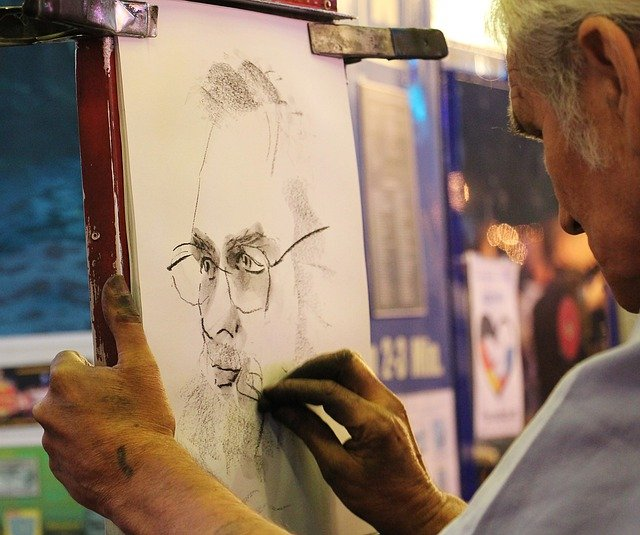 Disclaimer: This post may contain affiliate links. If you make a purchase by clicking on an affiliate link, Nevue Fine Art Marketing may earn an affiliate commission at no additional cost to you. Affiliate relationships include, but are not limited to, Bluehost, Tailwind, Skimlinks, SareASale and StudioPress. To learn more visit Affiliate Link Disclosure Policy
Struggles Artists Encounter When Attending Their First Art Show
Attending your first art fair is one of the most exciting and nerve-wracking experiences as an artist starting an art career.
Will your work be well-received?
Will you make any art sales?
How should you interact with potential buyers?
The good news is that a few simple tips can help make the experience a success.
Plan Ahead For Art Exhibitions
Planning for a local show can be daunting, but with a bit of preparation, it can be a great way to sell your artwork.
Research Local Shows
There are a few things to consider when choosing the best show, such as the type of work you make, the price points of your work, and the audience you want to reach.
First, consider the type of work you do. If you make more traditional artwork, like paintings or sculptures, you will want to look for art shows that focus on those mediums. If you make more contemporary art or experimental art, you may want to look for shows open to various mediums.
Second, consider the price point of your work. You want to find an art show with attendees willing and able to spend the amount of money you are asking for your work. To find out the price point of an art show, you can look at the prices of other artists who have exhibited there in the past.
Finally, consider the target market you want to reach. You may want to find a show attended by art collectors and gallerists. These people will be willing to invest in an original painting. Or you might be interested in more of a craft event where you can sell prints of your art on products like coasters, trivets, greeting cards, etc.
Researching which art shows will best fit your work is essential for any artist who wants to sell their work. By taking the time to consider all of these factors, you can find an art event that is perfect for you and your artwork.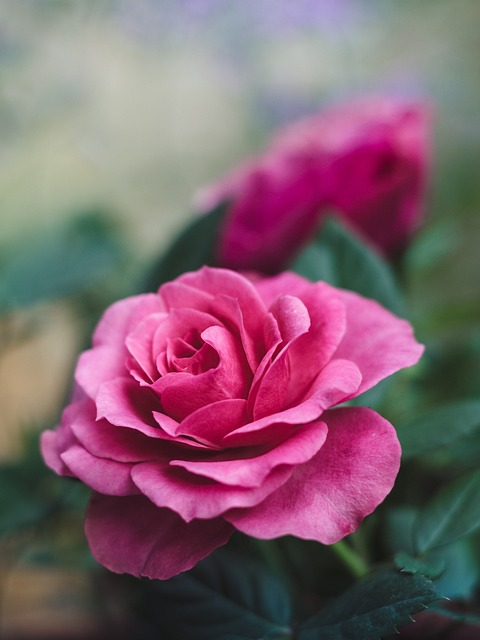 Decide On What Art You Will Sell
Deciding what art to sell at a local show can be difficult. However, selecting the right pieces carefully will draw attention to your booth space and encourage impulse purchases.
To determine which artwork you will bring to an event, look at the type of art you make. If you specialize in one particular medium or style, there will likely be a market for your work at any art show.
However, if you create various types of art, you may need to be more selective to appeal to a specific audience to generate more sales. For example, if you typically make abstract paintings but also dabble in photography, you might want to focus on selling your photography at a show catering to amateur photographers.
Next, think about your price point. It is important to remember that art shows are typically casual affairs, and buyers are not expecting to find high-priced works of art. Therefore, it is essential to set realistic prices that reflect the quality of your work without pricing yourself out of the market. Generally, it is a good idea to price your pieces somewhere in the middle range; this will give buyers confidence in your work without breaking their budgets. You might also want to consider selling different products with prints of your art on them to reach a broader audience.
Rember that there are limited hours for each show, so you will not want to bring all your artwork to each event. Pick the best pieces according to the event you are attending.
Finally, consider the audience you are targeting with your booth displays. This will help determine what types of pieces are most likely to sell. For example, if you are exhibiting at a child-friendly event, brightly colored paintings or playful sculptures might be more popular than somber portraits or still lifes. On the other hand, if you are participating in an art show aimed at serious collectors, more traditional works would be more appropriate.
Considering these three factors—the type of art, price point, and target audience—you can select the best pieces to sell at your next local show.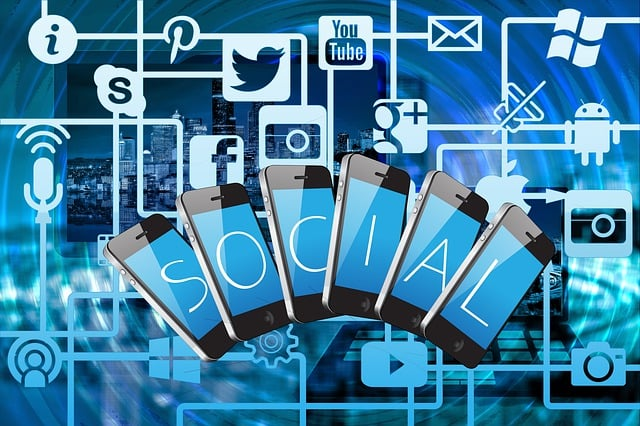 Develop An Advertising Plan
Before selling your art, you must tell people about an upcoming show. Marketing is a critical component of any business, including art businesses. The good news is that there are many ways to promote your art career, and you can tailor your approach to fit your budget and goals.
Developing a marketing plan is one of the most important things to do when marketing your art. This doesn't have to be complicated – decide your goals, target audience, and methods to reach them. For example, suppose you're trying to sell limited-edition prints at a craft show. You might develop a strategy to promote the event and the products you sell on your social media accounts, hang flyers in local businesses, and send postcards to potential customers.
Remember, marketing is an ongoing process – it's not something you do once and then forget about. Regularly promoting your art business will make you more likely to succeed in the long run.
Related Post – How To Sell Art At Craft Shows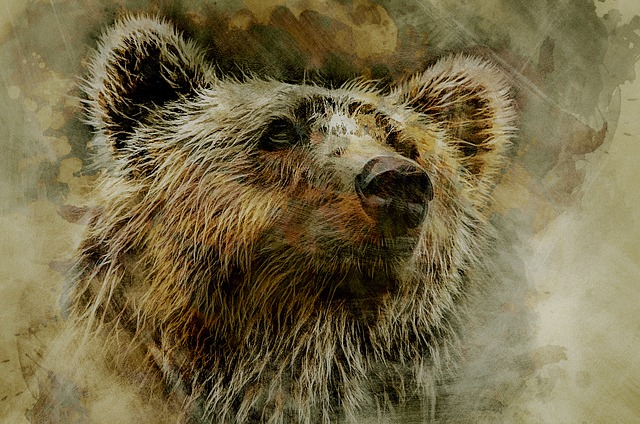 Choose The Suitable Space
When exhibiting your art at a craft show, choosing a suitable space for your products is essential. This will not only help you attract potential buyers, but it will also help you showcase your work in the best possible light.
The most important thing to consider when choosing a space is the size of your booth. You want to ensure enough room to display your artwork prominently, and you don't want to be cramped up in a small space. In addition, take into account the layout of the show. If possible, choose a booth near the event's entrance or exit.
You should also pay attention to the lighting at the show. Poor lighting can make your art look dull and unappealing. Bring some lamps or other lighting fixtures to help brighten up your art show displays.
Finally, take into account the traffic flow at the event. You want people to be able to walk by your booth and see your artwork easily. If the traffic flow is congested or people are walking in the opposite direction, it will be more difficult for people to stop and browse your work.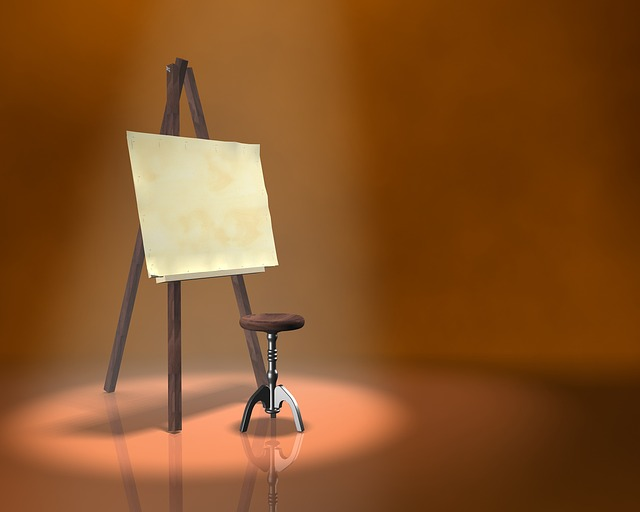 Art Display Ideas For Shows
Creating an eye-catching display is one of the most critical aspects of a successful show. This is your opportunity to showcase your work in the best possible light, and it's also a way to engage potential buyers. Here are a few tips for planning your art show display:
First, consider the type of event you are participating in. If you are exhibiting at a craft show, you'll want to use different displays than if you are displaying at a fine art show or a solo exhibit. For example, at craft fairs, you might want to use colorful fabrics as a backdrop, while at a fine art fair, you might want to use a more traditional backdrop, such as a white or black sheet or canvas.
In addition, think about how you can make your booth interactive. Provide information about each art piece, including signage explaining the price point. This will help buyers feel more confident in their purchases.
Use props to add interest to your booth. Displaying art alongside interesting objects or props can help create a more dynamic display. For example, if you are exhibiting paintings, you might display them alongside flowers or plants. Or, if you are exhibiting sculptures, you might display them on wooden crates or pedestals.
Related Post – The Best Ways To Layout Your Craft Fair Booth
Hang Artwork On The Walls
ProPanels are a type of portable display panel that is commonly used for trade shows and conventions. They are made from lightweight, but sturdy aluminum frames and typically have a fabric or vinyl covering. ProPanels are easy to set up and take down and can be customized with graphics and logos. They are versatile and can be used in various ways to create an eye-catching display. For example, they can be lined up to create a backdrop or arranged in a "T" shape to create a freestanding kiosk. ProPanels are an affordable way to create a professional-looking display. They are essential for any business that wants to make a good impression at a craft fair or convention.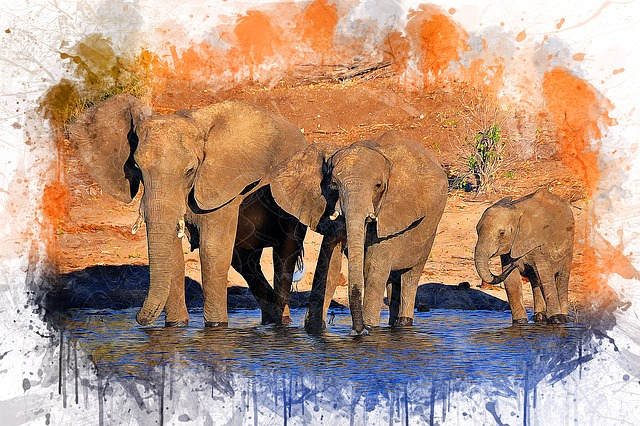 Display Prints
When displaying fine art prints at a show, it is essential to consider the display's aesthetics and practical considerations. The first step is to choose an appropriate location for the display. The art should be hung in a well-lit area so that viewers can see the details of the prints. It is also essential to ensure enough space around the prints so that viewers can stand back and appreciate them from a distance.
Once you have chosen the location, you must decide how to arrange the prints. One option is to group them by theme or subject matter. Another option is to place them in a grid or chronological order. Whichever arrangement you choose, leave enough space between each print so that viewers can focus on one at a time.
Another option is to display your prints in a folding canvas print rack. Canvas print racks are a great way to display your favorite photos or paintings. They come in various sizes and styles, so you can find the perfect one to fit the size of your prints. Canvas print racks are also easy to move around, so you can change up your displays as often as you like. Plus, they're an affordable way to show off your art collection.
Use Lighting To Enhance Your Art
When displaying art at a craft show, it is crucial to utilize lighting to help your work stand out. Pay attention to the type of lightbulbs used in the area and try to match your artwork's colors to the light's tone. For example, warmer colors will be more visible under yellow light, while cooler colors will pop under blue light. You can also use accent lighting to highlight specific pieces or add interest to your display. Spotlights are a great way to call attention to smaller details or add drama to larger pieces. By carefully considering lighting, you can create an art display that is both eye-catching and inviting.
Create A Focal Point For Your Craft Show Displays
When setting up your craft show display, creating a focal point is essential. This will help draw people in and give them a starting point for exploring your art.
There are a few different ways to create a focal point. One option is to use a color scheme. Choose one or two bright and bold colors throughout your display. This could mean painting the background of your booth a bright color or hanging a colorful banner at the front.
If your artwork is vibrant, you want to use neutral colors to enhance your work. White walls will make your artwork pop if you use dark colors for your paintings.
Another option is to use height. Place taller items at the back of your booth and use smaller items displayed on a table to lead the eye toward the back. You could also try using light. String up fairy lights or hang a sun catcher in the front of your booth to catch people's attention.
Business Card Holders
Business cards are often thought of as a tool for networking or marketing, but they can also be helpful for art shows. For one thing, they can help you keep track of the people you meet. Remembering everyone you talk to at an art show can be challenging, but if you exchange business cards, you'll have a record of who you spoke to and their work.
Additionally, business cards can help you follow up with the people you meet. You might want to send them an email or social media message after the show to thank them for their time or to inform them about any new developments in your work. Designing custom business cards with Canva is easy and reasonably priced.
Conclusion:
Planning and executing a successful art show can be daunting, but if you follow these art show display ideas, you're sure to have a great show. First, choose a suitable space and arrange your prints accordingly. Use lighting to enhance your artwork and create a focal point for your display. Finally, don't forget about business cards. They can help you keep track of the people you meet at the show and follow up with them after the event.
FAQ
How do I choose the right space for my art show?
When choosing a space for your art show, consider the size of your artwork and the type of display you want to create. You'll also need to consider lighting and whether you need electricity for your display. If you're unsure where to start, try visiting a local art gallery or museum to get some ideas.
How do I hang artwork on the walls?
If you're hanging artwork on the walls, use appropriate hardware. Picture hangers and nails are suitable for most prints and paintings, but you may need to use something different to display heavier pieces. Additionally, pay attention to the arrangement of your artwork. Make sure that the pieces are evenly spaced and that they're hung at the correct height.
How do I use lighting to enhance my artwork?
Lighting can be used to create different effects with your artwork. You can use spotlights to highlight specific pieces or add drama to your display. String lights can also be used to create a festive atmosphere. Pay attention to the color of your light bulbs and how they will affect the appearance of your artwork.
What is a focal point?
A focal point in your art show display will draw people in and give them a starting point for exploring your work. Focal points can be created using color, height, light, or a combination of these elements.
Related Posts:
7 Tips for Displaying Your Work at Art Fairs and Shows
10 Simple Organization Tips For Artists
How To Optimize Your Craft Sales