Abstract art is a form in which the artist seeks to express his or her ideas through color and form rather than through representative images. Abstract paintings can be created using any medium, but acrylics are a perfect choice for beginners due to their versatility and ease of use.
Acrylics are perfect for beginner painters. They're affordable and easy to find, plus you can create beautiful paintings even with the cheapest paint tubes. Acrylic paint supplies are also simple to keep in good condition. All you need to clean your brushes is soap and water.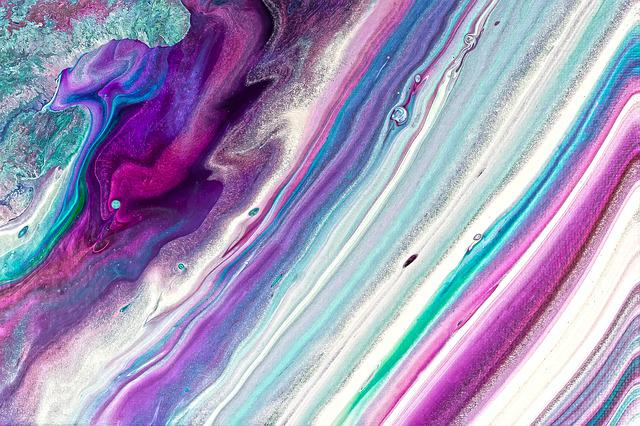 Disclaimer: This post may contain affiliate links. If you make a purchase by clicking on an affiliate link, Nevue Fine Art Marketing may earn an affiliate commission at no additional cost to you. Affiliate relationships include, but are not limited to, Bluehost, Tailwind, Skimlinks, SareASale and StudioPress. To learn more visit Affiliate Link Disclosure Policy
Supplies For Acrylic Abstract Paintings
Acrylic paints in assorted colors
Canvas (size will depend on your preference)
Paint brushes in various sizes
A cup of water
A palette or paper plate for mixing colors
Newspaper or drop cloth (optional)
Now that you have your art supplies, it is time to start painting.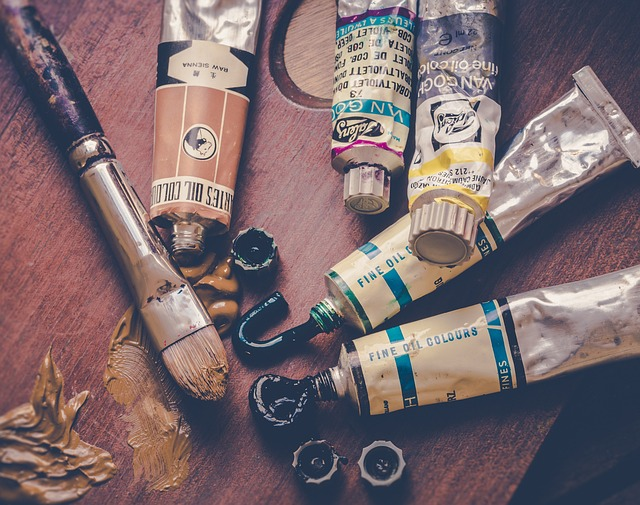 Step One: Choose Your Colors
The first step in creating your painting is to choose the colors you want to use. When selecting your colors, it's essential to consider how they will look when applied to the canvas and how they will interact with each other when mixed.
The colors you choose for your design can greatly impact how it looks. Cooler tones will appear to recede while warmer hues seem to advance, just as with light and dark shades that are more pure or rich in detail – those closest details look sharper compared to blurred images overall.
One thing is sure: whatever color scheme suits the mood of what's being shown (i.e., bright OR heavy) should be considered first before anything else!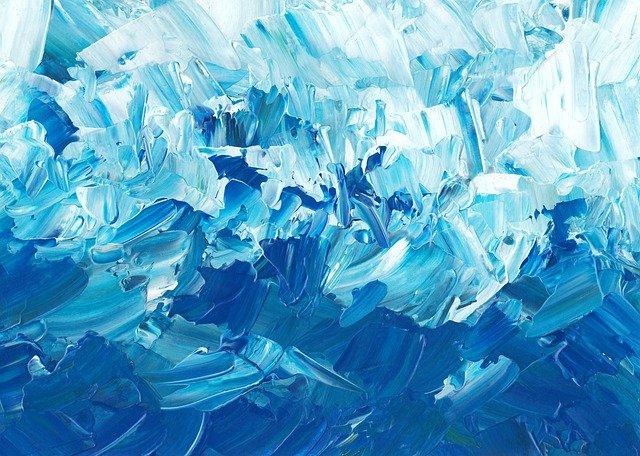 Step Two: Sketch Your Design
The next step is to sketch out your design on the canvas. This can be as simple or as complex as you like, but remember that simpler designs are often easier to execute. Once you have a general idea of what you want your painting to look like, start mapping out where each color will go. Remember to leave some white space here and there; too much color can be overwhelming.
Step Three: Begin Painting
Now it's time to start painting. Begin by mixing the colors you want to use and then apply them to the canvas using whatever brushstrokes you like. Acrylic paint dries quickly, so don't worry if you make a mistake; simply add more paint over the top or wait a few minutes for the first layer to dry before making any corrections.
As you're painting, remember that you can always add more paint if necessary, but it's much harder to remove paint once it's been applied, so it's better to start with less than you think you need. Also, experiment with different brushstrokes and techniques; part of the fun of abstract painting is discovering new ways of applying paint to the canvas!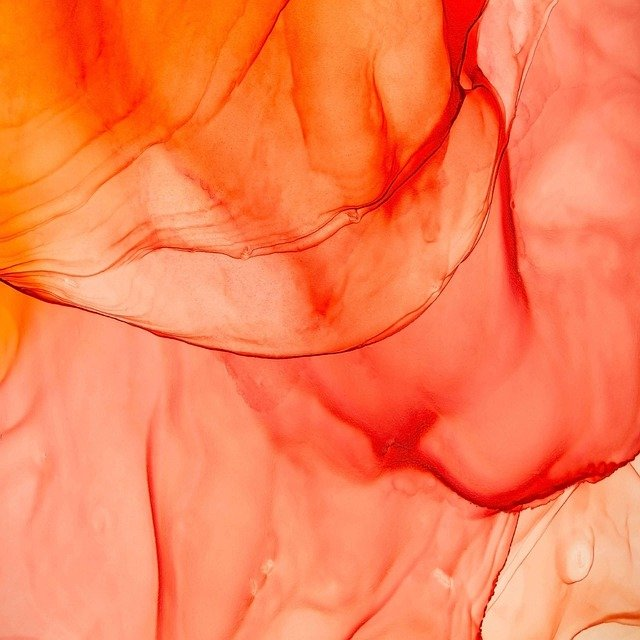 What Makes Good Abstract Art
Good abstract art can appear simple at first glance, but upon further examination, it reveals layers of depth and complexity. Abstract art relies on elements such as shape, line, color, and texture to convey a feeling or concept without relying on recognizable imagery. It allows the viewer to interpret and experience the work personally.
Good abstract art also exhibits technical skill in its creation – the composition is well-balanced, and the techniques used to create the piece are evident. And finally, good abstract art evokes emotion and sparks imagination in the viewer. It challenges us to see beyond what is physically represented and perhaps even communicates something universal about the human experience. Ultimately, good abstract art is open to interpretation and leaves a lasting impression on its audience.
How To Blend Paints For Abstract Art
If you're looking to create abstract art, blending paints is a great way to add unique colors and textures to your work.
First, decide on the colors you want to blend and squeeze small amounts onto your palette. Use a clean brush to mix them until you achieve your desired shade. For a marbleized effect, use a toothpick or other pointed object to swirl the colors together.
Alternatively, add a drop or two of water to the paint mix to lighten its shade and make it easier to blend. Remember that blending paints takes practice, so don't be afraid to experiment until you find the technique and colors that work for you.
Mixing Similar Color Shades Help Keep Abstract Art Mor Vibrant
When creating abstract art, it can be tempting to use a random assortment of colors for maximum diversity. However, mixing similar shades can have a more vibrant effect. Different tones of the same color bring unity and cohesion to the piece while still providing visual interest. In addition, using various shades can create depth and dimension within the work. For example, layering lighter and darker hues can give the illusion of shadows and highlights.
Next time you're working on an abstract piece, try experimenting with different shades in the same color range for a harmonious and dynamic result.
Stay Away From Mixing Complimentary Colors
When creating an abstract painting, it can be tempting to mix complementary colors to create a vibrant, dynamic look. However, doing so can lead to a messy, muddy appearance. Instead, it is essential to let each color maintain its own purity and beauty. This can be achieved by focusing on analogous colors or incorporating neutral tones to balance the painting's color scheme. By avoiding the mixing of complementary colors, the unique qualities of each hue will shine through and add depth and complexity to your artwork.
So next time you reach for that tube of blue mixed with orange, consider stepping back and finding another way to combine your color choices for a truly stunning abstract piece.
Conclusion:
We hope you enjoyed this tutorial on abstract painting with acrylics! Remember, abstract art has no rules – let your creativity flow and have fun!
Related Posts:
How To Make Acrylic Paint More Vibrant And Brighter(Opens in a new browser tab)
How To Paint Flowers With Acrylic Paints Step-By-Step Tutorials(Opens in a new browser tab)
What Type Of Art Is Selling Best On Etsy(Opens in a new browser tab)
How to Make Money Selling Your Art Online(Opens in a new browser tab)
50+ Painting Ideas That Will Inspire You To Paint