Selling your artwork can be a daunting task. You want to ensure you get the most out of your work but don't want to come off as too pushy or aggressive. That's why it's so important to learn how to master the art of selling. In this blog post, we will discuss some tips and tricks for successfully selling your art.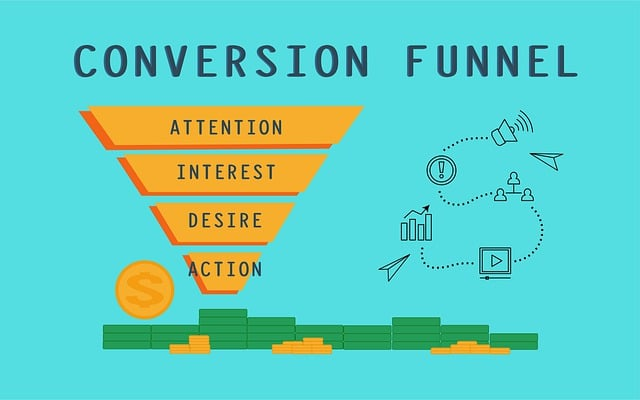 Disclaimer: This post may contain affiliate links. If you make a purchase by clicking on an affiliate link, Nevue Fine Art Marketing may earn an affiliate commission at no additional cost to you. Affiliate relationships include, but are not limited to, Bluehost, Tailwind, Skimlinks, SareASale and StudioPress. To learn more visit Affiliate Link Disclosure Policy
Understand Your Audience
The first step in mastering the art of selling is understanding your audience.
Who are they?
What do they like?
What do they dislike?
Knowing what drives them will help you develop an effective sales strategy that resonates with potential buyers.
Think about who you're targeting and tailor your message accordingly. For example, if you're selling abstract art, you may have different messaging for a younger audience than an older one. Similarly, if you're selling modern art, use language that appeals to a more sophisticated crowd. Understanding the nuances of your target market will help ensure that your sales message is compelling and on-point.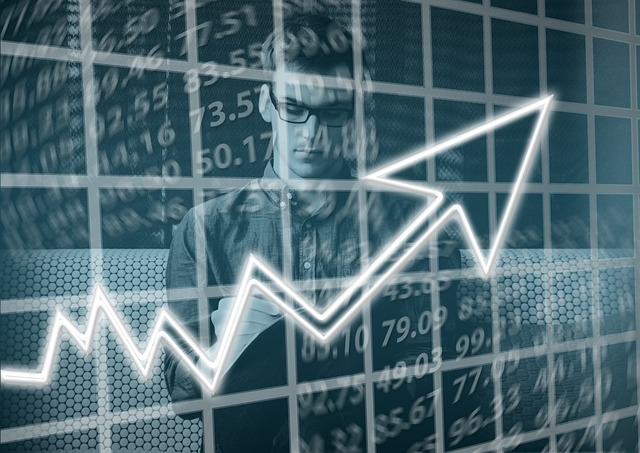 Develop an Effective Pitch
Once you know who you're targeting and what kind of message resonates with them, it's time to craft a compelling pitch. Your pitch should be concise yet comprehensive and explain why someone should buy from you rather than just list features and benefits. Make sure to include details like how long it took to create each piece or how much effort went into selecting materials—this will make it easier for potential buyers to connect with the story behind each piece and understand its value more clearly. Remember that people don't buy things; they buy stories, so make sure yours is compelling.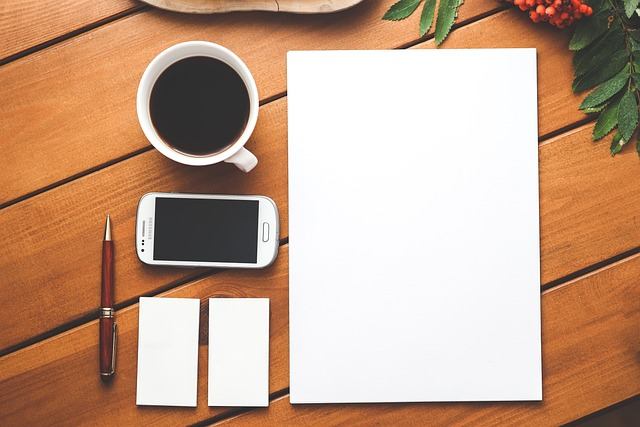 Create a Compelling Brand Identity
Creating a solid brand identity is essential when mastering the art of selling your work. A well-crafted brand identity helps potential customers quickly recognize and remember who you are—and what better way to get them interested in buying from you than by creating a memorable impression?
Think about what makes your artwork special or unique and use this as inspiration when crafting a brand identity that reflects your style and personality as an artist. This could mean designing a logo or website around a specific color palette or using certain typefaces that reflect your aesthetic sensibilities—the sky is the limit. A brand will allow you to focus on marketing your art to your target audience instead of the wrong person.
What Is The Most Important Thing In The Art Of Selling
The art of selling is an age-old skill, and the essential part is the ability to connect with customers on a genuine level. This means being able to read people quickly, understand their needs, and tailor your sales approach accordingly. It also requires knowing when to provide helpful advice and when to remain quiet. Above all else, the key is being genuine and honest. When you can create connections through authentic conversations, you can build a fruitful relationship with an existing customer that will last over time, making past customers into loyal patrons who are likely to come back time and time again.
Reach Customers By Connecting With Them Emotionally And Personally
The selling process can often be an intimidating task. However, empathy and personal touch can make it more successful. The art of selling requires understanding from the seller and buyer to effectively reach a mutually beneficial agreement. Creating a connection between the seller and buyer by using meaningful and relevant words to the product, service, or experience they are shopping for can generate feelings of trust. Utilizing this personalized dialogue conveys a sense of value to the customer, allowing them to feel understood and appreciated.
Taking these steps demonstrates that each interaction with a customer is unique and special. Therefore, when marketing and selling products or services, empathy, and personal touch are significant in converting customers into loyal customers. When you land one successful sale, analyze what you did to land the sale and incorporate those techniques in the future.
Conviction-Based Selling Method
A conviction-based selling method is an approach to sales that involves building trust and connection with potential customers by expressing passion, enthusiasm, and knowledge about a product or service. It consists of focusing on the customer's needs, ensuring that they understand the value of your offering, and creating genuine relationships.
Conviction-based selling can help create loyalty and better understand how a product or service fits into the customer's life. This method emphasizes understanding how the customer's problem can be solved through what you offer. It's about inspiring a vast majority of people with a shared vision and remaining confident throughout the process. In this way, conviction-based selling is more than other sales tactics; it is about helping customers make positive decisions for their lives and businesses.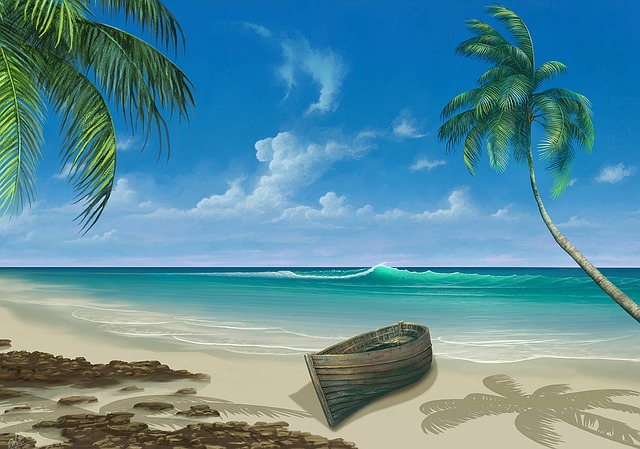 Sharpen and Unveil Your Creative Talents
Knowing the art of selling and effectively showcasing your art skills can be critical for success. Developing a strong sales pitch can be essential for artists trying to make it in the competitive art world.
To show potential customers or employers what you are capable of, you must be able to express yourself artistically and clearly. Create tangible examples demonstrating your skill, like making sketches or videos or showcasing your portfolio. Showcasing your skills and passion to potential buyers or employers is essential when selling your work. Use every opportunity to express yourself so that people understand why you are passionate about your work and why they should want to own it or hire you. Conveying in-depth product knowledge will help to build relationships with your target audience.
What Are The 5 C's That Are Important To Be A Great Salesperson
Being a great salesperson requires a special set of skills and qualities. Some of the most important skills include possessing the 5 C's: confidence, commitment, communication, creativity, and credibility.
Having confidence in yourself and your abilities is essential to excelling as a salesperson; without it, prospects will not be able to sense your ability to provide help or guidance during their buying process. Toward that end, committing to success promises dedication when converting leads into sales.
Furthermore, effective communication is vital for getting your product's benefits and features across in a way that resonates with potential customers and keeps prospects engaged. In addition to communication, creativity can be crucial in helping you engage customers in ways that distinguish you from your competition; the more inventive you are, the more successful you will probably be.
Finally, credibility conveys trustworthiness which could result in more profound and longer-term relationships with consumers. All five C's are essential building blocks for being an outstanding salesperson.
Aspire to Grow and Thrive – Keep Learning
The sales process of selling art requires creativity, knowledge of the marketplace, understanding the potential buyer's outlook and creating a positive dialogue between yourself and your customer. To become a successful artist, it's essential never to stop learning how to sell your art. Staying abreast of marketing trends, mastering buyer psychology, and utilizing digital platforms are all critical components to becoming an effective salesperson in art.
Researching what other successful artists have done to promote their artwork is an excellent place to start. This includes understanding how they price it, what angles they use when marketing their pieces, and any great selling techniques they use during presentations or conversations with potential buyers.
Taking these tips as examples can help you craft a selling strategy that works best for you as an individual artist so that you can be confident in closing each sale – no matter how big or small it may be.
Conclusion:
Successful sales techniques involve understanding who you're targeting, crafting an effective pitch, and creating a compelling brand identity. By following these steps, artists can maximize their chances of success when selling their artwork online or in person! It can take some time to get the hang of things, but with practice comes perfection — so keep at it until you find something that works for you.
Related Posts:
Art Marketing Basics – Master One Thing At A Time
How To Market Your Art: The Expert's Guide
How To Increase Your Printful Print-On-Demand Sales
How To Write An Elevator Pitch For Artists