Do you want to take your drawing skills to the next level? From sketching simple outlines to creating more sophisticated art pieces, improving your drawing skills can open up a world of artistic possibilities. Improving your technique doesn't have to be intimidating; following these eight steps will give you the tools necessary for success and boost your confidence to develop your own unique artistic voice.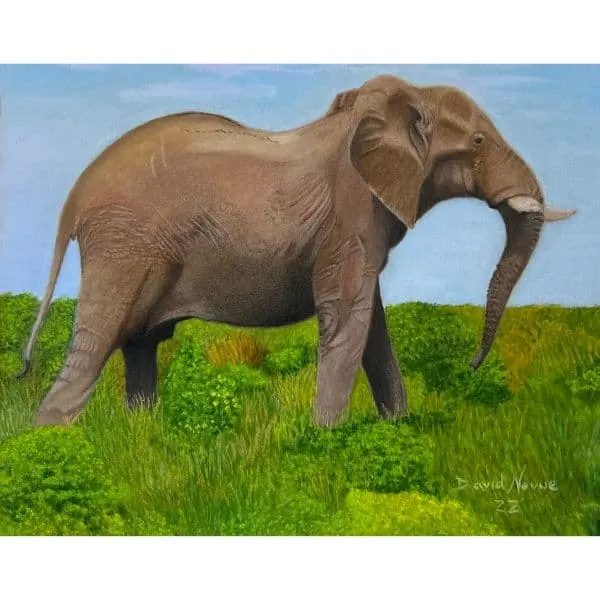 Disclaimer: This post may contain affiliate links. If you make a purchase by clicking on an affiliate link, Nevue Fine Art Marketing may earn an affiliate commission at no additional cost to you. Affiliate relationships include, but are not limited to, Bluehost, Tailwind, Skimlinks, SareASale and StudioPress. To learn more visit Affiliate Link Disclosure Policy
Understand the basics of drawing – study shapes, lines, and shadows
Drawing is a skill that requires patience, practice, and creativity. Learning the basics of drawing will help you to become a better artist. Understanding shapes, lines, and shadows are essential for any artist who wants to hone their craft.
Let's look at these three building blocks of drawing and how you can use them to create beautiful works of art.
Shapes are the foundation of all drawings. They provide structure and form to your work. When beginning a drawing, start by sketching out the basic shapes that make up the object or scene you're trying to draw.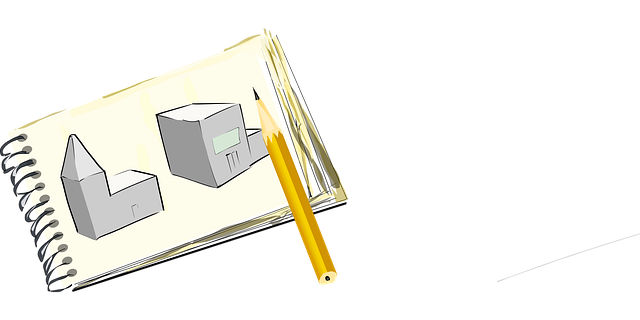 The basic shapes for drawing are the ones that make up most of everything else when sketching or outlining images: circles, triangles, squares, and rectangles. Each of these shapes can be used to create various pictures, depending on how they are connected with other shapes.
For instance, circles can create eyes and wheels, squares to form houses, and triangles draw mountains. Connecting two or more shapes correctly is a crucial skill needed in drawing; it allows you to craft complex images simply by putting together smaller pieces. Even aspiring artists can learn how to use basic shapes appropriately; your skill level will increase significantly if practiced consistently over time.
Lines are essential for adding detail and texture to your drawings. They help define edges and provide depth to your work. To achieve this effect, vary the thicknesses and lengths of the lines you use in your drawings and their placement in relation to other elements in the scene or object you're creating.
Shadows are essential for creating realism in your work. Shadows add dimension and volume that cannot be achieved with just shapes and lines alone. To properly shade an area or object in your drawing, pay attention to where the light source is coming from – this will determine which areas should be shaded darker than others for realistic results. Using different tones of pencils or charcoal will also help create more effective shadows within your artwork.
As an artist looking to improve your drawing skills, understanding shapes, lines, and shadows is essential for creating beautiful works of art that look life-like and realistic. By learning how each element interacts with one another when used together in a piece of artwork, you can develop masterful pieces that stand out amongst others like them. Keep practicing these fundamentals until they become second nature – soon enough, you can confidently create stunning works of art. The best way to improve your drawing ability is to start drawing daily.
Practice Regularly To Build Up Your Skills And Confidence
Practicing your drawing skills is one of the most effective tools to improve your artwork. Here, we will discuss the importance of practicing different drawing exercises and give tips on practicing more effectively.
The Benefits of Practice
Practicing is critical when it comes to improving your art skills. You become more familiar with the mediums and techniques that work best for your style when you practice regularly. You can also get a feel for which materials will be most comfortable and conducive for producing quality artwork. Additionally, practicing can help boost your confidence in your abilities and give you a better understanding of what works best in terms of composition and color.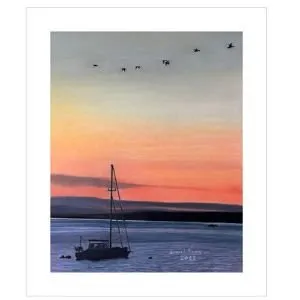 How To Practice Effectively
When it comes to improving your drawing abilities through practice, a few things can help you maximize the effectiveness of each session.
First, set yourself goals and challenges at the beginning of each practice session. This will help keep you motivated and focused on what you need to do to improve.
Second, make sure that whatever drawings or sketches you create during practice sessions are done with quality in mind instead of quantity; this means more time perfecting each piece rather than rushing through them quickly so that they're done.
Third, take breaks during long sessions; this will help ensure you stay fresh and alert while practicing rather than becoming bored or frustrated because of fatigue or boredom.
Finally, ensure that whichever materials you use for drawing sessions are appropriate, using quality materials such as high-grade paper or canvas instead of cheap alternatives like newspaper or cardboard boxes.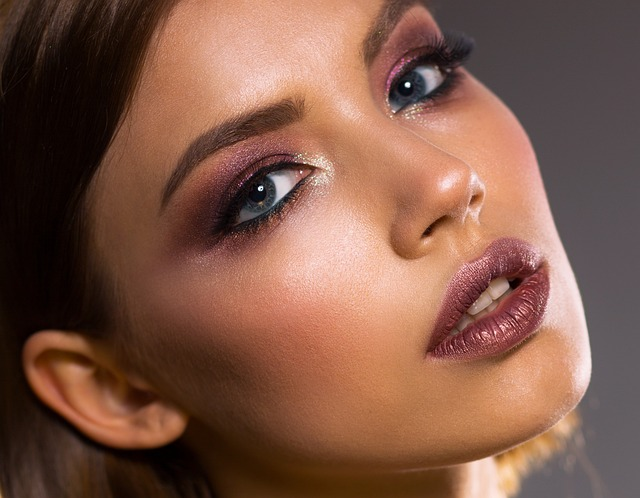 Use Reference Images For Inspiration When Creating Drawings
Drawing is often thought of as a purely creative endeavor, but it combines creativity and technical skill like drawing lines, shading, and observing what you see. If you want to create accurate drawings that look realistic, then one of the best things you can do is use reference images. Reference images are pictures or videos used as inspiration when creating artwork. Using reference images, you can unlock your creativity and take your drawings to the next level.
Reference Images Provide Visual Inspiration
Reference images provide visual inspiration for artists. A visual source of ideas can help spark your imagination and give you new ideas for your artwork. A reference image doesn't have to be a replica of what you want to draw; it just needs to provide visual cues to help get your creative juices flowing. You can also use multiple reference images to mix and match elements from different pictures to create something entirely new.
Practical Benefits
In addition to inspiring, reference images also have practical benefits for artists. They can be used as blueprints for sketching out basic outlines before adding details or working on shading and texture. This helps ensure that all the proportions are correct and makes it easier to create more realistic-looking drawings. Reference images with grids or measurements can also be helpful if you need more precision in your work, such as when drawing complex machinery or architecture.
Research Is Key
When using reference images for inspiration, you must research beforehand to understand what you're looking at and how it works in real life before attempting to recreate it on paper (or canvas). Understanding the subject matter will make it easier for you to accurately capture the nuances of the scene or object on paper instead of relying solely on visuals alone. This will help ensure that your final product looks realistic instead of just being an approximation of the original image.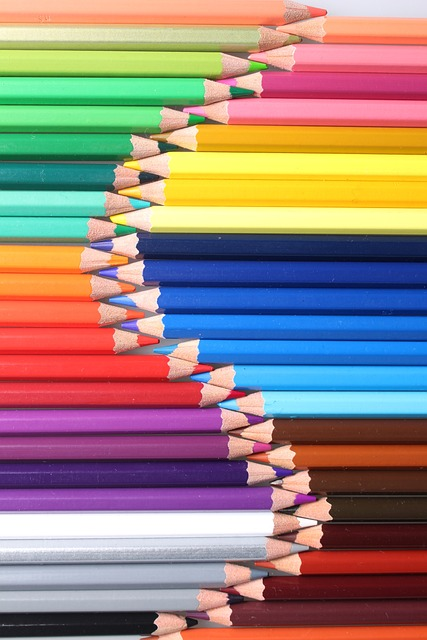 Experiment With Different Media Such As Pastels, Charcoal, Colored Pencils, Or Markers
Whether a beginner or an expert, one great way to expand your drawing skills is by experimenting with different media, this means exploring beyond the traditional pencil and paper and trying materials such as charcoal, colored pencils, pastels, and markers. Using different types of art supplies allows you to discover new techniques, open yourself up to new possibilities, and create artwork that stands out from the rest. Let's examine why it's essential to experiment with different media to enhance your drawing skills.
Different Texture & Look
The most apparent reason to experiment with different art media is that each one produces a unique texture and look in your drawings. While the traditional graphite pencil gives your artwork a crisp look that can appear clean and professional, charcoal provides softer lines with a more smudged appearance. Meanwhile, pastels give your work a vibrant color palette that can be blended into various shades. And if you're looking for lines with lots of detail and definition, colored pencils or markers are great choices too. Each medium offers something unique that no other material can provide.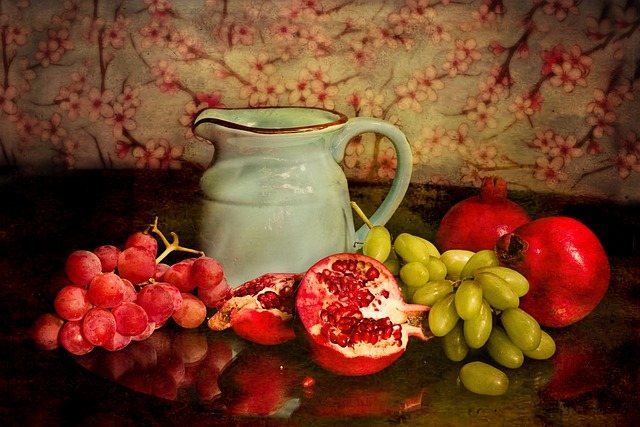 Expanding Your Technical Skills
Experimenting with different media also helps you build your technical abilities as an artist. When you draw using charcoal or oil pastels, you have to learn how to control them differently than when you use graphite pencils or markers. This allows you to gain experience in manipulating materials to achieve specific effects in your drawings – from subtle shading transitions created by blending colors gently together in pastel drawings; to mastering the pressure needed when working with charcoal so that it doesn't become too smudgy; or getting used to the finer line work and details associated with using colored pencils or markers for intricate designs.
A great exercise is to draw faces, still life, or whatever subject you love drawing with different media. This spread up the learning process by working with different tools.
Unique Possibilities
Using multiple media opens up entirely new possibilities when creating artwork. Combining several materials in one piece – such as adding watercolor wash over an ink drawing – will help make your visual story more interesting. Still, it will also help develop your artistic skills even further! You may discover new techniques that could never have been achieved just by using one type of material alone – so don't be afraid to get creative here. Mixing different media is common among professional artists who want their artwork to stand out.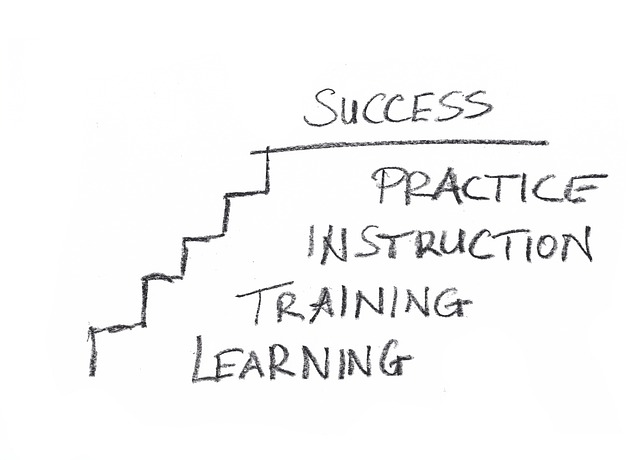 Take Classes Or Workshops To Learn From Experienced Artists
One of the best ways to take your art to the next level is by taking classes or workshops from experienced artists.
Why Take Classes or Workshops?
Taking art classes or workshops from a professional artist offers several advantages over other learning methods. For starters, it gives artists access to experienced professionals who can provide feedback on techniques on complicated subjects and help identify areas of improvement. Additionally, it allows an artist to develop their understanding of art theory and practice in a structured environment with peers who are also passionate about art.
The Benefits of Learning From Experienced Artists
Learning from experienced artists has multiple benefits that can improve an artist's skill set. Experienced artists have been in the industry for a long time and can provide valuable insight into how to create successful pieces of art. Additionally, they can offer unique perspectives on traditional techniques and advice on developing one's own style. Furthermore, many experienced teachers provide visual demonstrations of different techniques to give students hands-on experience in the classroom setting.
Where To Find Classes Or Workshops
There are numerous places where you can find classes or workshops led by experienced artists. Many colleges and universities offer courses specifically designed for emerging artists, while some art events, such as conventions, may feature special seminars taught by professional illustrators or painters. You may also be able to find a private instructor or art class through online resources such as websites dedicated solely to connecting aspiring artists with established professionals who can offer guidance and mentorship in their craft. Video tutorials can also be found at Udemy and Outschool.
Drawing Tutorials: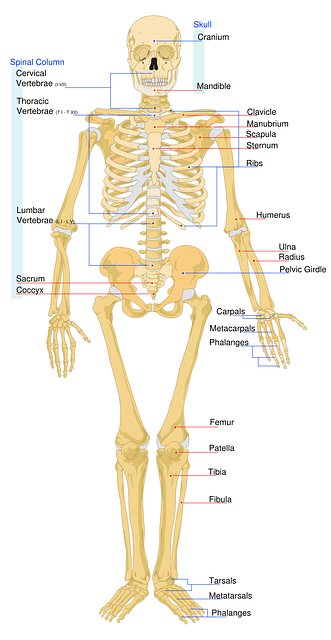 Study Anatomy And Perspective
An artist's knowledge of anatomy and perspective is essential for creating realistic and accurate artwork. Understanding how human anatomy works can help the artist know ways of correctly portraying the human form in their work. Perspective studies provide creative tools to accurately indicate a scene's orientation, size, and ratio using foreground and background elements allowing artists to draw more complicated subjects.
By studying anatomy and perspective, artists can create believable and aesthetically pleasing artwork. Therefore, artists must equip themselves with studied knowledge in these fundamental disciplines to produce authentic, creative, and eye-catching artwork.
Analyze Other Artist's Work
It is vastly beneficial for an artist to analyze other artists' work. Analyzing art pieces crafted by talented peers can open a person's eyes to new techniques and concepts. Studying the elements used in works of art can help uncover hidden or overlooked ways to bring ideas together and make them shine.
An artist who has studied other artists and enhanced their observational skills will gain a solid understanding of artistic principles, which they can then apply to their creations. Not only does it improve technical knowledge, but it can also offer some insight into the artistic trends in a particular style or movement.
Join A Drawing Group
Being a part of an artist group can significantly benefit anyone trying to enhance their drawing skills. By joining such a group, the artist can access a unique environment that encourages collaboration and creative critique from fellow artists. This gives the artist invaluable advice and ideas on improving their artwork and honing existing skills. Additionally, more experienced members of an artist group can offer demonstrations, guidance, and resources to increase knowledge about techniques and other aspects of drawing art.
Conclusion:
Improving drawing skills can be daunting, but it is possible to become a better artist with the right tips and guidance. The eight techniques outlined in this article are designed to help you get started on your journey toward becoming a more proficient drawer. By studying anatomy, basic form, simple shapes, and perspective, practicing how to draw lines, analyzing other artists' work, joining a drawing group, or taking classes from experienced teachers, you will gain valuable insight into creating successful art pieces. With practice and dedication, anyone can unlock their potential as an artist.