Drawing is a powerful form of self-expression that can help tap into your creative potential while providing an emotional outlet. It's also gratifying and can boost your confidence when your drawing skills improve.
However, getting motivated to draw can be difficult, especially if you feel stuck in a rut or creatively drained. Many artists will find themselves staring at a blank page during their artistic journey, but the good news is there are ways to prevent art block so you can create great art.
Here are some tips on how to get inspired and motivated to draw.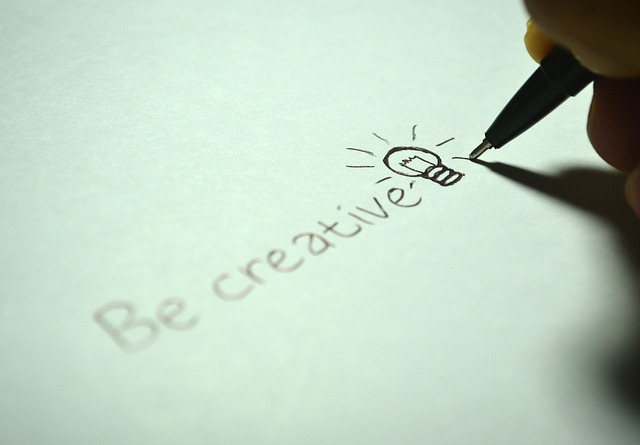 Disclaimer: This post may contain affiliate links. If you make a purchase by clicking on an affiliate link, Nevue Fine Art Marketing may earn an affiliate commission at no additional cost to you. Affiliate relationships include, but are not limited to, Bluehost, Tailwind, Skimlinks, SareASale and StudioPress. To learn more visit Affiliate Link Disclosure Policy
Start with a Sketchbook
One of the best ways to get inspired and motivated is by having a sketchbook at all times. Keeping one in your bag or pocket will make it easier for you to draw whenever the mood strikes. Plus, a sketchbook gives you the incentive to keep drawing even when the inspiration starts to dry. Fill up pages with doodles, sketches, or ideas floating around your head for months. Don't worry about whether it's "good" or not—draw whatever comes out and have fun.
Take a Break from Technology
We live in a world where we are constantly glued to our phones and devices, so it's no wonder we often feel overwhelmed and uninspired. Taking a break from technology will help you disconnect from the noise of life and give you the space to focus on your creative endeavors without distractions. Take some time away from your phone and laptop, walk outside, meditate, or do yoga—whatever helps you relax and clear your mind.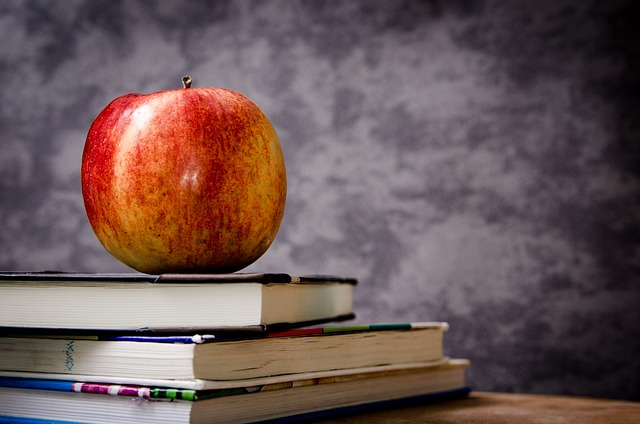 Use Drawing Prompts
If you're feeling uninspired, try using drawing prompts to kickstart your creativity. Draw something related to the prompt or use it as a jumping-off point and explore different variations of the theme. Drawing prompts are great because they stretch your imagination and help you find new ideas that may not have occurred to you otherwise.
Join Drawing Competitions
Another way to stay motivated is by joining drawing competitions or drawing challenges. Entering a contest or starting an art challenge can help you find like-minded artists who share your passion for drawing and provide an opportunity for networking and collaboration. Plus, it's a great chance to show off your work, learn from others and potentially win some recognition or prizes!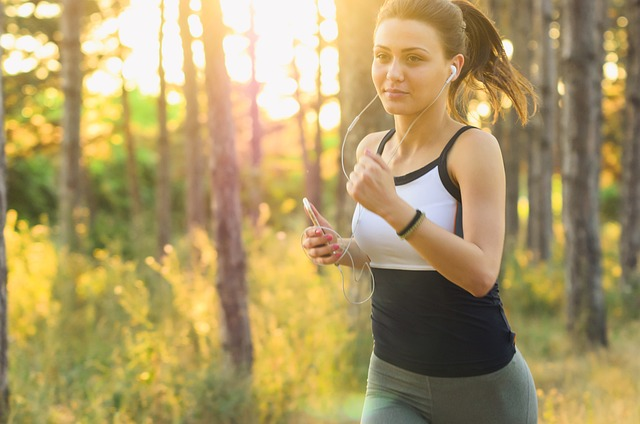 Take Care of Yourself
Remember that inspiration doesn't just magically appear out of thin air; you must nurture it within yourself first. Make sure you're taking care of yourself by eating right, getting enough sleep, exercising regularly, and spending time with friends and family—anything that will help keep your creative juices flowing! And don't forget to set aside time each day to focus on drawing without distractions (no TV or phone!). This will allow you to connect with your inner artist and create something unique!.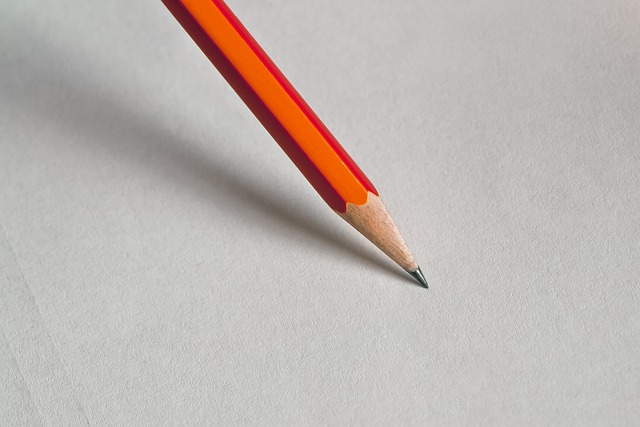 Set Goals And Stick To A Schedule
One of the best ways to get motivated is by setting clear goals. Figure out what you'd like to accomplish with your artwork and plan how you'll achieve it. Once you have a plan in place, set aside dedicated time each week or month specifically for drawing so that it becomes a habit. That way, you won't forget about it or push it off until later — because, as we all know, "later" often never comes. Setting goals will help you get started drawing even when you feel less motivated.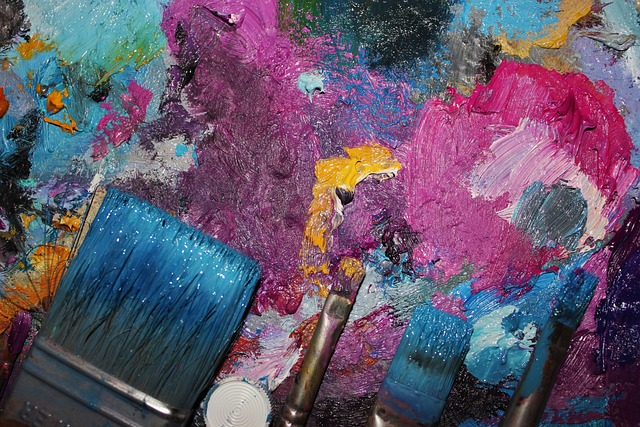 Find Drawing Inspiration Everywhere
Inspiration can come from anywhere — books, movies, magazines, nature — so keep your eyes open for new ideas wherever you go. Spend time looking at other people's artwork, too; it can give you an idea of what others are creating and inspire you to challenge yourself to try something different. You can also take photos or print out images of things that interest you so they're handy when the mood strikes.
Explore New Mediums
If you've been stuck in the same drawing routine for too long and cannot come up with new drawing ideas, it might be time to try something new. Experimenting with different drawing mediums is a great way to spark creativity and keep things fresh. Try out charcoal pencils, watercolor paints, or even digital art software—endless possibilities. Don't be afraid to try something new; this could be just what you need for that extra motivation boost.
Different Art Mediums
Painting
Painting is one of the oldest and most famous art mediums. Artists can use various painting techniques to create their work, such as oil painting, watercolor painting, and acrylic painting. Painting can be used to create both two-dimensional and three-dimensional artwork.
Photography
Photography is a relatively new art form that has become increasingly popular recently. Photographers use cameras to capture images of people, places, things, or events. These images can then be printed or displayed digitally.
Printmaking
Printmaking is art in which artists create prints by making impressions of their work on paper or fabric. Printmaking can be done using various methods, such as woodblock printing, etching, and lithography. Prints can be created from original artwork or photographs.
Sculpture
The sculpture is an art form in which artists create three-dimensional artwork from stone, metal, wood, or clay. Sculpture can be either representational or abstract. Many sculptures are designed to be viewed from all sides, while others are meant to be viewed from one specific angle.
Ceramics
Ceramics is an art form in which artists create objects from clay fired in a kiln. Ceramicists can produce functional and non-functional objects, such as vases, plates, sculptures, and figurines. Ceramics can be glazed or unglazed.
Glassblowing
Glassblowing is an art form in which artists blow the molten glass into shapes using a blowpipe. Glassblowers can create various objects from glass, including vases, bowls, drinking glasses, and sculptures. Glassblowing requires a great deal of skill and precision.
Enameling
Enameling is an art form in which artists coat metal with enamel, a type of glass. Enamelers may use a variety of techniques to apply the enamel, such as cloisonné (creating designs with metal wires ), champlevé (carving designs into the metal ), or basse-taille (using low relief ). Enameled pieces can be quite colorful and intricate.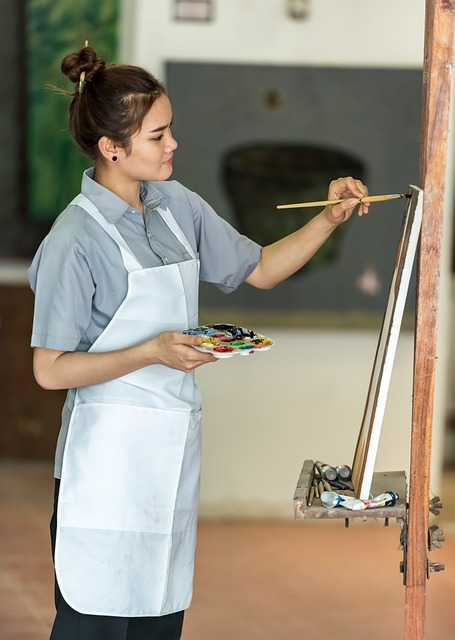 Join a Community
Being part of an online community of like-minded artists is a great way to stay motivated and prevent art block. It provides valuable insight into different techniques and styles and gives you access to feedback from fellow artists, which can be invaluable when improving your work. You never know what new ideas might come from conversations with other creatives.
Follow Your Favorite Artists
Following the work of your favorite artists can be incredibly inspiring. Seeing their latest artwork and observing their drawing style can rekindle your enthusiasm for drawing and push you out of your comfort zone by exposing you to techniques or concepts you may not have considered before. Plus, hearing about their drawing process may provide insight into how they got inspired in the first place—which could come in handy when finding inspiration to draw.
Try Different Drawing Styles
If you're stuck in a rut and trying to find inspiration, it might be time to try something new. Experimenting with different drawing styles can help break up the monotony of your everyday work and allow you to express yourself in a new way. You never know where it could take you—it could become your signature style.
Abstract
Abstract drawing is a form of art in which the artist does not attempt to represent reality accurately but instead uses shapes, colors, and textures to create a work of art. Abstract drawings can be either figurative or non-figurative.
Architectural
Architectural drawing is a type of drawing that is used to depict buildings or other structures. Architectural drawings are typically done in pencil or ink and often include measurements and further technical details.
Cartoon
Cartoon drawings are usually funny or whimsical and are often found in comic books or animation. Cartoon drawings are often exaggerated or simplified versions of reality.
Conceptual
Conceptual drawing is a type of art in which the artist uses drawing to explore ideas or concepts. Conceptual drawings are often exploratory and experimental.
Contour
Contour drawing is a type of drawing in which the artist focuses on the outline of the subject matter. Contour drawings often capture the subject matter's essence without worrying about details.
Crosshatching
Crosshatching is a drawing technique in which the artist uses intersecting lines to create value or shading. Crosshatching can be used to create both light and dark values.
Doodling
Doodling is a type of drawing typically done when someone is bored or distracted. Doodles are usually simple and lack any real planning or thought.
Experimental
Experimental drawing is a type of art in which the artist uses drawing to explore new ideas, techniques, or materials. Experimental drawings are often exploratory and may not have a specific goal.
Gestural
Gestural drawing is a type of drawing that focuses on the movement and gesture of the subject matter. Gestural drawings are often used to capture the energy and direction of the subject matter
Figure Drawing
Last but not least, figure drawing is a great way to hone your skills and stay motivated. Drawing from life can help you observe the subtle details of a person or object that might otherwise go overlooked. It's also an excellent exercise in developing form, texture, and shading—all critical components of successful drawings. You don't have to have a live model to practice; you can use photographs or online references. So don't be afraid to give it a try.
Conclusion:
With these tips in mind, there's no reason why getting motivated to draw should be a difficult task. Taking breaks from technology, exploring new mediums, and following other artists' work can provide the necessary inspiration for successful drawing sessions. So don't wait any longer—get back into it today.
Related Posts:
5 Awesome Art Techniques Using Various Mediums
Best Paint For Painting A Plaster Sculpture
How to Get Inspired for Art: The Artist's Daily Routine
How To Stay Inspired For Creating Art 5 Helpful Tips
Things To Draw When You Are Bored