So, you're thinking about selling your handmade products at a craft fair? It can be a great way to reach new customers and sell your products, but you'll need to follow a few simple steps to ensure success.
The everyday challenges people face when trying to get a booth space at an art fair can be numerous. First, finding the right fairs to apply to can be challenging. You'll need to research fairs and art shows that fit your products and target audience.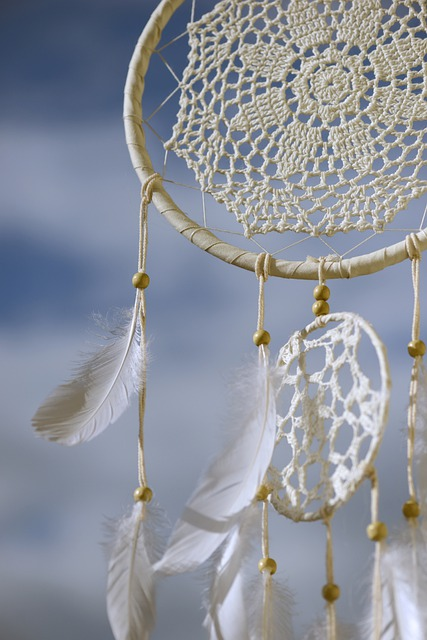 Disclaimer: This post may contain affiliate links. If you make a purchase by clicking on an affiliate link, Nevue Fine Art Marketing may earn an affiliate commission at no additional cost to you. Affiliate relationships include, but are not limited to, Bluehost, Tailwind, Skimlinks, SareASale and StudioPress. To learn more visit Affiliate Link Disclosure Policy
How To Become A Craft Vendor
Many people are interested in becoming craft vendors but may not know where to start.
The first step is to research your area's craft fairs and markets. Find out what types of products are selling well and what the vendor requirements are. Once you have a good understanding of the market, you can start creating your products.
Creating various items that appeal to a wide range of customers is essential. You should also price your items so that you are making a profit but not charging too much that customers are turned off.
When you have a strong portfolio of products, you can start applying to be a vendor at different craft fairs. Many fairs have an online application process, but some may require you to submit photos or samples of your work. Once accepted as a vendor, you must be professional and courteous to customers. Have a setup that is easy to navigate and take care of any problems that may arise quickly.
You will soon build up a loyal customer base if you provide good service and high-quality products. Becoming a craft vendor can be a great way to earn extra income and meet new people, but getting started takes some planning and effort.
Plan Ahead
If you're planning on applying for a booth at a craft fair, it's essential to plan. This includes researching the craft shows that fit your products and target audience, preparing your products, and setting up your booth.
Before setting up a booth at a craft show, it is essential to have clear goals in mind.
What are you hoping to achieve by selling your products?
Are you looking to make a certain amount of money?
Or are you simply hoping to get your name out there and generate some interest in your work?
Once you have a good idea of what you want to accomplish, you can start setting specific goals. For example, if you are hoping to make $200 from your sales, you can set a goal of selling 20 items at $10 each.
You might hand out 100 business cards or speak with 50 potential customers to generate interest in your work.
Clear goals will help you measure your business success and make the most of your time at the craft show.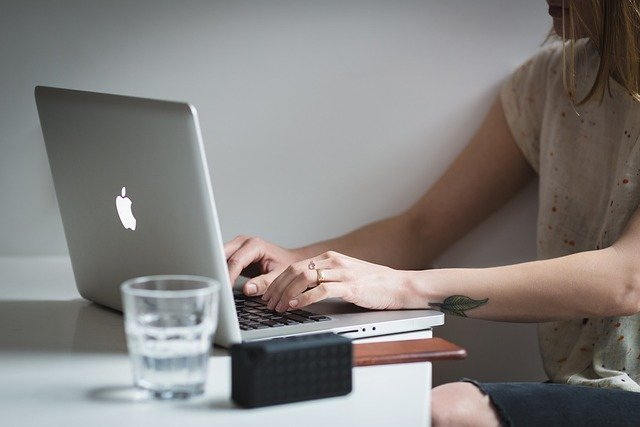 Research The Craft Fairs In Your Area
When it comes to selling items, choosing the correct craft fairs can make all the difference. A well-attended fair with a good mix of vendors and shoppers can result in healthy sales, while a poorly organized event can leave you disappointed.
So how do you choose the best craft fairs to sell your wares?
The first step is to research the local market.
What kind of craft fairs are prevalent in your area?
What is the demographic of most attendees?
Once you have a good understanding of the local market, you can start to narrow down your search.
Attendance is an important factor, but it's also essential to consider the quality of the other vendors.
Are they selling similar products to what you make?
Is there room to differentiate your offerings and stand out from the crowd?
By taking the time to research your options, you can increase your chances of finding craft fairs that are a good fit for your business.
Don't forget to research your local farmers' market. Farmers' markets often allow vendors to sell handmade products and most events draw in a large crowd. Another way to discover new shows is to do a search for "local vendors near me" or "vendors needed for festivals" on Google and Facebook.
Craft Fair Sales Tracker
Get Your Craft Sale Tracker Today
Submit An Application
To apply, you must fill out a form with your contact information and a brief business description. You may also be asked to provide photographs, a link to your online store, or work samples. Once the application is complete, you will submit it to the show organizers for review. If accepted, you will be assigned a booth location and further instructions on preparing for the event.
Pay The Fee
Most craft shows charge a fee for each booth, which is generally due when you submit your application. The fee can vary depending on the booth size and the show's location, but it is typically between $25 and $100.
Some shows also have an additional fee for electricity, which is generally required if you plan to sell any items that need to be plugged in.
When paying the booth fee, checking the payment deadline and ensuring that you send your payment on time are essential. Late payments are often penalized with an additional fee, so it is essential to be mindful of the deadlines.
In most cases, you can pay the booth fee by check or money order, but some shows also accept credit cards. Once your payment has been processed, you will typically receive a confirmation email or letter from the show organizers.
This document will serve as your proof of payment and should be kept on file in case of any issues with your booth at the show.
Prepare Your Products
Decide what kinds of products to sell. It's important to choose unique and appealing items for potential buyers.
Create a display for your products. This should be eye-catching and well-organized so shoppers can easily see what you have for sale. Related Posts – 7 Tips For Displaying Your Work At Art Shows, 5 Tips For Setting Up Your Craft Show Display
Price your items competitively. Keep in mind the cost of materials and the time it takes to make each item to set a fair price that will attract customers. Have various products with different price points. This will allow you to attack a broader audience to your booth.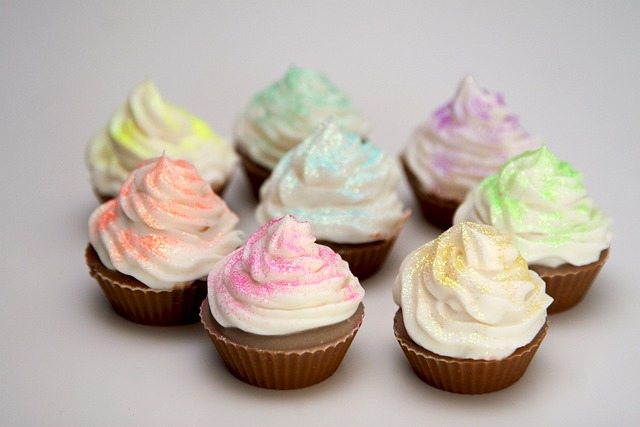 Set Up Your Stall
If you're planning to sell products at a craft event, it's essential to set up your booth to encourage sales.
First, make sure that your booth is clean and well-organized. Customers should be able to see your products and identify what they're selling quickly.
Secondly, you must be visible from all sides of the booth so potential customers can see you from across the room. A sign or banner displaying your company name and logo may also be helpful.
Finally, remember to interact with customers and answer any questions about your products.
Promote Your Booth
Promoting the event to generate more traffic is essential to succeed at a show.
There are several ways to do this.
First, reach out to your network and let them know about the event. Then, use social media to spread the word. Create a Facebook event and invite all of your friends. Use relevant hashtags to post about the event on Instagram and Twitter. You can also promote the event through local publications and flyers. Finally, don't forget to tell everyone you meet about the craft show.
Related Post – How To Make Money Selling Your Art At Craft Fairs
Sales Tax Permit
You'll need to obtain a sales tax permit if you're selling handmade goods at a local craft fair. This permit allows you to collect sales tax from your customers and remit it to the state. In most states, getting a permit is relatively simple.
You'll need to register with the state's tax department to get a tax permit. This can usually be done online or by mail. Once you're registered, you'll be issued a permit number. You'll need to display this number on your invoices and receipts.
Finally, you'll need to file periodic returns detailing the sales tax you've collected and remitted to the state.
Craft Fair Tips
If you want to sell more crafts at your next show, you can do a few key things to increase your sales.
Ensure your prices are marked and that you have a good variety of pricing options – this will allow customers to find something within their budget.
Take the time to chat with each customer and get to know them – this personal touch will go a long way in making a sale.
Don't be afraid to offer discounts or special deals – people love a good bargain, so if you can offer one, they'll be more likely to buy from you.
To get a stall at your first fair, you'll need to follow these simple steps: first, research the craft fairs in your area and apply; then, prepare your products and set up your booth; finally, promote your booth to generate traffic. Make sure to price your items competitively and interact with customers to make sales. And don't forget to obtain a sales tax permit if you're selling handmade goods!
Related Posts:
How To Sell Art At Craft Shows
Everything You Need to Know About Collecting Taxes When Selling Crafts at Craft Fairs
How Much Change To Bring To A Craft Show
How To Be Successful Selling Handmade Products At Craft Fairs