Being an artist is a rewarding but sometimes unpredictable career path. A budget is essential to ensure you have the resources to stay afloat and grow your art career. A well-crafted budget will clarify where your money is going and help you make wise decisions about allocating your funds.
Here are some tips for creating an artist budget to help grow your career.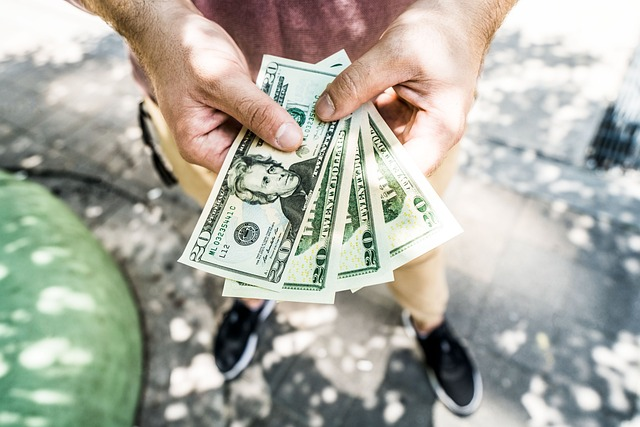 Disclaimer: This post may contain affiliate links. If you make a purchase by clicking on an affiliate link, Nevue Fine Art Marketing may earn an affiliate commission at no additional cost to you. Affiliate relationships include, but are not limited to, Bluehost, Tailwind, Skimlinks, SareASale and StudioPress. To learn more visit Affiliate Link Disclosure Policy
Evaluate Your Spending Habits
The first thing you should do when creating an artist budget is to assess how you spend money. Track how much money you spend on recurring expenses like rent, food, transportation, entertainment, and art supplies. Once you understand how much cash is coming in and how you spend each month, moving on to the next step will be easier.
Make a monthly spreadsheet of your expenses to identify where your money is going quickly. Are you spending too much on coffee or entertainment? Highlight these items, so you know which ones to cut back on and make room for more art-related activities.
Prioritize Your Needs
Creating an artist budget isn't just about cutting expenses; it's also about understanding which items are essential and which can be sacrificed. Prioritize your needs so that you can allocate funds more efficiently.
For example, if you need to purchase art supplies, but the quality of those supplies isn't up to par with what you need for your projects, it may make sense to invest a bit more money in higher-quality materials. On the other hand, if you're spending too much money on fancy dinners or expensive vacations, it may be wise to reduce those expenses and reallocate those funds to more art-related activities.
Identify Your Income Streams
Before you can create an actual budget, you must identify the sources of income for your art career. This could include grants, commissions, teaching class fees, sales of merchandise or artwork, etc. Knowing your projected income helps you have better control over it and allows you to make more informed decisions about allocating it.
Your income sources will change as your business grows, so assessing these regularly is essential.
Make a monthly spreadsheet of your income sources to make tracking easier.
Your monthly spreadsheets will help you with the planning stage and help you to create a budget that will work for your business.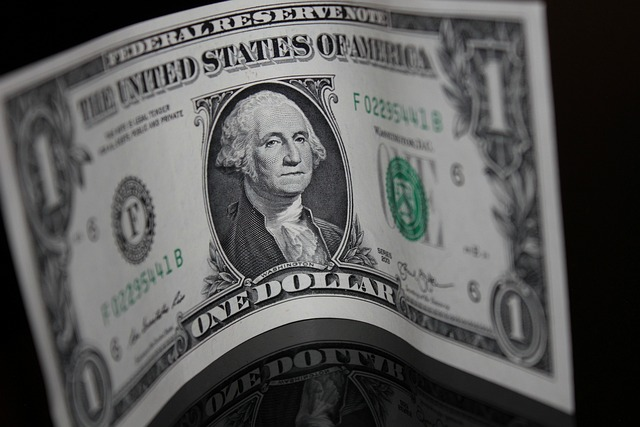 Set Financial Goals
The next step is setting financial goals. Think about what areas of your life or career you would like to focus on financially, such as saving up for a project or contributing more to retirement funds. Setting financial goals will give you something tangible to work towards and provide motivation when times get tough. It's also important to be realistic when setting financial goals; it may take some trial and error to find the right balance between ambition and feasibility.
How To Write Budget Goals
1. Establish an overall goal and timeline
2. Break down the goal into smaller, achievable steps
3. Identify potential sources of income or savings to help achieve the goal
4. Monitor progress regularly and make adjustments as needed
Create a Spending Plan
Once you've set your financial goals, it's time to create a spending plan that will allow you to reach them. Ensure all of your essential expenses—rent, utilities, groceries—are covered first and foremost. After that, consider how much money can be allocated toward reaching your financial goals. This will require some creativity; if there's not enough room in your budget for one goal, consider taking on additional freelance work or finding other ways to generate income to make it happen.
Start by breaking each expense category into smaller chunks so that it's easier to track how much money is going toward what purpose (e.g., "rent: $500/month; groceries: $200/month; art supplies: $50/month). Then determine which expenses are necessary or non-negotiable (like rent) and which can be cut back (like eating out). Finally, look for areas where savings can be made or extra income earned, including selling artwork online or at local art fairs.
Track Your Progress
Tracking your progress is essential when it comes to sticking with a budget over the long term; this way, you can quickly identify any areas that need adjusting or reinforcing to reach your goals promptly. If possible, automate this process by setting up automatic transfers into savings accounts every month so that money is saved without having to think twice about it. Additionally, tracking expenses can help identify unnecessary costs that could be cut out of your budget– freeing up more money for investments in yourself or projects.
Keep in mind that your first budget plan is a rough draft. It will take a few months to create a final report you can use to create a budget that will benefit your business.
Conclusion:
Creating an overall budget can initially seem daunting, but having one in place can provide immense peace of mind knowing that those unexpected costs won't derail the progress made throughout the year. With careful planning and regular tracking of progress toward reaching monetary objectives– success is just around the corner. An artist budget can give artists the resources to continue growing their careers and following their passions without breaking the bank.
Related Posts:
A Step by Step Guide to Building Your Dream Artist Career
7 Financial Tips For Artists Selling Art
How To Optimize Your Craft Fair Sales