As an illustrator, you have the unique opportunity to turn your passion into a successful career. But before establishing yourself as a professional artist, creating a business plan to guide you through the process is essential. A good art business plan should include financial projections, marketing plans, and strategies like market research, a cash flow statement, and long-term business goals.
Here are five essential steps for creating the perfect business plan for illustrators.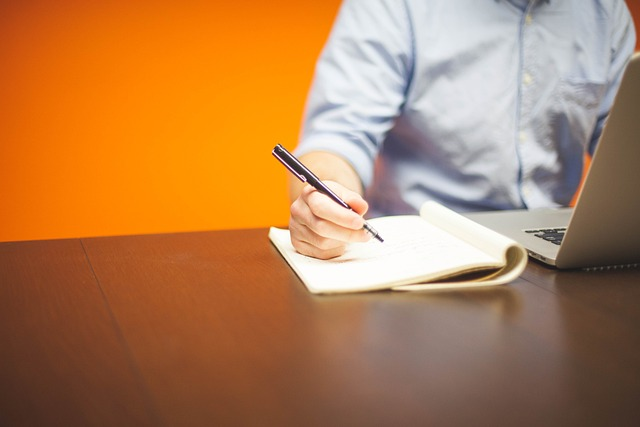 Disclaimer: This post may contain affiliate links. If you make a purchase by clicking on an affiliate link, Nevue Fine Art Marketing may earn an affiliate commission at no additional cost to you. Affiliate relationships include, but are not limited to, Bluehost, Tailwind, Skimlinks, SareASale and StudioPress. To learn more visit Affiliate Link Disclosure Policy
Step 1: Define Your Brand Identity
Defining your brand identity is the first step in creating an effective artist business plan. It would help if you asked yourself questions about who you are as an illustrator and what makes you unique from other illustrators in the field.
What is your style?
What type of art do you want to create?
Are there any particular themes or topics that interest you?
Once you have identified what sets your work apart, it's time to move on to the next step.
How To Create Brand Identity For An Illustrator
Step one of creating a successful brand identity is knowing how to communicate your style – abstract, narrative, surrealistic, or any other type – in visuals and words.
Next, develop a mission statement that will communicate what you want to achieve with your illustrations and the message they should convey to potential customers. That way, when someone visits your page, they will immediately understand what they can find there.
Once this fundamental branding base is created, it's time to think about language: messaging should include art-specific terms and impactful headlines that reinforce your unique voice as an artist.
Finally, select audience-tailored visuals, such as visual metaphors or graphic elements that reinforce the character of your art. With these steps in mind, you can create an engaging brand identity that will set you apart from other illustrators and attract potential fans of all levels.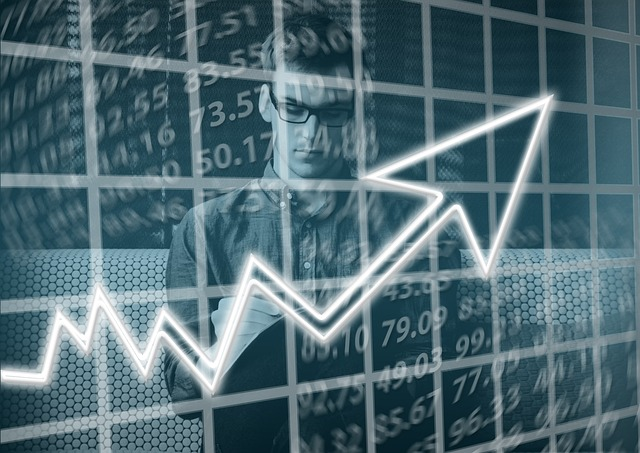 Step 2: Research Your Market
The second step in creating your business plan is researching your market. It is essential to know your target audience and what they're looking for in an illustrator.
Are there any particular trends or styles that are popular right now?
Do specific topics resonate more with people than others?
Knowing this information can help inform the type of art you create and which markets are best for selling it.
How To Research Your Market
An illustrator looking to draft a business plan would be wise to begin with, market research. They should ask themselves questions such as who their target audience is, whether there is sufficient demand for their product or services, and what the competition looks like in the landscape.
This information can be researched through surveys, interviews, focus groups, studying industry trends, and connecting with other professionals in similar creative fields, such as storytelling or writing.
An illustrator may want to explore additional revenue streams outside the often saturated commercial illustration space. Through extensive market research, an illustrator can gain invaluable insight into what the best approach to building a successful art career may look like for them.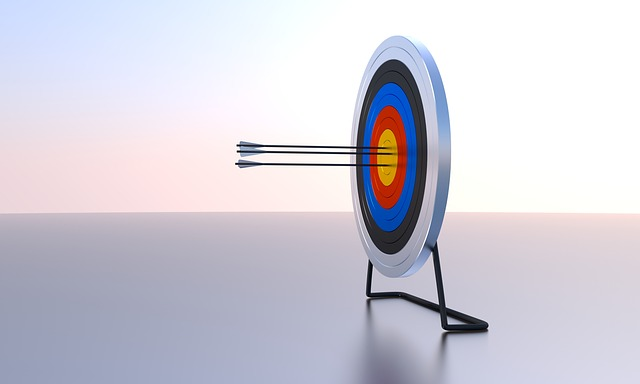 Step 3: Set Financial Goals
The third step in creating your business plan is setting a financial plan. As an illustrator, knowing how much money you need to make to sustain your career and reach success is essential. This involves looking at factors like pricing models, expenses, taxes, insurance costs, etc., so that you can create realistic budgets and projections for the future. Having a good understanding of these numbers will help inform decisions moving forward, such as how much time each project will take and how much money needs to be invested upfront in making a profit down the road.
How To Write A Profit And Loss Statement
Writing a profit and loss statement for your art business can be essential for understanding success and where you can improve. A profit and loss statement quantifies income, expenses, and profits to show the performance of your business over a period of time.
It is important to note what aspects of the art business are profiting or causing a loss so that meaningful changes to operations can be made when necessary. Calculating your income can include reviewing revenue from artwork sales, gallery commissions, grants, or investor contributions. Identifying expenses is also crucial; costs may consist of product inventory, marketing materials, studio rent, tax contributions, art supplies, website hosting fees, and internet costs. With an accurate record of all gains and losses during a given period, you will have a valuable tool to measure the state of your small business.
Additionally, having all this information in one document is extremely helpful if you ever decide to expand or pursue more significant ventures in the future.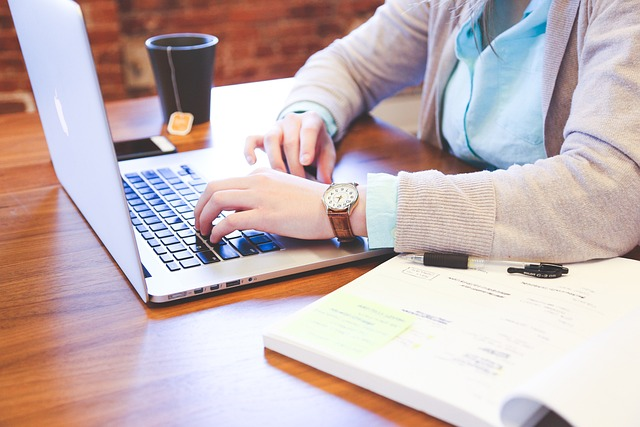 Step 4: Create a Marketing Plan
The fourth step in creating your art business plan is developing a marketing strategy that will help promote your work and increase awareness of who you are as an artist. This could involve things like setting up social media accounts or having a website where people can view samples of illustrations or contact details if they want to hire you for projects. It would be best if you also considered attending events related to illustration, such as trade shows, art fairs, or festivals, so people can meet you face-to-face and learn more about what makes your work unique.
How To Write A Marketing Plan
To get started, try mapping out your objectives, developing a plan for reaching those objectives, creating enticing content to engage potential customers further, and monitoring your progress to ensure you're making measurable forward movement. Focus on metrics that illustrate your impact and help you identify what works best so you can mark adjustments or make pivots as needed.
Once you have a good handle on all these elements, don't forget the power of networking – reaching out to potential collaborators is integral to setting yourself up for success with any marketing plan.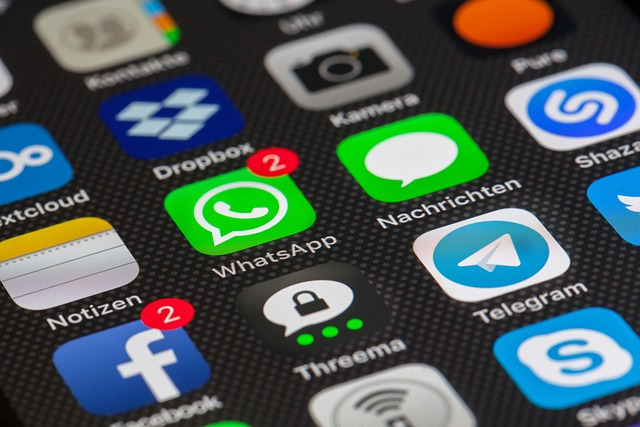 Step 5: Make Connections & Develop Your Network
The last step in creating your business plan is connecting with other industry professionals and developing relationships with potential clients or employers that could provide opportunities down the road. This could be anything from reaching out via email or social media platforms like Instagram or LinkedIn, attending networking events, joining professional associations related to illustration, etc., all of which can open up doors for collaborations or job offers further down the line when done correctly.
Networking Tips
Leveraging a network of other illustrators is essential for any artist to grow and expand within their craft. One of the best ways to develop an illustrator's network is through online communities. These groups with shared interests congregate virtually on various social media or deviantART accounts. Through these spaces, illustrators can connect with like-minded individuals, support one another's work, comment on each other's art, ask questions, and find mentors.
With these connections, illustrators will have access to skillset development opportunities or needful resources that help them gain experience in their field. In-person group events are also an excellent way for the growing number of digital artists to meet each other and exchange valuable information associated with their art careers. Interesting workshops and conferences related to illustration held around the city provide a fantastic platform where visitors can create meaningful relationships with peers and industry-leading professionals alike.
Conclusion:
Creating a successful business plan as an illustrator requires research, dedication, and hard work, but it's worth it if done right. By following these five essential steps—defining your brand identity; researching markets; setting financial goals; creating marketing plans; making connections & developing networks—you can ensure success within this creative field. With proper planning and implementation of these strategies into everyday life, anyone has the potential to become a successful illustrator.
Related Posts:
How To Market Your Art: The Expert's Guide
How To Increase Your Printful Print-On-Demand Sales
5 Tips For Selling Digital Downloads Successfully