Many artists struggle with finding their own unique style or voice in their work. It can be tempting to copy or imitate other successful artists, but ultimately this doesn't lead to true creativity or satisfaction.
Learning how to tap into one's creativity is essential for growth and development as an artist. This may involve experimenting with different mediums and techniques, trying new subject matters, or even taking the time to reflect on personal experiences and emotions.
Bringing something new and original to the art world can help an artist stand out and make a lasting impression. It is also essential to keep the artwork fresh and exciting for the artist and audience.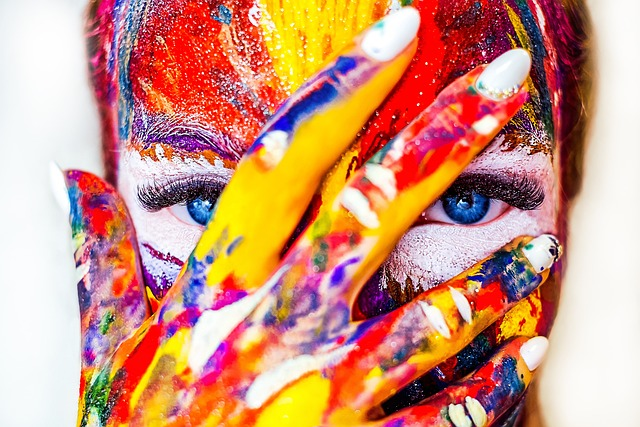 Disclaimer: This post may contain affiliate links. If you make a purchase by clicking on an affiliate link, Nevue Fine Art Marketing may earn an affiliate commission at no additional cost to you. Affiliate relationships include, but are not limited to, Bluehost, Tailwind, Skimlinks, SareASale and StudioPress. To learn more visit Affiliate Link Disclosure Policy
Understand What Creativity Is
Creativity is harnessing inspiration and turning it into unique, meaningful art for artists. It allows artists to break free from conventions and explore new ideas and perspectives.
Without creativity, art becomes stagnant and uninteresting.
However, the importance of creativity goes beyond just the arts. Creative thinking is a vital skill in problem-solving and innovation in every industry, from technology to business to healthcare.
In a constantly evolving world, nurturing creativity helps individuals and society stay ahead of the curve and adapt to change.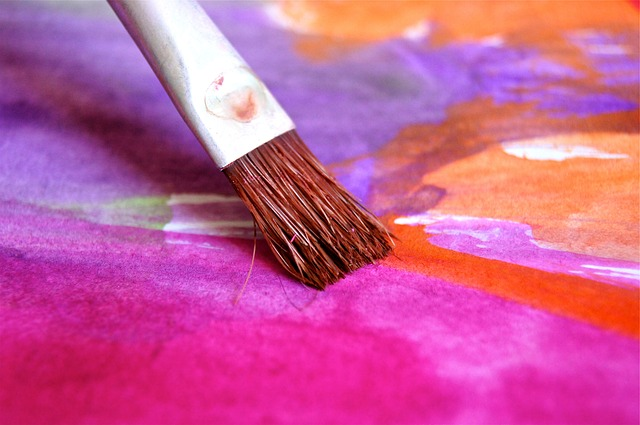 What Is the Creative Process
The creative process for artists can vary significantly from individual to individual.
Some artists have a set routine, while others may have a more fluid approach. It often begins with gathering inspiration from external sources, such as books, films, and even conversations with friends. From there, artists may sketch or experiment with different materials until they come up with the idea they are excited about.
This idea is brought to life through iteration and refinement until it becomes a finished piece of art. The process can be long and challenging but ultimately rewarding and fulfilling for the artist.
It is important to remember that there is no one right way to approach the creative process – what works for one artist may not work for another. The important thing is to constantly keep exploring and pushing oneself to try new techniques and ideas.
How Can An Artist Boost Creativity
It's no secret that artists often struggle with bouts of creative burnout. Many turn to tactics to get their inspiration flowing again, from setting a designated workspace to taking regular breaks from their projects.
One way for artists to boost creativity is through experimentation. Trying out new materials or techniques can help spark new ideas, improve skills, and expand artistic horizons.
Another way to enhance creativity is engaging in activities outside one's artistic practice. Whether reading novels, listening to music, or traveling to new locations, exposing oneself to various influences and perspectives can greatly enrich creative expression.
As an artist, it's important to remember that there is no formula for generating inspiration. Instead, staying open-minded and actively seeking new stimulation can lead to the fascinating and original artwork.
Experiment With Different Mediums And Techniques
Many artists follow a comfortable routine when creating art, repeatedly relying on the same mediums and techniques. However, experimenting with new materials and methods can stimulate creativity and bring fresh inspiration. Trying something unfamiliar pushes you out of your comfort zone, forcing you to think outside the box and approach your work in new ways. This can lead to unexpected results and exciting discoveries. In addition, incorporating diverse mediums can add interest and depth to your creations. So next time you feel stuck in a rut, challenge yourself to explore different mediums and techniques. You may find yourself unlocking a whole new world of creative possibilities.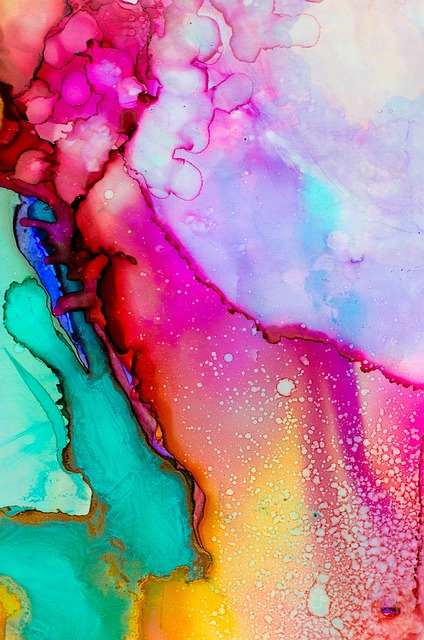 Be Open To New Ideas And Influences
When it comes to artistic creativity, being open to new ideas and influences can make all the difference. We often find inspiration in unexpected places by exposing ourselves to different perspectives and experimenting with foreign media or techniques. Being open also means allowing ourselves to make mistakes and learn from them – after all, some of the most groundbreaking innovations were discovered by accident.
Additionally, collaborating with other artists can create an exciting fusion of styles and ideas. Ultimately, staying open-minded allows us to break out of rigid thought patterns and discover a vital source of inner creativity.
Take Time For Yourself To Relax And Recharge
Many artists are driven to create constantly and may feel guilty taking time for themselves. But research shows that taking breaks and self-care can improve creativity and productivity.
Taking a step back from work can give the mind a chance to rest and recharge, allowing new ideas to flow more easily. It can also help alleviate burnout and prevent creative blocks.
Relaxation activities such as exercising, spending time outdoors, or simply unplugging from technology can help promote a more relaxed and refreshed state of mind. So next time you struggle with everyday life and lack inspiration, try taking some much-needed time for yourself – your art will thank you.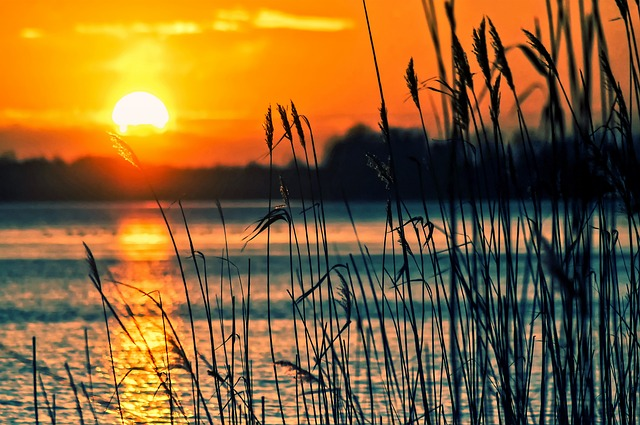 Draw Inspiration From The World Around You
One way to jumpstart creativity is to observe the world around us and draw inspiration from unexpected sources. Whether taking a walk in our neighborhood and noticing attractive designs on buildings or noticing how light reflects off objects, mundane elements of everyday life can provide unique visual inspiration.
We can also expand our perspective by traveling to new places and immersing ourselves in different cultures and art forms. Thinking outside of our bubble and seeking new experiences can lead to exciting innovations in our artwork.
So next time you feel stuck creatively, try looking beyond your typical sources of inspiration and see what the world has to offer. Who knows, you may discover your next big idea.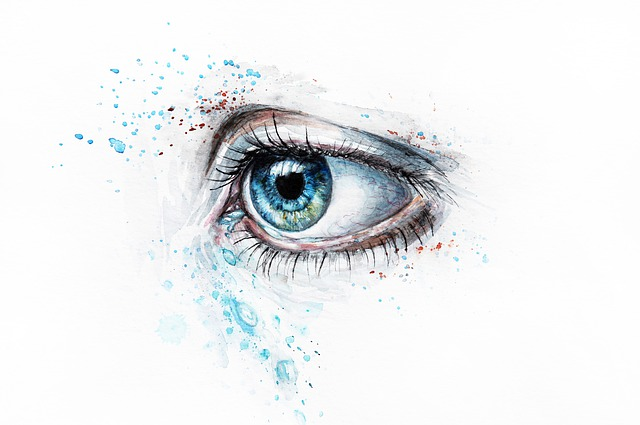 Don't Be Afraid To Make Mistakes
Many artists struggle with perfectionism, constantly striving for the perfect composition or stroke of the brush. However, this focus on perfection can limit creativity and stifle artistic growth.
Artists can unleash their true potential by embracing mistakes and viewing them as opportunities for learning and experimentation. Instead of blocking out any possibility of error, allow yourself to explore new techniques and perspectives without fear.
Remember that even some of the world's most famous and successful artists have made mistakes in their work – it is all a part of the creative process and can ultimately lead to more unique and exciting pieces.
So next time you make a mistake, instead of becoming frustrated, try to see it as a chance to learn and expand your artistry. Don't be afraid to make mistakes – they may lead you to your most significant breakthroughs and help to keep your creativity flowing.
Find A Creative Community To Connect With
Connecting with a community of like-minded individuals can significantly impact how you approach your artistic practice.
Firstly, being surrounded by other creatives allows for constant inspiration and collaboration opportunities. This can push you to try new things and think outside the box.
In addition, having a support system of fellow artists reduces feelings of isolation and can provide valuable feedback and criticism of your work.
So whether it be joining a community online or seeking out local groups and workshops, finding a creative community to connect with can be a significant source of motivation and growth as an artist.
Visit Art Galleries
Visiting galleries can be a fantastic way for artists to boost their creativity. By exposing themselves to the work of other artists, they can gain new ideas and inspiration for their work.
They can also learn about different techniques, mediums, and subject matter, potentially leading to experimentation in their practice.
In addition, being in the presence of art can often spark new insights and ideas, even outside of the gallery setting. Visiting art galleries is also an excellent opportunity for networking and connecting with other artists through group shows or attending artist talks and events. Overall, striving to visit galleries regularly is an effective way for artists to continuously refresh and expand their creative mindset.
Conclusion:
Creativity is a vital part of art, but finding and tapping into that creative well cannot be easy. Here are some tips on how to be more creative in art: understand what creativity is, experiment with different mediums and techniques, be open to new ideas and influences, take time for yourself to relax and recharge, draw inspiration from the world around you, don't be afraid to make mistakes, and find a creative community to connect with. Allowing yourself to explore these tips should help you unleash your true potential as an artist.
Related Posts:
How To Get The Most Out Of Your Artist Prompts
How to Get Inspired for Art: The Artist's Daily Routine
5 Colossal Mistakes Artists Make on Their Art Blog
5 Mistakes Artists Make on Their Website
9 Blogging Mistakes Artists Must Avoid