As an artist, it's easy to focus solely on the creative aspect of your work. But developing your skills as a Creative Entrepreneur is essential to turn your passion into a sustainable career.
This means understanding the business side of things like pricing and marketing and finding unique ways to monetize your artistic talent.
By becoming a Creative Entrepreneur, you can maintain control over your career and take responsibility for your success. It also allows you to diversify your income streams, ensuring financial stability and continually investing in yourself and your craft.
In short, becoming a Creative Entrepreneur empowers you to survive and thrive as an artist in today's competitive market.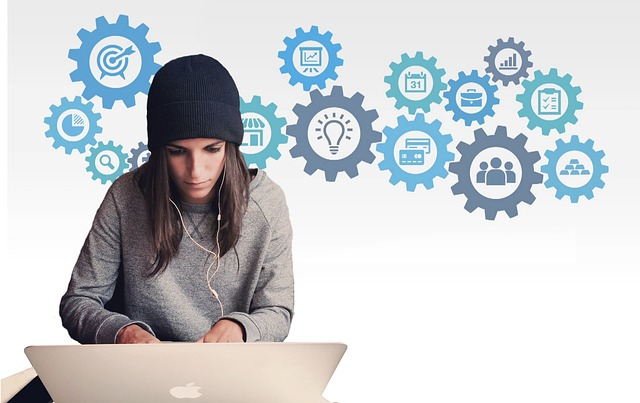 Disclaimer: This post may contain affiliate links. If you make a purchase by clicking on an affiliate link, Nevue Fine Art Marketing may earn an affiliate commission at no additional cost to you. Affiliate relationships include, but are not limited to, Bluehost, Tailwind, Skimlinks, SareASale and StudioPress. To learn more visit Affiliate Link Disclosure Policy
What It Means To Be A Creative Entrepreneur
Being a creative entrepreneur means blending creative thinking and business acumen to develop and market innovative products or services. This type of entrepreneur often has a strong sense of originality and creative talents and thrives on finding unique solutions to problems. Creative entrepreneurs are also willing to take risks to bring their ideas to fruition and have the drive and determination to turn their vision into a successful endeavor.
Being a creative entrepreneur also involves being adaptive and constantly developing new strategies and plans in response to changing market conditions.
At its core, being a creative entrepreneur means merging creativity with entrepreneurship to drive success and make an impact in one's industry.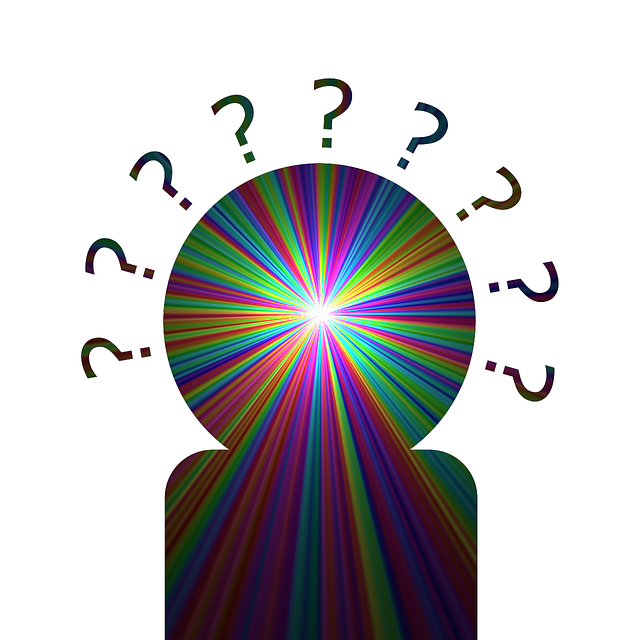 Understand The Creative Process
Becoming a successful creative entrepreneur involves much more than having a talent or passion for something. It involves diligent planning and constant learning and adaptation.
Firstly, it's essential to clearly understand what your business will offer, your target audience, and how you will market and sell your products or services.
Then, it's essential to gather the necessary resources and create a solid business plan.
As you launch your business and work towards achieving your goals, don't be afraid to try new things and constantly reassess what is and isn't working. Being open to learning from failure and taking calculated risks can often lead to more creative ideas and significant successes.
The creative process of becoming a creative entrepreneur requires hard work, dedication, and an openness to growth and change.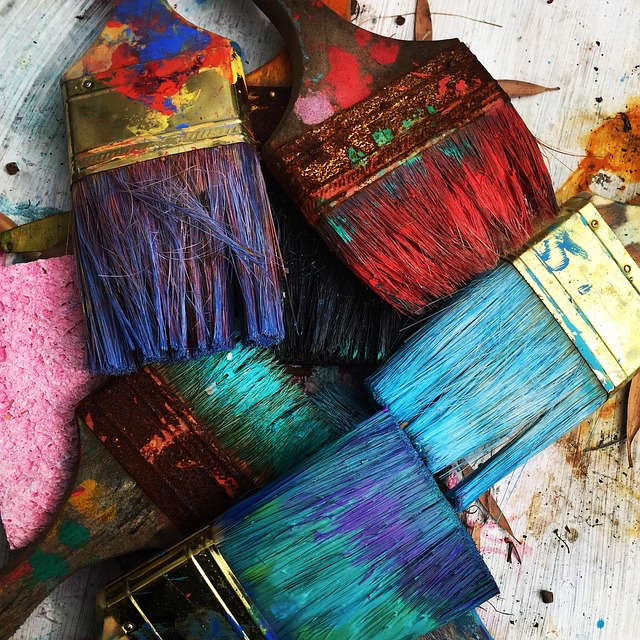 Difference Between A Creative Entrepreneurship And Business Entrepreneurs
While both types of entrepreneurs have the drive and ambition to start their businesses, there are some key differences between creative and business entrepreneurship. Creative entrepreneurs often focus on pursuing their passion and artistic expression, while business entrepreneurs are more interested in financial success and scalability. Creative entrepreneur differs because they may be self-employed artists or small business owners, while business entrepreneurs may launch larger companies with multiple employees.
Additionally, creative entrepreneurial ventures tend to have a personal element, as the individual's unique talents and creative abilities often drive their business ideas. On the other hand, a business entrepreneur may pursue a more traditional or well-researched industry opportunity.
Ultimately, both types of entrepreneurs can be successful in their respective fields, but they approach their ventures with different motivations and goals.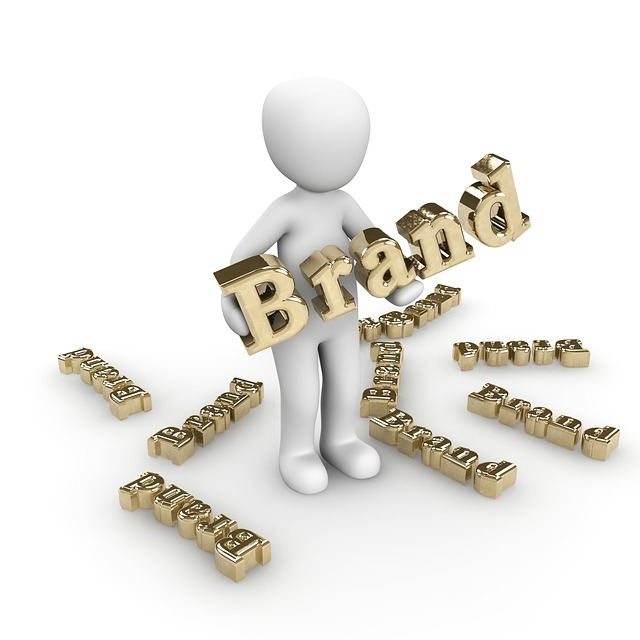 Develop A Personal Brand
Developing a personal brand can be just as important as perfecting your craft when it comes to being a successful artist. A solid personal brand showcases your unique style and talents and builds recognition and trust with potential clients and fans.
So how do you go about creating a standout personal brand?
First, consider what sets you apart from other artists in your field.
Is it a specific medium or subject matter?
Are you known for bold color choices or innovative techniques?
Once you have identified your unique selling points, ensure they are present in your branding materials, from social media accounts to printed promotions.
Remember to stay consistent and true to yourself, and always prioritize quality over quantity regarding the work you share with the world. And finally, don't be afraid to network with like-minded creatives and industry professionals – building authentic connections will further strengthen your brand.
With careful planning and dedication, any artist can develop a compelling personal brand that sets them apart in their field.
Create Your Business Structure
When starting a business, deciding on a structure best suits your company's needs is essential.
One option is to remain a sole proprietorship, where you are the sole owner and responsible for all decision-making and liability.
Another route is establishing yourself as a limited liability corporation (LLC), which offers personal liability protection and can have multiple owners.
It's also possible to become a corporation, where ownership is divided into shares and appointed directors to oversee operations.
No matter what structure you choose, consult with a lawyer and accountant to ensure you meet all legal requirements and adequately set up your tax situation. Additionally, consider meeting with other successful business owners in your industry for advice on choosing the proper structure.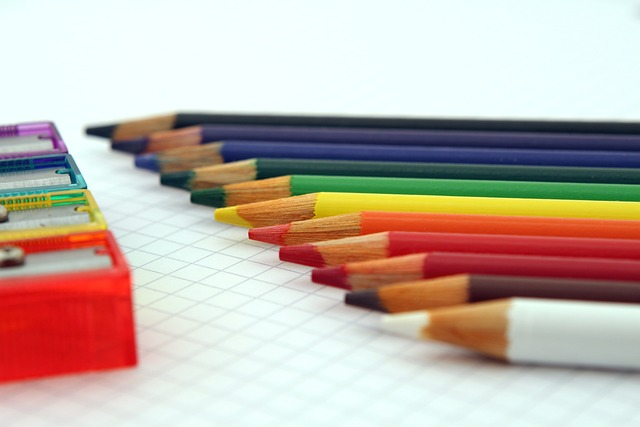 Decide On A Business Name
Choosing the right name for your creative venture can be daunting, but it's also essential.
Here are a few tips to consider as you search for the perfect moniker.
First, think about what message you want to convey with your name. Is it a reflection of your brand, or do you want it to hint at the type of products or services you offer?
Next, make sure it's unique and not too similar to existing businesses in your industry. And finally, consider how easily it can be found online and whether the available domain names match your chosen business name.
Choosing a business name is a personal decision and one that could potentially evolve. Take some time to brainstorm and gather feedback from trusted friends and mentors before settling on one that feels right for you.
Market Your Business
Promoting your work is crucial for success in the industry. Building a robust online presence is essential to market your art business effectively. Create a professional website and social media accounts where you can regularly showcase new art and provide updates on upcoming shows or events. Network with other artists, galleries, and potential clients to increase visibility and make connections within the community. Participate in local events or fairs where you can showcase your art in person and directly interact with customers. Collaborating with other businesses or using solid advertising techniques such as email campaigns can also help drive interest in your work. Using these strategies, you can successfully market your art business and attract new customers.
Manage Finances And Operations
Despite their artistic talents, artists must have a strong understanding of finances and operations to succeed. This includes setting and sticking to a budget, negotiating contracts, keeping track of expenses and income, and managing day-to-day tasks.
Without this knowledge, artists may struggle to market their work effectively or make sound business decisions. Furthermore, financial management can lead to excellent income stability and long-term success. It can also help artists attract potential partners or investors, as they can demonstrate an understanding of the practicalities of running a successful art business.
In short, knowing how to manage finances and operations is crucial for any aspiring artist who wants to turn their passion into a sustainable career.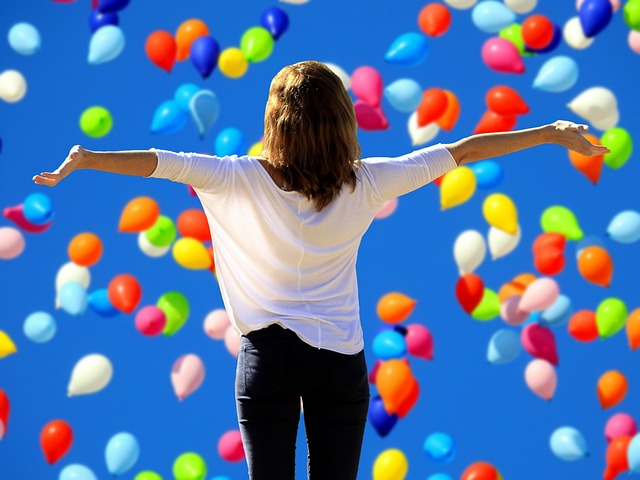 Stay Motivated And Inspired
As an artist, it can be easy to fall into a routine of fulfilling commissions and selling work while losing sight of your artistic passion and inspiration.
One way to stay motivated is by setting personal goals and challenges. This could mean experimenting with new materials or techniques, participating in artist challenges or residencies, or even taking the time to step away from your usual medium and try something completely different.
Another way to stay inspired is by seeking new experiences and expanding your horizons. Go to art exhibits, follow life coaches, hire personal trainers, spend time with other entrepreneurs, take online courses, read books, watch films, and travel. These activities can help open you up to new ideas and perspectives.
Finally, don't be afraid to take risks and push yourself out of your comfort zone- it might lead to some failure along the way, but it's through these challenges that we often experience growth as artists. Remember that running an art business is about more than making money.
Conclusion:
Becoming a creative entrepreneur requires dedication, hard work, and, most importantly, understanding what it means to be one. It involves learning to develop a personal brand that accurately represents you and your business and mastering the art of marketing your products and services. Financial management and operational skills are also essential for long-term success. Finally, staying motivated and inspired is key to continuing this challenging but rewarding journey.

What qualities are essential for a successful creative entrepreneur?
Some essential qualities for a successful creative entrepreneur include dedication, hard work, innovation, strong financial management skills, and the ability to market their products and services effectively.
Related Posts:
10 Mindsets Of A Successful Artist
Artist Dream How to Keep the Flame Burning
How To Become An Artist Without A Degree
7 Email Contact List Benefits for Artists
Building An Artist Facebook Page Following Tips