Selling art online can be tricky—you're competing against other artists who likely have the same goal as you, so it's essential to set goals for your art business to help you stand out from the crowd. Goal-setting is essential for any successful artist, especially when trying to sell art online.
Here are some tips on how to set goals that will help you succeed in the online art market.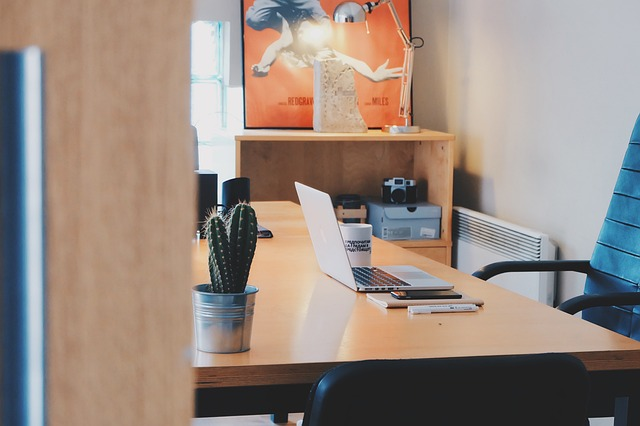 Disclaimer: This post may contain affiliate links. If you make a purchase by clicking on an affiliate link, Nevue Fine Art Marketing may earn an affiliate commission at no additional cost to you. Affiliate relationships include, but are not limited to, Bluehost, Tailwind, Skimlinks, SareASale and StudioPress. To learn more visit Affiliate Link Disclosure Policy
Why Setting Goals Is Important For Artists
Whether you are interested in selling art prints at local art fairs or want to be well-known in the art world, setting goals will help make your dreams happen.
Here are some reasons you should take the time to write your goals today:
Goals Help You Stay Focused
When you have a goal, it gives you something to focus on and work towards. This is especially important for artists, as the creative process can often be scattered and unfocused. Having a goal helps to keep you on track and ensures that you are making progress with your art marketing plans, art sales, and building followers on social media platforms
Goals Help You Measure Progress
It can be not easy to measure progress when working on a creative project. However, having a goal allows you to track your progress and see how far you have come. This can be extremely motivating, as it can help you to see your progress and feel proud of your achievements.
Goals Help You Stay motivated
It can be easy to lose motivation when working on a long-term project. Having a goal gives you something to strive for and keeps you going even when the going gets tough. Seeing your writing goal can also help keep you motivated, reminding you of what you are working towards.
Goals Help You Set Priorities
When you have a goal, it helps you to set priorities and figure out what is essential. This is especially important for artists, as the creative process can often involve many elements. Having a goal helps you focus on the most critical aspects of your project and ensure they are given the attention they deserve.
Goals Help You Make Better Art
Having a goal forces you to think about what you want to achieve with your art. This helps you create better art as you focus on creating something that meets your specific goals. Additionally, having a plan gives you a sense of purpose, which can make your art more powerful and impactful.
How Do You Set Goals By Artists
Start Small
It can be easy to become overwhelmed when setting ambitious goals, but starting small can be a great way to break down your objectives into achievable tasks. For example, if your goal is to make $10,000 in sales this year from your online store, try setting smaller goals, such as doubling your sales each quarter or creating five new pieces of art every month. Setting small milestones along the way will help keep you motivated and inspired as you work towards achieving your more significant objectives.
Be Specific
When setting goals, make sure they are specific and measurable. Instead of simply saying, "I want to sell more art this year," try breaking it down into specific tasks such as "I want to increase my social media followers by 25%, create ten new pieces of artwork each month, have my art showcased in art galleries, and double my monthly sales by December 2021". By being specific about what you want to achieve, it will be easier to measure your progress and stay motivated throughout the process.
Set Realistic Goals
Your goals must be realistic—if they are too ambitious or unattainable, it could be difficult for you to stay motivated in the long run. Make sure that any targets you set are within your reach; otherwise, it could lead to feelings of discouragement or defeat if they aren't achieved on time.
How Do You Master The Art Of Goal Setting
Setting goals can be both a challenging and gratifying process. To be successful, it takes practice, both in understanding what makes a good goal and the development of strategies to ensure they are met.
Achieving your goals starts with clearly understanding why they are essential to you. While pushing yourself outside your comfort zone, it is also necessary to ensure that your goals are measurable and attainable. Break big goals into small tasks with specific deadlines, which will help you track and measure your progress. Finally, remind yourself why each goal is important by creating tangible reminders or incentives for accountability. If you master the art of setting achievable goals, you can unlock all sorts of potential within yourself.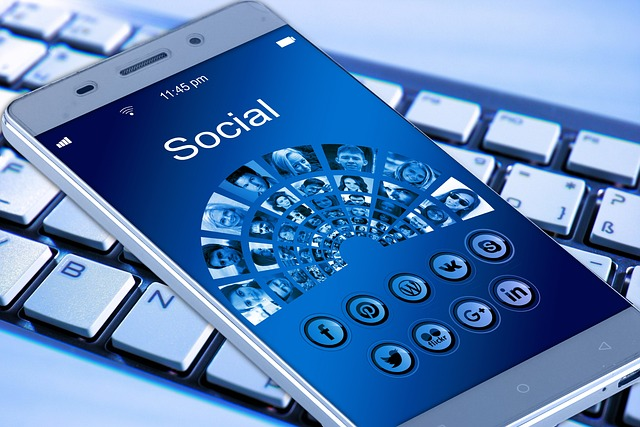 How To Write Social Media Marketing
If you're selling physical products, like artwork, setting reasonable SMM goals should focus on engagement: i.e., how many art lovers are engaging with your content vs. how many people may be aware of your work. Additionally, focus on tracking followers or subscribers – over time, this number should increase if you follow the right strategies.
As a creative, make sure to have fun with it – design captivating visuals for posts, almost like a mini piece of art, and use thoughtful storytelling that allows audiences to connect with what you're putting out there. And finally – don't forget about analytics; measuring engagement on each post is critical in understanding what will help drive more followers or potential buyers toward your brand. With these tips in hand, creating social media marketing goals as an artist just got easier.
Conclusion:
Goal-setting is essential to succeeding for emerging artists who want an art career in today's digital world—it helps keep us focused on our objectives and motivates us when things get tough. By starting small and setting realistic yet specific goals, we can ensure that we stay on track and continue making progress toward our ultimate ambitions. With the right mindset and dedication, selling art on online marketplaces can be a rewarding experience that yields excellent results for fine artists willing to put in the effort.
Related Posts:
8 Effective Blogging Strategies For Art Blogs
10 Tips to Jumpstart Your Art Business This Year
How to be a Productive Artist – Plan Everything
How To Start Your Email List Today so You Can Sell More Art