Black paper is a unique surface that can create stunning artwork. The contrast of white against black is eye-catching and can make your drawings pop. But what is black paper, and what are its benefits for artists?
In this blog post, we will answer those questions and more. Keep reading to learn everything you need to know about drawing on black paper.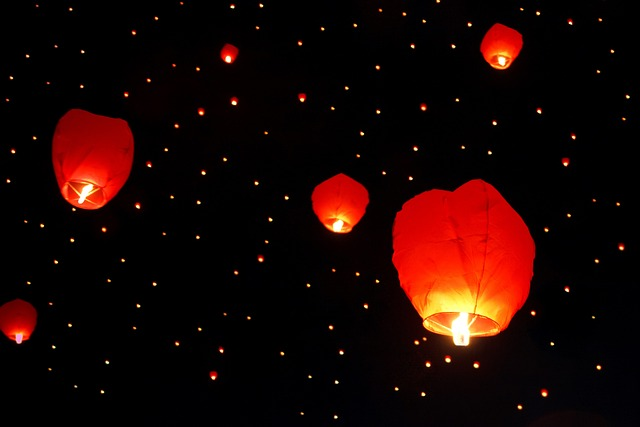 Disclaimer: This post may contain affiliate links. If you make a purchase by clicking on an affiliate link, Nevue Fine Art Marketing may earn an affiliate commission at no additional cost to you. Affiliate relationships include, but are not limited to, Bluehost, Tailwind, Skimlinks, SareASale and StudioPress. To learn more visit Affiliate Link Disclosure Policy
What is black paper?
Black paper is a drawing paper specifically made to be used with dry media such as colored pencils, charcoal, and pastels. The paper is usually a bit heavier than standard drawing paper, so it can withstand multiple layers of pigment without buckling or tearing. Black drawing paper provides a stark contrast for your artwork, making your drawings stand out in a way that they wouldn't on traditional white paper.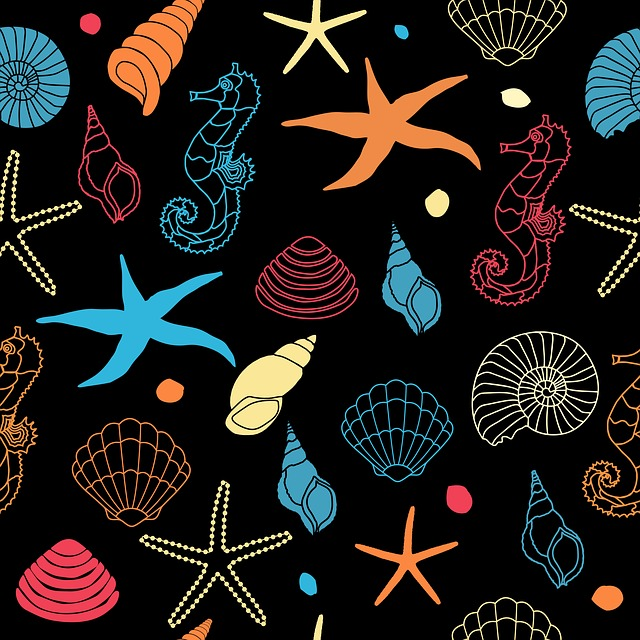 What are the benefits of black paper?
There are several benefits to using black paper for your artwork. First, the contrast of white against black is very striking and can make your drawings look more professional. Second, black Paper provides a unique challenge for artists looking to push themselves creatively. Drawing on black paper forces you to think outside the box and approach your artwork differently. And lastly, black paper is just plain fun to work with. It's a great way to add some variety to your art practice.
What are the disadvantages of black paper?
While there are many benefits to using dark paper, there are also a few disadvantages that you should be aware of before you start working with it. First, because the paper is so dark, it can be difficult to see your progress as you work. This can be frustrating for some artists who like to see their work taking shape immediately. Second, black paper can be messy to work with if you're not careful. The pigment from your medium can easily rub off your hands or clothes, so taking precautions is essential when working with it. To conclude, use white pencils or mediums with bold colors, colored pencils, or pastels to delicately add light layers when sketching fine details on black paper.
What are the best mediums for creating art on black paper?
Several mediums work well on black paper.
White Charcoal
White charcoal or a white colored pencil will work well on black paper because it provides a stark contrast and shows up very clearly. It can also be blended to create softer lines or smudged for a more textured look.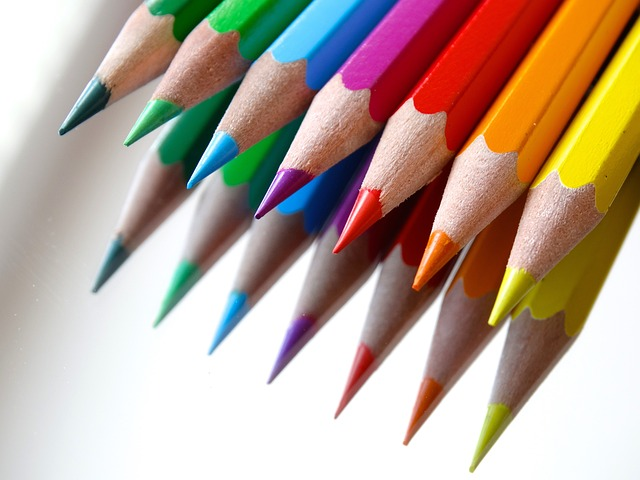 Colored Pencil
Colored pencils are great for creating vibrant artwork on black paper. Look for highly pigmented colors so that the colors will stand out against the black paper. Prismacolor pencils are popular, but many brands are available at various prices. A white colored pencil will add high contrast to your black paper drawing. Avoid using a black colored pencil because the dark values will not show on black paper.
White Gel Pens
White gel pens are great for details and small letters on black paper. They are also easy to control and can be layered with other mediums to create a unique, eye-catching effect.
Soft Pastels
Soft Pastels provide a softer look than white charcoal or pencils, and they can be blended and smudged to create interesting textures.
Oil Pastels
Oil pastels are great for making bold, vibrant artwork on black paper. The colors stay true and don't smear or fade over time.
Best Brands For Black Paper
There are many brands of black paper to choose from. Here are some of our favorites:
Strathmore Artagain Black Drawing paper
Richeson Black Art Paper Bulk Packs
Canson Mi-Tentes Drawing Paper Rolls
What types of artwork look best on black paper?
Almost any type of artwork can look good on black Paper if done well. However, certain types of artwork tend to stand out more than others when created on dark surfaces. These include portraits, still lifes, landscapes, and cityscapes. Black Paper provides a blank canvas for you to create whatever type of artwork you want, so don't be afraid to experiment with different drawing prompts until you find a style that works best for you.
Tips On How To Draw On Black Paper
1. Use a white pencil or a pastel stick with light values. This will help you see the lines you are drawing more clearly.
2. Use light pressure when you first start drawing. You can always go over the lines again with more pressure if needed. It is easier to add lines than it is to erase them.
3. Start with simple shapes like squares, circles, triangles, and ovals. Mastering the fundamentals of shapes is essential to creating stunning artwork on black paper. Utilizing this technique will allow you to depict your desired subject with ease and precision.
4. Experiment with different types of colored pencils and pastels. Some pencils and pastels will produce brighter lines than others. Find one that you like and stick with it.
5. Use an eraser. Black paper can be tricky to work with, so don't be afraid to use an eraser if you make a mistake. Use light pressure when erasing, as too much pressure can leave indentations in your paper.
6. Take your time. There's no need to rush when you're drawing on black paper. Slow down and enjoy the process.
7. Be patient. Learning how to draw on black paper takes time and practice. Don't get discouraged if your first few attempts aren't perfect.
8. Have fun. Drawing should be enjoyable, so relax and have fun with it.
Conclusion:
Black or dark Paper is a great way to add variety and interest to your art practice. It's also a great way to push yourself creatively and experiment with different mediums and styles of artwork. Remember that there are some disadvantages to working with black paper, such as its difficult to see progress while working and its messiness if you're not careful. Overall, its unique benefits outweigh its drawbacks. The vibrant colors will be more vibrant on a black background because of the contrast. So go ahead and try it – we think you'll be pleasantly surprised by the results.
Related Posts:
The Best Papers For Oil Pastels For Beginners And Professional Artists
How To Make Acrylic Paint More Vibrant And Brighter
21 Watercolor Painting Prompts For Beginner And Advanced Artists
The Best Paper For Charcoal Drawing