Though its name is simplistic and straightforward, many people have trouble understanding contemporary art. However, once you trace the concept's history and explore its underlying themes, you will be able to understand what constitutes "contemporary."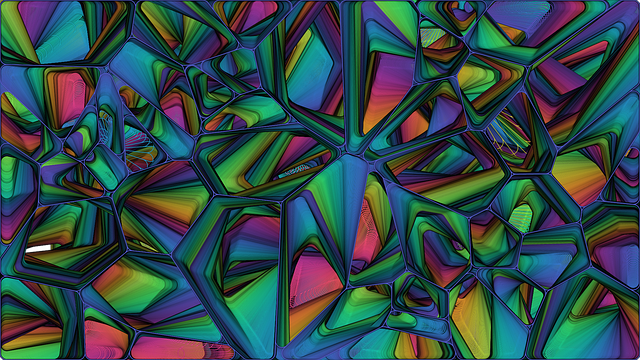 Disclaimer: This post may contain affiliate links. If you make a purchase by clicking on an affiliate link, Nevue Fine Art Marketing may earn an affiliate commission at no additional cost to you. Affiliate relationships include, but are not limited to, Bluehost, Tailwind, Skimlinks, SareASale and StudioPress. To learn more visit Affiliate Link Disclosure Policy
Defining Contemporary Arts
When it comes to defining contemporary art, there is no one-size-fits-all answer. In general, contemporary art refers to artwork produced in the present day, though some experts argue that it must also reflect our time's cultural and social issues.
Contemporary art can encompass various mediums and styles, from painting and sculpture to performance and installation. However, it often pushes boundaries and challenges traditional ideas about what is considered "art."
Additionally, contemporary art may draw inspiration from past movements and styles but ultimately seeks to create something new and original.
Ultimately, the definition of contemporary art is constantly evolving art movements as artists continue to push the boundaries of creativity and expression.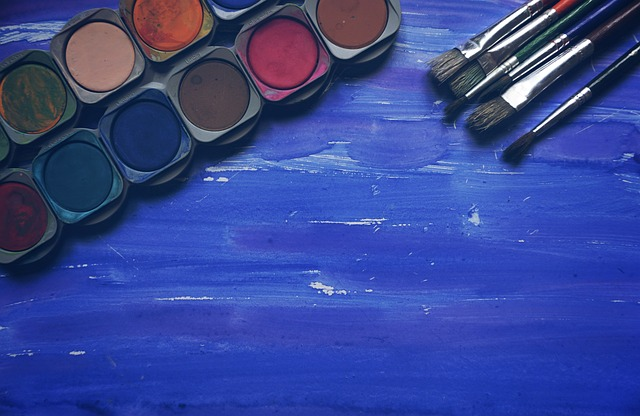 Elements of Contemporary Arts
When discussing contemporary art, it is essential to understand the elements that make up this type of work. These include line, shape, color, texture, space, and form.
Line can refer to actual lines in the piece or implied lines created by how elements are arranged.
Shape refers to the identifiable shapes within a work, while form refers to an object's three-dimensional qualities.
Color adds visual interest and can be used symbolically as well. Texture refers to how something feels or looks like it would feel if touched.
Space refers to the empty or negative space in a piece and how it relates to the positive space (filled with elements).
Understanding these elements can help deepen appreciation for contemporary art and better analyze its composition.
Emerging Trends In Contemporary Art
One emerging trend in contemporary art is technology, such as virtual reality and 3D printing. These new mediums allow artists to explore ideas and forms that were previously impossible.
Another trend is the blurring of lines between high and popular culture. Pop iconography, advertising, and commercial imagery are being reinterpreted and incorporated into fine art pieces.
Additionally, a growing emphasis on socially engaged and politically charged artwork raises awareness about inequality and environmentalism.
Overall, contemporary art continues to push boundaries by experimenting with new technologies, blurring traditional divisions, and addressing pressing social issues.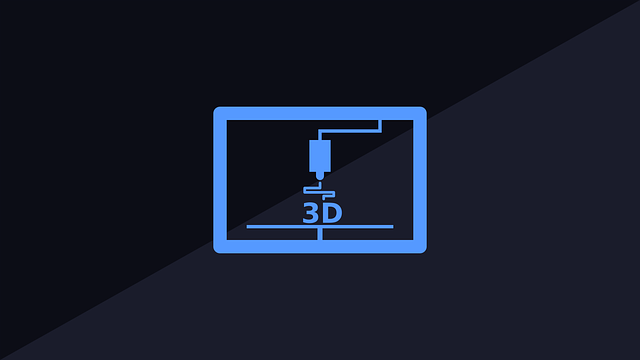 Conceptual Art
When we think of art, we often picture paintings or sculptures that are visually pleasing and representational. However, conceptual art pushes against these traditional ideas by focusing on the concept or idea behind the work rather than its visual appearance.
These ideas can be conveyed through various mediums, such as performance, texts, and everyday objects.
This type of art challenges the viewer to consider the boundaries of what is and isn't considered art and what role the artist plays in creating it.
While some may dismiss conceptual art as not being "real" art, its impact on artistic practices and discourse cannot be denied. In many ways, it has opened up a whole new world for artists to explore and express their ideas in unique and thought-provoking ways.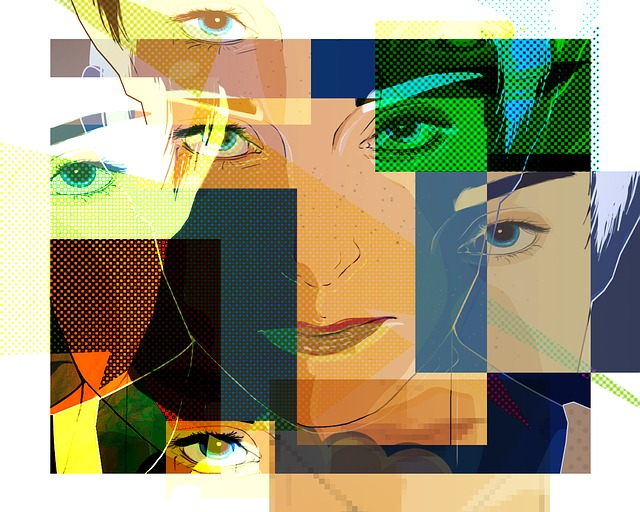 Pop Art
Pop Art emerged in Britain and America during the late 1950s and early 1960s as a reaction against the dominant abstract expressionist movement. It featured bold, graphic images of popular culture icons such as advertisements, movie stars, and consumer products.
Pop artists sought to challenge traditional notions of high and low culture by elevating everyday objects to the status of fine art.
Andy Warhol's Campbell's Soup Cans and Roy Lichtenstein's comic book-inspired paintings are some of the most notable examples of this art movement.
Pop Art also strongly influenced fashion and design, with vibrant colors and graphic prints in vogue during this period.
Today, pop culture remains a pervasive presence in contemporary art, though its expression may differ from the artistic strategies used by early Pop artists.
Video Art
Video art is a form of artistic expression that utilizes moving images and technology such as video cameras, digital editing, and projections. It emerged in the 1960s with artists like Nam June Paik using television sets as their canvas.
While many video artists continue to use traditional equipment, the widespread availability of smartphones and online platforms has made it easier for anyone to create and share their own video art.
Video art can take on various styles and subject matter, from documentation of performances to abstract visual experiments. It also often combines elements of other media, such as music and text, to create a multi-sensory experience for the viewer.
With its ability to capture time and movement, video art offers unique possibilities for exploring and expressing ideas about our world.
Performance Art
Performance art is a genre in which artists use their bodies, actions, and surroundings as the medium for their work. Often brief and improvisational, performance art can take place anywhere and involve audience interaction.
Its origins can be traced back to avant-garde movements such as Dadaism and Futurism in the early 20th century. Still, it gained broader recognition in the 1960s with prominent artists like Yoko Ono, Joseph Beuys, and Marina Abramović.
Performance art often blurs the lines between artist and artwork, blurring traditional notions of objecthood and presenting an experience captured not just by documentation but also by the presence and participation of those present at the event.
Though it remains a controversial form of expression, performance art continues to push boundaries and challenge traditional perceptions of what can be considered art.
Modern Art
"Modern Art" refers to the artistic and cultural movements that emerged in the late 19th and early 20th centuries. These include Impressionism, Cubism, Surrealism, Abstract Expressionism, and Pop Art, among others.
Modern artists rejected traditional forms and practices, experimenting with new materials and techniques to challenge social norms and conventions.
Modern art was also strongly influenced by technological and industrial innovations, globalization, and expanding international networks.
While there is no one set definition of modern art, its central themes include individual expression, experimentation, a rejection of hierarchy in the arts, and a rejection of traditional concepts of beauty. Modern art continues to provoke debates about its value and relevance in contemporary society.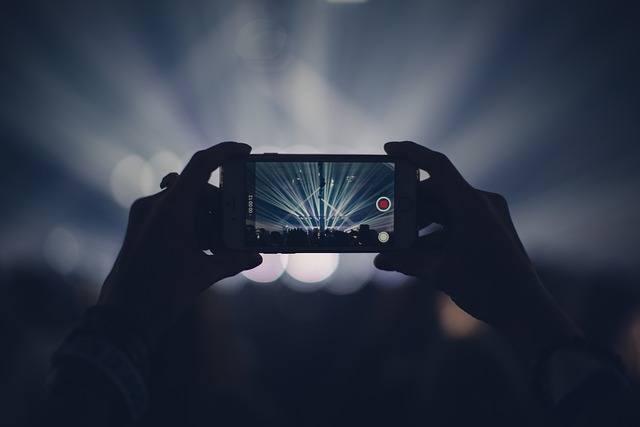 Characteristics Of Contemporary Arts
Contemporary art is today's art, produced in the late 20th and early 21st centuries. It often challenges traditional ideas and explores current social and political issues.
One characteristic of contemporary art is its use of different mediums, including installation, digital, performance, and video art. It also often includes elements of popular culture, such as advertising and mass media.
Another characteristic is its rejection of traditional aesthetic standards favoring individual expression and unique perspectives. Contemporary artists may also use new technologies or materials in their work, further expanding the boundaries of what can be considered art.
The Purpose Of Contemporary Arts
The purpose of contemporary art can be multifaceted and varied. One reason for creating art is to express emotions, ideas, and perspectives. It offers a way for individuals to share their unique experiences and insights with the world.
Additionally, contemporary art often seeks to challenge societal norms and spark critical thought about important issues. It can serve as a form of activism or commentary on current events. Some contemporary art also pushes the boundaries of traditional mediums and techniques, exploring innovative forms of expression.
Ultimately, the purpose of contemporary art is subjective but may include any combination of personal expression, societal critique, and artistic experimentation.
How To Appreciate Contemporary Arts
When appreciating contemporary art, it is essential to approach it with an open mind. This can mean removing any pre-existing biases or expectations and trying to understand the meaning and message behind the work.
It can also be helpful to gather background information on the artist and their inspiration for the piece. Remember that contemporary art often reflects current events and societal issues, so some degree of contextual knowledge can enhance one's understanding and appreciation.
Additionally, taking the time to engage with a piece and analyze its composition and use of medium can help deepen one's appreciation.
Difference Between Modern Art And Contemporary Art
Modern art refers to a specific period, primarily the late 19th and early 20th centuries. Artists such as Picasso and Matisse pushed the boundaries of traditional techniques, experimenting with abstraction and surrealism.
Contemporary art, on the other hand, refers to art produced in the present day. While it may draw on modern techniques and styles, it can also incorporate recent technological and pop culture developments.
The lines between modern and contemporary art can be blurred. Many artists today still draw inspiration from the avant-garde movements of the modern era.
However, one key difference is that contemporary art often includes social and political commentary, reflecting current events and issues, while modern art tends to focus more on formal experimentation.
Famous Contemporary Artists
When discussing contemporary art, one cannot ignore the impact of artists like Jeff Koons, Damien Hirst, and Banksy.
Koons rose to fame in the 1980s with his larger-than-life sculptures made from everyday objects.
Hirst is known for his controversial pieces involving dead animals, including a shark preserved in formaldehyde and a diamond-encrusted skull.
Banksy's identity remains anonymous, but his artwork addressing political and social issues can be found on walls around the world.
Other notable contemporary artists include Marina Abramovic, Takashi Murakami, Cindy Sherman, and Yayoi Kusama. These pioneering artists push the boundaries of traditional artistic mediums, earning them notoriety in the contemporary art world.
Modern Art Movements
While the origins of Modern Art can be traced back to the late 19th and early 20th centuries, numerous movements have emerged since then. One example is abstract expressionism, which occurred in the 1940s and was characterized by non-representational artwork with bold strokes and daring compositions.
Pop art, which appeared in the 1950s and 1960s, featured imagery from popular culture and consumer products.
Minimalism, emerging in the 1960s, emphasized simplicity through repeated forms and a lack of emphasis on individual expression.
More recently, the term postmodern has been used to describe a range of movements reacting against rationalism and strict structures in art.
Conclusion:
When it comes to contemporary art, there is no one clear definition. Its meaning and scope can vary drastically depending on who you ask and the context in which it is used. However, some general elements and characteristics are often associated with contemporary visual art.
Related Posts:
How To Get Customers To Refer Your Art
How Your Art Business Can Only Survive With Boundaries 
Traditional Art Marketing – Is It Still Working?
How To Use Artist Prompts in Your Art Practice
Traditional Art Marketing Best Strategies