Ignite your imagination with a sketchbook. Through creative experimentation and practice, you can hone in on the techniques needed to express yourself through drawing. Sketching ideas have no limits – from beginner pencil strokes to intricate illustrations – unlock your potential by exploring different styles and breaking out of your comfort zones.
Here are some creative drawing ideas to help spark your imagination and move those pencils.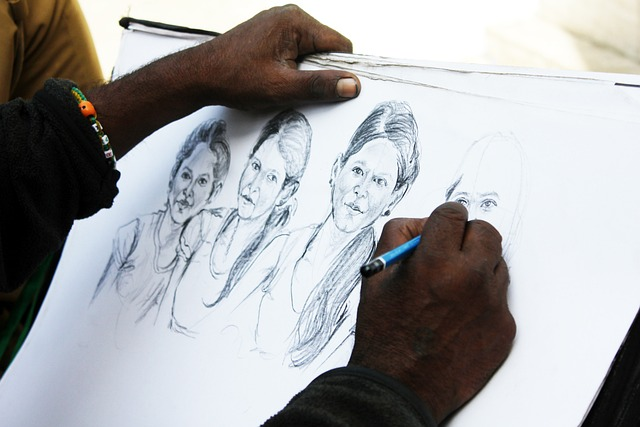 Disclaimer: This post may contain affiliate links. If you make a purchase by clicking on an affiliate link, Nevue Fine Art Marketing may earn an affiliate commission at no additional cost to you. Affiliate relationships include, but are not limited to, Bluehost, Tailwind, Skimlinks, SareASale and StudioPress. To learn more visit Affiliate Link Disclosure Policy
Materials Needed For Sketching
You don't need many materials to start with. You will need some paper, pens, pencils in different colors, charcoal, and erasers. You can grab your art supplies at your local craft stores or online. Craft stores like Micheals 0r even Walmart often offer great deals sho shop around for the best prices.
Drawing from Life
Nothing beats drawing real-life subjects. From architecture to nature, there are countless things you can draw from life. Try going out and observing your surroundings with a fresh perspective. You might be surprised by what inspires you! For example, notice the structure of a building or the way the light hits an object – these can be the perfect starting points for creating exciting sketches.
Look to Nature for Inspiration
The natural world offers endless possibilities for the subject matter. Spend some time outside and take in all the beauty that nature offers – from the shapes of leaves, trees, and rocks; to the colors of sunsets, oceans, and sunrises; to the sounds of birds chirping or waves crashing against the shore. You can use these elements as the direct inspiration for your nature sketches or as a way to spark your creative juices.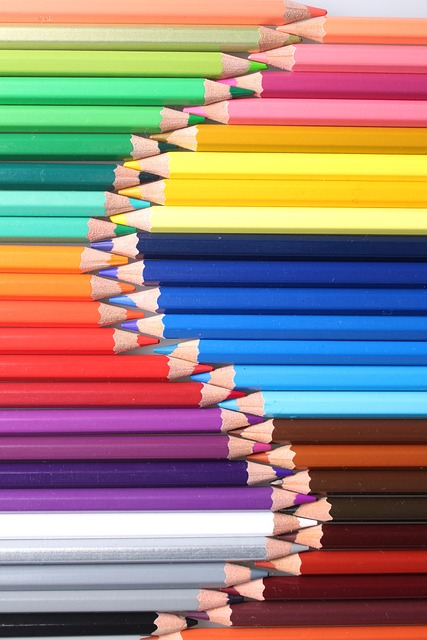 Challenge Yourself with New Materials
Why not challenge yourself if you're stuck in a rut with your sketches? Experiment with charcoal, pastels, markers, colored pencils, pens, etc. This will help you expand your skillset while giving your sketches a unique look and feel. Don't be afraid to try something new – there is no wrong way to fill up your sketchbook.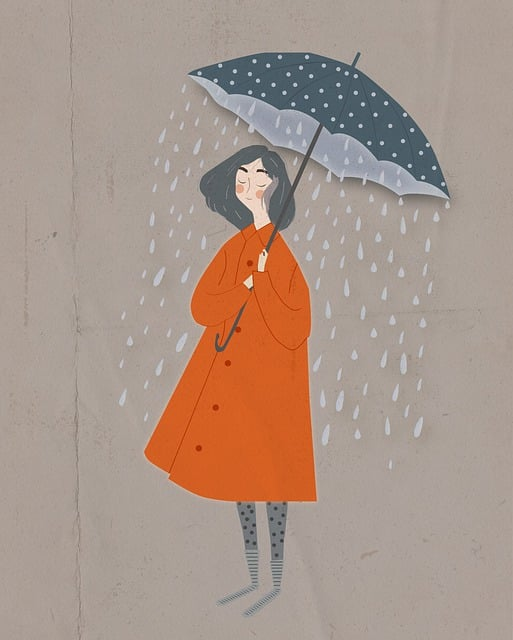 Create Your Own Characters
If you are looking for cool drawing ideas, creating characters is one of the most fun aspects of drawing. Take some time to develop different characters that reflect your style and personality. You could even use them for storytelling purposes in comics or illustrations. Give them their own personalities and backstories – this will help make them more memorable and dynamic on paper. Plus, it's a great way to practice facial expressions and body language in your drawings.
Botanical Drawings
A great way to practice your drawing skills is with botanical drawings. Create detailed sketches of flowers, plants, trees—whatever catches your eye. Take inspiration from nature and draw what you see around you. Focus on adding details like intricate petals and leaves or experiment with different mediums like watercolor or pencil shading for added dimension.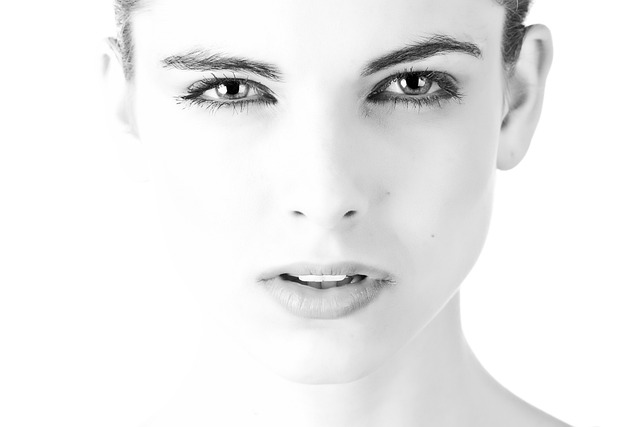 Portraits
Another classic drawing exercise is portraiture. Start by lightly sketching out the basic shapes of your subject's face before you move on to more detailed elements like eyes, nose, mouth, and hair. You can also use this to practice different styles, such as realism or cartoon-like features. The key here is to have fun enjoy the drawing process, and take risks.
Abstract Artwork
Try abstract artwork if you're feeling creative but don't know where to start. This type of work allows for lots of expressions without having any specific rules or guidelines to follow. When creating abstract paintings, think about color palettes and lines rather than objects or figures—you can even combine both for a unique look that stands out from traditional pieces. Experiment with techniques like gradients, streaks, patterns, etc., until you find something that speaks to you.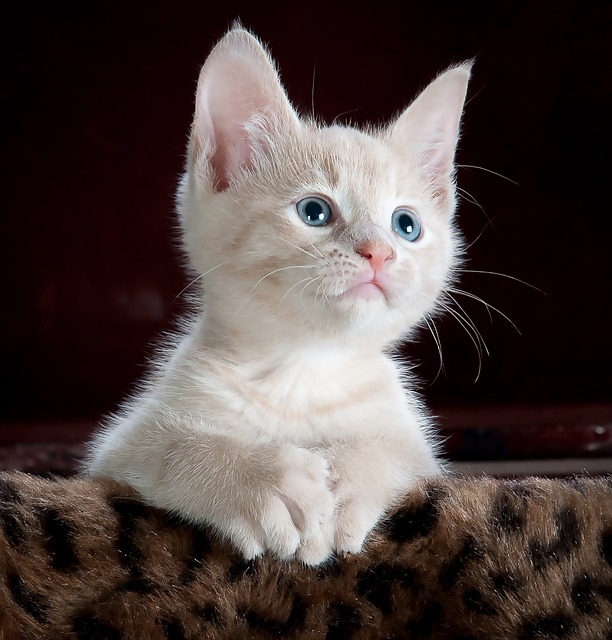 Detailed Drawings
If you want to explore a different type of drawing, try your hand at detailed sketches. This is the perfect way to practice intricate lines and shading. Try focusing on specific elements, such as animals or objects, and use them to hone in on minor details like fur, scales, patterns, etc. You'll be surprised how much detail you can capture in your sketches.
Drawing Prompts
A drawing prompt can help jumpstart your creativity if you feel stuck and uninspired. Take a moment to research different topics or themes, such as "seasons" or "myths," and use them as the basis for sketches. You can also try using random words from a dictionary to generate ideas for drawings. Drawing prompts can help you uncover hidden depths in your creative process and provide you with various easy drawing ideas, so you never have to look at a blank page again.
Still-Life
Still-life sketches are a great way to practice observational drawing. Gather objects from around your home, such as books, plants, dishes, etc., and arrange them in an interesting composition on a table or other surface. Then, draw the items individually, focusing on shadows and proportions. This is an excellent opportunity to work on capturing light and texture in your drawings.
Blind Contour Drawing
Another way to challenge yourself is with blind contour drawing. This method involves drawing a subject without looking at the paper. The idea is to focus on the contours of the object or figure and not get hung up on details. Doing this will help you better understand shapes, angles, and proportions while improving line quality.
Random Objects
Try drawing random objects if you want to practice improvisation and get creative. Start by collecting a few items like coins, paperclips, scissors, etc., and place them in front of you. Then take turns with a partner or yourself to quickly draw the item without any prior sketching. This is an excellent way to explore different mediums and materials while honing observational skills.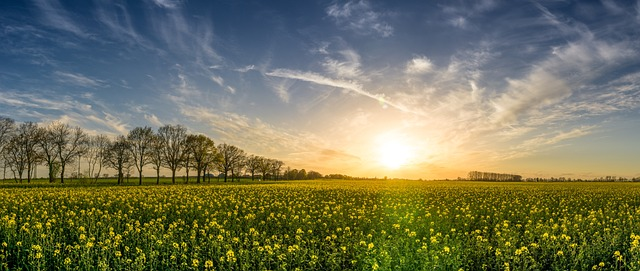 Landscape Drawings
Landscape drawings can be incredibly rewarding if you're up for the challenge. Capture beautiful vistas or cityscapes with pencils, paints, pastels—whatever suits your style! Start by lightly sketching out the significant elements before adding details like trees, buildings, and other features that make the scene come alive. Be sure to take some time to admire your work before moving on.
Figure Drawing
Figure drawing is a great way to practice proportion and form. Start with basic shapes like cylinders, circles, and rectangles before adding details such as facial features, clothing, and other aspects that make the figure come alive. If you're feeling brave, try using a live model for even more realistic results!
Comic Book Art
Finally, don't forget about comic book art! This genre allows for lots of experimentation and can be incredibly rewarding. Start by sketching storyboards or panels before adding character designs and dialogue bubbles. Have fun with it—you never know what kind of characters you might create.
Practice Drawing Lines
Practicing drawing straight lines is excellent if you want to improve your basic drawing skills. Try using a ruler and lightly sketching out different shapes or patterns on paper. This will help you understand how the pencil interacts with the surface and develop better control over your strokes. It's also a great way to practice accuracy and consistency in your drawings.
More Sketchbook Ideas
Game board
Playground
Gesture drawings
Favorite cartoon character
Self-portrait
Use an upside-down photo
Dream house
Human figure
Anime character
Best Drawing Tips To Enhance Drawing Skills
Use a lightbox or tracing paper
If you want to improve your drawing skills, one of the best things you can do is use a lightbox or tracing paper. This will help you to trace the lines of your drawings and make them more precise. Additionally, it will help you to see the negative space around your subject, which is an essential element of good composition.
Use different pencils for different effects
Another tip that can help you to improve your drawing skills is to use different pencils for different effects. For example, a softer graphite pencil will give you a darker line, while a harder pencil will give you a lighter line. Experimenting with different pencils will help you find the ones that work best for your drawing style.
Use a kneaded eraser
A kneaded eraser is a type of eraser that can be used to lighten lines or remove unwanted marks from your drawing. It is made of a soft, pliable material that can be shaped into any form, making it very versatile. When using a kneaded eraser, press lightly so you don't damage the paper.
Take your time
One of the most important things to remember when improving your drawing skills is to take your time. Drawing is not a race; rushing through it will only lead to sloppy results. If you take your time and focus on each line and mark that you make, you will produce much better drawings overall.
Practice regularly
If you want to see real improvement in your drawing skills, you need to practice regularly. Dedicate at least 30 minutes daily to drawing, and soon you will see yourself improving with each passing day. Remember, practice makes perfect. You will quickly notice that your finished drawings will improve weekly.
Study other artists' work
One of the best ways to learn how to draw is by studying a finished drawing of your favorite artist. Look at drawings that you admire and try to analyze how they were created. What types of lines did the artist use? What was their process for creating the drawing? By studying other artists' work, you can learn a lot about techniques and processes that you can then apply to your drawings
Conclusion:
There are so many ways to come up with different sketchbook ideas. The important thing is that you have fun while creating something unique and special that reflects who you are as an artist. By experimenting with different materials, observing life around you, and creating original characters, your sketchbook will soon be filled with amazing drawings that inspire creativity and joy. These drawing prompts are also a great way to have your kids draw.
Related Posts:
Sketching Tips To Make You A Better Artist
How Much Do Pencil Drawings Sell For
62 Painting Prompts That Spark Creativity