When selling art, you can explore a few different avenues. You can sell your work through galleries, online marketplaces, or even directly to customers. If you're looking to sell art wholesale, here's what you need to know.
Disclaimer: This post may contain affiliate links. If you make a purchase by clicking on an affiliate link, Nevue Fine Art Marketing may earn an affiliate commission at no additional cost to you. Affiliate relationships include, but are not limited to, Bluehost, Tailwind, Skimlinks, SareASale and StudioPress. To learn more visit Affiliate Link Disclosure Policy
How To Earn Extra Income Selling Art Wholesale
Successful artists constantly search for diverse ways to generate more money from their artistic skills.
A wholesale strategy for your art career is another excellent way to earn money year-round.
Another benefit of selling art prints wholesale is that other companies will promote your artwork for you, which means you can spend more time creating new artwork in the studio.
One more benefit is that you will be building name recognition which means the value of your art will increase, and more people will visit your artist website in search of more art to buy.
The relationships you build will help you build a thriving art business.
Here is what you will need to know about the art wholesale business.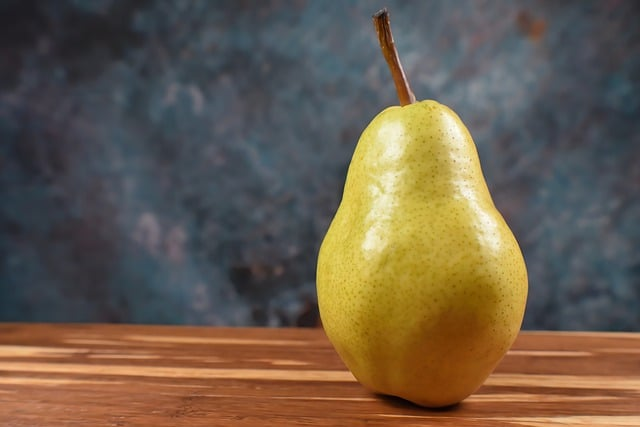 What Is Selling Wholesale
Selling artwork wholes sale is selling art in bulk with discount prices to a retailer who sells the art to their customers at retail prices.
Even though you sell wholesale to businesses in bulk does not mean you are not allowed to sell your art at regular prices on your website or at art shows.
Benefits Of Selling Art Wholesale
Depending on your art business goals, selling art wholesale might be something you want to consider including in your art marketing plan.
Let's go over some of the benefits of selling wholesale.
Less Marketing Costs
Selling your art to other businesses means that they will be spending money on marketing to drive traffic to their facility or website.
You will also be able to save time trying to find new customers because those businesses are working hard to do that for you.
Reach A Broader Audience
You might have never been able to reach the audience that visits the businesses you sell your art at wholesale.
Building a loyal audience and new customers is not easy and will take a lot of planning and work.
Starting a wholesale partnership with a well-known wholesale buyer will help you to reach a new audience.
Increase Yearly Income
Having other businesses push your products will increase your yearly income.
Sell Art In Bulk
Now that you know some benefits of joining a wholesale partnership with other businesses, let's go over what is entitled to creating wholesale deals.
When selling your art wholesale, it usually means that you will sell your product in bulk for half the price of what you usually sell your products for.
Selling your art to businesses can expand your creativity to a new audience and provide a consistent revenue source. The extra money coming in will help when original art sales are down.
The thing to remember is that selling wholesale means that you are selling products in bulk. You have to make sure you can supply the demands. Not only will you need to focus on creating new art, but you will also have to spend time building an inventory of products for wholesale orders.
Pricing For Wholesale
Pricing is the key when it comes to partnering up with other businesses.
The business goals for the businesses you will give your pitch to are the same as yours, to make money.
The best way to build lasting relationships with wholesalers is to price your products fairly and consistently.
The prices you set for wholesale must be the same for all retailers.
How To Set Wholesale Prices
The rule of thumb is that wholesale prices are 50% of the retail price.
For example, if you are selling prints for $30.00 on your website, each print's wholesale price will be $15.00
Retail Price – 50% = Wholesale Price
$30 – $15 = $15
You can also set wholesale prices by offering different prices depending on how much a business orders.
For example:
25 pieces – 20% off the retail price
50 pieces – 30% off the retail price
100 pieces – 50% off the retail price
Review your profit margins and your business goals before setting a wholesale price.
Remember, consistent pricing is the key to long-term business relationships.
Create prices that are both fair for you and your partners.
What Products Should You Sell For Wholesale
Retailers will charge a full price for your items, meaning your profit will be lower than selling your product on your online store or at art shows.
For example, if a print's profit is 60% and you sell your prints at half price, you will only be making 10% for each edition, and the wholesaler will earn 40% profit.
Is it worth selling your prints for only a 10% profit?
You will have to factor in all the operating costs associated with creating the product before deciding if selling a specific product at wholesale is worth your time.
For example, if you are outsourcing your printing job, there is no extra work for you.
A ten percent profit coming in on a regular schedule sounds good.
You might even be able to make a deal with your local printing service to cut costs to create a more substantial profit.
However, if you were hand-painting each piece and it takes 5 hours to complete each section, maybe a 10% profit might not be worth it.
Reproduction prints on fine art paper or merchandise like mugs, postcards, greeting cards, and calendars are usually the best way.
Stay Organized
Develop a plan to keep everything organized before reaching out to businesses.
You will need accurate records of the production schedule, the product on hand, prices, retailers, and contact information.
Business owners have a lot on their plate and do not have the patience for drastic price changes or missed delivery dates.
The records you keep help you stay on top of everything and be documented proof for when business disputes your prices or delivery dates.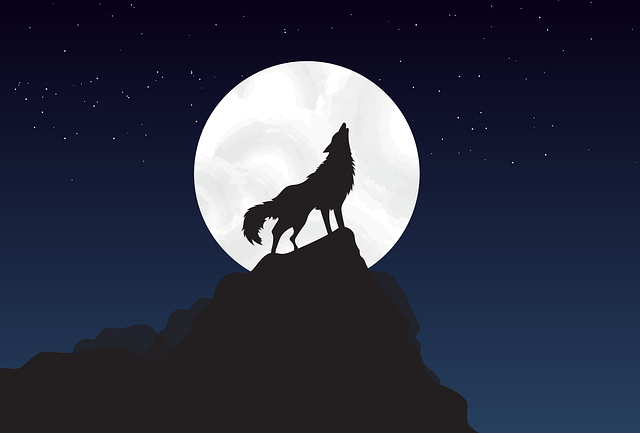 Create Line Sheets
Line sheets are an essential tool for artists who sell wholesale. They provide shops with crucial information about your products, including pricing, descriptions, and availability. Line sheets can be physical or digital, but they should always be easy to read and updated regularly. Physical line sheets are typically sent to retailers before trade shows or market appointments, while digital line sheets can be emailed or shared online.
In addition to essential product information, line sheets often include images of each item and your brand logo and contact information. Line sheets can help you secure new wholesale accounts and grow your business when used effectively.
How To Find Businesses To Partner With
The biggest challenge you will face when you first start is finding your first business partner.
Starting small local businesses is a great way to get started and less intimidating.
Create a portfolio of your work and a price list before meeting with business owners. Bringing products like prints, postcards, greeting cards, or merchandise is always a good idea.
Social media is a great way to reach out to new businesses you would like to work with.
It is easy to discover new businesses on Facebook and LinkedIn.
Send them a private message and provide them with a brief outline of why you are contacting them.
Do not be discouraged if some businesses do not get back to you. Not every company will be interested in selling art.
Give them a link to your website, Facebook page, and Instagram account to view your work at their convenience.
After you have the ball rolling and everything is running smoothly, you can start searching for larger businesses to work with.
What Are Wholesale Marketplaces
Wholesale marketplaces are online platforms that connect wholesale buyers and sellers. These marketplaces typically offer a wide variety of products at competitive prices, making them a popular option for businesses of all sizes. They typically charge a small commission fee on each transaction, which helps to cover the costs of maintaining the platform. In addition, many wholesale marketplaces offer buyer protection features, such as buyer-seller messaging, order tracking, and dispute resolution services. These features help create a safe and easy-to-use platform for buyers and sellers. While many wholesale marketplaces are available, some of the most popular include Handshake, Abound, and Creoate. Other wholesale marketplaces to research are Wholesale Clearance UK, Go Wholesale, and Faire.
Add A Wholesale Link To Your Art Website
Many times small businesses will discover you first.
When you start advertising to other businesses online, you make it easy for other companies to discover you.
Adding a link to the footer of your website is a great way to increase wholesale inquiries.
Large businesses hire people to search for wholesale art, home decor, wall art, and canvas prints to sell at their businesses.

The link will allow them to contact you after they view your online portfolio.
Follow Up With Art Wholesale Leads
Following up with new and current customers is essential for a thriving wholesale business.
Create a schedule for when you will follow up with potential clients and create new sales with existing clients. A simple email or phone call can distinguish between a deal and losing a sale.
Final Thoughts On Art Wholesale
Developing wholesale partnerships has both advantages and disadvantages when it comes to building your art business.
Developing a pricing strategy, finding companies to mass-produce your products, starting new partnerships, and keeping accurate records are hard.
However, planning and organizing yourself before reaching out to local businesses and online retailers might make it well worth your time.
You Might Also Be Interested In:
How To Print Your Artwork On Products Like A Pro
How To Start Selling Handmade Items Wholesale
How To Make Money As An Artist
How You Can Increase Art Selling Prices