Do you feel like you are spinning like a top trying to get everything done? In this article, discover some art marketing basics that will help you to gain control again.
If you keep allowing yourself to feel overwhelmed with all of the jobs that you are creating, you will find yourself burnt out. If you get to that point your business, health and personal life will suffer.
You have probably heard the saying, "Work smarter not harder."
Sometimes you will need to take a step back to take a look at the entire picture. When you step back what do you see? You will notice how much energy you are wasting on projects that are not generating revenue.
Why would you want to work so hard for nothing in return? You can change this by assessing what is working and what is not working.
Art Marketing Basics – Keep Your Plan Simple
In the beginning, I remember writing plans that were long and complex.
Over the years I have found that the simpler the plan was, the more I would be able to accomplish.
The more I can accomplish, the more money I can make. It is an easy formula; the more you can get done, the more money you will make. The less time that you work, the more valuable your time is. Isn't that something that we would all like? To make more money in less time?
You can accomplish this if you stick with the basics when you are planning your week. You only want to focus on what will generate revenue. If you are working on something that will not generate revenue you are wasting your time.
Here is a good example. This is a screenshot from Google Analytics. It shows the amount of traffic that is being directed from social media networks to the website. In this example, Facebook directs the most traffic. What would be the smart thing to do here? The smart thing would be to focus on a Facebook marketing strategy and stop wasting time on platforms like Pinterest or Reddit.
This does not mean that you should not promote your work on other networks, but you should focus more on what is already working. This is a simple art marketing strategy that will help you to increase the value of your time.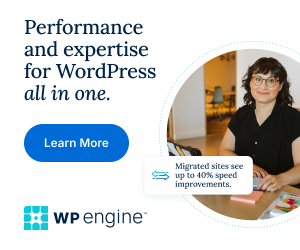 Disclaimer: This post may contain affiliate links. If you make a purchase by clicking on an affiliate link, Nevue Fine Art Marketing may earn an affiliate commission at no additional cost to you. Affiliate relationships include, but are not limited to, Bluehost, Tailwind, Skimlinks, SareASale and StudioPress. To learn more visit Affiliate Link Disclosure Policy
What Are The Basics
One job you will have to do is creating art. If you want to sell art you need to create art, make sure that is on your schedule. You can have more studio time by simply not wasting time on social media sites that do not work.
Promoting your art is another piece of the art marketing basics puzzle that you will need to focus on. You need people to know that you are an artist. You cannot sell your art if people do not know that you have art to sell. You need to put marketing into your schedule. Assess what is working and put more of your efforts into that. If a plan is not giving you results, get rid of it.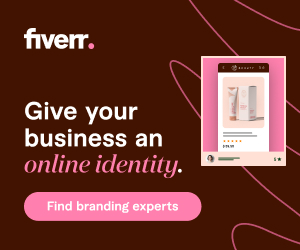 Collecting money and delivering products. If you collect money for a product, you will need to deliver the product in the time frame that you stated.
Those are the basics.
Create, promote, deliver. Everything else will be tools that will help you to create, promote and deliver.
Doesn't it make it easier to manage when you break it down into simple priorities?
In the beginning, you will make it harder than it has to be. Be willing to adjust and learn as you go along. Think simple and only put your energy into what will make you money.
Conclusion:
It is very easy to become overwhelmed trying all of the different strategies that thrown around. You need to know what is working for you and what is not working for you. Work harder at what is providing results and stop wasting time on jobs that are not generating income.
Did you enjoy this article? Don't forget to sign up for my free weekly newsletter.
You can also join me on:
Learn how to start, grow and monetize your online art business.
Art Business Planners