As an artist, you may want to get a certificate of authenticity to prove that your fine art is legitimate.
There are several reasons why this might be necessary:
1. To protect your artworks from forgery. A certificate of authenticity can help prove to an art collector that an artwork is not a forgery and is the artist's original work.
2. To increase the value of your original piece and reproductions. Artwork with a genuine certificate of authenticity is often seen as more valuable than artwork without one.
3. To provide important information about your work. A genuine certificate can include important information about an artwork, such as arts name, exact dimensions, date of creation, the art's history, and materials used.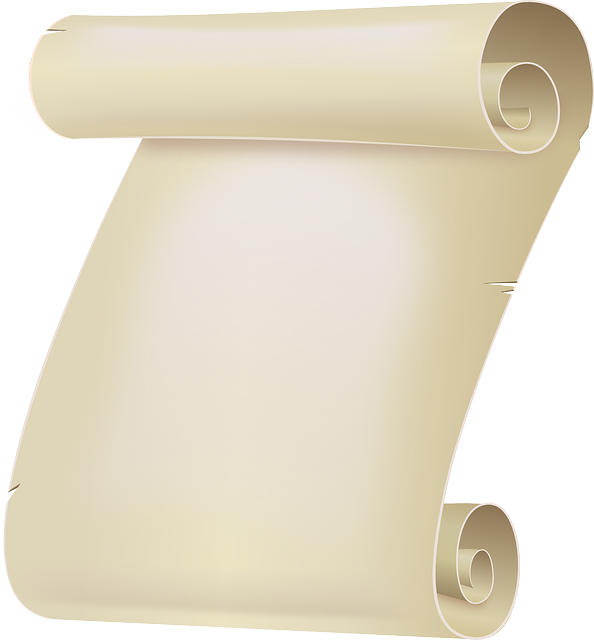 Disclaimer: This post may contain affiliate links. If you make a purchase by clicking on an affiliate link, Nevue Fine Art Marketing may earn an affiliate commission at no additional cost to you. Affiliate relationships include, but are not limited to, Bluehost, Tailwind, Skimlinks, SareASale and StudioPress. To learn more visit Affiliate Link Disclosure Policy
What Is An Art Certificate Of Authenticity
A certificate of authenticity (COA) is a document that confirms that a piece of art is genuine. It provides specific details, including the artist's name, the piece's name, and the date of the artwork, and should be hand-signed by the artist.
A COA usually also has a stamp or logo from the gallery where the artwork was purchased, adding another layer of authenticity.
For many buyers, a COA is an essential part of the purchase process, as it provides peace of mind that they are getting a genuine piece of art.
For artists, COAs can also help establish provenance for their work. In other words, a COA can act as a "birth certificate" of sorts, confirming that the artist created a particular piece of art at a specific time. This can be essential when selling or exhibiting works, as it helps to establish authenticity and value.
COAs can also deter counterfeiters, providing verifiable proof that a work is genuine.
Many galleries and dealers now include COAs with every work they sell, so it's becoming increasingly common for buyers to request one.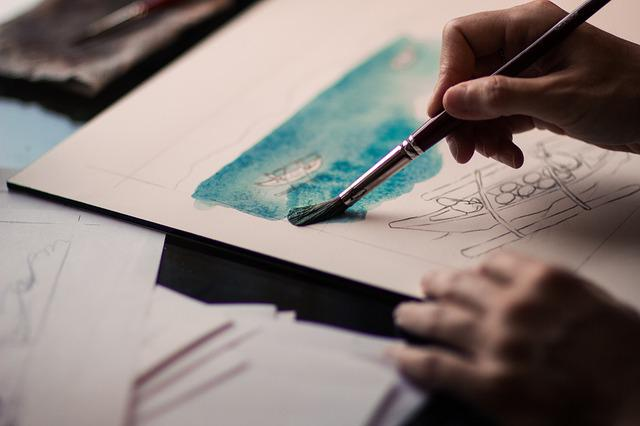 Why Should Artists Offer An Art Certificate Of Authenticity
Whether or not to offer an art certificate of authenticity (COA) with their work is an important decision for every artist.
A few key reasons why an artist might choose to offer a COA are:
A certificate adds professionalism and legitimacy to the artist's work. For many collectors, a COA can determine whether or not they will invest in a piece.
A COA can help increase the resale value of a piece of art by providing documentation of its provenance.
A COA can give collectors peace of mind, knowing they are purchasing a genuine work by the artist.
While there are some downsides to offering a COA (including the cost and time involved), the benefits outweigh the drawbacks for many artists.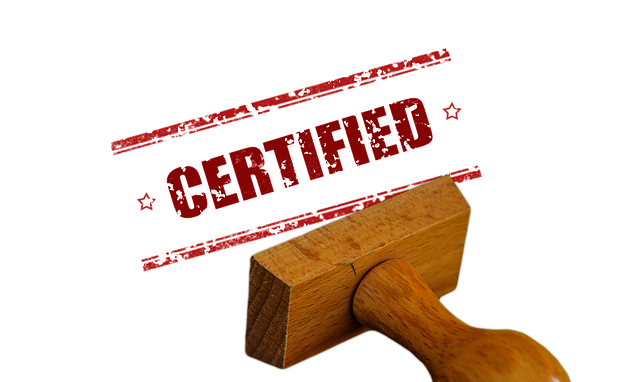 What Is The Difference Between An Art Certificate Of Authenticity And A COA
A COA is a document that verifies that the artwork in question is an original work by the professional artist listed on the certificate.
An art certificate of authenticity differs from a COA in several ways.
An artist issues a certificate of authenticity, not a third-party appraiser.
A certificate of authenticity includes much more detailed information about the artwork, including when and where it was made, what inspired the artist, and any unique features of the piece.
The artist signed a certificate of authenticity, whereas a COA does not need to be.
How To Create A Certificate Of Authenticity
COAs are essential documentation you need to provide when selling artwork. Many artists question where they should begin creating such vital documents, especially since a sale is an intricate and thrilling process that needs documenting correctly for it to go smoothly – from beginning negotiations until closing on your perfect investment.
A certificate of authenticity or COA may be one key document during this time; learn how easily create professional-looking certificates by following these tips:
1. Start by deciding what information you want to include on the certificate.
The COA should include:
The name of the original artwork
Dimensions
The artist's name
The date of creation
A link to your online portfolio
And any other relevant details about the piece, like the medium used to create the piece and how many reproductions were made if it is a limited print and reproduction rights.
2. Find a free certificate of authenticity for art template or create your certificate. You can find templates online or in design software programs like Adobe Photoshop, Canva, or Microsoft Word. If you create your own, use high-quality paper and a high-quality printing device and print the certificate in a professional-looking font.
3. Once you have your template, fill in the required information. Please proofread the certificate before printing it or sending it to the buyer.
4. Finally, include your signature and date of the certificate and any other relevant information such as your contact information or the name of your gallery or dealership.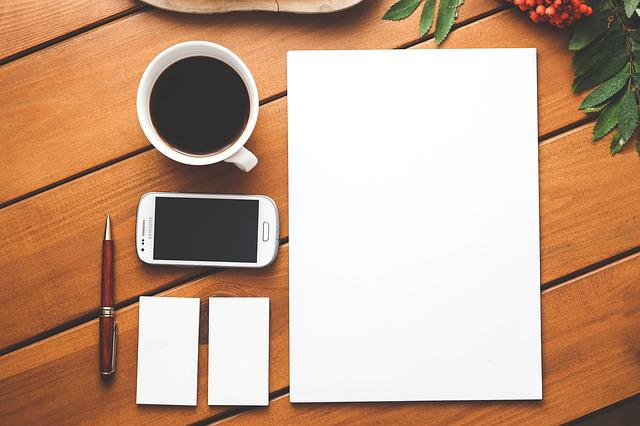 Templates For Art Certificates Of Authenticity
If you do not have the time to create a template, you can find a variety of editable templates on Etsy.
You can find editable templates for original paintings, limited edition prints, and open edition prints at affordable prices.
You can also easily design a template on Canva.
What Types Of Art Needs A Certificate Of Authenticity
Certificates of authenticity are an essential part of the art world. They assure buyers that the artwork they invest in is not a forgery but the artist's original work. Certain types of art are more likely to require a certificate of authenticity.
These include:
Original Paintings
Sculptures
Limited Edition Prints
Open Edition Prints
Photographs
However, any type of artwork can benefit from having a certificate of authenticity, as it can add to the piece's worth.
How Can You Tell If A Certificate Of Authenticity Is Real
When purchasing a work of art, it is essential to know that the artist is a genuine piece.
The authenticity certificate accompanying each artwork can help you determine whether it is real. In most cases, these certificates are issued directly by the gallery's creator, where they are featured.
They typically contain information such as the title of the painting and its dimensions, along with an official statement confirming that the artist painted it in question.
Other indicators can also be used to assess whether or not an artwork has been authenticated, including signatures on the side and labels and embossing on the front of the canvas.
Being familiar with these key indicators ensures that any artwork you buy is truly valuable.
Who Can Issue A Certificate Of Authenticity
In the art world, there is often great debate over who can issue a certificate of authenticity. Many people believe that only experienced and established artists should be able to authenticate their work.
However, others argue that professionals like dealers and appraisers have more expertise when evaluating an artwork's historical significance and level of craftsmanship.
Ultimately, the decision lies with the artist. After all, they are the ones who have a deep understanding of their skill and artistic style and are in the best position to judge whether a piece is truly authentic.
What Makes A Certificate Of Authenticity Valid
The certificate of authenticity serves as a legal document, verifying that the work is original and that the artist has the right to sell it.
A few things can make a certificate of authenticity more or less valid.
One is the artist's reputation. If the artist is well-known and respected, their word carries more weight.
Another is whether the certificate was issued by a third party, a gallery, or a dealer. These certificates can be more challenging to forge, adding an extra layer of legitimacy.
Finally, if the certificate includes a photo or other documentation of the work, it can help confirm its authenticity.
Ultimately, a certificate of authenticity is only as good as the artist who issues it. But if it comes from a reputable source and contains all the relevant information, it can be a valuable tool in verifying the legitimacy of a work of art.
Do Prints Have A Certificate Of Authenticity
When you invest in reproduction from a reputable dealer, whether a limited edition print or an open edition print, you should receive a certificate of authenticity with your purchase.
The certificate of authenticity should include the artist's name, the work's title, the work's date, the work, the medium of the work, and the size.
The artist should also sign the certificate. If you buy a limited edition print, the certificate should also state how many prints were made in that edition and whether or not it is numbered.
Some artists will also include their fingerprints on the certificate as an added measure to prevent forgery. Knowing that your reproduction comes with a certificate of authenticity gives you peace of mind that you truly own an original painting by your favorite artist.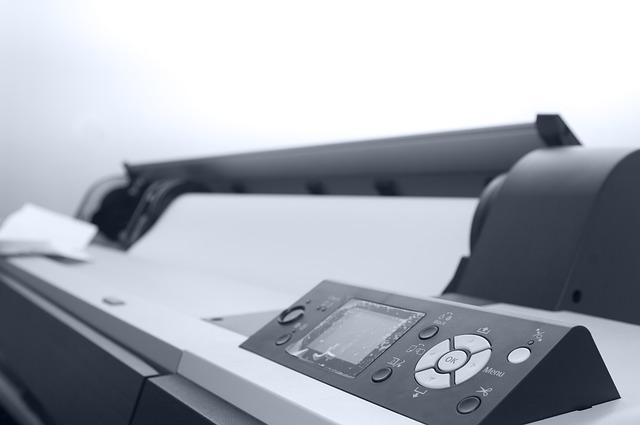 Can You Print Your Own Certificate Of Authenticity
Any artist who sells their work will likely need to provide a certificate of authenticity. This document is used to verify that the work is an original piece by the artist in question, and it can help increase the piece's worth.
Some galleries and dealers will provide their own certificate of authenticity, but the artist will need to print their own in many cases.
While this may seem daunting, it is pretty simple.
The first step is gathering all necessary information, including the piece's title, completed completion, and a brief description.
Once you have this information, you can type it out on a blank certificate or print out a template online. Be sure to include your signature and the date of the certificate before printing it out.
With a little effort, you can easily make your own certificate of authenticity that will help ensure that your work is appropriately valued.
Final Thoughts
Certificates of authenticity are essential documents in the art world. They prove that the artwork is not a forgery but the artist's original work. The artist often creates these certificates and includes vital information about the artwork, such as title, dimensions, dates of creation, and materials used. If you are selling your artwork, include a letter of authenticity. This will add to the value of your piece and give buyers peace of mind knowing they are purchasing a genuine work of art.
Related Articles
How to Set Business Goals for Artists
6 Content Marketing Strategy Basics Artists Must Know
Sell Art Online Basics Setting Goals
Use SSL – SEO Basic for Artists Selling Art Online
How To Sell Art Prints Online (And Make Money)
How To Write A Well-Written Art Description