Are you looking for ways to expand your business or reach new markets without significant upfront investment? Consigning might be the perfect solution for you. Dive into this comprehensive guide to learn about consigning in 2023 and how it can benefit businesses and individuals.
Key Takeaways
Consignment involves a third party selling goods on behalf of a supplier, with the consignee earning a commission for each sale.
Benefits include reduced risk and overhead costs, increased exposure and sales opportunities, and access to expanded inventory.
Best practices include establishing clear communication & expectations between parties. Monitoring inventory & sales performance, promoting items, and researching potential partners before agreeing.
The Fundamentals of Consigning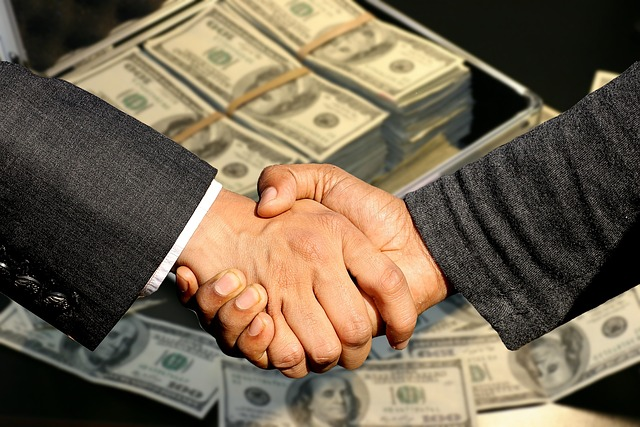 Disclaimer: This post may contain affiliate links. If you make a purchase by clicking on an affiliate link, Nevue Fine Art Marketing may earn an affiliate commission at no additional cost to you. Affiliate relationships include, but are not limited to, Bluehost, Tailwind, Skimlinks, SareASale and StudioPress. To learn more visit Affiliate Link Disclosure Policy
At its core, the consignment business model is an arrangement in which a third party, the consignee, engages in consignment selling on behalf of a supplier or the consignor. The consignor retains ownership of the goods until sold, and the consignee earns a commission for each sale. This business model can be found in various industries, from clothing and furniture consignment shops to art galleries and vehicle sales.
The Consignment Process
When entering a consignment relationship, the consignor provides goods to the consignee, who then sells the goods and pays the consignor a commission upon the inventory sold. The commission is usually calculated as a percentage of the sales made by the consignee. This percentage is generally agreed upon between the consignor and consignee and is a common practice in most consignment shops.
While many consignment stores follow a similar process, the consignment process at a specific consignment store may differ depending on the industry or type of business.
Key Terms: Consignor, Consignee, and Commission
Grasping the roles of the consignor, consignee, and commission proves instrumental in consignment transactions. Here are the key roles:
The consignor is the independent owner who transfers goods to the consignee for selling goods on their behalf.
The consignee is responsible for selling the goods to a third party after receiving them from the consignor.
Ownership of the goods remains with the consignor until they are sold.
In consignment agreements, the commission rate is generally established through the agreement between the consignor and the consignee and may be impacted by considerations such as the type of product, industry standards, and the negotiation between the parties involved.
The Role of Consignment Agreements
Consignment arrangements play a vital role in setting the boundaries of the consignment relationship, including:
Revenue divisions
Return deadlines for unsold items
Provisions for inventory control
Allocation of rights and responsibilities
Sale, storage, transfer, resale, and use of the product
It is advised to consult an attorney for any unusual or complicated circumstances.
A typical revenue split structure in consignment agreements sees the consignor receiving around 60% of each item's selling price while the consignment shop receives 40%. The agreement stipulates that the consignor retains ownership of the unsold inventory until the consignee sells it and outlines the inventory management procedure.
Benefits of Consigning for Businesses and Individuals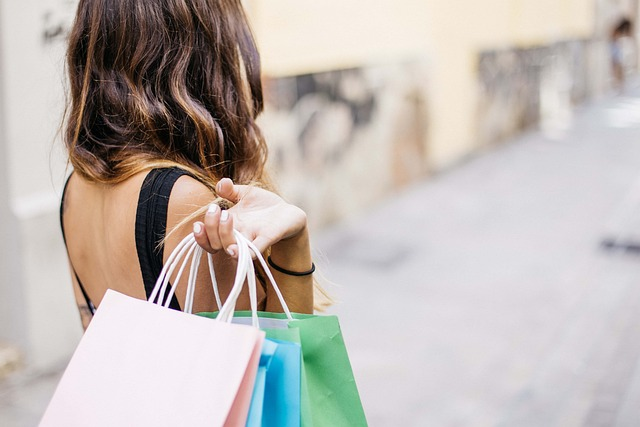 Consigning brings a host of advantages for businesses and individuals alike, including lowering risk and overhead costs, broadening exposure and sales opportunities, and facilitating inventory expansion for retailers. These advantages can lead to a more efficient and profitable business model for everyone involved.
Reduced Risk and Overhead Costs
One of the primary benefits of consigning is the reduced risk and overhead costs for both the consignor and consignee. Payment is only made upon successful sales, which means both parties can avoid the costs associated with unsold inventory. Consigning can also be beneficial in reducing overhead costs, such as:
Rent
Utilities
Insurance premiums
Storage expenses
Additionally, consigning can help reduce insurance premiums as the consignor is responsible for insuring the products. This business model allows businesses to lower their inventory storage expenses by eliminating excess inventory and idle equipment.
Increased Exposure and Sales Opportunities
Consigning provides the advantage of increased exposure and sales opportunities, as it allows consignees to:
Reach a broader audience
Present a wide variety of products
Have a diversified product offering
Draw in a more expansive customer base with varied requirements and preferences
Increase the likelihood of making sales
Enhance visibility by targeting different market segments and reaching a broader audience
Items that are likely to gain the most from increased exposure through consignment include:
Vintage items
Children's toys
Handmade products
Furniture
Books
Clothes
Musical instruments
Jewelry
Collectibles
Inventory Expansion for Retailers
Retailers can expand their inventory through consigning, offering a wider variety of products without the need for upfront investment. This allows them to showcase new and appealing merchandise, stay abreast of trends, and amplify revenue. In addition, retailers who consign may benefit from decreased risk and overhead expenses, increased visibility and sales opportunities, and extended inventory.
For example, retailers may choose to:
Partner with a small designer to feature their designs in-store
Curate work from local artists for sale in their shop
Leverage consignment sales to access new and expanded wholesale and retail markets.
Challenges and Drawbacks of Consigning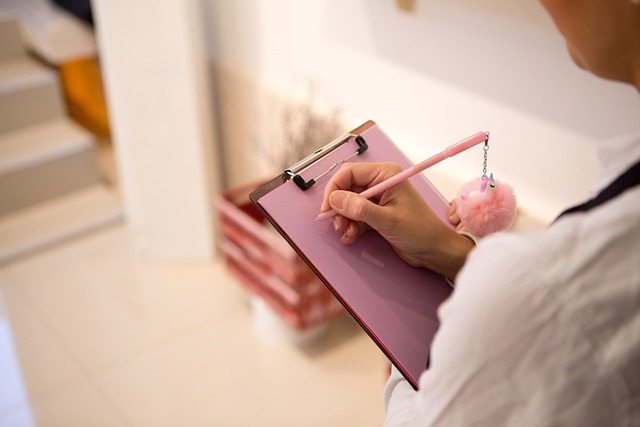 Despite the numerous benefits consigning provides, it also comes with certain challenges and drawbacks like diminished profits due to commission fees, diminished control over marketing and presentation, plus the necessity to manage unsold inventory. It is essential to weigh these potential disadvantages against the benefits when considering entering into a consignment partnership.
Lower Profits Due to Commission Fees
Consigning can result in lower profits for consignors, as commission fees are paid to consignees for their selling services. The average commission rate for consignment sales can vary depending on the type of item and the store but is generally between 40% and 70%. When negotiating consignment agreements, it is crucial to discuss and agree upon the commission rates.
Strategies for negotiating lower commission fees include:
Proposing a lower initial percentage and negotiating a higher commission percentage depending on performance
Considering the quality and uniqueness of your products
Reviewing and negotiating the standard terms and conditions of the consignment agreement to ensure a reasonable commission fee.
Loss of Control Over Marketing and Presentation
Consignors may lose control over the marketing and presentation of their products when working with consignees, potentially affecting sales and customer satisfaction. To ensure brand integrity when consigning, consignors should implement the following strategies:
Establish definitive brand guidelines
Set forth brand expectations for personnel
Maintain uniform messaging
Be candid and open
Prioritize customer satisfaction
Reinforce your offerings
By following these steps, consignors can mitigate the potential negative impact of loss of control over marketing and presentation.
Managing Unsold Inventory
Managing unsold inventory in consigning can be both time-consuming and costly for both consignors and consignees. Strategies for managing unsold inventory in consignment businesses include:
Monitoring expiration dates
Preventing oversupply
Utilizing automated replenishment tools
Establishing definite terms and expectations
Adjusting prices and packaging unsold items.
By implementing these strategies, both consignors and consignees can effectively manage unsold inventory and minimize the associated challenges.
Best Practices for Successful Consigning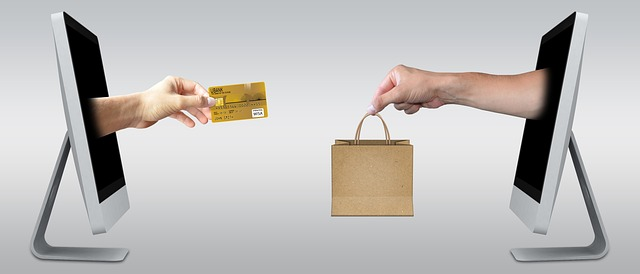 For a successful consignment partnership, following best practices becomes paramount, which include establishing clear communication and expectations, keeping track of inventory and sales performance, as well as promoting consignment items. By adhering to these practices, both consignor and consignee can maximize the benefits of consigning and create a mutually beneficial relationship.
Establishing Clear Communication and Expectations
Clear communication and expectations between consignor and consignee are essential for a successful consignment partnership. Establishing clear expectations in a consignment agreement can be achieved by:
Openly communicating expectations from the outset
Having comprehensive discussions about the goods or items involved in the consignment
Being explicit about goals and objectives before drafting the agreement
Specifying clear terms and conditions in the agreement
Detailing the items being consigned
By following these steps, it is possible to ensure that both parties clearly understand their roles and responsibilities in the consignment agreement.
Monitoring Inventory and Sales Performance
Regularly monitoring inventory and sales performance helps both parties make informed decisions and adjust their consignment strategy. To ensure successful inventory and sales performance monitoring in a consignment partnership, it is advised to track inventory levels, monitor sales, utilize software solutions, set performance metrics, and maintain communication.
By closely monitoring inventory and sales performance, the consignor and consignee can work together to optimize their consignment partnership and ensure maximum profitability.
Promoting Your Consignment Items
Actively promoting consignment items can increase sales and visibility, benefiting both the consignor and consignee. Effective promotion strategies include:
Staging items within the store to emphasize their use
Employing traditional advertising methods such as flyers and posters
Leveraging social media, local flyers, and paid internet ads
Cultivating a niche market for certain items
Utilizing email marketing to advertise sales and offer discounts
By actively promoting consignment items and utilizing consignment sale strategies, the consignor and consignee can work together to maximize sales and reach a wider audience.
Choosing the Right Consignment Partner
Choosing the right consignment partner entails researching potential partners, evaluating compatibility with your products, and negotiating terms and conditions. By carefully considering these factors, you can find a consignment partner that aligns with your business goals and ensures a successful and mutually beneficial partnership.
Researching Potential Partners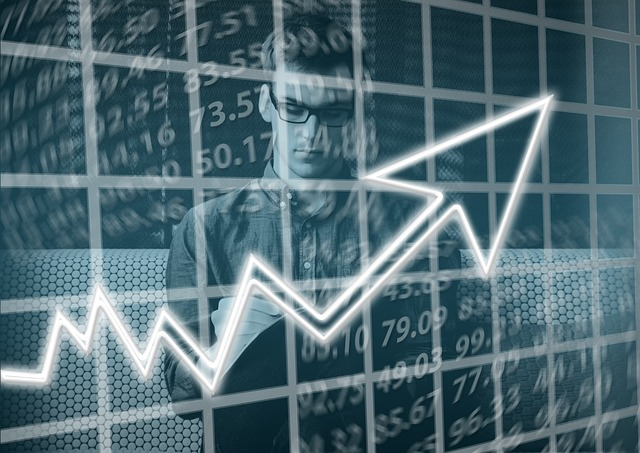 To find the right consignment partner, conducting thorough research on potential partners is essential, focusing on factors such as their location, terms and negotiation, support and processes, inventory management, and market potential. Review their website, read online reviews, request references, solicit recommendations from other businesses, and verify their track record of inventory management, sales performance, and customer satisfaction.
By researching potential partners, you can make an informed decision and choose the best consignment partner for your business.
Assessing Compatibility with Your Products
Once you have researched potential consignment partners, it is crucial to assess the compatibility of your products with these partners. Consider factors such as:
Target market
Location
Reputation
Product mix
Inventory management
Order management
Seasonality
Industry trends
when evaluating product compatibility.
By ensuring that your products are compatible with your chosen consignment partner, you can maximize the success of your consignment partnership.
Negotiating Terms and Conditions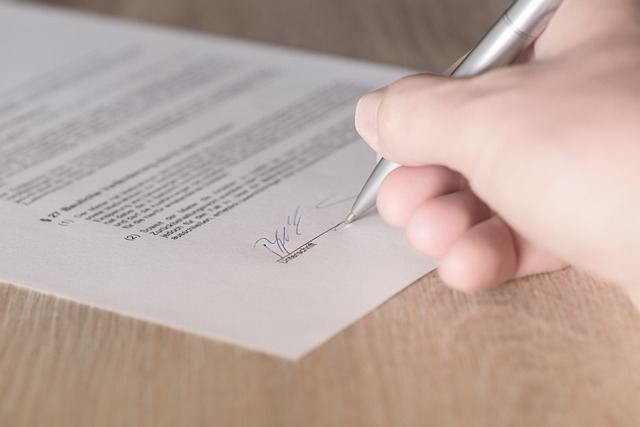 After finding a suitable consignment partner, it is important to negotiate terms and conditions to ensure a mutually beneficial agreement and a successful partnership. Here are some steps to follow:
Negotiate the commission rates.
Clarify the responsibilities of each party.
Discuss any unusual or complicated circumstances with the help of an attorney if necessary.
You can create a strong foundation for a successful consignment partnership by negotiating favorable terms and conditions.
Summary
In conclusion, consigning offers numerous benefits and opportunities for businesses and individuals, including reduced risk and overhead costs, increased exposure and sales opportunities, and inventory expansion for retailers. You can establish a successful and mutually beneficial consignment partnership by following best practices, researching potential partners, assessing product compatibility, and negotiating terms and conditions. Embrace the consignment model and unlock new possibilities for your business in 2023.
Frequently Asked Questions
What does consign now mean?
Consign now means to transfer into the care or control of another or commit something to a particular destiny or fate. It is often used to hand over ownership of an item permanently.
What is consigning goods?
Consigning goods is a process where goods are shipped to a third party who will take responsibility for selling them, and the original seller will only receive payment for the items sold. The third party has the right to return unsold items without any obligation from the consignor.
What is meant by consignment sales?
Consignment sales involve an arrangement between a consignor (owner) and a consignee (agent) where the owner ships goods to the agent, who then sells them on behalf of the owner. The agent is entitled to a fee or commission from the sale of the goods, and any remaining merchandise can be returned to the owner without obligation.
What is the average commission rate for consignment sales?
On average, consignment stores take between 40-70% commission on sales.
How can I ensure that my products are compatible with a potential consignment partner?
Evaluate key factors such as target market, location, reputation, product mix, inventory management, order management, seasonality, and industry trends to ensure your products are compatible with a potential consignment partner.
Related Posts:
The Pros And Cons Of Selling Handmade Products Through A Consignment Shop
5 Tips For Selling Digital Downloads Successfully
How To Sell Art Prints To Stores
What Is A Fair Percentage For Consignment
Where To Sell Handmade Crafts Locally