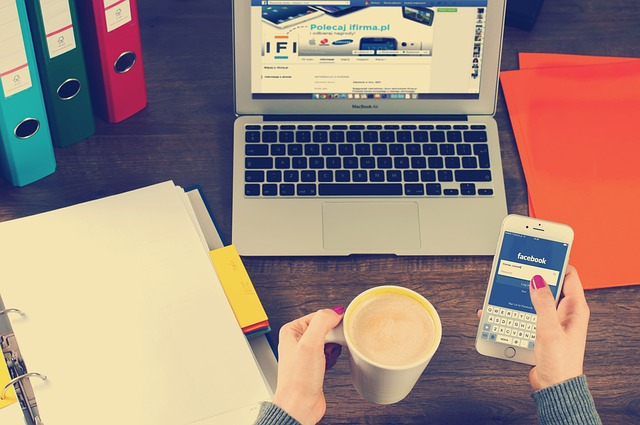 Disclaimer: This post may contain affiliate links. If you make a purchase by clicking on an affiliate link, Nevue Fine Art Marketing may earn an affiliate commission at no additional cost to you. Affiliate relationships include, but are not limited to, Bluehost, Tailwind, Skimlinks, SareASale and StudioPress. To learn more visit Affiliate Link Disclosure Policy
How To Network As An Artist
Most businesses are built on relationships that open opportunities for future growth.
Building a thriving art career is no different.
Networking with other artists or influential people in the art world can further your opportunities for building a flourishing art business.
Some artists find it challenging to create small talk with unfamiliar people, especially since they spend most of their time alone in the studio and office working on their artist website.
Networking with other artists is not about creating small talk or mingling.
Instead, it is about building solid relationships with other artists to support and further your art career.
When a group of people works together, the entire group will prosper.
In this post, you will discover how networking with artists does not have to build anxiety. Instead, you will learn ways to form meaningful connections that will strengthen your art business.
What Does Artist Network Mean
Networking in business is about engaging and interacting with people with similar interests for each party's mutual benefit.
Networking is used for people to bounce off ideas to help each other start or grow a business.
Building a successful business is easier with a village than doing it solo. Building a partnership with professionals in the art field will give you access to knowledge, resources, and opportunities that would otherwise be difficult for you to obtain on your own.
Networking For Creators
As you already know, selling art online and offline is a lot of work, especially if you do it all alone.
Taking time away from all the jobs you are trying to get done in the day to network with others seems impossible.
But there will be many missed opportunities if you put networking with artists on the back burner.
Below are some networking tips that will turn you into a networking pro in no time.
Artist Networking Events
Artists United hosts one of the most popular networking events for artists, free webinars, and online events.
Artists of all types need resources, skills and connections to help build a successful art career.
Artists United has held live events worldwide, including Boston, NY, Spain, San Francisco, and LA, to name a few.
You can sign up for their newsletter to receive upcoming events near you. The events you select to attend can help you network and forge valuable relationships with other creatives in the community.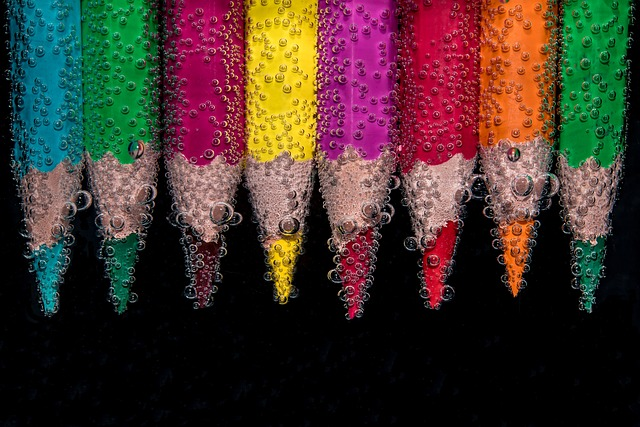 Networking Basics – Make Friends
Some people go into networking trying to get something, which is the wrong way to start networking.
Networking is about building friendships and helping each other to achieve their business goals.
You will see better results when you are genuine and show sincere interest in other people's conversations.
The objective of networking is to build connections with fellow artists like you.
Branch Out
Many opportunities are waiting for you besides just networking with fellow artists.
Networking with other artists will help you build your art business and build close friendships, but selling art is a business, and you will also want to network with other business people.
For example, you might do well connecting with a real estate agent or an interior designer.
You could help out an interior designer by offering them a discount on your paintings, and the interior designer will help you by hanging your art in hundreds of people's homes.
Talking with a local restaurant owner could mean they first think of you when searching for wall art.
Prepare Your Elevator Speach
The most challenging part of starting a conversation with someone new is not being prepared with your elevator speech.
Your first impression is essential, and how you present what you do and what kind of art you choose to create will determine if you build a long-lasting friendship or an acquaintance.
An elevator speech is a couple of sentences that outline your art business and the style of art you create.
The more you practice your speech, the more natural it will sound when you meet new people.
Your speech will be the icebreaker of a new conversation.
Ask Questions
Ask many questions about the person you are talking with after introducing yourself and giving your elevator speech.
Showing an interest in the details of the person's occupation will inspire them to ask more questions about your career.
You will know if the person is an excellent match to network with if they ask more about your art business.
Politely walk away if they only talk about themselves and are uninterested in what you do.
Networking takes two or more people working together.
Gather Contact Information
There are networking opportunities around you every day.
The best person to network with might be the person behind you in a grocery store or standing next to you at an art show.
Always be prepared to collect someone's contact information.
Follow Up
Meeting people in person is just the start of building a long-lasting relationship.
Follow up with everyone you meet by sending them a quick email.
Tell them that it was great to meet them and share some upcoming school events and ask about their upcoming events.
Build a relationship quicker by visiting them at their event or sharing their events o your social media platforms.
They will notice that you are genuinely interested in their business and will do the same for you more than not.
Have An Up-To-Date Online Portfolio
Having business cards and brochures available at appropriate times is always a good idea.
An online portfolio is crucial for the rare occasions when someone is interested in purchasing art when you first introduce yourself.
If they ask to see your art examples, you can take out your smartphone and show them your online portfolio. Make sure you know your artwork's prices in case they ask you.
Network On Social Media
Networking with people in person might feel more natural, but do not overlook social media's power.
You can connect with influencers worldwide which will help you to reach a broader audience.
The days of artists only selling artwork locally are long gone.
Take advatage of Twitter and Facebook.
Building relationships with people on social media slightly differs from giving your elevator speech to someone standing next to you.
Start by finding people you would like to build relationships with and start following them on social media.
Take time to engage with their social media posts and share them on your social media accounts.
The people who want to network with you will start to notice that you regularly engage in their posts and will take the time to visit and learn more about you.
Send them a private message to introduce yourself when you notice that they are commenting on your posts.
Social networking is a powerful tool you will not want to overlook.
Final Thoughts On Networking For Artists
Art marketing is all about getting your art in front of your target audience.
Networking is when you meet people at networking events or in real life and build relationships to help each party reach its business goals.
Talking about your business and the other party's business is how real relationships are built.
Do not go into networking expecting something. Instead, go into it to build a friendship with another professional artist and business owner.
Meeting the right people will help you to build a thriving art business, and you will do the same in return.