If you're like most people, doodling is something you do when you're bored or daydreaming. But did you know that Doodle Drawing can be a great way to improve your drawing skills? Whether a beginner or an experienced artist, these 25 Fun and Easy Doodle Drawing Ideas are sure to get your creative juices flowing. So grab a pen and paper, and let's get started.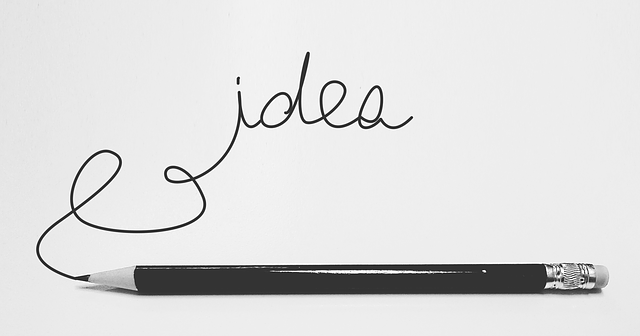 Disclaimer: This post may contain affiliate links. If you make a purchase by clicking on an affiliate link, Nevue Fine Art Marketing may earn an affiliate commission at no additional cost to you. Affiliate relationships include, but are not limited to, Bluehost, Tailwind, Skimlinks, SareASale and StudioPress. To learn more visit Affiliate Link Disclosure Policy
What Is Doodling
Doodling is "a drawing made while a person's mind is wandering." It can be used to express thoughts, feelings, or ideas and sometimes just for fun. Doodles are often spontaneous and unexplainable, but they can be compelling and eye-catching.
What Are The Benefits Of Doodle Art
By doodling, you can use your creativity and imagination in a fun way. Doodle art is great for relieving stress, improving focus, and helping unlock hidden potential. It's also an excellent form of self-expression that can be used to communicate with yourself or others.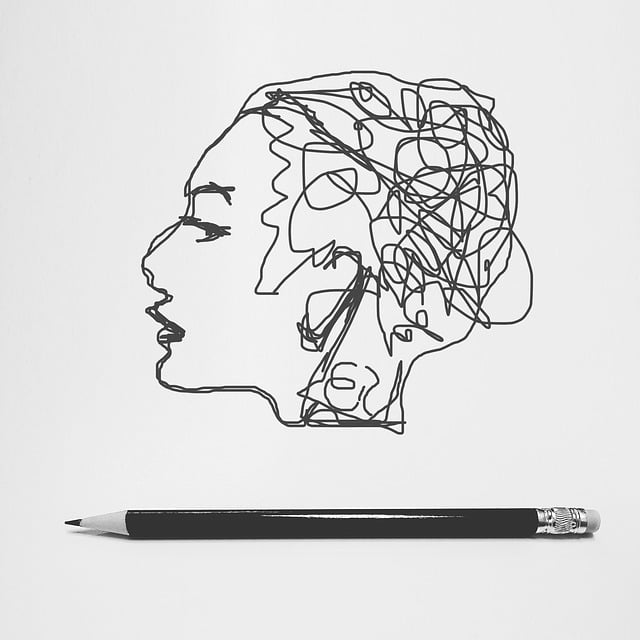 Supplies Needed For Doodle Art
The great thing about doodle art is that you don't need much in the way of supplies. All you need is a pen or pencil, paper, and maybe some colored markers or colored pencils if you want to add a bit of color. You can find doodling supplies online at Walmart, Micheals, or Blicks.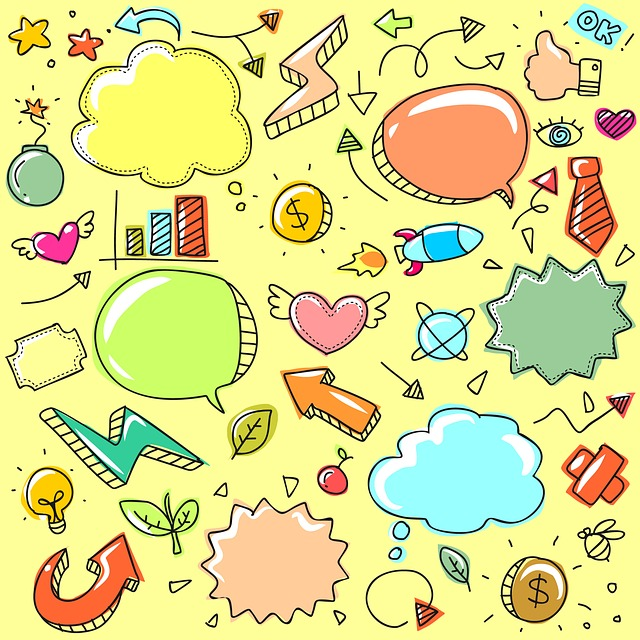 25 Fun and Easy Doodle Drawing Ideas For Beginners
1. A scribble portrait – Take any picture, close your eyes and draw it as an abstract portrait using random lines. When you're done, open your eyes and see how you did!
2. Doodle a spiral – Draw spirals of any size or shape and then fill them with patterns or designs that represent something specific.
3. Doodle a landscape – Sketch a landscape and then draw little doodles within it to create the shapes of trees, mountains, etc.
4. Draw zentangles – Zentangles are intricate patterns or designs filled with black and white ink. They can be simple or complex, depending on your skill level.
5. Lettering – Use different fonts to write words that have special meanings for you or draw calligraphic letters as if they were drawings.
6. Create Monsters – Draw silly monsters by sketching an outline and filling it with random doodles.
7. Nature-inspired drawings – Draw leaves, plants, branches, and other natural elements using simple lines and dots.
8. Mandalas – Drawing a mandala is a great way to relax and meditate. Start with a simple circle and draw patterns within it until you're satisfied with the result.
9. Birds – Draw your favorite birds from nature or something more abstract, like an intricate feather pattern.
10. Scribble Art – Doodle in a free-form fashion and see what creations emerge! You can also combine doodles with color for even more exciting effects.
11. Geometrical Patterns – Draw regular shapes such as squares, triangles, and circles, then fill them with small doodles to create exciting designs.
12. Doodle Quotes – Find inspiring quotes and draw them out creatively.
13. Cute Flower Doodles – Draw simple flowers with a few circles and lines, or get more intricate
14. Cute Animal Doodles – Draw animals from your favorite books, movies, or real life! Get creative with the shapes you use for the body parts to make them unique. You can create some cute doodles with your favorite animals.
15. Doodles in Motion – Create doodles that look like they're moving, such as footprints, waves, spirals, etc.
16. Ice Cream Doodles – Draw ice cream cones with colorful scoops, sprinkles, and even an ice cream truck.
17. Doodle Maps – Make a map using ink and small doodles to remember places you've visited or plan future travel.
18. Doodle Patterns – Instead of drawing objects, focus on creating exciting patterns with pen and paper.
19. Fantasy Creatures – Bring your imagination to life by drawing mythical creatures like dragons or unicorns.
20. Storytelling Through Art – Create illustrations for stories you make up or adapt from books, movies, etc.
21. Random Doodles – Let your hand wander around the page and draw whatever it wants! It's fun to see what comes up without planning too much.
22. Garden Doodles – Use flowers to express emotions or ideas and create beautiful compositions with colors and shapes.
23. Doodle Comics – Make your comic strips with simple doodles and a bit of narration.
24. Doodle Mandalas – Mandalas are incredibly calming to draw. Make sure to take your time and be mindful of the shapes you create!.
25. 3D Doodle Art – Create amazing 3D effects by adding shading and depth to your doodles! It's an excellent way to add life to your artwork.
These are just some doodle ideas, but feel free to explore and create whatever comes to mind! With practice, you'll soon be able to draw even more intricate pieces that will wow everyone around you. Have fun experimenting with doodle drawings and enjoy the creative process of unplanned art.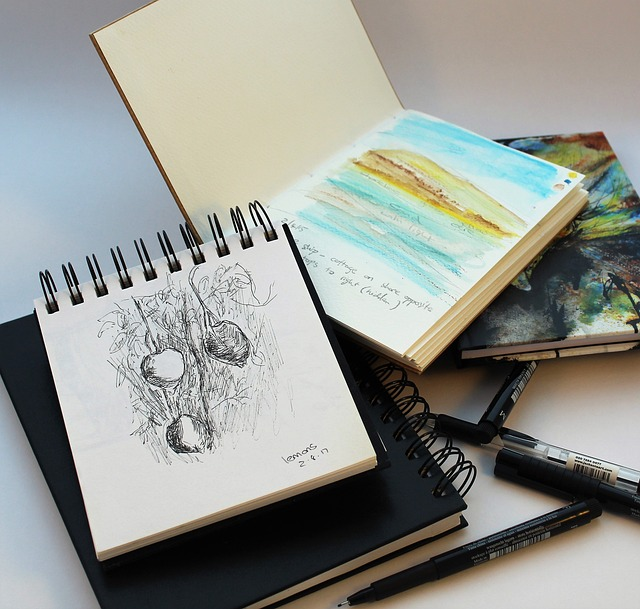 What Are Bullet Journal Doodles
Bullet journals are an art form where you create drawings, patterns, and illustrations in a bullet journal. Bullet journaling can be used to express yourself or simply for decoration. Doodles can range from simple geometric shapes to intricate figures and designs. They are usually drawn in thin pen and use minimal colors, although you can always add more if desired. Bullet journal doodles are a great way to show off your creativity and make your bullet journal pages look beautiful!
So get out your pens and start exploring the world of bullet journal doodling! You never know what kind of masterpieces you might come up with. Have fun creating.
Where To Find Doodle Inspiration
Pinterest and Instagram are the best places to find doodling inspiration. There are plenty of great artists out there who post their work for others to admire. You can also check out Youtube, where you will find tutorials, tips, and tricks from more experienced doodlers. Of course, don't forget to draw inspiration from nature too. Taking a walk in nature can often be enough to spark your creativity. Finally, try sketching some random shapes and see where it takes you.
Doodling is about letting your imagination flow freely, so don't be afraid to explore and experiment with different ideas! With practice, you'll soon become a pro at doodling.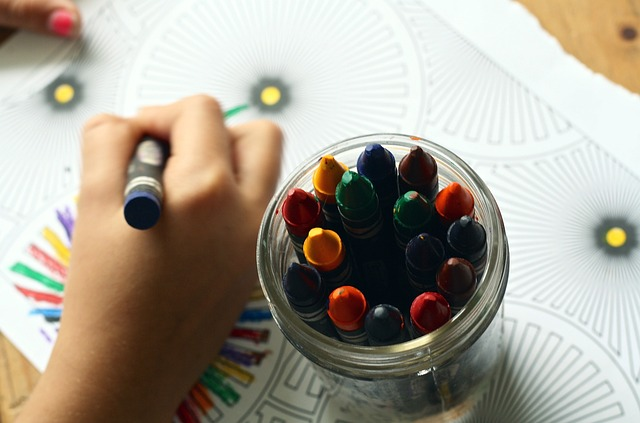 Easy Doodle To Draw For Children
1. Dogs
Dogs are one of the most popular subjects for children's drawings. They are easy to draw and can be made to look cute or realistic, depending on the child's preference. To draw a simple dog, start by drawing basic shapes like a circle for the head and two smaller circles for the eyes. Then, add a nose and mouth. For the body, draw a rectangle and then add four legs. Finally, add some details like fur and a tail.
2. Cats
Cats are another popular subject for children's drawings. They can be drawn similarly to dogs, with a circle for the head and smaller circles for the eyes. Add a nose and mouth, then draw a rectangle for the body. For the legs, draw two triangles at the front and two at the back. Finally, add some details like fur and whiskers. Doodling pets always make cute drawings.
3. Houses
Houses are easy to draw and can be made to look however you want them to. Start by drawing a square or rectangle for the central part of the house. Then, add a triangle on top of the roof. Add windows and doors, then decorate the outside however you like! You could add trees, flowers, or other features to make your house unique.
4. Trees
Trees are another easy subject to draw for children. Start by drawing a trunk using a pencil or pen. Then, add branches coming off of the trunk using curved lines. For leaves, you can either draw individual leaves or color the branches with green paint or crayon. You could add other features like flowers or birds nesting in the tree.
5. Flowers
Flowers are another easy subject that children can practice drawing. Start by drawing a circle in the center of your paper. This will be the center of the flower. Then, add petals coming off of the center using curved lines. Make each petal different sizes and shapes to give your flower some dimensionality. Finally, color in your flower with whatever colors you like!
6. Birds
Birds are relatively easy to draw and can be very rewarding when done well! Start by drawing an oval shape for the body and two small circles for the eyes. Then, add a beak between the eyes and some feathers coming off the body using curved lines.
Conclusion
Easy doodles are a great way to express yourself and take your creativity to the next level. You can create intricate designs to decorate your bullet journal pages or use wavy lines to express your thoughts.
Explore Pinterest and Instagram for different doodles to draw, or find tutorials on Youtube. Finally, don't be afraid to experiment with shapes and colors. Have fun creating your own unique doodles, and share your finished doodle with your friends and family.
Related Posts:
Prompts For Drawing – Simple Drawing Prompt To Enhance Your Drawing Skills
Learning to Draw: Drawing Basics the Art of Observing
Journaling Drawing Ideas – Tips For Staying Creative And Motivated
Silly Drawing Prompts for Kids