Are you an artist who has been thinking about starting an art blog but haven't quite taken the plunge? You're not alone. Many artists are hesitant to start art blogging, mainly because they're unsure what to say or how to say it. But don't let that stop you. Blogging can be a great way to share your work and connect with art collectors and other artists.
Here are some reasons artists should start blogging regularly.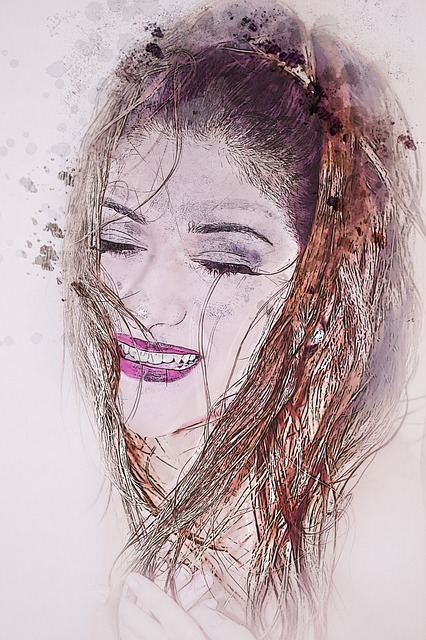 Disclaimer: This post may contain affiliate links. If you make a purchase by clicking on an affiliate link, Nevue Fine Art Marketing may earn an affiliate commission at no additional cost to you. Affiliate relationships include, but are not limited to, Bluehost, Tailwind, Skimlinks, SareASale and StudioPress. To learn more visit Affiliate Link Disclosure Policy
A Way To Share Your Work With The World
Blogging is an excellent way for artists to share their art with an international audience. Digital platforms provide a space to showcase artwork and engage with potential clients and fans in meaningful ways that were not available before.
Artists can also use blogging to document the creative process constructively and gain recognition from their peers while sharing tips or featured works or discussing topics related to their craft.
Social media is another excellent source for networking and connecting with other artists in various circles, allowing even more opportunities for growth and visibility.
A website, blog, and active social media presence are essential for any artist looking to spread awareness of their work beyond the confines of galleries and exhibitions.
Related Posts:
Is Squarespace A Good Web Builder For Artists
Why Artist Websites Should Be Built On WordPress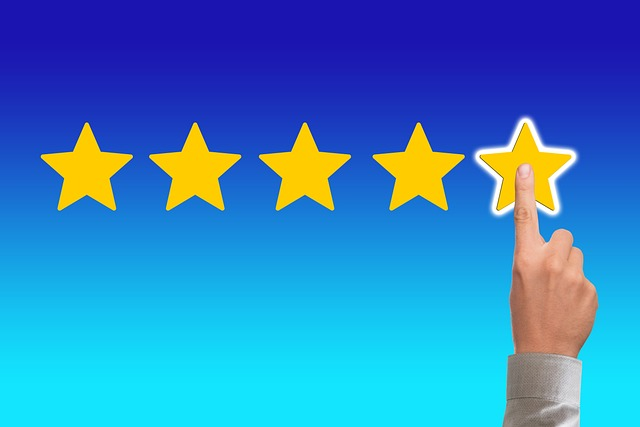 A Way To Get Feedback From Artists And Art Lovers
Emerging artists have the potential to make an impact and leave a lasting impression through their art. However, for this to happen, they need timely feedback from art lovers who can help refine and shape their work.
It helps them understand how audiences will react to their work and learn how to develop their skills as an artist, and help them to build a thriving art business. Art collectors can provide constructive criticism that allows emerging artists to gauge the public's opinion of their work more accurately and develop accordingly.
An artist blog not only serves as a platform for artists to share their ideas and artwork, but it also gives both the artist and their fans the opportunity for feedback and constructive criticism. By providing comments on posts, readers can give thoughtful feedback and help hone the original artist's ideas.
Furthermore, interaction with readers might lead to networking opportunities with other creatives, further increasing an artist's exposure. Therefore, blogging is essential for gaining honest feedback from people passionate about a specific artistic genre or content.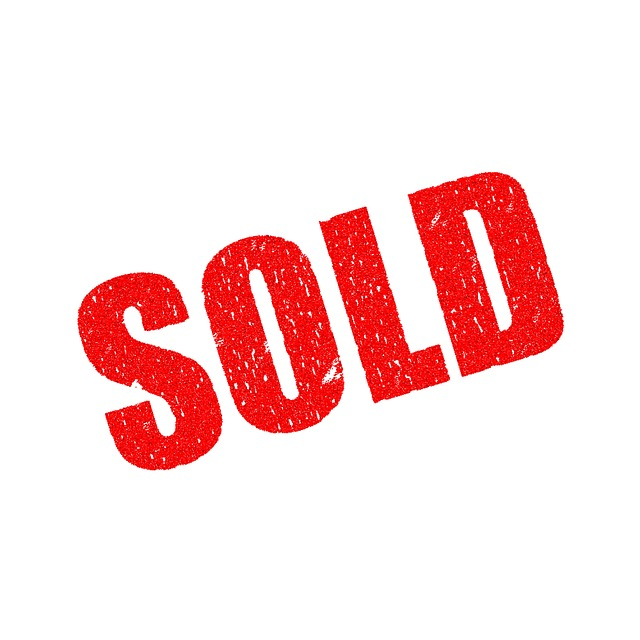 Sell Your Artwork Online
Selling art on an art blog is an excellent way for any artist to get exposure and potentially make some money. Creating content that speaks to the target audience is critical when successfully selling artwork on a blog.
The artist needs to be mindful of factors such as writing good descriptions so readers can understand what the artwork is about, providing meaningful insights into their creative process, and including re-usable content such as interviews with other creatives or 'how-to' content.
Additionally, artists should use social media platforms such as Instagram reels and stories to promote every blog post and art, which can help them reach potential buyers, gallery owners, and loyal fans quickly.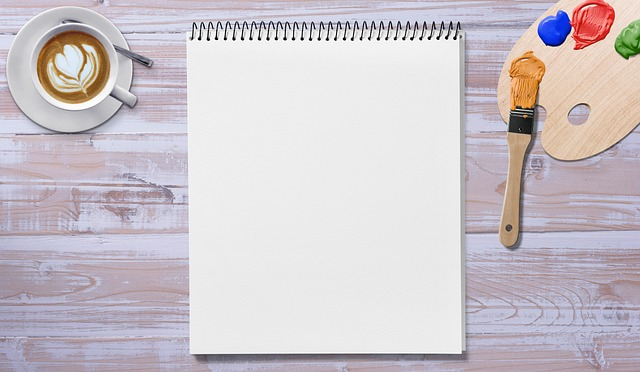 Find New Opportunities For Your Artwork
Art blogging can benefit artists looking to build an art career, gain recognition, and find new opportunities within their field. By sharing original work, connecting with other creatives, and showcasing an area of expertise, artists can hone in on potential collaborations or job opportunities that strengthen their artistic pursuits.
Taking advantage of the tools available from many art blogs – such as videos, media galleries, and link-sharing – can significantly expand the reach of an artist's portfolio. Additionally, the ability to use search engine optimization ensures that artists can optimize their own website presence for maximum visibility.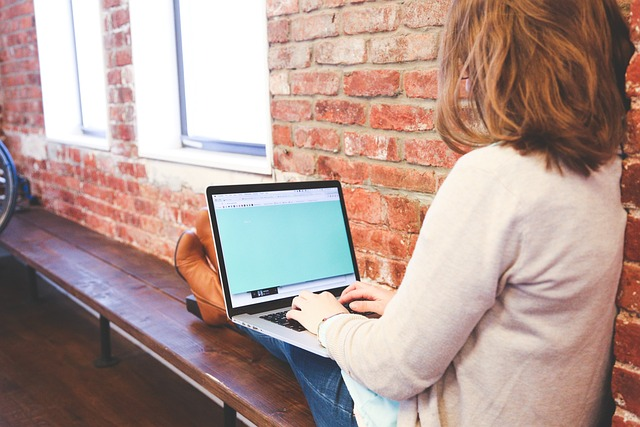 Increase Traffic To Your Website
Blogging is an excellent way for artists to attract more visitors and build brand awareness. By consistently publishing exciting content, artists can make their work visible to a broader audience and increase their online presence.
Writing about topics that appeal to readers within the same art genre can boost followers' interest and create connections with other like-minded creatives.
Blogging helps track analytics, such as newly acquired website visits or views from particular posts. Also, blogging allows independent artists to provide value in their artwork through helpful insights or advice; this type of content increases engagement and reinforces their credibility as experts in the artistic field. Artists should blog regularly to increase traffic to their websites.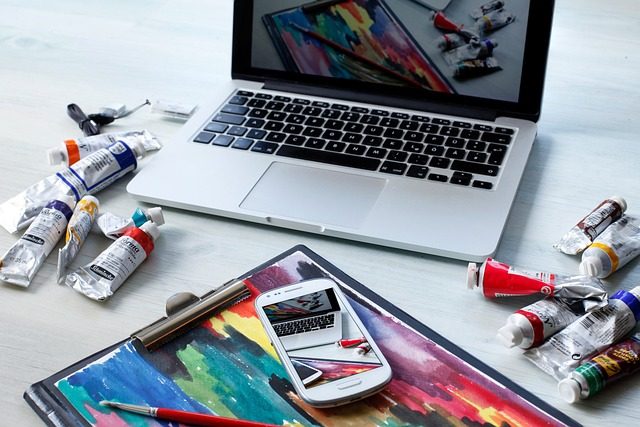 Network With Other Artists Online
Creative professionals can meet peers, collaborate on projects, and explore artistic communities with the right platform. Aside from being a great way to find inspiration and work opportunities, blogs give artists a platform to showcase their portfolio or latest work.
Promoting their skillset also opens them up to new prospects and connecting with other industry players.
Blogging doesn't just have to be about abstract art or drawings; posting tutorials, tips, and advice helps potential followers view the blogger as an artist and a knowledgeable professional. Combining expertise with heartfelt stories could create a loyal audience of like-minded creatives keen on learning more. In any case, blogging can be an excellent asset for aspiring artists to connect with their peers.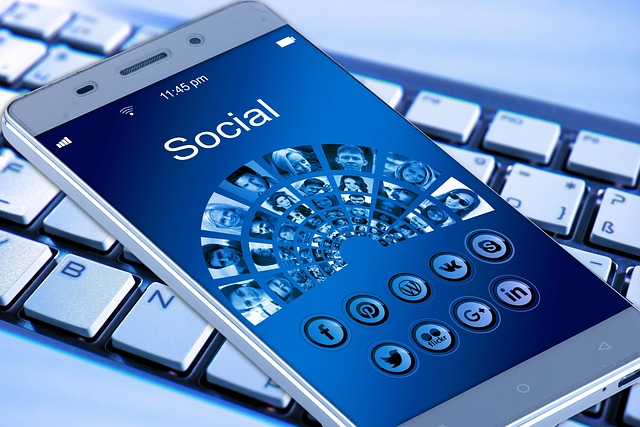 Increase Followers On Social Media Accounts
Writing unique, compelling blog posts helps attract new followers as they are more likely to share and comment on your posts, increasing your presence on social media. Creating quality content through blogging is critical for success. Using keywords and trending topics in your blogs and connecting with other influencers within the same field, you can effectively spread the word about your artwork and gain more followers across multiple social channels.
Art blogging is an excellent way for artistic minds to meet people from different backgrounds who would otherwise remain unknown and bridge those gaps that may be found in traditional art marketing efforts and art gallery representation.
Place To Showcase Your Latest Work
Blogging can be an excellent platform for artists to showcase their latest creations. Through a series of posts and pictures, art bloggers can offer a sneak peek into their creative process and share the stories behind their pieces.
These art blog posts can promote self-expression and help build an appreciation of the artist's unique style. Brand recognition is another reason artists should blog. Writing a great post about a new painting will drive potential buyers to your online art gallery.
Place To Showcase Upcoming Events
Blogging is an invaluable tool for artists looking to build a fan base and larger-scale visibility. A blog can act as their website that they have control over, enabling them to showcase their work, share their stories and announce essential updates, such as upcoming art fairs.
With up-to-date postings about what's happening in the artist's life and career, it is easy for fans (old and new) to follow along with what the artist is working on at any given time. Through well-crafted posts about previous shows or previews of upcoming projects, any size artist can build an influential audience who will stay connected and help spread the word about upcoming events.
A Way To Collect Emails
It allows artists to share their stories, tutorials, and other content, and it also allows them to show what's unique about them and their work. When combined with an email or newsletter sign-up box, blogging can help draw potential customers in, engaging them further with creative content that provides value beyond a sale. Since potential customers are likely already in your blog to consume your content, they may be more willing to give an artist their email address than if they'd visited the landing page alone. Furthermore, fans who sign up for emails are much more likely to engage in the artist's long-term marketing efforts, helping to spread followers organically.
Related Post – How Cakemail Can Increase Online Art Sales for Artists
How To Build A Successful Blog
1. Find Your Niche
The first step to starting a successful art blog is to find your niche. What type of art do you want to blog about? There are countless possibilities, from painting and sculpture to photography and digital art. Once you've decided on a focus, you can narrow your topic further. For example, if you want to blog about painting, you could focus on a specific genre, such as landscape painting or still life painting.
2. Choose a catchy name and domain
Once you've decided on your niche, it's time to choose a catchy name and domain for your blog. Your domain should be easy to remember and relevant to your niche. For example, if you're blogging about landscape painting, you could use a domain like www.landscapepaintingblogbyJohnSmith.com.
3. Create great content
Of course, creating great content is an essential part of starting a successful art blog. Your content should be informative, entertaining, and relevant to your niche. If you're unsure where to start, try writing tutorials, reviews, or interviews with other artists in your field. The first blog post will be the most challenging, but your writing skills will improve over time.
4. Promote your blog
Once you have great content on your blog, it's time to start promoting it. There are several ways to promote your blog, including social media, email marketing, and search engine optimization (SEO). The best way to promote your blog is to use a combination of these methods. You will see so much traffic visiting your art blog in a short time.
5. Build a community
Another key to success is building a community around your blog. You can do this by interacting with your readers in the comments section of each post and by guest posting on other blogs in your niche. By building relationships with other bloggers and readers, you'll create a loyal following that will help make your blog more successful.
6. Make money from your blog
One of the best things about having a successful art blog is that you can make passive income. Many ways to monetize your blog include advertising, affiliate marketing, and selling products or services. The best way to monetize your blog will depend on the type of content you create and the needs of your audience
You might also be interested in: