As the summer months heat up, there's no better way to spend your days than by being creative and engaging with art.
Drawing is an incredibly expressive and versatile form of self-expression that can be done anywhere, anytime. Whether you spent many years drawing as a child or are a beginner, summer is the perfect time to explore all aspects of drawing.
To help get your creative juices flowing and avoid art block, here are 10 easy but inspiring drawings adults can try this season. From classic still life paintings to modern abstract masterpieces—these summer drawing ideas will offer something special for every level of artist.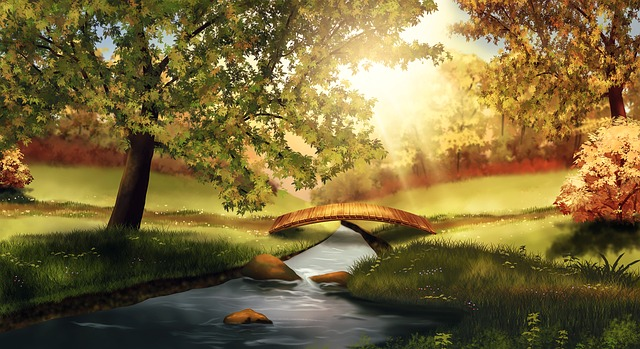 Disclaimer: This post may contain affiliate links. If you make a purchase by clicking on an affiliate link, Nevue Fine Art Marketing may earn an affiliate commission at no additional cost to you. Affiliate relationships include, but are not limited to, Bluehost, Tailwind, Skimlinks, SareASale and StudioPress. To learn more visit Affiliate Link Disclosure Policy
Art Supplies For Summer Drawings
There are many mediums you can use for easy summer drawings. If you are a beginner, you might want to try using colored pencils or acrylic paints. Or maybe you would like to take a more abstract approach with charcoal or pastels.
Experimenting with different materials can be a great way to discover the best medium for you.
Popular Mediums and supplies for summer drawings.
Graphite pencils
Graphite drawing pencils are great for creating detailed drawings, and you can use a variety of grades to get different effects in your artwork. They are inexpensive and easy to travel with.
Colored Pencils
Colored pencils offer unlimited colors and are highly recommended for beginner artists. They can be used to create realistic or abstract art that is both vibrant and striking. Colored pencils are a little more expensive than graphite pencils but offer a wide range of possibilities for creativity.
Acrylic Paint
Acrylic paint is an incredibly versatile medium used by many artists. Acrylics dry quickly, allowing you to layer different colors in a single painting. They are also relatively low-cost, making them ideal for summer drawing projects.
Charcoal
Charcoal is great for creating dramatic, bold sketching. It can be used to render detailed drawings or abstract works of art.
Pastels
Pastels have a vibrant color palette that can bring your artwork to life. They are relatively easy to use and blend very nicely. Pastels also have a great texture that can add depth and character to your drawings.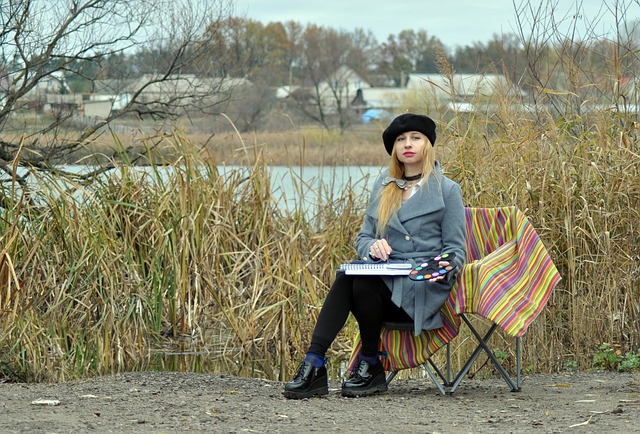 Tips for Drawing During the Summer
Draw outdoors
An excellent tip for drawing during the summer is to draw outdoors. This will allow you to take advantage of the beautiful weather and scenery. Visit different areas for inspiration, like the beach, a field with beautiful flowers, or a stream in the woods. Nature provides endless inspiration for fun drawing ideas.
Take lots of pictures
When you are out and about, take lots of photos with your phone or camera to use as reference material when you go back home to draw. This will help you capture the scenes that inspired you while creating a record of your drawing journey. The pictures you take will become your summer drawing prompts when the weather is not so lovely.
Pay attention to light and shadow
Light and shadow play an important role in the success of your drawings. When you are outdoors, take a moment to observe how the light interacts with the environment. Notice where shadows fall on objects and how that changes throughout the day. This will help you understand how light works when creating your drawings.
Find a shady spot
When it's hot outside, the last thing you want to do is sit in direct sunlight. Not only will you be uncomfortable, but the sun will make it difficult to see your paper. Instead, find a spot in the shade to set up your easel or drawing board. If you're working inside, choose a room with lots of natural light but no direct sunlight.
Dress for the weather
Wearing the right clothes can make all the difference when trying to stay cool in the summer heat. Lightweight, breathable fabrics are key—you don't want anything that will make you sweat more than necessary. A wide-brimmed hat will also help keep the sun out of your eyes, and sunglasses can help reduce glare.
Stay hydrated
Staying hydrated when it's hot outside, including when drawing, is essential. Ensure you have a water bottle and take breaks often to sip. If you start feeling lightheaded or dizzy, take a break in the shade and put your feet up—you may suffer from heat exhaustion.
Experiment with different mediums
Don't be afraid to experiment with different mediums when drawing during the summer. In addition to traditional pencils and pens, try using charcoal, pastels, or even watercolors. Each medium has its own unique properties that can give your drawings a different look and feel.
10 Inspiring Drawings Ideas
To get you started, here are some awesome ideas that will inspire you to create something unique this summer: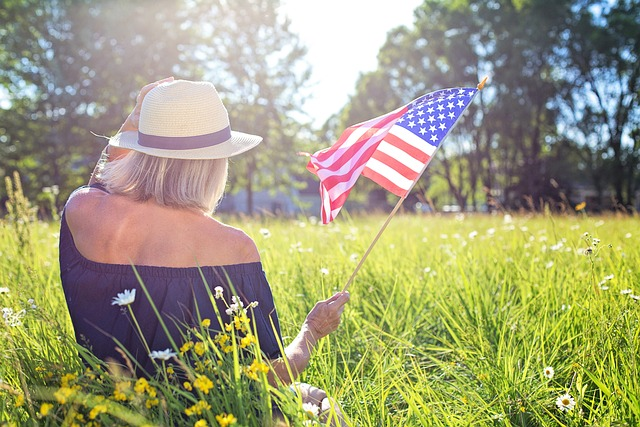 Summer Holidays
Create summer holiday-themed art like Independence Day. Paint a scene of a happy memory you had as a child during a summer holiday, or draw a street scene of your hometown during the 4th of July. Paint whatever comes to your mind when you think of the holidays.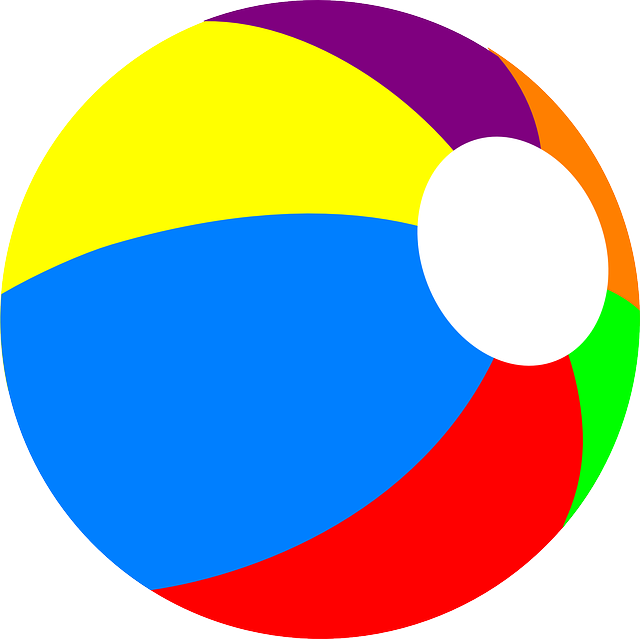 Beach Balls
Draw a series of beach balls to remind yourself of the summer fun. Draw them in different sizes and colors, or make a pattern. You can even draw them with inspiring quotes written on them.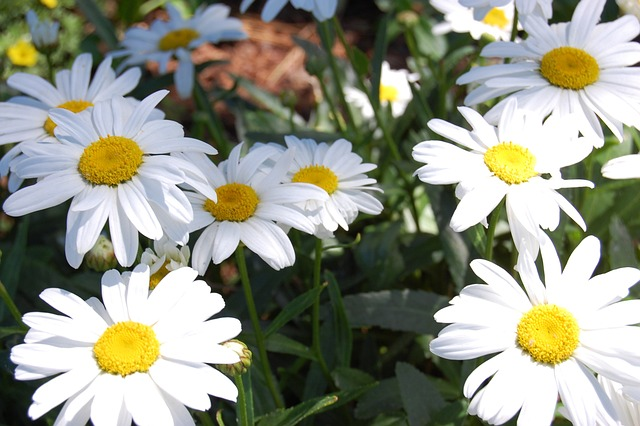 Summer Flowers
Create a series of drawings featuring summer flowers like sunflowers, daisies, and roses. Paint each flower with bright, bold colors to bring out its beauty. You can even draw a vase or pot of flowers as a still life.
Lightning Bugs
Draw lightning bugs in different poses and sizes. Paint them with dreamy colors like purples and blues to give the piece an ethereal feel. If daring, draw lightning bugs in different colors and shapes to provide the piece with an extra spark of life.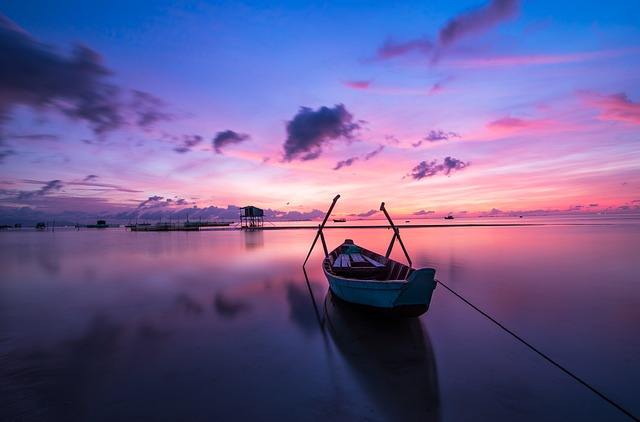 Summer Sky
Draw a summer sky with fluffy clouds, or create a starry night sky. Paint the colors of twilight to capture the beauty of summer evenings. Add some fireflies and birds or other animals to make it more interesting.
Painting sunrises and sunsets with help you to enhance different painting techniques, and they are fun to create.
Summer Fruits
Draw various summer fruits like watermelons, peaches, and strawberries. Paint them with juicy colors to give your drawing a realistic look. Or you can draw two different fruit pieces to compare their shapes and sizes.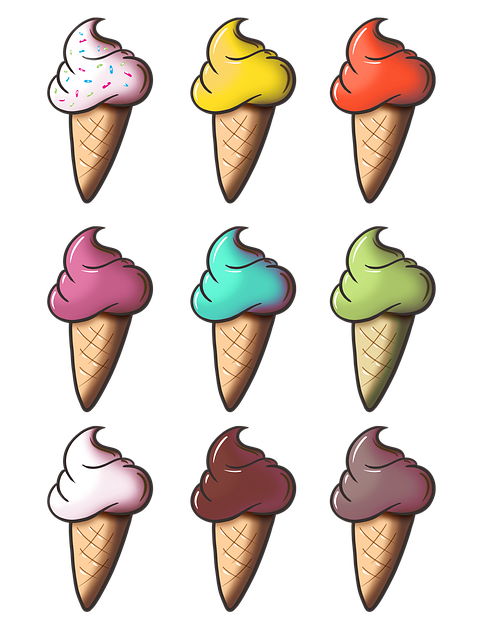 Ice Cream Cones
Draw ice cream cones, each one decorated with a different topping. Paint them with bright colors and wacky patterns to make the piece eye-catching and fun. Or you can draw realistic-looking ice cream cones if that's more your style.
Summer Pets
Draw or paint a series of summer pets like cats, dogs, or bunnies playing in the sun.
Summer Vacation
Capture the feeling of summer vacation in a drawing or painting – draw beach scenes, boats, or campfires with a family and kids playing. Paint with bright colors and bold brushstrokes to give the piece energy and life.
Roller coaster
Challenge yourself to draw a rollercoaster from memory or photos. Paint bright colors and add elements like trees and other rides for extra detail.
Conclusion:
These 10 summer drawing ideas will inspire you to create something unique this summer. Have fun exploring these ideas, or develop some of your own. Whatever you choose, take breaks, drink plenty of water, and enjoy the process. Good luck.
Related Posts:
The Best Paper For Charcoal Drawing
Fun Painting and DYI Crafts Ideas for Adults
Learning To Draw As An Adult: How To Get Started And The Benefits
Get Creative: Simple and Fun Drawing Ideas for Children