As a craft business owner, relying solely on one income stream can be risky. One slow season or unexpected event could significantly dent your profits.
Diversifying your income streams is essential to becoming a creative entrepreneur and maintaining a successful craft business.
Selling fine art prints, for example, allows you to reach a broader audience and expand your customer base. It also offers the opportunity for passive income, as customers can purchase prints at any time without requiring direct involvement from the artist.
In addition, selling prints allows for the possibility of selling multiple copies of the same work, meaning more potential profits for each piece created.
10 Creative Ways To Make Money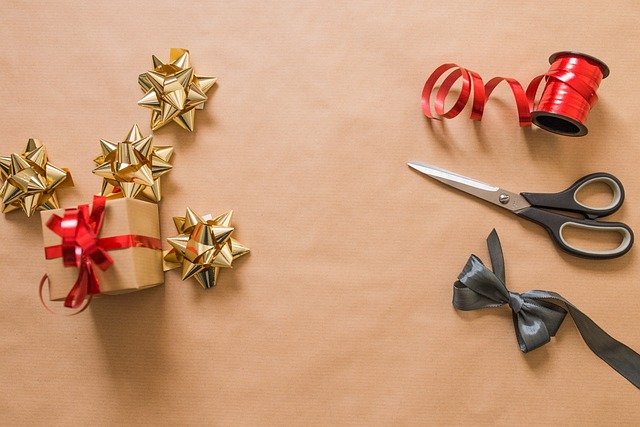 Disclaimer: This post may contain affiliate links. If you make a purchase by clicking on an affiliate link, Nevue Fine Art Marketing may earn an affiliate commission at no additional cost to you. Affiliate relationships include, but are not limited to, Bluehost, Tailwind, Skimlinks, SareASale and StudioPress. To learn more visit Affiliate Link Disclosure Policy
Sell Your Crafts Online
Selling crafts online can open up a whole world of opportunities for crafters. For starters, it allows them to reach a global audience, potentially increasing their customer base and boosting their profits. Additionally, selling online allows crafters to display and sell their products 24/7 with minimal overhead costs. This gives them more time and resources to focus on crafting rather than managing a physical store or attending in-person events.
Online marketplaces also allow crafters to connect with potential buyers, cultivating relationships and showcasing new products without the need for expensive advertising or marketing campaigns.
Overall, selling crafts online can be a valuable tool for crafters looking to expand their business and gain recognition for their work.
Related Post – How To Start Selling Crafts Online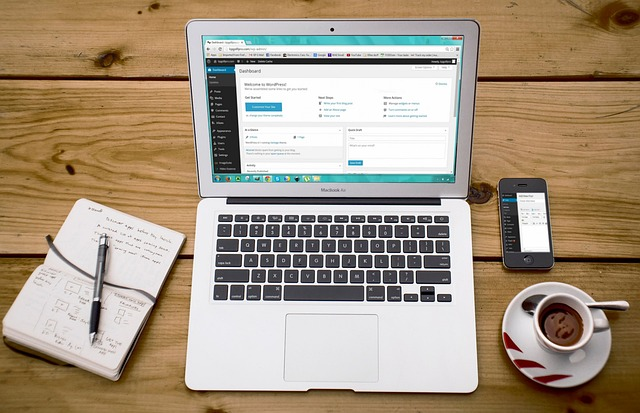 How To Open An Online Store
The first step is to choose a platform to sell on, such as Etsy or your own website. Next, create accounts for any necessary payment processors and set up shipping options. It's essential to consider branding, from the look of your store to how you present and package your products.
Related Post – How To Open An Etsy Store Step By Step
Get Your Craft Sale Tracker Today
Participate In Arts And Crafts Shows
For crafters, participating in arts and crafts shows can be an excellent opportunity to showcase and sell their work. It provides a platform for showcasing talent and creativity and allows crafters to network with other like-minded individuals and make valuable connections within the industry.
Additionally, since potential customers attend most arts and crafts shows, it can be a great way to generate sales and increase profits.
Participating in these events also helps crafters receive feedback from both artists and customers, allowing them to improve their craft and potentially expand their customer base.
Related Posts:
How To Get A Stall At A Craft Fair
How To Optimize Your Craft Fair Sales
Where To Sell Handmade Crafts Locally
Donate Your Crafts To Charity Auctions
Did you know that donating your crafts to charity auctions can increase sales for your business? Being a part of a charity auction, whether in person or online, brings attention to your products and helps spread awareness about your brand.
People are often willing to spend more money on items they know are going towards a good cause, and they may even tell their friends and family about the charitable aspect of their purchase. In addition, being affiliated with a popular charity can be excellent for public relations and can potentially attract new customers who want to support businesses that give back to their community.
Related Post – How Selling Art For Charity Increases Art Sales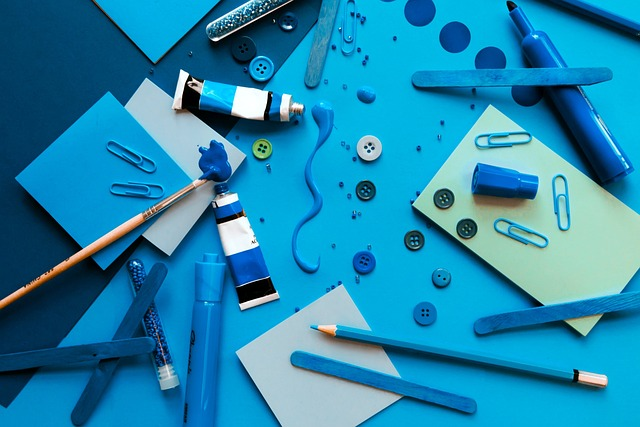 Start A Craft Business
Many crafters love creating handmade items, but turning that passion into a business can be a great way to earn some extra income. Starting a craft business allows for increased exposure and opportunities to sell products, whether through online marketplaces or at local craft and art fairs and events.
By setting prices and defining a brand, crafters can better showcase their unique talents and potentially earn more money than through casual personal sales alone.
While starting a craft business does require some planning and investment in materials and marketing, the potential payoff can make it worth the effort. Crafting as a business also allows for growth, potentially leading to increased profits and even quitting the day job to pursue crafting full-time.
Related Post – How To Start A Craft Business On A Shoestring Budget
Sell Your Crafts To Local Businesses
If you have a talent for making handmade crafts, why not use it to earn money? One way to do this is by approaching local businesses and offering to sell your crafts in their store. This can be a win-win situation for both parties: the business gets unique items to offer its customers, and you get additional exposure and sales for your crafts.
Before approaching a potential seller, make sure to do some research on their current offerings and target your pitch accordingly.
Offer samples of your work, or set up a temporary display in the store as a trial run. Don't forget to negotiate a fair profit split with the business; remember that every sale benefits both parties.
Related Post – How To Start Selling Handmade Items Wholesale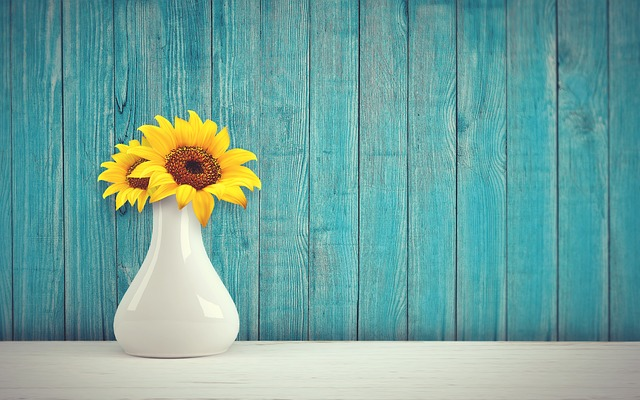 Make And Sell Home Decor Items
Are you looking for a way to supplement your income? Why not try making and selling home decor items? The options for crafting and selling home decor are endless, from homemade candles to hand-painted mason jar vases. It is a fun and creative hobby and can also help bring in extra income.
As more consumers become interested in purchasing handmade goods, there is an increasing demand for unique, personalized decor items.
By tapping into this market, you may be able to make a profit while doing something you enjoy. In addition, by creating your own products, you have the freedom to set your own prices and choose where and when to sell them – whether it be at local craft markets or through online sites like Etsy.
Related Post – Most Profitable Crafts To Make And Sell
Create Personalized Gifts For Special Occasions
Creating personalized gifts for special occasions can be lucrative for artists seeking ways to supplement their income. By harnessing the power of word-of-mouth advertising and online marketplaces, artists can offer unique and memorable gifts that are highly sought after by individuals looking for something personal and one-of-a-kind.
Customized options such as picture frames, jewelry, or hand-painted canvases make a lasting impression on recipients and often lead to repeat business or referrals. In addition, personalized gifts have the potential to fetch higher prices due to their added value and sentimentality. So artists should consider offering personalized gifts to boost their income, whether it's a birthday, anniversary, graduation, or holiday celebration.
Offer Classes To Teach Others Your Craft
As an artist or craftsperson, one way to supplement your income is by offering classes to teach others your skills and techniques. Not only does this provide a source of additional income, but it can also be a rewarding experience for you and your students.
Showing others the fundamentals of your craft can help them develop their own artistic vision and give them the confidence to pursue their passion. In addition, teaching courses can help improve and refine your own creative skills.
By explaining techniques to others and watching them practice, you may discover new ways of approaching your work and finding innovative solutions. You can earn good money by offering online courses or teaching one-on-one classes.
Sell Art Online
Selling art online offers numerous benefits for artists looking to earn more money. By creating a digital storefront, artists can reach a global audience of potential buyers rather than being limited to a local or regional customer base.
Online sales also eliminate the need for physical galleries and their associated commissions, allowing artists to keep a more significant percentage of each sale.
In addition, selling art online provides the opportunity for passive income through digital downloads and print-on-demand services. The ability to sell work 24 hours a day means that artists can still make sales and generate income even while asleep or busy with other projects. From expanded reach to passive income options, selling art online can be a valuable tool for earning more money as an artist.
Related Posts:
How To Sell Art Prints On Etsy With Printful
22 Creative Things To Sell On Etsy
Earn Passive Income Selling High-Quality Prints
As an artist, it can often feel like a constant struggle to make enough money through commissions and art shows to sustain oneself financially. However, another way to increase revenue is to sell art prints.
Investing in a printer and high-quality paper allows you to print and sell your artwork as often as you want without any additional effort. You can set up an online store or even approach local businesses about displaying and selling your prints on commission. This passive income stream can supplement or even replace the fluctuating income from commissioned work, providing a stable source of revenue for your art career.
Even better, selling prints allows you to share and spread the joy of your artwork with a broader audience.
Related Post – How To Sell Art Prints Online
Conclusion:
There are many different ways for crafters to make extra cash. Crafters can sell their crafts online, participate in arts and crafts shows, donate their crafts to charity auctions, start a craft business, sell their crafts to local businesses, make and sell home decor items, create personalized gifts for special occasions, offer classes to teach others their craft, and sell their crafts at farmers' markets. Each of these methods has its own set of benefits, so choose the ones that work best for you and start earning money today!
Related Posts:
How To Make Money With Art Skills
Best Places To Sell Crafts Online
How to Price Your Crafts for Profit